How To Download Facebook's BARS Rapping App & Share Your Rhyme Videos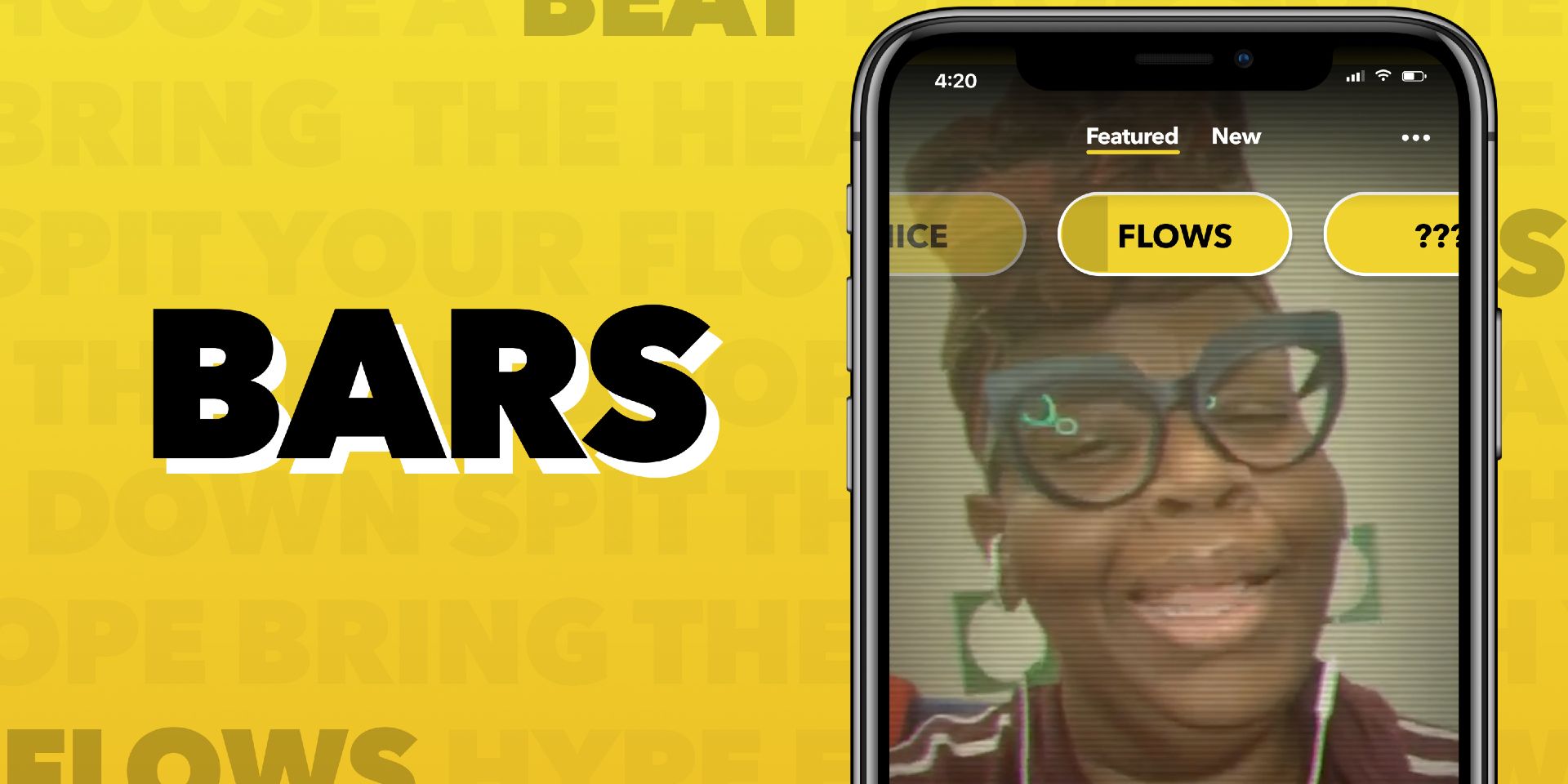 Facebook's New Product Experimentation (NPE) Team has launched an app aimed at allowing rappers to record and share videos of their skills. BARS has been developed on the premise that audio production equipment can be expensive and difficult to use, creating a barrier that stops rappers being able to put their work to music. It removes this barrier so that users can focus on writing, performing, and sharing their lyrics.
The NPE Team was announced by Facebook in July 2019 and has previously created the Hobbi photo and video collections app. It produces consumer-focused apps offering experiences that are completely different to Facebook but that are in line with its focus on giving people ways to build communities. The benefit to Facebook is that it can create small and focused apps via which it can test if certain concepts are of interest to people — and, of course, there's always the possibility that it might create a break-out app. Those that don't catch on can be rapidly shuttered with any learnings taken from them and the team able to move onto the next project.
The BARS app was conceived during the COVID-19 pandemic, with the cancellation of performances having limited how rappers could create and share their work. This, on top of how limited access to recording studios and production equipment can be, is what caused Facebook employee and hip-hop songwriter/ghostwriter D-Lucks to create the app. He describes it as "a place for aspiring rappers to create and share their art."
BARS is officially live in the App Store! Reserve your username and get early access now at https://t.co/IEs0y83Aed pic.twitter.com/MAeV9jeZ1S

— getbarsapp (@getbarsapp) February 26, 2021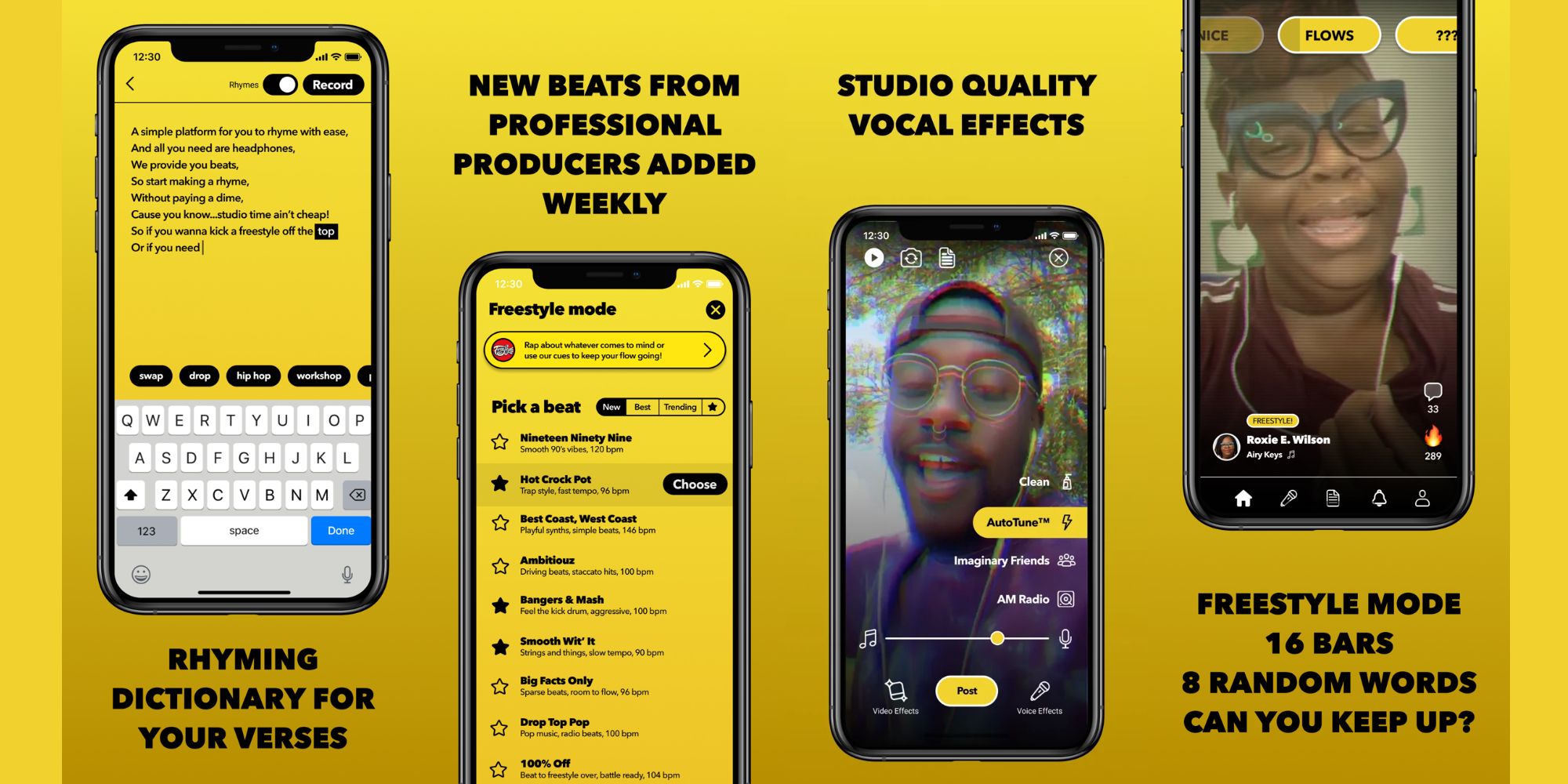 For the time being, BARS is available for iOS only and is in beta. iOS users, though, can download the app from the App Store, sign up for its waitlist, and reserve a username. Invites are being sent out in batches, initially in the US, so once individuals have put their names down, it's just a matter of waiting for their invite to come through.
Once in the app, users can write out their own verses and, if needs be, use the app's rhyming dictionary to help with inspiration. They can then tap to record a video of them performing their lyrics over an audio bed provided by the app and share it with various audio and visual filters applied. Facebook says the beats featured are all professionally created, allowing users to create high-quality, TikTok-like short videos featuring their own work without having to spend the time or money on creating background tracks.
Naturally, there's no suggestion that the app is intended for creating a full track in this way, but instead to provide a platform for users to create, share, develop, and be inspired as part of a community. There's also a Challenge mode in which users are given word cues and must freestyle their video recordings.
Source: Facebook 1, 2