How To Block, Unblock & Report Someone On Clubhouse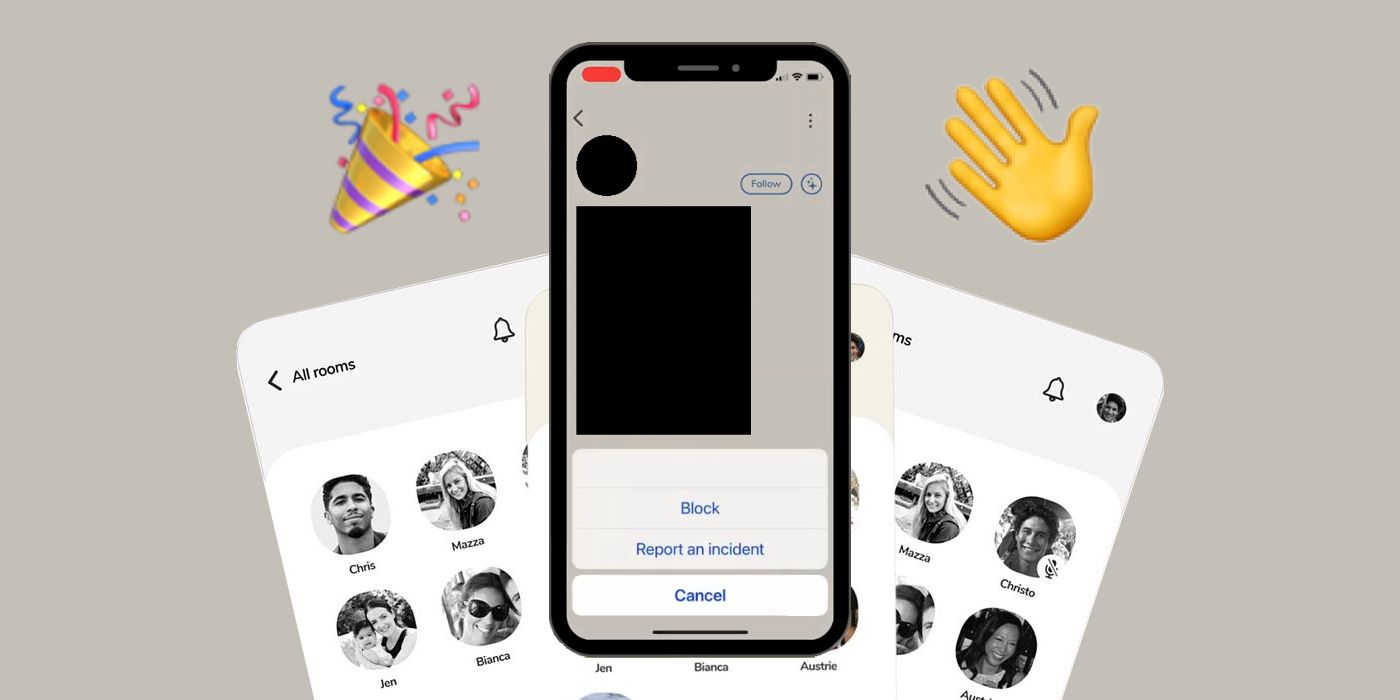 Drop-in audio chat app Clubhouse may be the next big thing in social media, but it still has some of the same old social media problems — like other users who are better blocked or reported. Central as they are to the social media experience, users are the least controllable element for any social media platform developer, so certain tools will always be required to ensure people feel safe and in control. As such, the functionality for blocking, unblocking, and reporting others on Clubhouse works much the same as it does on other platforms.
Launched in March 2020, Clubhouse remains in beta and is available only by invite and only on iOS at present. Despite this, it has seen explosive growth in popularity, with the number of people having downloaded the app said to have climbed from 3.5 million on February 1 this year to over 8.1 million by February 16. Many of these downloads can be attributed to some of the high-profile individuals that have made appearances on the platform, like Elon Musk, Mark Zuckerberg, and Bill Gates. As a result, it's been suggested that Clubhouse's pace of development has not kept up with its growth in popularity, with the team behind it stating as much in a blog post last month and a number of security issues having cropped up in recent weeks.
Fortunately, many of the most crucial features of Clubhouse are already in place, including the functionality for dealing with dubious other people on the app. To block someone, a user needs to pull up the app and navigate to and tap on the profile in question via searching, their followers or following list, or a room list. Once in the profile, it's simply a case of tapping the ellipsis menu (three dots) in the top right corner, tapping 'Block,' and then confirming the choice.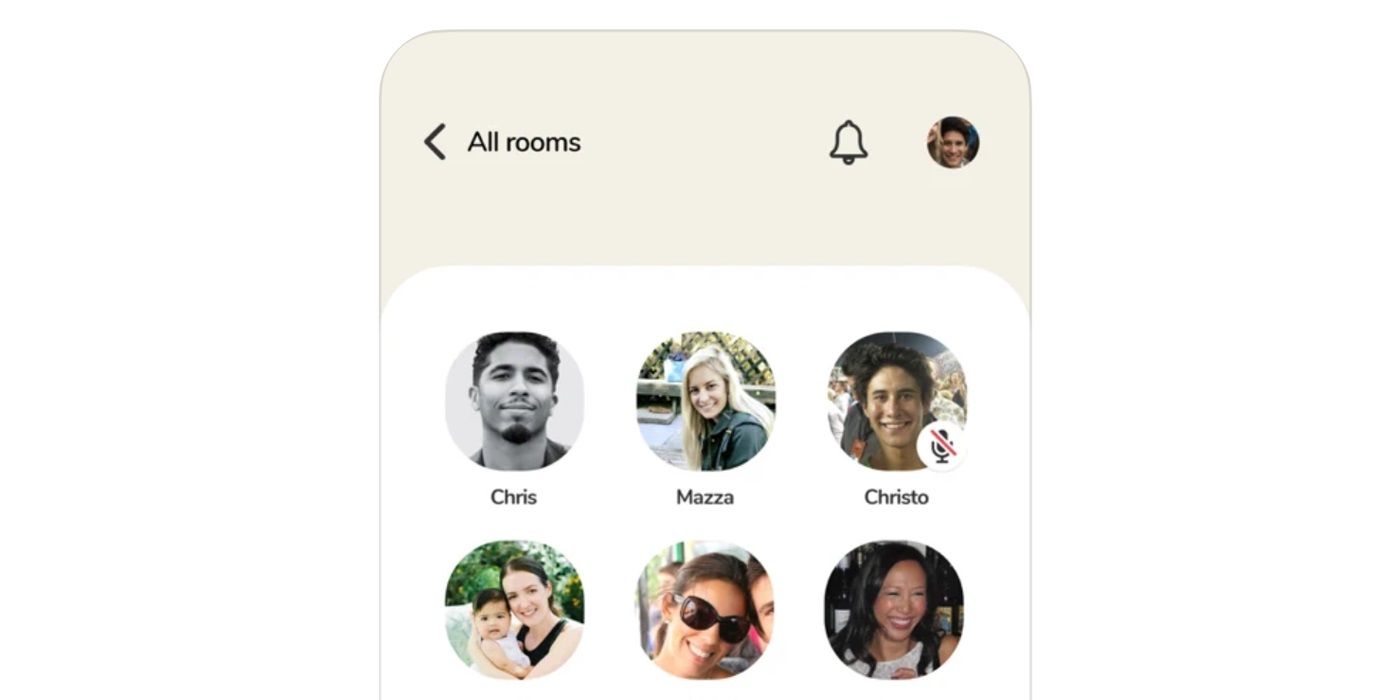 When a user has blocked someone, the blocked individual is prevented from entering rooms in which the user is a speaker. The user is also given a warning about any rooms in which the blocked individual is speaking. Rooms in which a blocked individual is speaking are hidden from the user's feed by default, but it is possible to pull up hidden rooms from the bottom of the feed and enter them regardless. One other thing to note is that users are not notified if a blocked individual enters a room audience in which the user is also an audience member.
As yet, there's no way for a user to see a list of all the individuals they have blocked. As such, should a user wish to unblock someone, they must search for the profile specifically, pull it up, and tap the 'Unblock' button.
It's also possible to 'Report an incident' via the ellipsis menu in a profile, should something serious have occurred. Once the option is selected, a user can select a category to put the report against, such as 'Abuse, bullying, or harassment,' 'Discrimination or hateful content,' 'Offensive or harmful content,' 'Trolling,' 'False information,' and 'Spam or platform manipulation,' among others. The user is also able to provide a written account of what occurred.
Source: Clubhouse