How The New 4K Nintendo Switch Model Is Different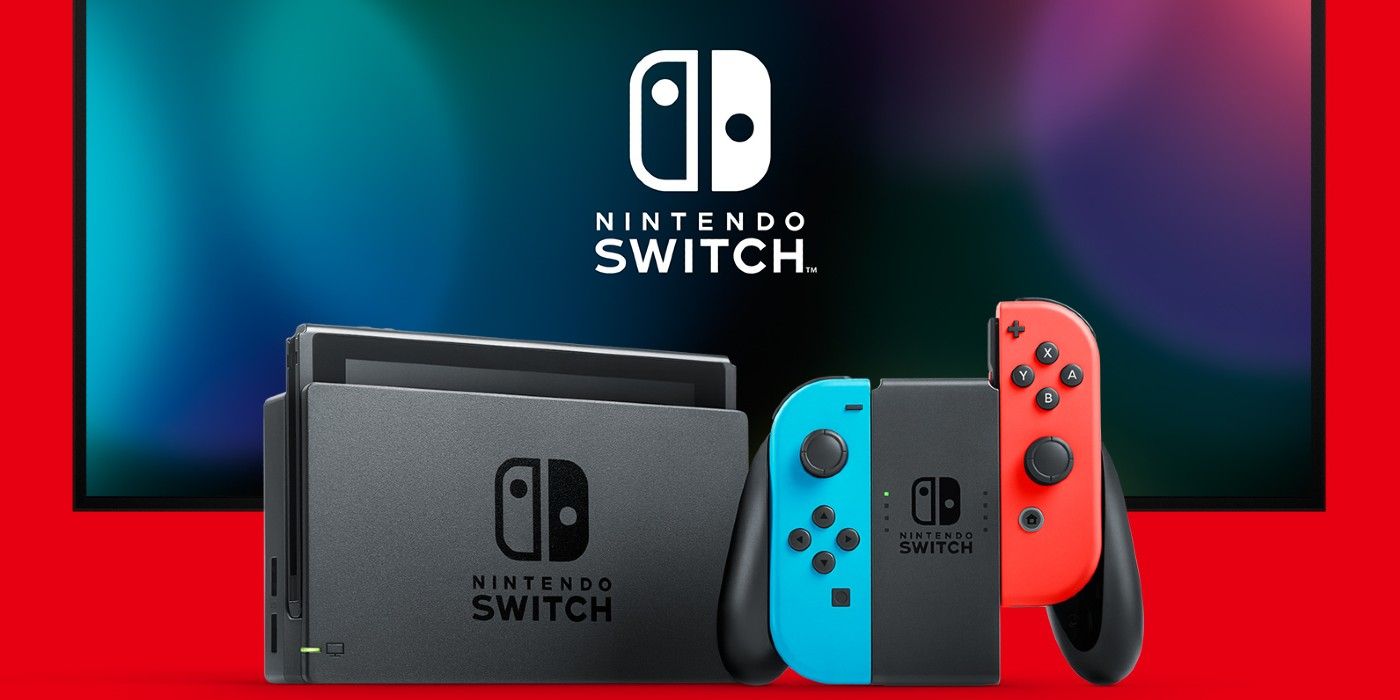 It's been four years since the Nintendo Switch released, and in that time, rumors of a new model of the console that could run in 4K have persisted. The latest reports claim that the new 4K Switch model, colloquially called the Nintendo Switch Pro, will have a number of notable differences from the standard model. Here's everything prospective buyers should know about the long-awaited Nintendo Switch Pro.
So far, Nintendo hasn't officially announced a new Switch model, but rumors have reached a fever pitch in recent months. News of a new Nintendo Switch with 4K resolution leaked last month, suggesting the console would be released this year in time for Holiday 2021. Predictably, Nintendo has remained silent – although it's becoming increasingly likely that a new Nintendo Switch model will release soon.
Now, reports from Bloomberg suggest Samsung is working on bigger screens for the Nintendo Switch Pro, lending even more credence to previous rumors. Again, these latest details haven't been confirmed by Nintendo, but they seem pretty reliable. For anyone interested in seeing all the reported differences between the standard Nintendo Switch and the new 4K model, here's everything to know so far.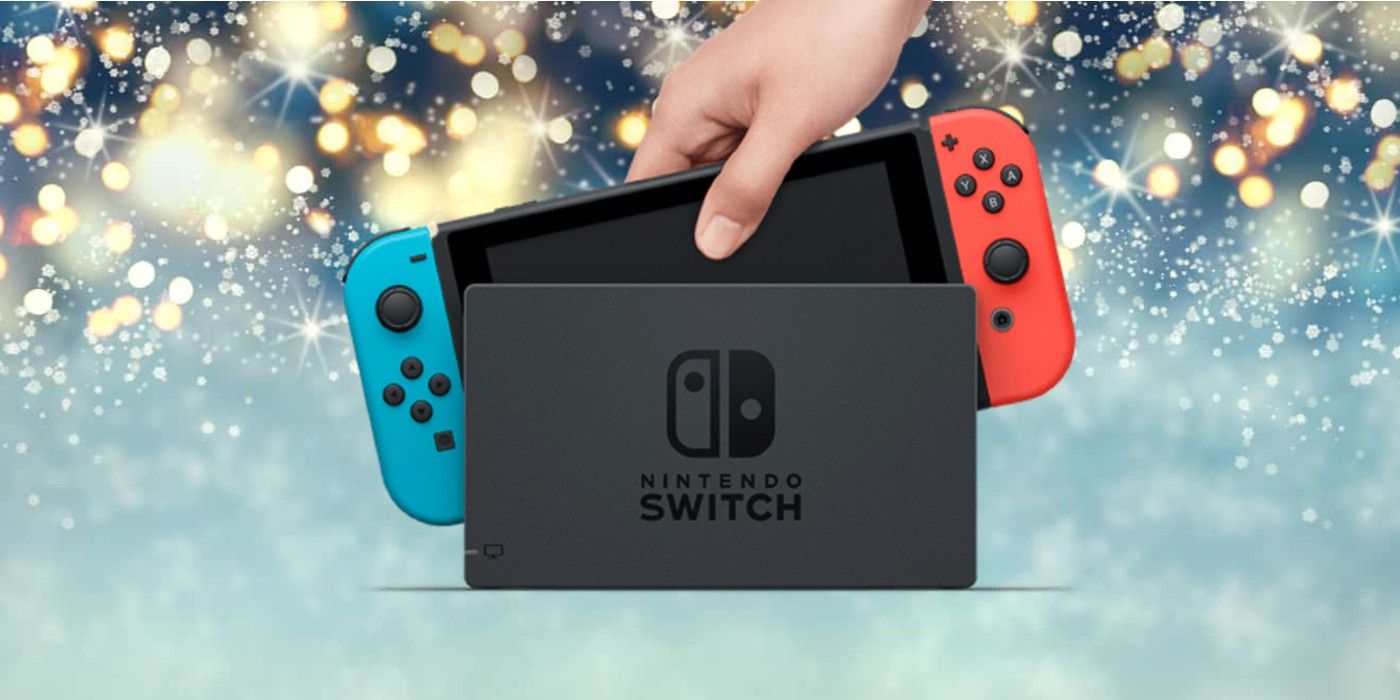 The rumored Nintendo Switch Pro is said to support 4K resolution and higher frame rates. Supposedly, stability improvements will be made as well to how the system runs in handheld mode. Although it was previously rumored that the 4K Nintendo Switch would be a completely docked console (similar to the way the Switch Lite is only handheld), the new Samsung rumors suggest the system will run both in docked and handheld modes like the standard Switch does.
The new OLED screen is reportedly 7 inches instead of 6.2 inches, and it's expected to still run at 720p in handheld mode. The new model will also have battery improvements that give it a longer lifespan between charges. For now, there's no release date for the new 4K Switch model, although Nintendo has suggested a new Switch isn't coming anytime soon. Depending on semantics, though, that could still mean the long-rumored Switch Pro is still headed to shelves this holiday season.
For now, that's everything really known about the new 4K Nintendo Switch. A larger screen for handheld mode and 4K resolution when docked sounds pretty nice, though, so hopefully these rumors will prove to be true.
Source: Bloomberg