How The Flash Season 7 Explained Ralph Dibny's Absence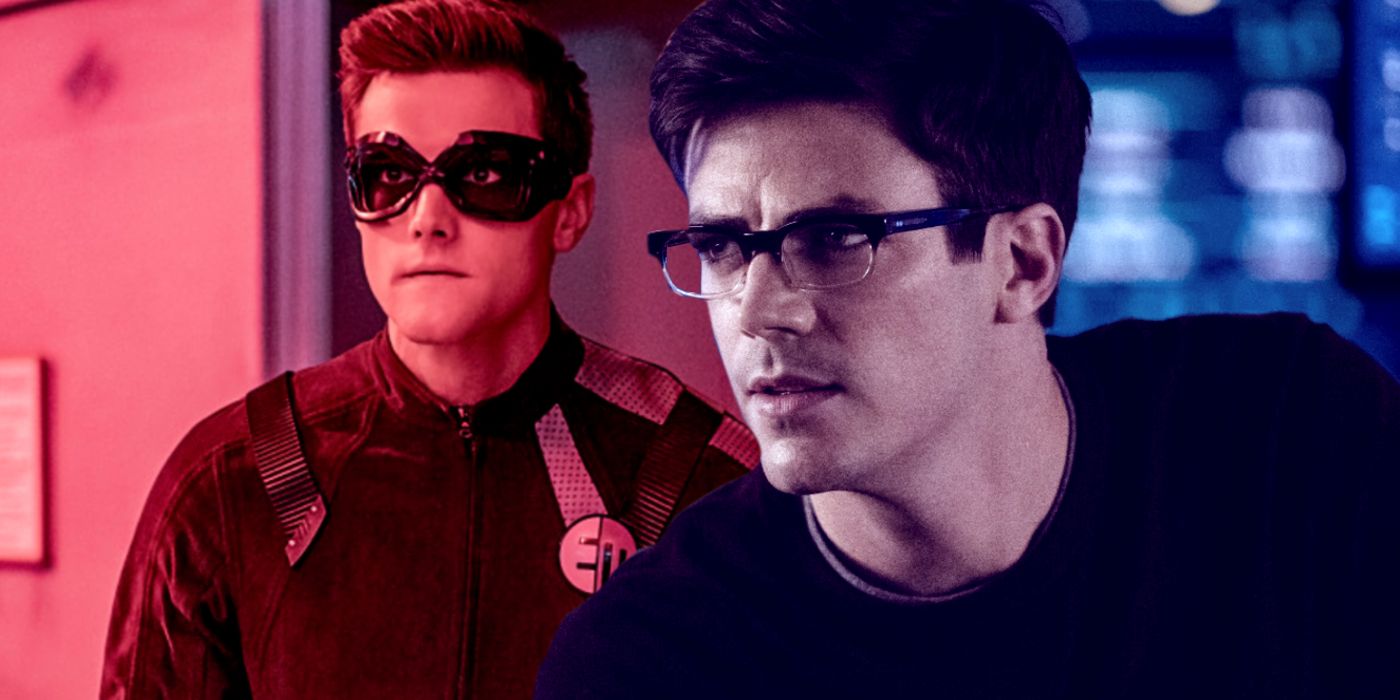 The Flash season 7 premiere, in a swift way, finds a way to write Ralph Dibny a.k.a. Elongated Man out of the Arrowverse. The CW's DC TV franchise has been in for a lot of changes with and without the global pandemic's effect. Batwoman got a new lead after Ruby Rose exited the show after only one season, with Javicia Leslie taking over in the new role of Ryan Wilder. Supergirl and Black Lightning will be ending after season 6 and season 4, respectively. Meanwhile, Superman & Lois has officially joined the line-up as Tyler Hoechlin and Elizabeth Tulloch's Clark Kent and Lois Lane become permanent residents of the Arrowverse.
However, on The Flash, there was another big exit that was, perhaps, a lot more controversial. Elongated Man actor Hartley Sawyer was officially fired from The Flash in June 2020 after offensive, racist, and sexist tweets of his resurfaced. As those past tweets garnered a lot of attention, Warner Bros. TV and The CW, along with showrunner Eric Wallace terminated Sawyer's contract with the show. As he was fired from the series, there was a lot of speculation on what the Arrowverse drama would do with the Elongated Man. Given that no one has so far been announced to take over for the role, how did The Flash write the character out?
Ralph is only mentioned once in The Flash season 7 premiere, "All's Well That Ends Wells," but that exposition did a lot to help write Sawyer's character out of the series. The premiere, which was originally the 20th episode of The Flash season 6, followed directly on from what happened in the last episode. After Eva McCulloch a.k.a. the new Mirror Master escaped the Mirrorverse, she killed her husband. But the trouble didn't stop there as she also framed Sue Dearbon, a character heavily connected to Ralph's storyline since they have a romantic history in the comics.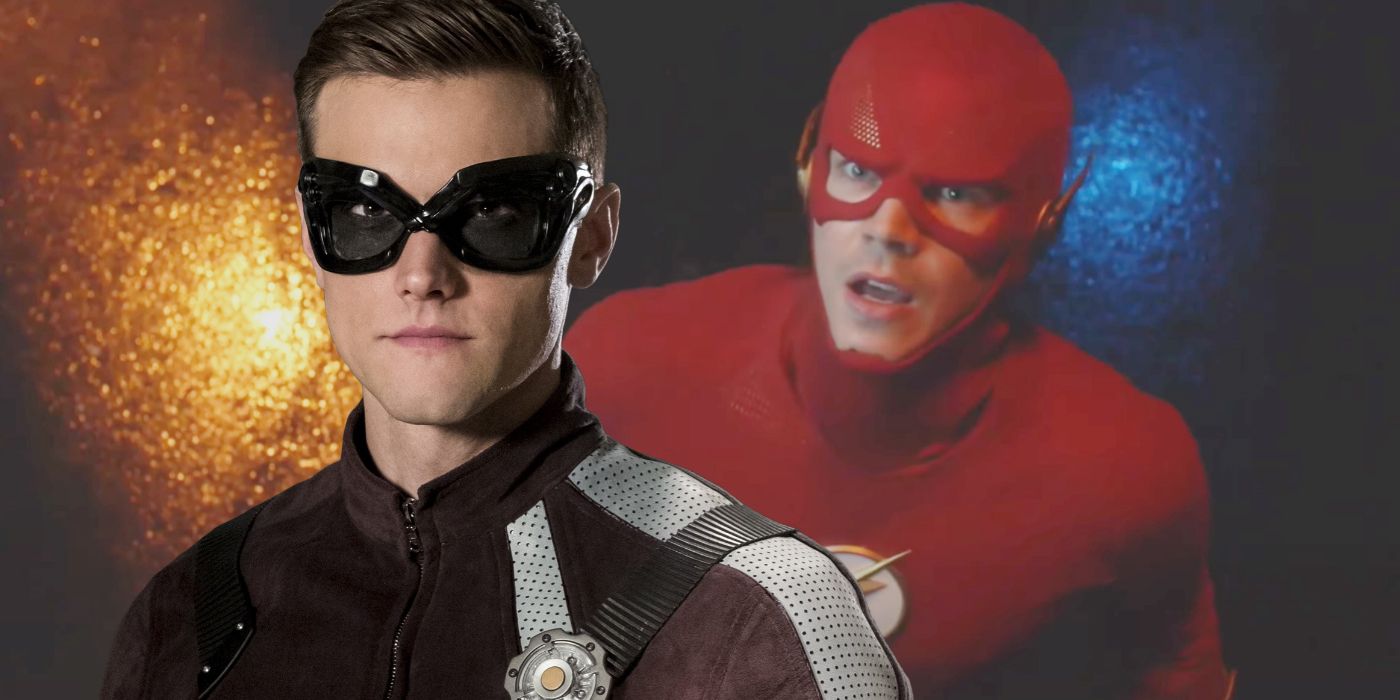 Due to Sue's framing, Ralph had to help her stay low before her name was fully cleared. While neither of them appears in the episode, during a scene at CCPD, Cecile shows the front page of CCPN that has Sue declared a fugitive as there is a manhunt for Eva's husband's murderer. Without revealing their location, Cecile Horton says that they're both staying off the grid. Since there are only a few episodes left of the Mirror Master storyline, fans should be expecting to see Sue sooner rather than later.
Even though he won't have a big role anymore, Wallace confirmed that the character will appear at least once to properly conclude that storyline, with The Flash set to recast Ralph Dibny. Whenever he does show up, Ralph will have a new face given that he can shapeshift. But whether or not he actually comes back with Sue or if the new actor only appears in a flashback with her to maybe somehow take off, remains to be seen. Even though Ralph Dibny's time on the show will be over, there are at least still ways to have Sue be part of The Flash without him.