How Skyward Sword On Switch Will Be Different Than On Wii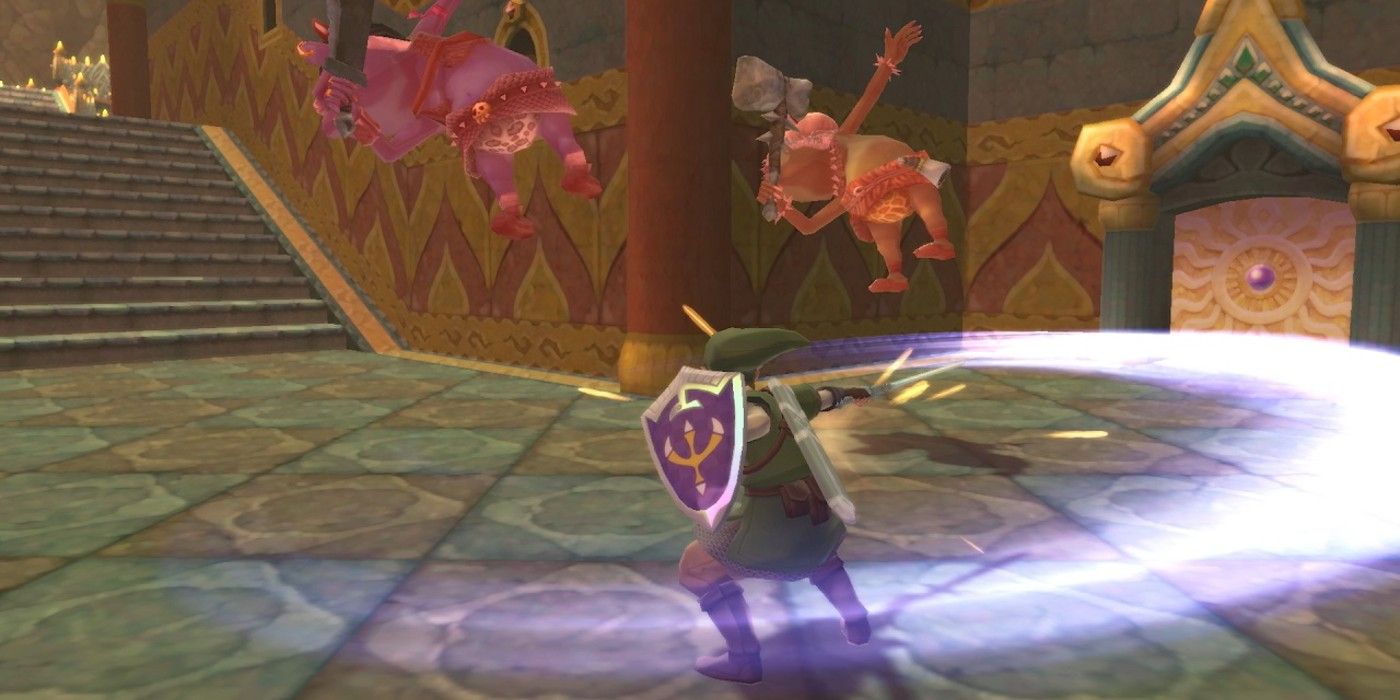 Thanks to the latest Nintendo Direct, fans now know that The Legend of Zelda: Skyward Sword HD will be releasing later this year. The long-awaited remaster on Nintendo Switch will have quite a few differences and improvements from the original Wii version. Here's everything fans should know.
A Skyward Sword remaster on Switch had been rumored for a long time, but an official Skyward Sword HD trailer was only revealed recently in February's Nintendo Direct. It reaffirmed fans' hopes that the game, which originally debuted on the Wii in 2011, was finally getting an HD upgrade on the Switch. Because of this, Skyward Sword HD will run at 60 fps and up to 1080p resolution. This is quite the update from the Wii version's 30 fps and 480p resolution, and it's one of the first noticeable differences.
Of course, the differences between the Switch and Wii version of Skyward Sword aren't just cosmetic. Skyward Sword HD will also have amiibo support, letting players take advantage of all the Zelda amiibo out there. Amiibo were introduced in 2014, so they didn't exist when the original Skyward Sword debuted in 2011. So far, Nintendo hasn't announced what kinds of functions the amiibo will have in Skyward Sword HD, or if the game will get some unique amiibo for its release. However, fans should know more as the game gets closer to its release date.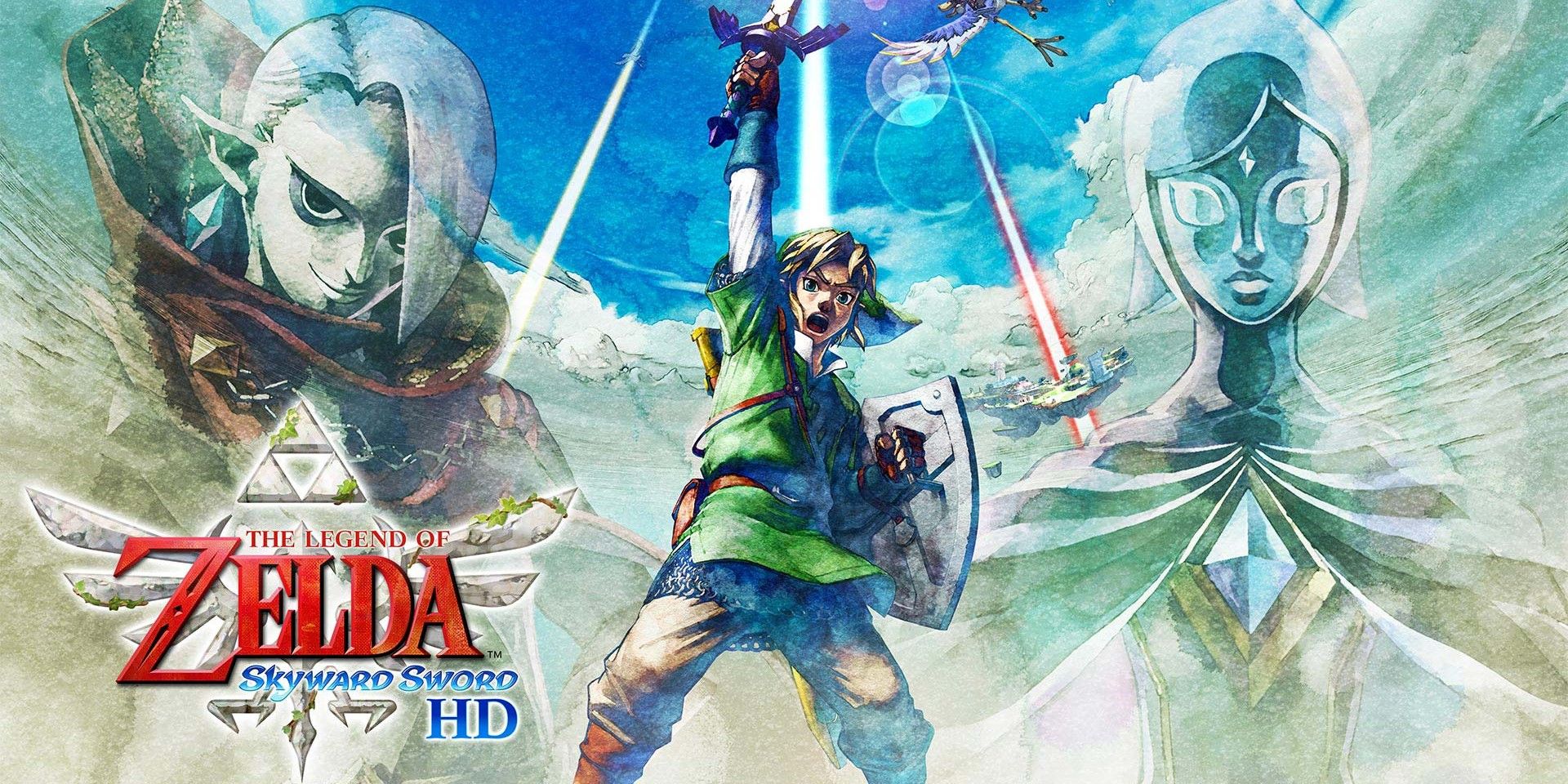 One of the biggest differences coming to Skyward Sword HD will be the controls. Fans commonly complained about the way the Wii's motion controls were mandatory for playing the original game. Before an official Skyward Sword remaster announcement was even made, people wondered how the game would function on the Nintendo Switch.
Thankfully, fans now have their answer. The Switch's motion controls can still be used so that the Joy-Cons function in a similar manner to the way the Wii remote and nunchuck functioned in the original game. However, Skyward Sword HD changes the way controls works on Nintendo Switch by making motion controls optional. This is great news for anyone who was annoyed by the Wii version's motion controls, and it means players with a Switch Lite (or who prefer to play the Switch in handheld mode) won't have to worry about using motion controls, either.
Overall, the changes between Skyward Sword on Switch and Wii are really nice. The graphics upgrades and amiibo support are great, but making motion controls optional is the clear winner in terms of changes. There's a lot for fans to be excited about when The Legend of Zelda: Skyward Sword HD releases this summer.