How New Pokémon Snap Improves The Original's Photo Mode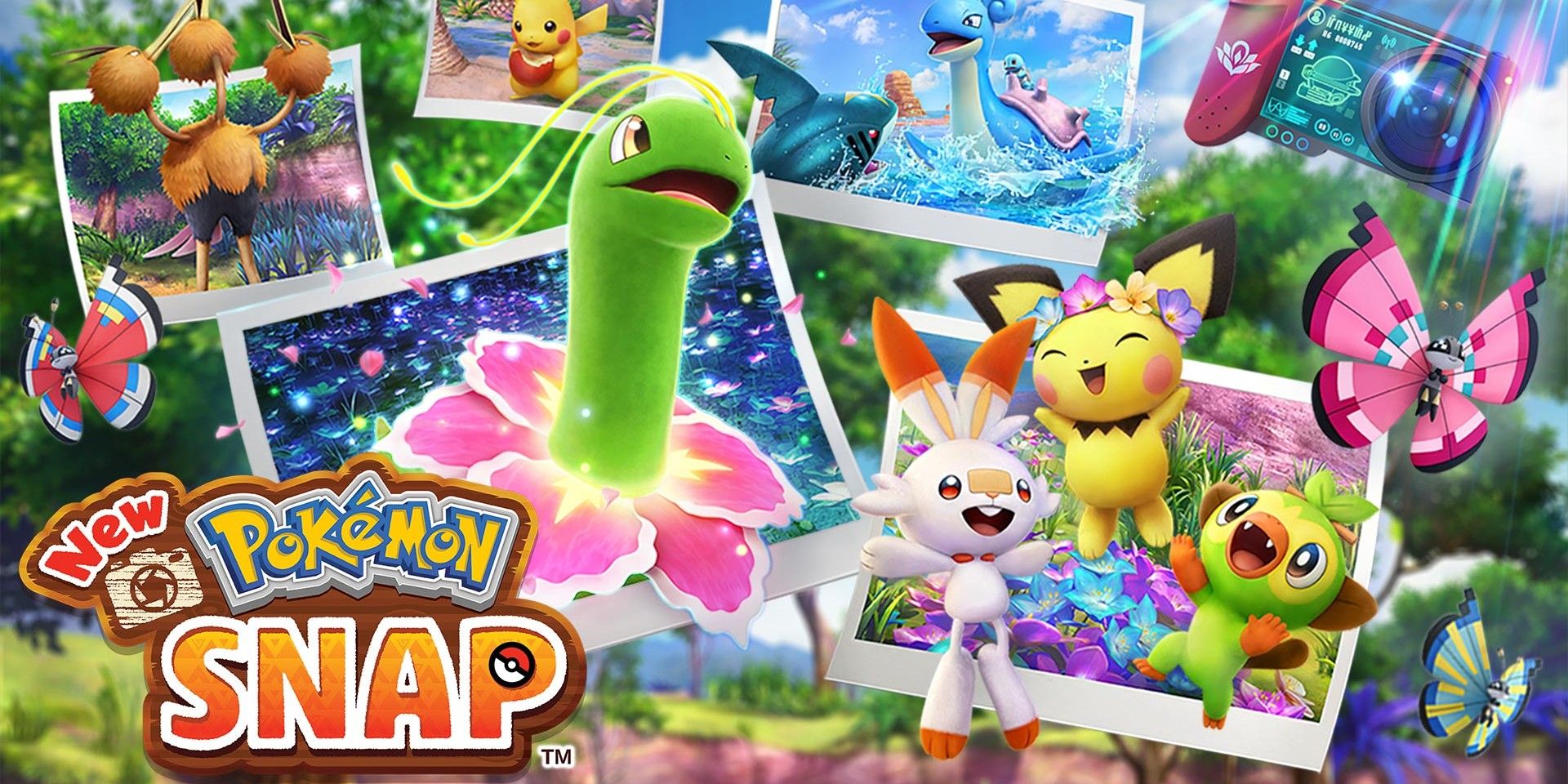 During the Pokémon Presents livestream to celebrate the franchise's 25th anniversary, The Pokémon Company debuted gameplay footage for New Pokémon Snap. As expected, New Pokémon Snap offers a variety of upgrades from the original 1999 N64 game. The most important upgrade, however, is New Pokémon Snap's improved photo mode systems.
The first Pokémon Snap launched in North America in 1999 and introduced a beloved cult classic to the Pokémon game lineup. Defined as a first-person simulation game, Pokémon Snap focuses on taking photographs of Pokémon in the wild. New Pokémon Snap, which was announced in the summer of 2020 and has a release date of April 30, 2021, serves as a sequel to the original while introducing updated mechanics and visuals.
New Pokémon Snap's most noticeable improvement from the original is the number of photographs the player can take. In 1999, up to 60 pictures could be taken in each level, but it appears the Nintendo Switch reboot will allow the player can take at least 72, if not more, based on the Pokémon Presents trailer footage. Additionally, New Pokémon Snap adds more creativity to photography by introducing stickers and variety in the wild Pokémon's appearances. In the original Pokémon Snap, Professor Oak provided accessories throughout the game to help the player take better pictures, but there weren't many options for editing the picture after the fact.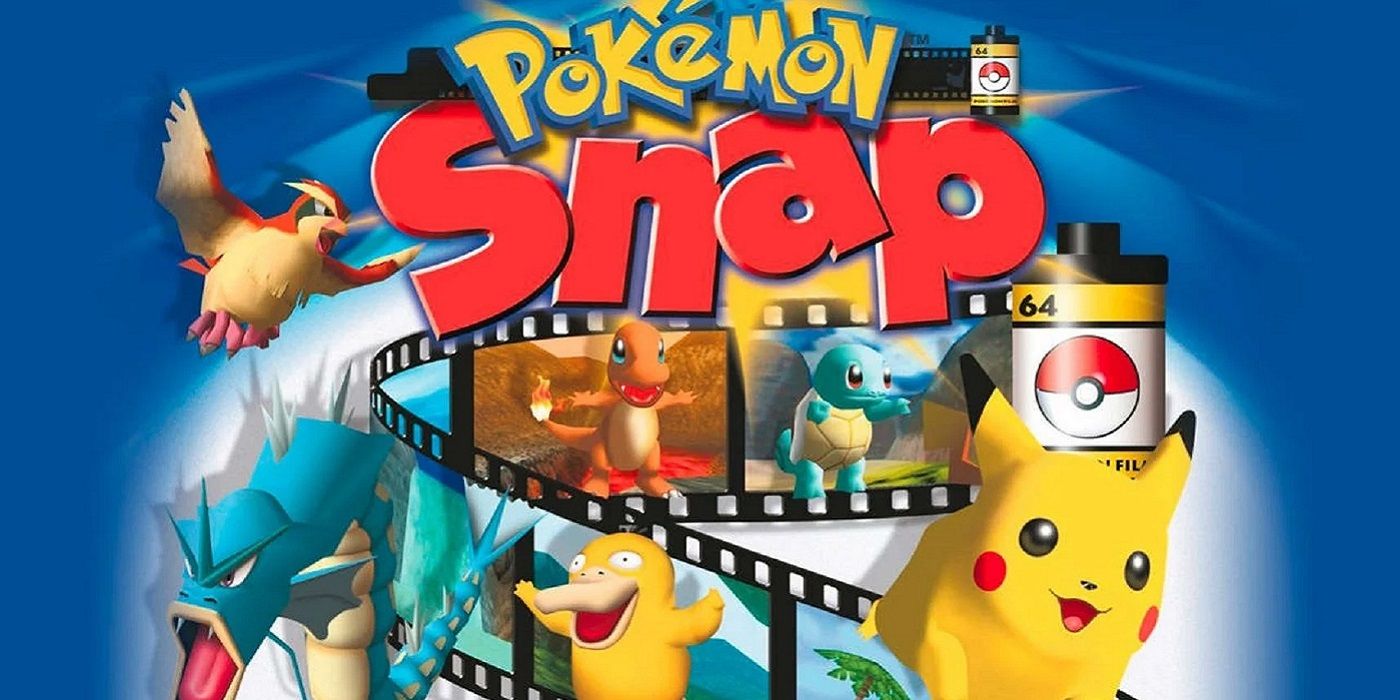 In New Pokémon Snap, players are able to not only add stickers to their pictures but edit aspects of the photograph, as well, including brightness, blur, focus size, focal point and filter. Plus, players can even add captions. Instead of just taking pictures, players can now incorporate real editing techniques to make their creations unique.
While not technically part of the photo editing mode itself, players can also interact with Pokémon in new ways, which will make for more creative pictures. In the original Pokémon Snap, players could throw apples to influence Pokémon's behavior and capture different poses. In New Pokémon Snap, players can do other things to elicit Pokémon reactions, like playing music or throwing Illumina orbs, which make Pokémon glow.
These new gameplay methods, along with the reintroduction of Pokémon Snap as an active series, are exciting additions to the Pokémon franchise. Even though, so far, it seems like New Pokémon Snap will still follow the original's rail-shooter movement mechanic instead of allowing player-directed exploration, the updated photo's editing capabilities and online Pokémon Snap photo sharing are sure to revitalize the long-awaited return of this cult classic.