How Many Seasons of 90 Day Fiancé TLC Has Made So Far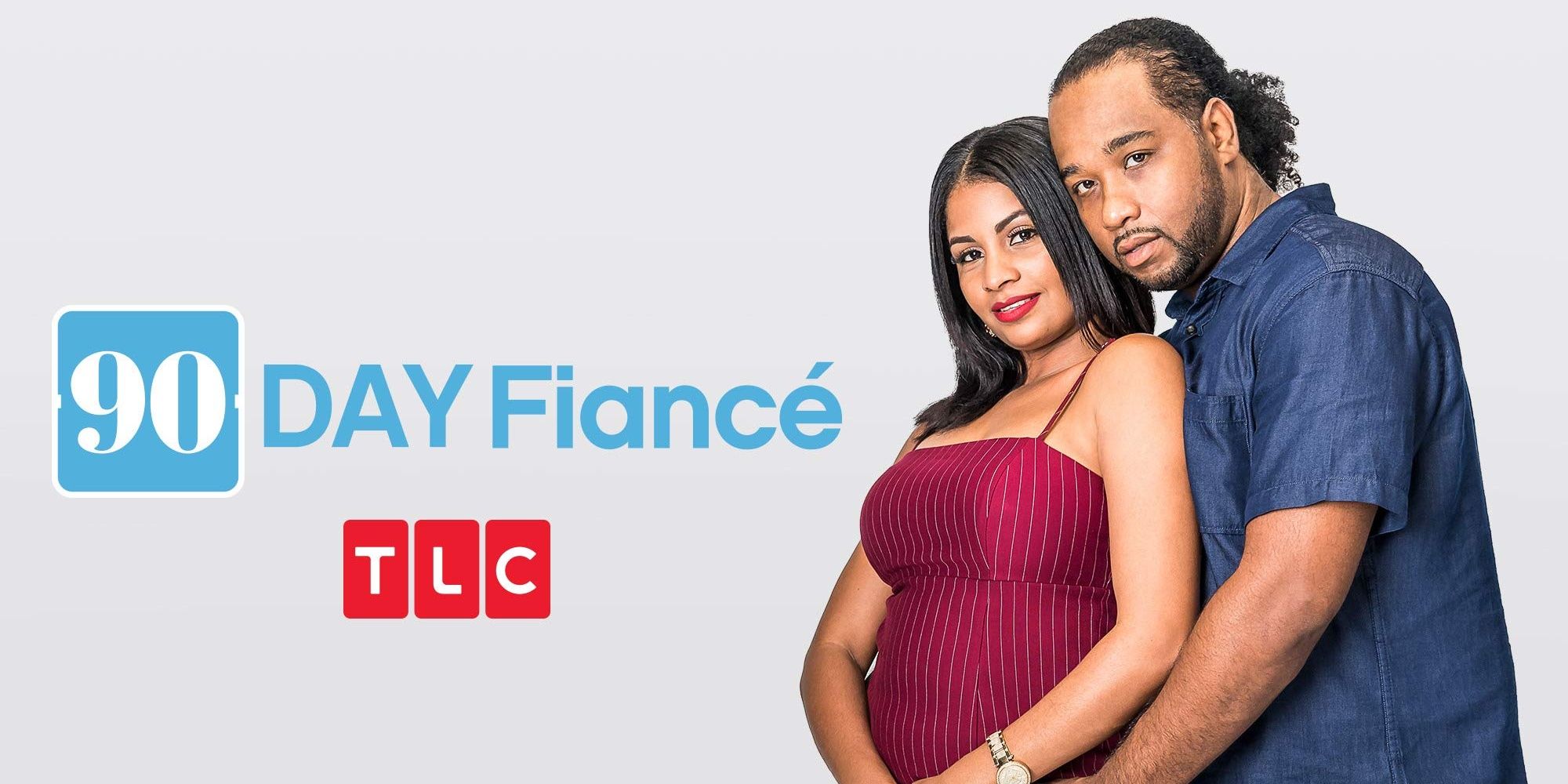 Ever since its iconic first season back in 2014, TLC's 90 Day Fiancé has captivated fans. The franchise clicks with viewers due to its fascinating premise and drama-filled couples. Fans who are slightly overwhelmed by the sheer number of franchise shows, including 90 Day Fiancé and its many spinoffs, should know that they are not alone. There is a lot of content out there.
90 Day Fiancé is the original series, following four American men, along with their girlfriends who were scattered across the globe. Ever since season 1, fans have been enamored by the show, which highlights the couples' cultural differences, language barriers, and struggles to win their families' approval, and 90 Day Fiancé is currently on its eighth season. The first spinoff is 90 Day Fiancé: Happily Ever After?  which continues the story of the original series for some of the couples who chose to get married. The fifth season of 90 Day Fiancé: Happily Ever After? wrapped back in October.
Next is 90 Day Fiancé: Before the 90 Days, which shows couples who began their relationships online, but have not met in person. The Americans travel to their significant others' countries and get to see if they are compatible, and then decide if they want to go through with filing for K-1 visas. Before the 90 Days has had four seasons so far. The companion series to this is B90 Strikes Back (this show also has four seasons so far), where the stars of B90 are able to tell their sides of their stories and announce whether they've chosen to stay with their partners or not.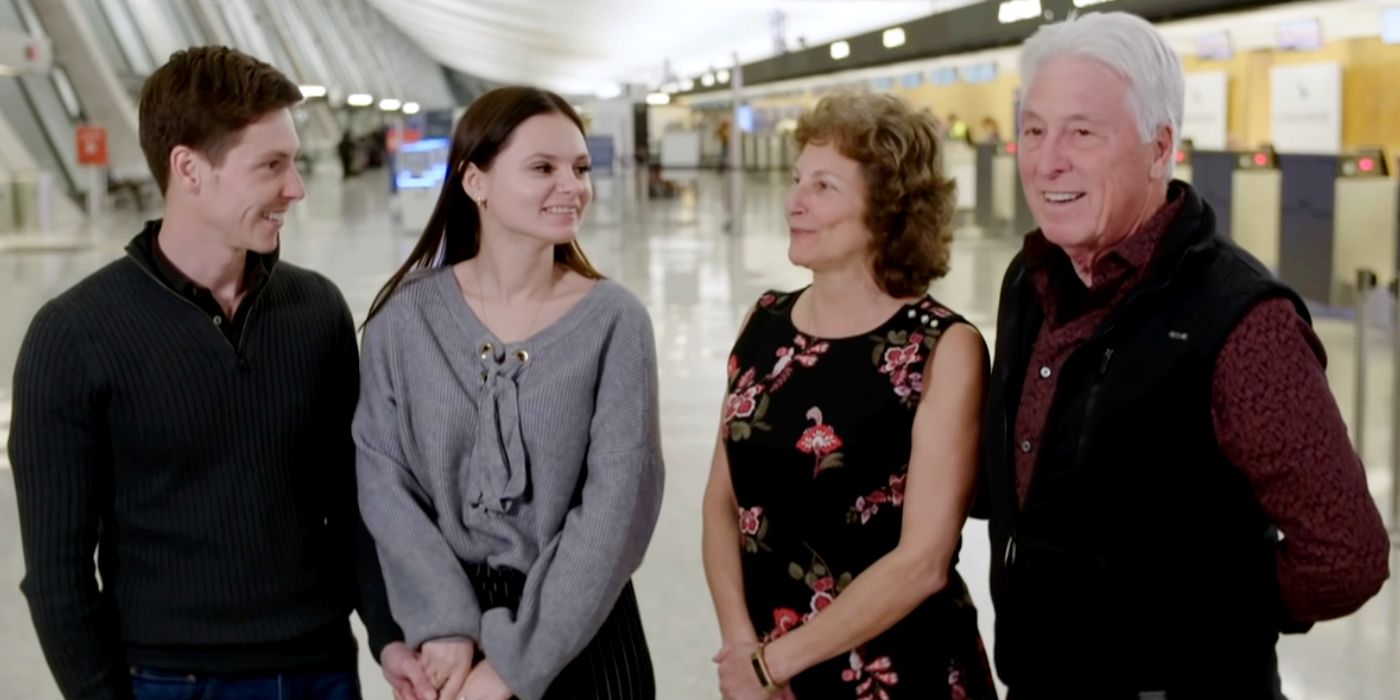 90 Day Fiancé: What Now?  shows some fan-favorite couples navigating married life and has aired four seasons. 90 Day Fiancé: Just Landed was a one-season online miniseries that showed the Americans preparing for (and recounting) their trips abroad. One of the spin-offs with the most seasons is 90 Day Fiancé: Pillow Talk, which has aired five seasons (a sixth season is on the way). This show has some of the 90 Day couples reacting to the drama and hilarity from the series and its many spin-offs.
That brings us to 90 Day Fiancé: The Other Way, which takes the original show's premise and flips it. It's about Americans leaving the USA to live in their partners' home countries. This spin-off has had two seasons. It's popular and has helped fans to get to know a lot of beloved cast members, including Ariela and Biniyam.
Also with two seasons is The Family Chantel. This 90 Day Fiancé spin-off follows one couple from the franchise, Pedro and Chantel. Then, there is 90 Day Fiancé: Self-Quarantined, which shows the difficulties the couples have faced due to the COVID-19 pandemic. It has only had one season.
90 Day Fiancé: Happily Ever After Strikes Back has just begun its first season, letting couples from HEA share their unfiltered truths. Similarly, Discover+ has begun airing some exclusive content, including 90 Day Bares All, which is in its first season. 90 Day Bares All shows bonus content plus interviews. Another show that started airing its first season this year is 90 Day Diaries, a spin-off that gives fans insight into the day-to-day lives of the couples.
There is also 90 Day Journey, which is a mini-series that will highlight each couples' journeys from start to finish. 2021 is a big year for 90 Day Fiancé, as it also releases the first season of The Other Way Strikes Back. Lastly, available on Feb. 21 is a new spin-off, 90 Day: Single Life, featuring some of the Americans who broke it off with their significant others from the show and are taking new journeys to find love. That brings the total to an astounding 43 seasons of 90 Day Fiancé since its start in 2014.
90 Day Fiancé season 8 airs Sundays at 8pm EST on TLC.