How Kylie Jenner Could Return To Reality TV On New Kardashian Show On Hulu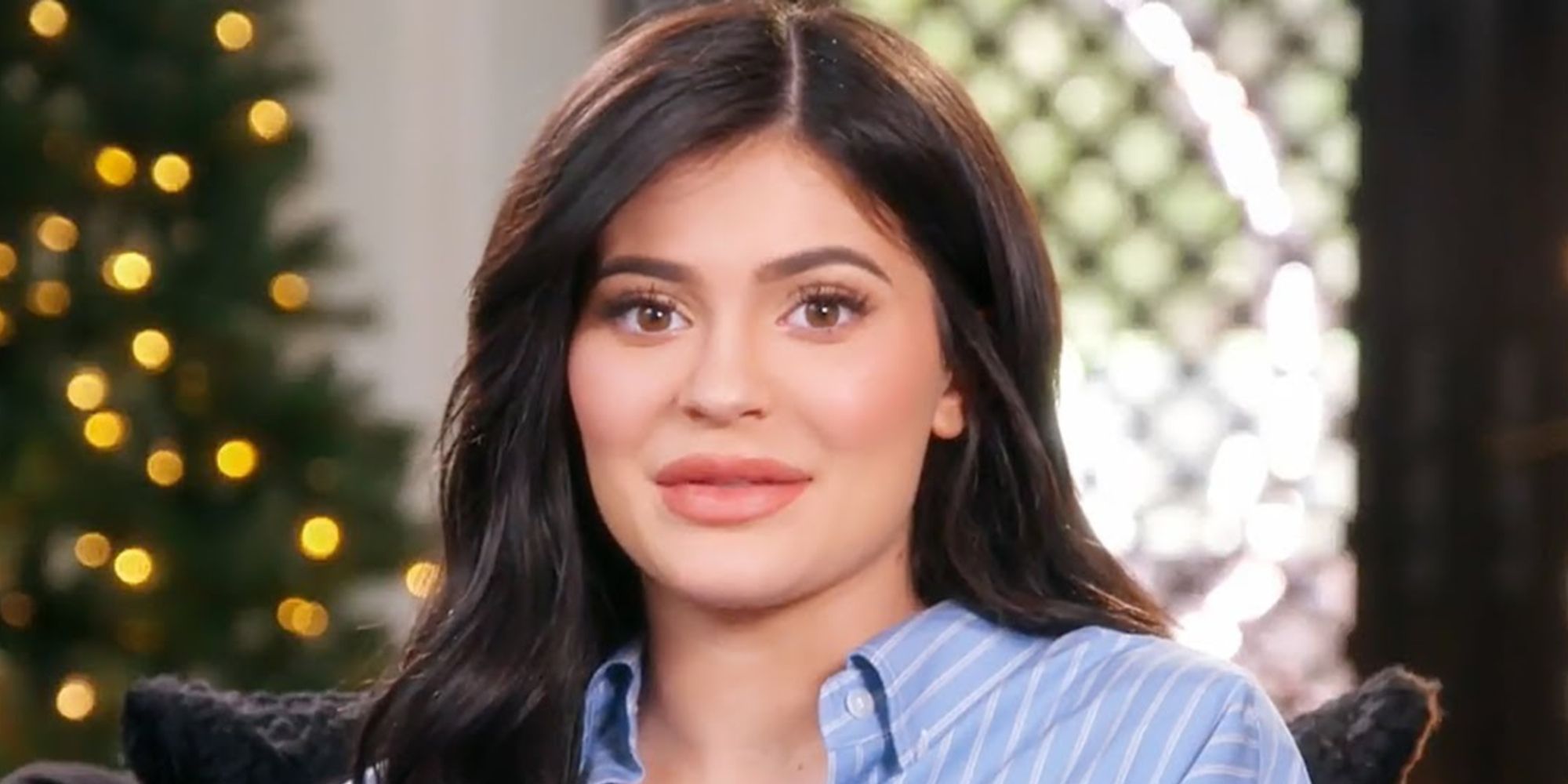 Kylie Jenner has stayed away from Keeping Up With The Kardashians in recent years, but it is possible that the makeup mogul could make a reality TV comeback on her family's new Hulu series in 2021. When KUWTK premiered on E! in 2007, Kylie was just 10 years old. At the time, Kylie and Kendall Jenner were very young kids who enjoyed running around the house, making a mess, and bothering their older siblings. As the years passed by, the fans watched Kendall and Kylie growing up and forging their own career paths that didn't necessarily involve the TV series.
While it's true that their exposure on Keeping Up With The Kardashians helped Kendall and Kylie Jenner become the huge stars that they are, it's been clear for a few years that the two didn't want much to do with the long-running show. Kendall went on to become a very successful model who walked many high-profile runway shows and graced the cover of a few fashion magazines. She has now launched her own company, 818 Tequila. In turn, Kylie Jenner is the family's most successful businesswoman, overseeing both Kylie Cosmetics and Kylie Skin. Overall, the Jenner sisters seem to find just about any excuse to get out of filming the show.
But now that KUWTK is coming to an end and the Kardashian-Jenner family is readying a brand-new series on Hulu for 2021, there are plenty of opportunities for Kylie Jenner to have a reality TV comeback. If a new Kardashian reality series comes to fruition, the show could be formatted in a way that makes room for Kylie's concerns related to sharing her life on television. But considering that the Kardashian-Jenner deal with Hulu is overarching, it's also possible for Kylie to have her own spin-offs that better match her personality and brand. For instance, why couldn't Kylie host a reality competition series about makeup in the style of Netflix's Glow Up?
Since it is clear that Kylie Jenner is hesitant about sharing too much of her personal life on TV, it would be a great fit for the makeup mogul to be featured on a reality competition as a host or as a judge. It would also be interesting for Kylie to have a spin-off centered around her career and business endeavors, much like HBO Max's Stylish With Jenna Lyons. All things considered, there is plenty of room for Kylie to come back to reality TV through Hulu, this time on her own terms.
The Keeping Up With The Kardashians fans will stay tuned for updates about Kylie Jenner's involvement in the family's new Hulu shows. Alas, it's still unclear if she'd be willing to return to TV at all.