How Kim Kardashian Can Rebrand KKW Companies After Dropping West Name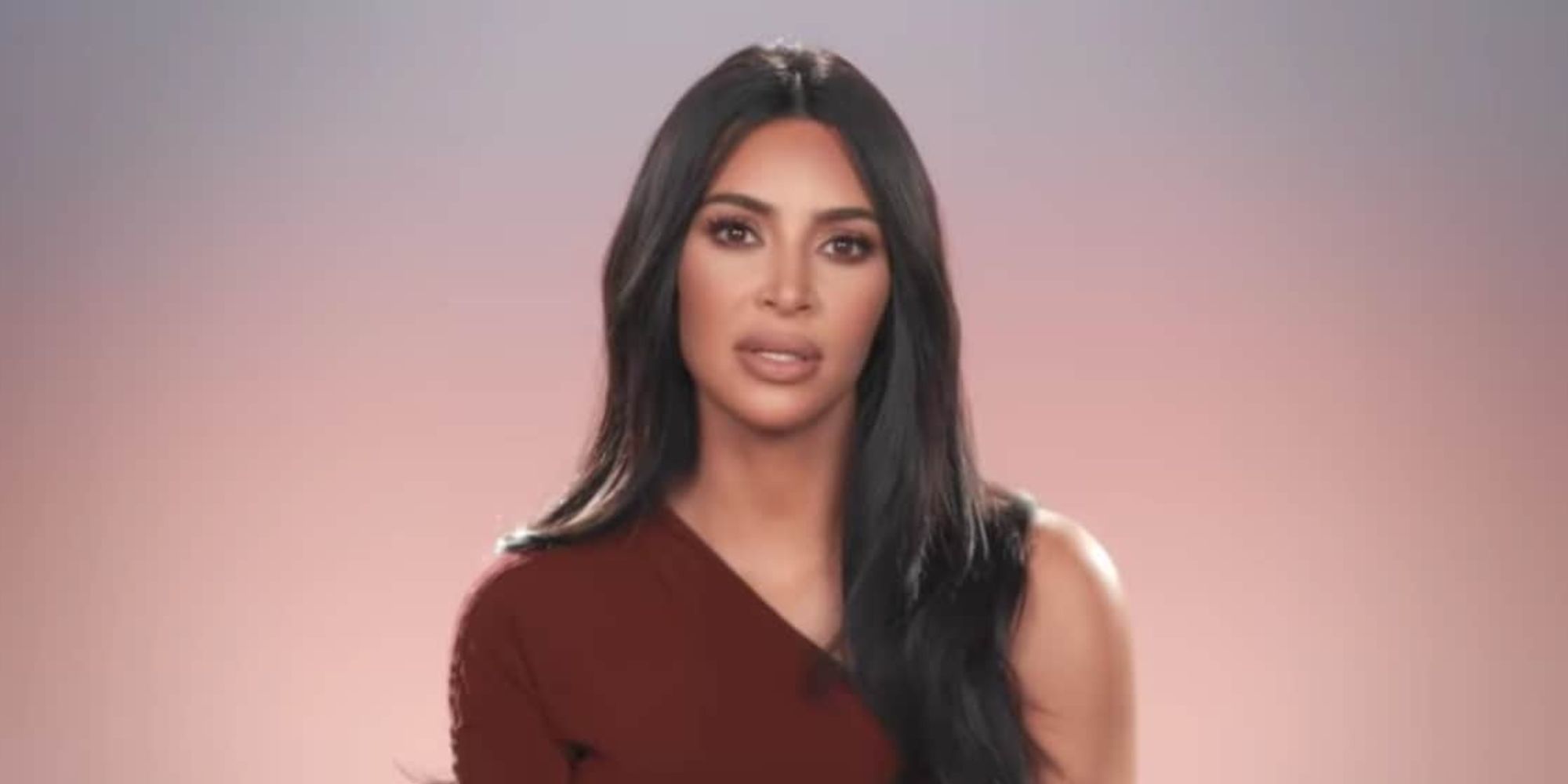 As Kim Kardashian considers dropping Kanye West's last name from her legal name after their divorce, the Keeping Up With The Kardashians star is faced with a big dilemma: how can she rebrand the names of her KKW companies? Ever since she got married to Kanye in 2014, the KUWTK star has made sure that the media referred to her as Kim Kardashian West. In fact, her commitment went as far as branding her companies as KKW, an acronym that reflected her full, married name. Because the marriage between Kim and Kanye seemed so solid in its initial years, there was never any concern behind this name choice.
But the year 2020 was like a wrecking ball coming into Kim Kardashian's life, at least as far as her marriage to Kanye West was concerned. The rapper decided to follow up – and double down – on his promise to run for office, and ended up exposing deeply personal secrets regarding Kim's first pregnancy and the thought process that went behind it. The Yeezy founder then took to Twitter a few times to denounce Kim and her mother, Kris Jenner, for trying to force him to get psychological help. And just like that, the rumors concerning Kim and Kanye's divorce began.
Now, Kim Kardashian is considering dropping West as her legal last name, but that decision isn't just a personal one. After all, Kim has two KKW companies: KKW Beauty and KKW Fragrance. While it is possible that Kim could preserve that name for the sake of branding, it is unlikely that she would want to stay tied to her ex-husband when it came to business affairs. The easiest route for Kim would be to rebrand the meaning of W when it came to her companies. Because makeup and fragrances are "worn" by customers, it would be pretty straightforward for Kim to rebrand KKW to mean something like Kim Kardashian Wear.
After Kim and Kanye's divorce is finalized and the KUWTK star goes on to drop the West last name, it would be possible for her to just completely rebrand KKW Beauty and KKW Fragrance. Alas, replacing the names of these companies with something brand new would be costly for Kim when it came to packaging and marketing expenses. While there's a chance that Kim could want to drop the W altogether, one can argue that it would be easier for her to just change its meaning.
With the last season of Keeping Up With The Kardashians premiering soon on E!, maybe the fans will get a glimpse of what Kim has planned for the future of the KKW companies. For now, however, one can assume that Kim is too busy discussing the actual terms of her divorce.