How I Met Your Mother: Each Main Character's First & Last Line In The Series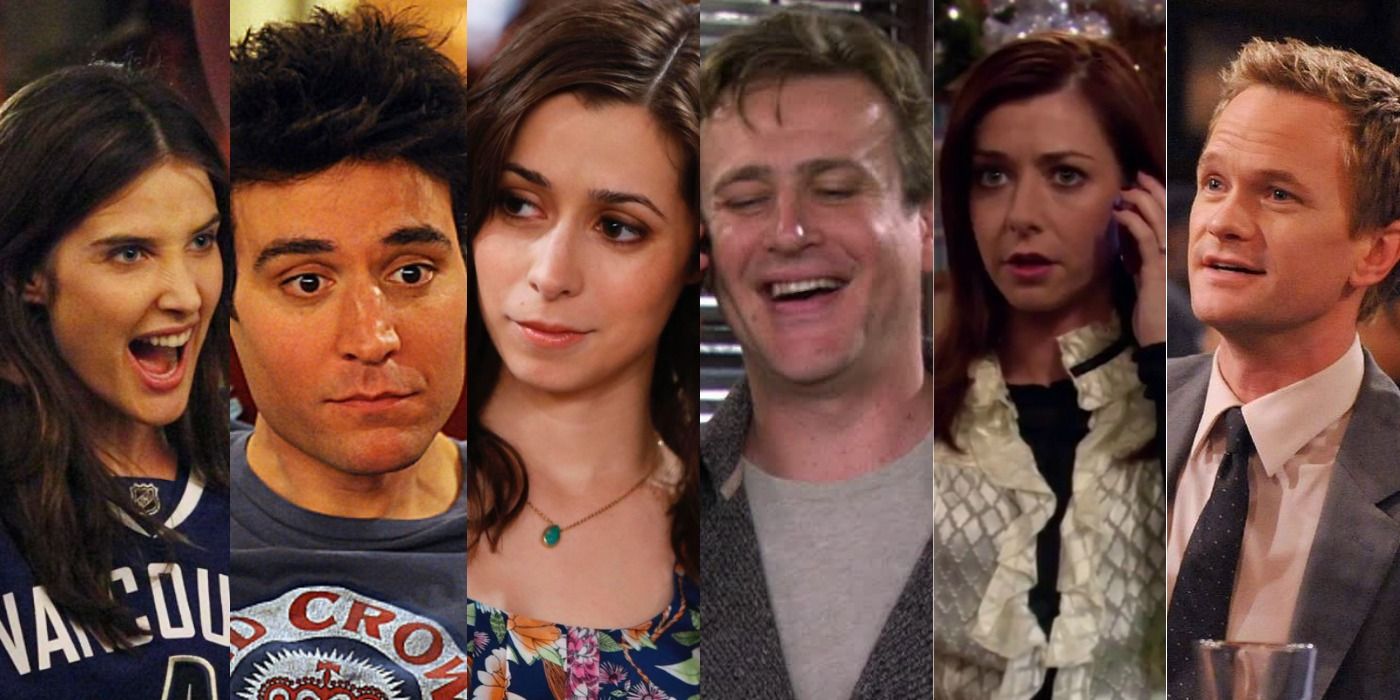 There has been a slew of phenomenal sitcoms and single-camera comedies so far throughout the 21st century, from the end of the phenomenon that is Friends, to the massively underrated Scrubs, to sensations like The Office. Few are as successful, as popular, or as rewatched by its fans than How I Met Your Mother. That's even the case with a mixed bag of a final season.
The show's main characters are a huge part of what has made it so beloved over the years, with each of them having their fair share of iconic quotes throughout the nine seasons. That includes their first line in season one to their last in the show's controversial finale.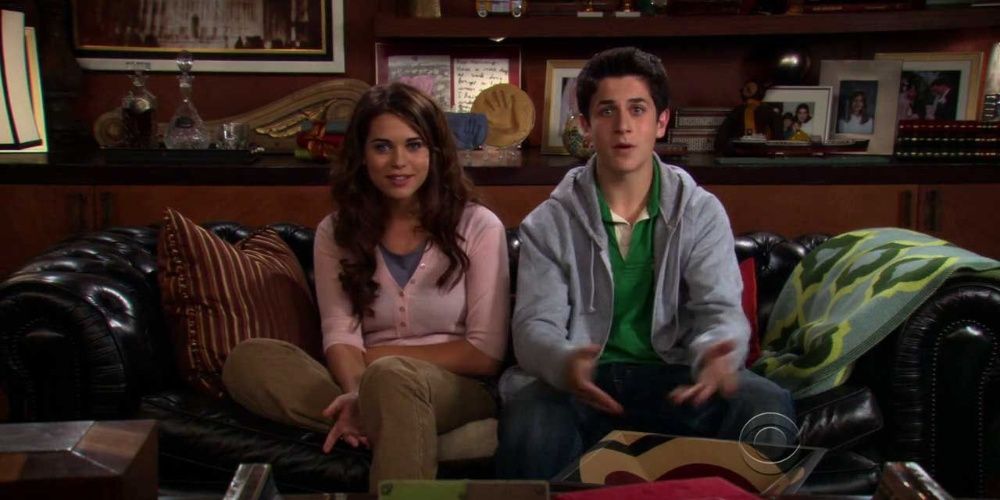 Luke: "Are we being punished for something?" – "Call her!"/Penny: "Yeah, is this gonna take a while?" – "Great!"
Ted's kids are the ones being subjected to Ted's long, long story about how he met their mother, with the two popping up in many episodes as they listen to their father.
Each of the two's first words comes after Ted explains that he is about to tell them a story at the beginning of the first episode, and it is fair to say they were not overly enthusiastic, which is understandable since he told the story for nine years. Their last lines come at the end of the finale as they are getting their father to call Robin and ask her out, with Ted tentatively agreeing and the controversial, if not hated, final moments of the series finale following.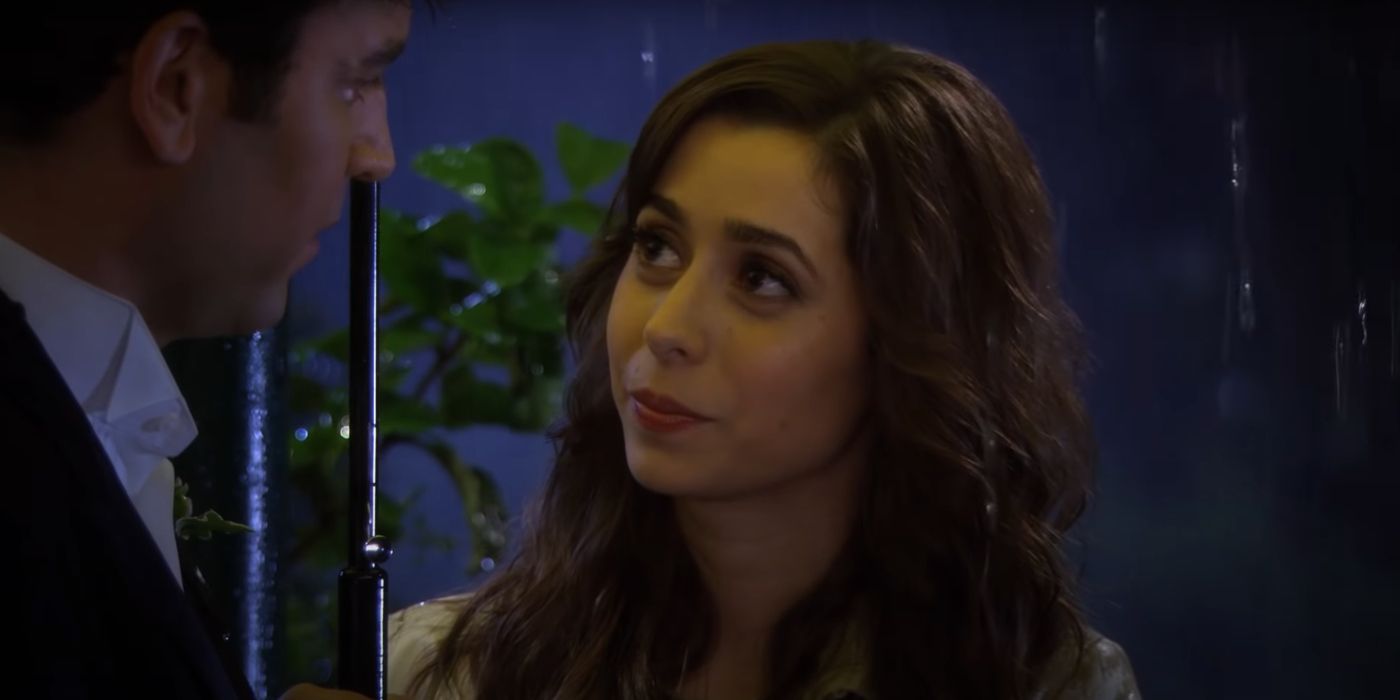 "One ticket to Farhampton, please." – "Hi."
The mother in question was speculated about and anticipated for so long in the show before finally revealing herself properly in the season eight finale "Something New."
Her first appearance, played by Cristin Milioti, is very brief as she closes out season eight buying her train ticket to the place where she would meet Ted and the gang, Farhampton, the location of Barney and Robin's wedding. Her final line comes in the finale and tops off a back and forth with Ted, which sees the two hit it off and form an instant connection. That sweet moment is hurt by the nature of the finale and the fact that she sadly passes away, making way for Ted and Robin to reignite their romance.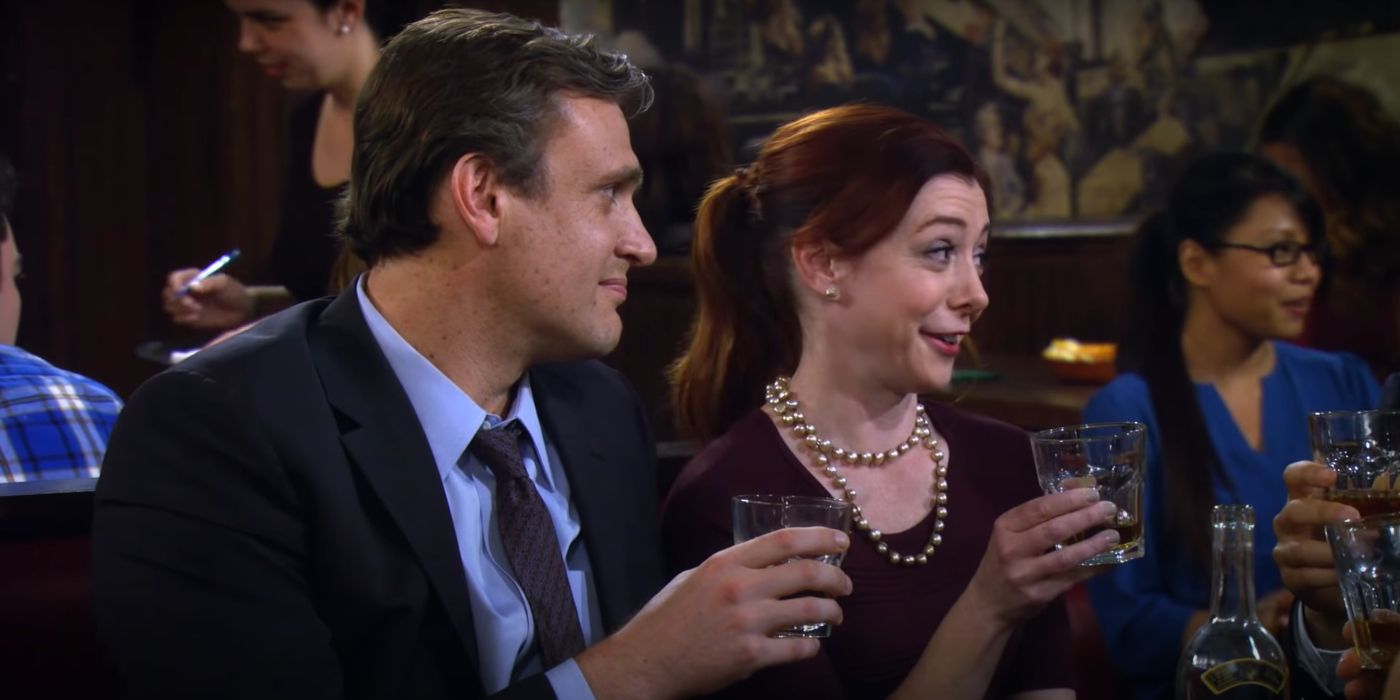 "Ugh, I'm exhausted. It was finger painting day at school, and a five-year-old boy got to second base with me!" – "It was a long, difficult road. Thank God we finally got here."
The mother of the group, and a character with an incredibly kind, loving demeanor hiding a scary, manipulative side, is Lily Aldrin, a constant throughout the show, absent for only a short while when she and Marshall were on a break.
Like everyone on the list except Tracy, Lily's first line comes in the first episode as she comes home from work and announces to Marshall what she has gone through that day. It's the signature comedy she'd become known for and lays out her career. Lily's final words are far more emotional in the finale, as she talks to the gang in MacLarens for the last time, as she toasts, teary-eyed to her friends.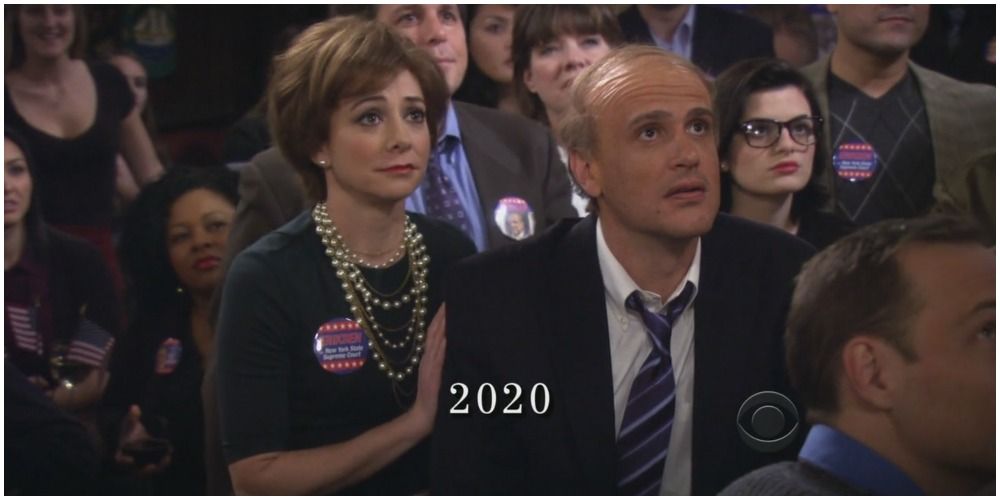 "Will you marry me?" – "Just… All kinds of stuff."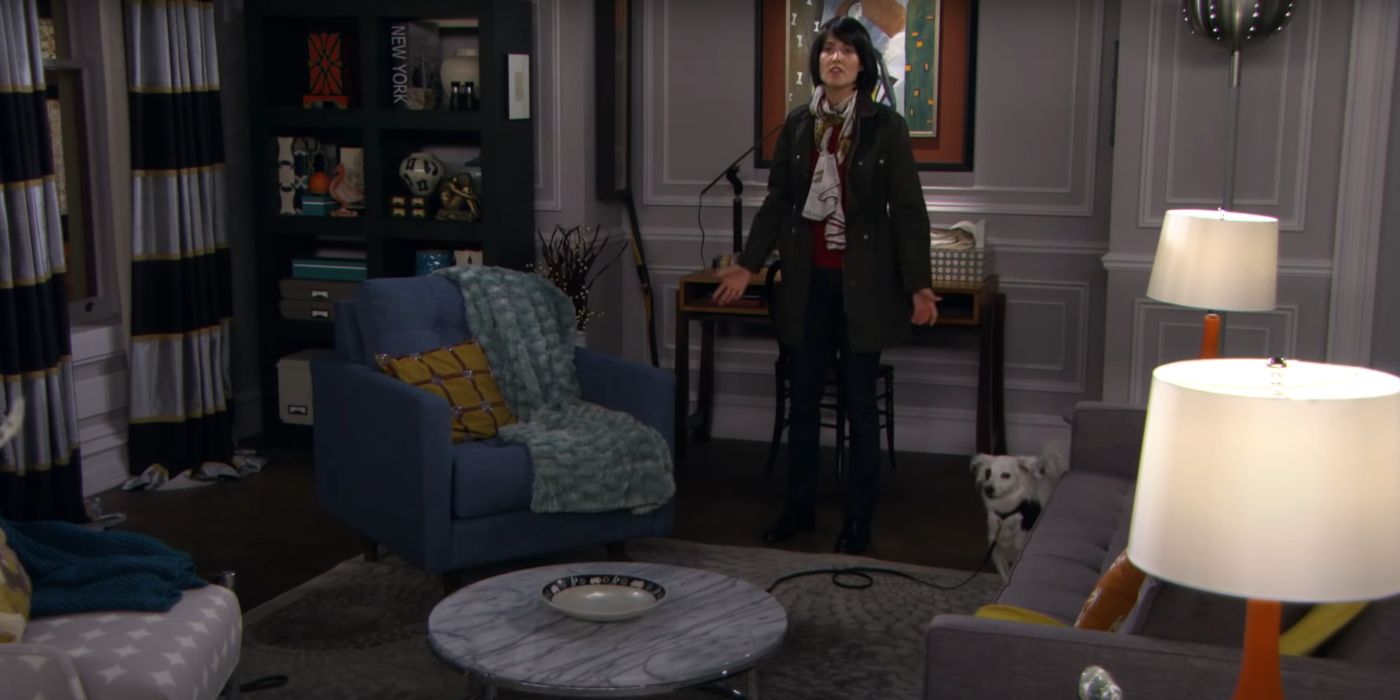 "Let me guess, Ted?" – "Television dis… oh for Pete's sake."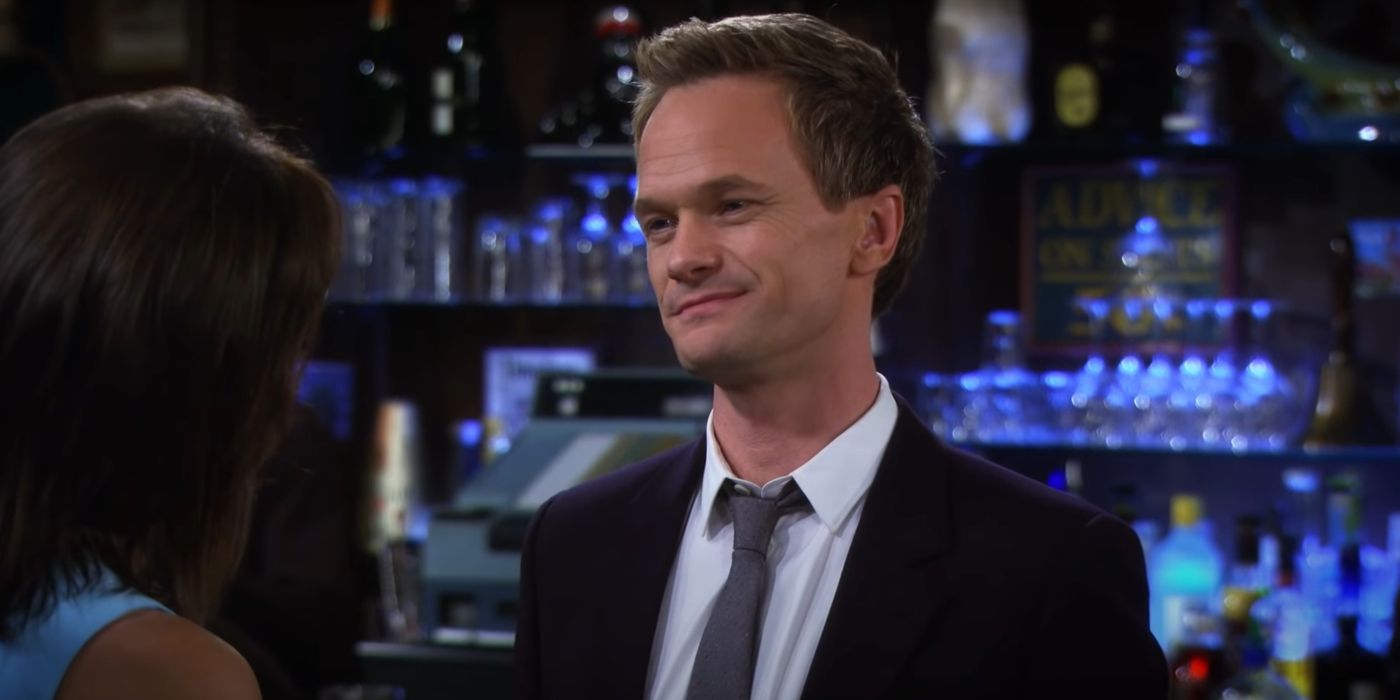 "Hey, so you know how I've always had a thing for half-Asian girls?" – "Daddy's home."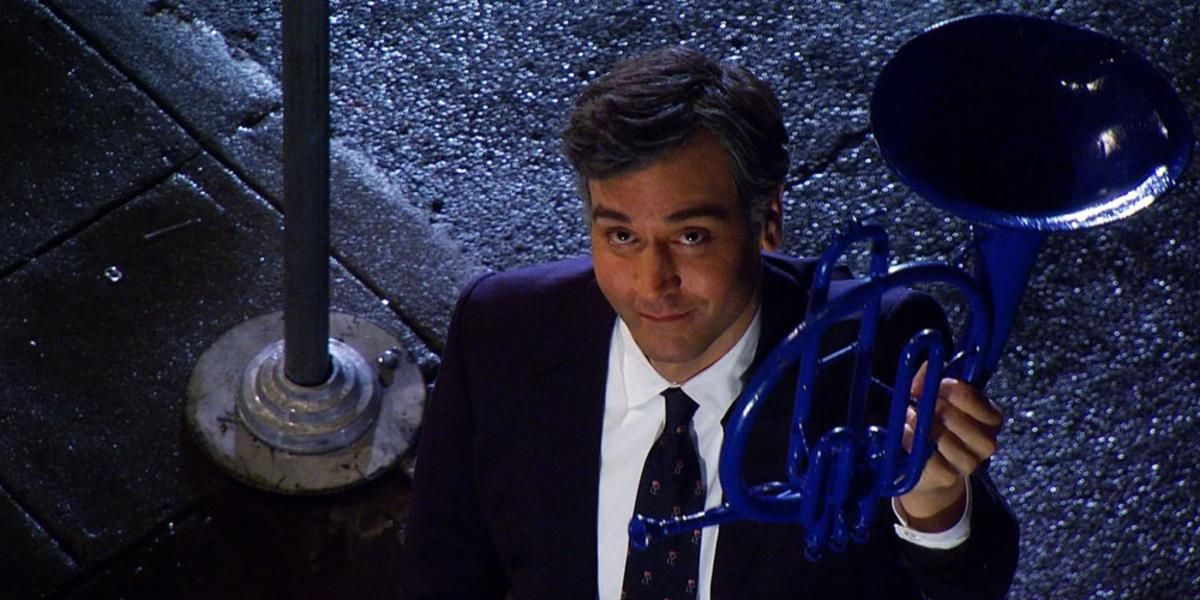 "Kids, I'm gonna tell you an incredible story, the story of how I met your mother." – "Or…"