How Ghost of Tsushima Legends Has Changed Since Launch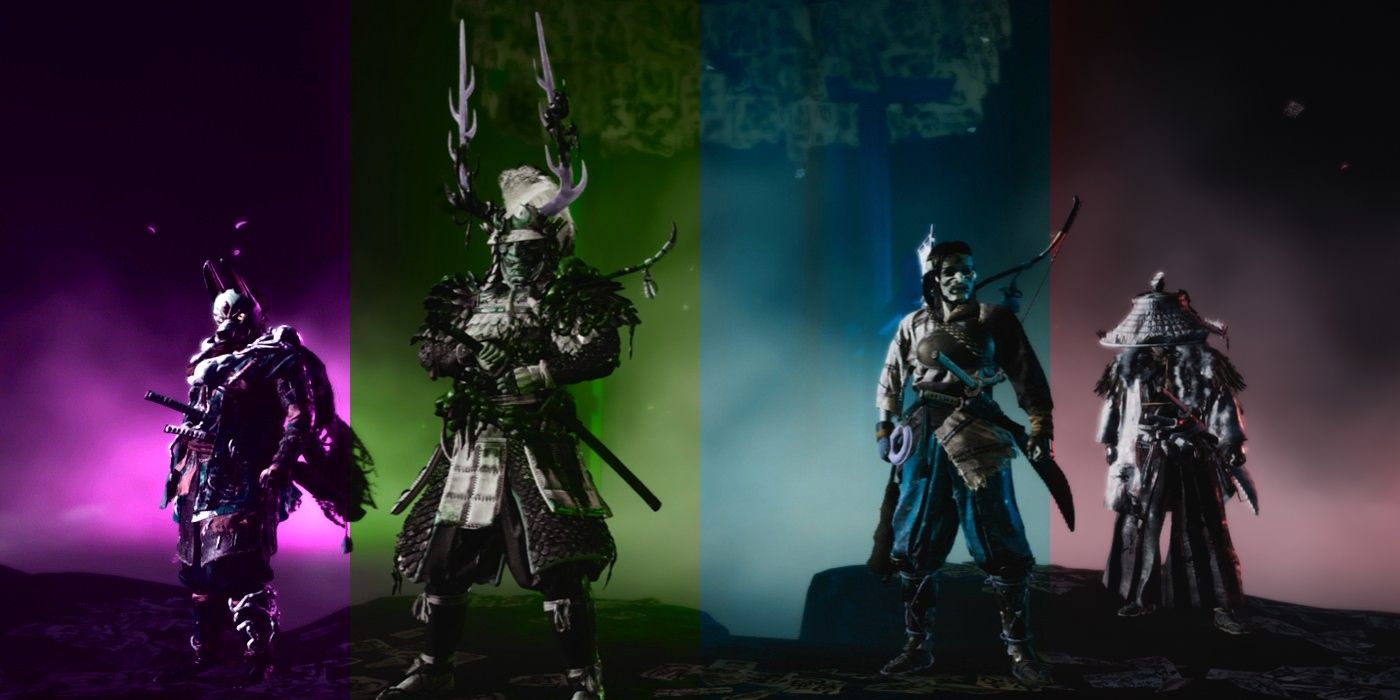 Soon after Ghost of Tsushima was released on July 17th, 2020, it was already considered one of the stronger open world RPGs of 2020. Along with stunning visuals and top-notch samurai-style combat, the PlayStation-exclusive title brought gamers to an unfamiliar world, the Japanese island of Tsushima on the eve of a Mongol invasion in the 13th century. The base game was already a hit, but Ghost of Tsushima developer Sucker Punch Productions surprised fans by adding the multiplayer co-op mode, Legends, for free in October 2020. Since then, Sucker Punch has been hard at work optimizing Legends, and today it's better than ever.
Ghost of Tsushima: Legends can host teams of two or four players, who choose one of four classes: Samurai, Ronin, Hunter, or Assassin. In the base version of Legends, two-player teams could go on story missions, while four-player teams must survive against waves of enemies. (All Legends missions can be played solo, as well.) Legends players earn Honor, Essence, or Blessings for completing missions, which can be used to upgrade their character.
But Ghost of Tsushima's multiplayer mode has undergone many changes since it launched. Some of them have fixed Legends' technical problems, while others have added new mission types entirely. Here's how Ghost of Tsushima: Legends has evolved since launch.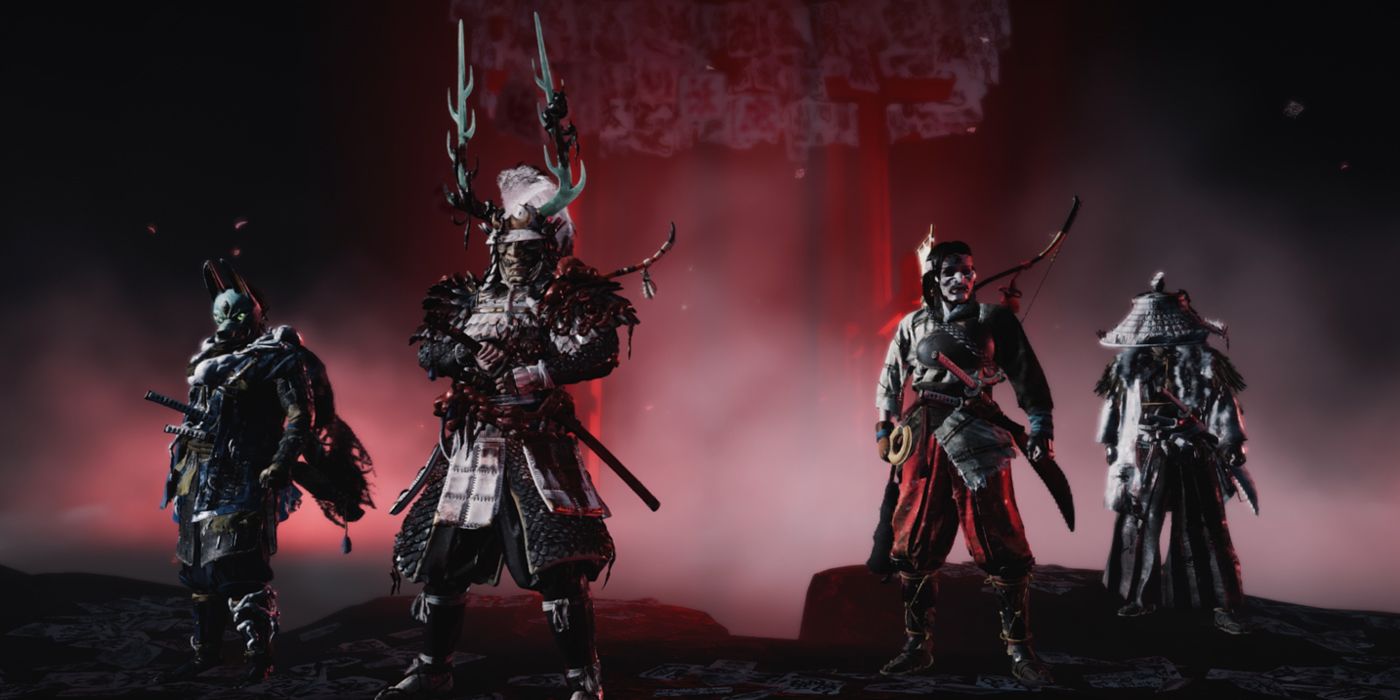 On October 22nd, 2020, one week after Ghost of Tsushima: Legends launched, Sucker Punch issued a "week one" update that fixed several bugs. The next day, Sucker Punch started new weekly "challenge missions" in both two-player missions and four-player survival mode. These weekly challenges are tough but offer better gear, which is essential on some of Legends' raids. A week later, Sucker Punch introduced Legends' first four-player raid, "The Tale of Iyo."
On November 7th, 2020, patch 1.15 fixed some of Ghost of Tsushima: Legends' technical issues. Among other bugs, the patch addressed a glitch that caused Level 105 gear to drop too infrequently for players at Ki Level 105 and above. It also addressed an issue with player disconnects. It was followed by patch 1.16 on November 18th and patch 1.17 on December 5th, which both fixed minor bugs.
Patch 1.18 came out on December 18th, 2020. The patch added a "Fill Party" option that allowed players to set parameters for recruiting team members, aiming to make it easier to fill out their parties. Many missions in Ghost of Tsushima: Legends require a careful balance between classes and strategies, which can be difficult to achieve if teams are assigned randomly.  It applies to "Gold" and "Nightmare" Survival missions, "Nightmare" Story missions, and the entire "The Tale of Iyo" Raid.
Patch 1.19 fixed even more Ghost of Tsushima: Legends issues on January 23rd, 2020, focusing mainly on a crashing issue in its Survival missions. Patch 1.20 came out on February 5th, again fixing technical issues.
Ghost of Tsushima: Legends should see more updates every few weeks into 2021 until the remaining technical issues get ironed out. As for content, Sucker Punch hasn't shared a roadmap indicating whether any more raids are planned for 2021. If that doesn't happen, there's always Ghost of Tsushima's likely sequel to look forward to.