How FF7 Remake Is Different On PS5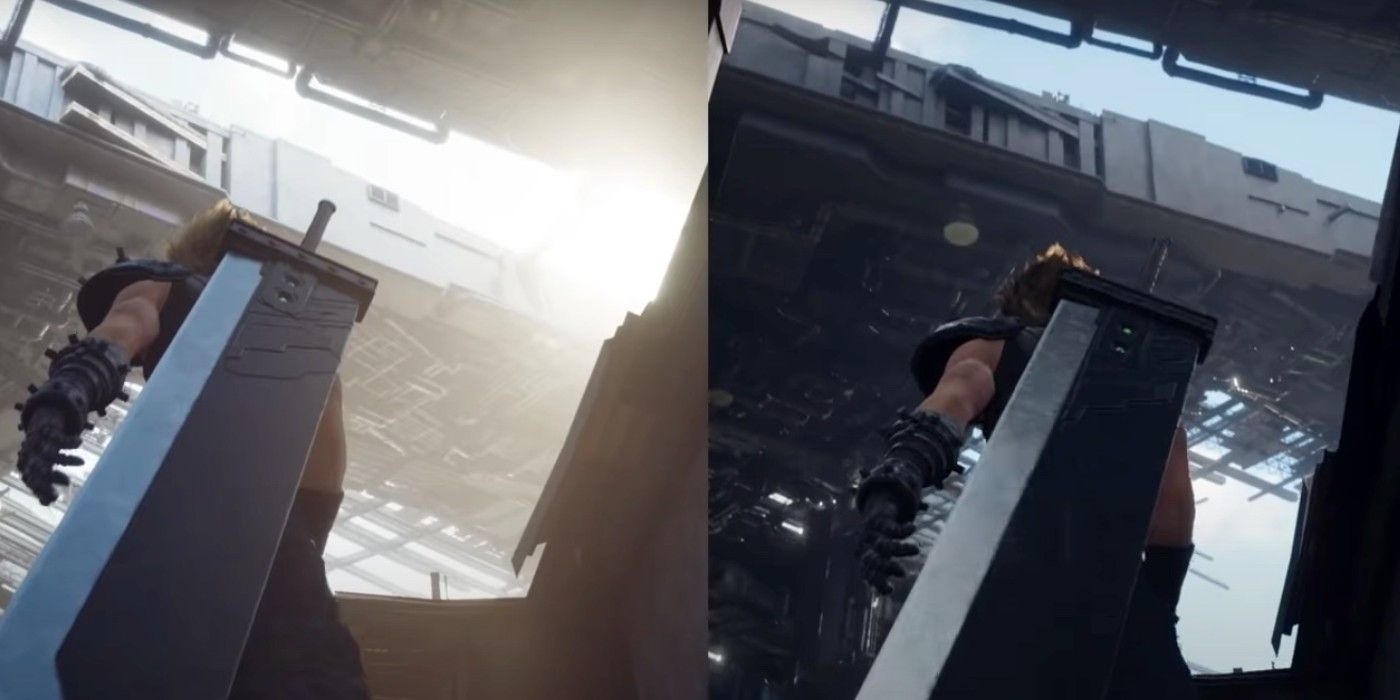 It's been almost a year since Final Fantasy 7 Remake released on PlayStation 4, and now the adored RPG is getting an upgrade for PS5. Titled FF7 Remake: Intergrade and featuring a new DLC chapter starring Yuffie, the PS5 version of the game will release this summer. Here's everything fans need to know about the differences and new features in FF7 Remake on PS5.
The PlayStation 5 upgrade for FF7 Remake had been rumored for a while before it was officially announced during Sony's State of Play last week. Of all the games featured during the State of Play, FF7 Remake: Intergrade may have been the only real surprise. While this new PS5 iteration will have DLC content featuring Yuffie, there are plenty of other differences and updates that go beyond the DLC.
Many of the noticeable differences will come from FF7 Remake running on a newer system. This means the PlayStation 5 version of the game will run in 4K resolution and maintain 60 fps. Running on PS5 also means faster loading times, which was illustrated during the PS5 upgrade trailer for FF7 Remake. The upgraded version will also have new fog effects and better lighting. However, the differences found in the PlayStation 5 upgrade of FF7 Remake don't stop there.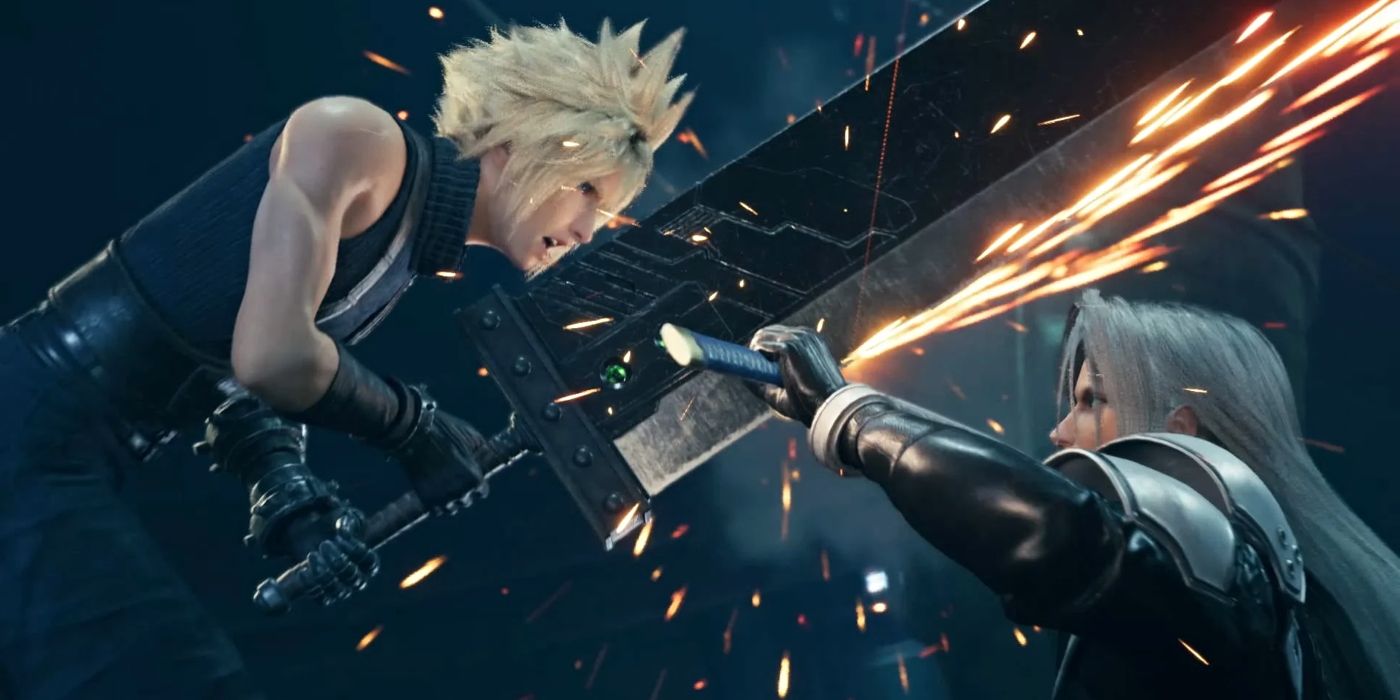 Outside of the improved graphics and new effects, there are some new features being added to the PlayStation 5 version of Final Fantasy 7 Remake. A new Normal (Classic) Difficulty is being added to game, and the PS5 upgrade will also come with a Photo Mode. This Photo Mode will have some pretty nice 3D-rotation features and a host of filters, so fans can snap that perfect shot when they're playing the game.
The PS5 upgrade will be free to anyone who owns the PS4 version of Final Fantasy 7 Remake already. However, the Yuffie DLC will cost extra. FF7 Remake is headed to PS Plus this month, but it's worth noting that this version of the game won't be available to upgrade to the PS5 version. So, for fans looking to play FF7 Remake in its true PS5 form, the PS4 version will either have to be purchased and upgraded – or Final Fantasy 7 Remake: Intergrade will need to be purchased once it releases later this year.
The changes to FF7 Remake on PlayStation 5 look really impressive. The differences and new features should make this the definitive version of the game, and it should be great to experience Final Fantasy 7 Remake on the latest-gen system.