How District 13 Could Have Saved Rush Hour 3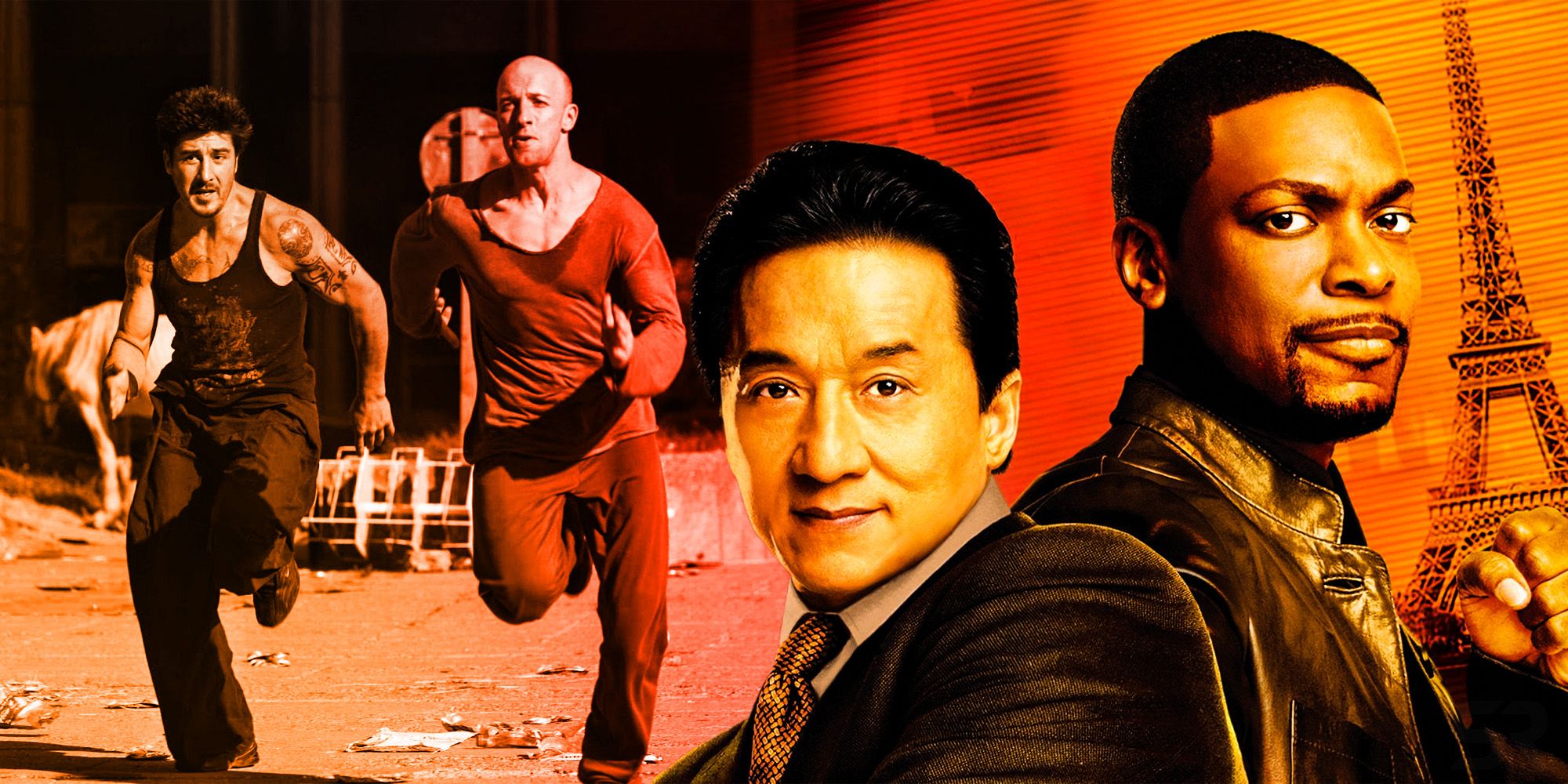 Rush Hour 3 could've benefited greatly by utilizing one of the core elements of District 13. The third chapter in the Rush Hour series was highly anticipated ahead of its 2007 release, but it ended up being the most lackluster chapter of the series by far. Though the chemistry between Jackie Chan and Chris Tucker was as splendid as ever, the comedy in Rush Hour 3 was uninspired, and their contrasting personalities lacked the punch that had been the series' stock and trade.
Even worse for Rush Hour 3, the action scenes were flat and forgettable — a truly damning criticism for any movie with the involvement of the one and only Jackie Chan. What makes that failing of Rush Hour 3 particularly frustrating is the fact that the movie had a real ace up its sleeve with its setting in Paris, France. Far from simply dropping both Lee and Carter into the series' fish-out-of-water template by taking them both to a foreign land, Rush Hour 3 had the perfect opportunity to capitalize on the popularity of the French action movie District 13 — by bringing some parkour into its action scenes.
District 13 brought a completely new element into action movies with its liberal use of parkour; the discipline's founder David Belle was even in the movie as one of its main protagonists, Leito. Belle and his fellow "traceur" Cyril Raffaelli blew viewers away in the movie's foot chases and martial arts fights. While similar parkour-esque foot chases had been seen before in movies like Ong Bak: Muay Thai Warrior, the agility and fluidity of parkour was given its grandest showcase ever in District 13. Belle and Raffaelli later returned for the sequel District 13: Ultimatum, while the first film also got a Hollywood remake titled Brick Mansions, with Belle also returning alongside the late Paul Walker. Clearly, District 13 has had much more longevity than Rush Hour 3, while the latter could have been far better with some parkour action itself.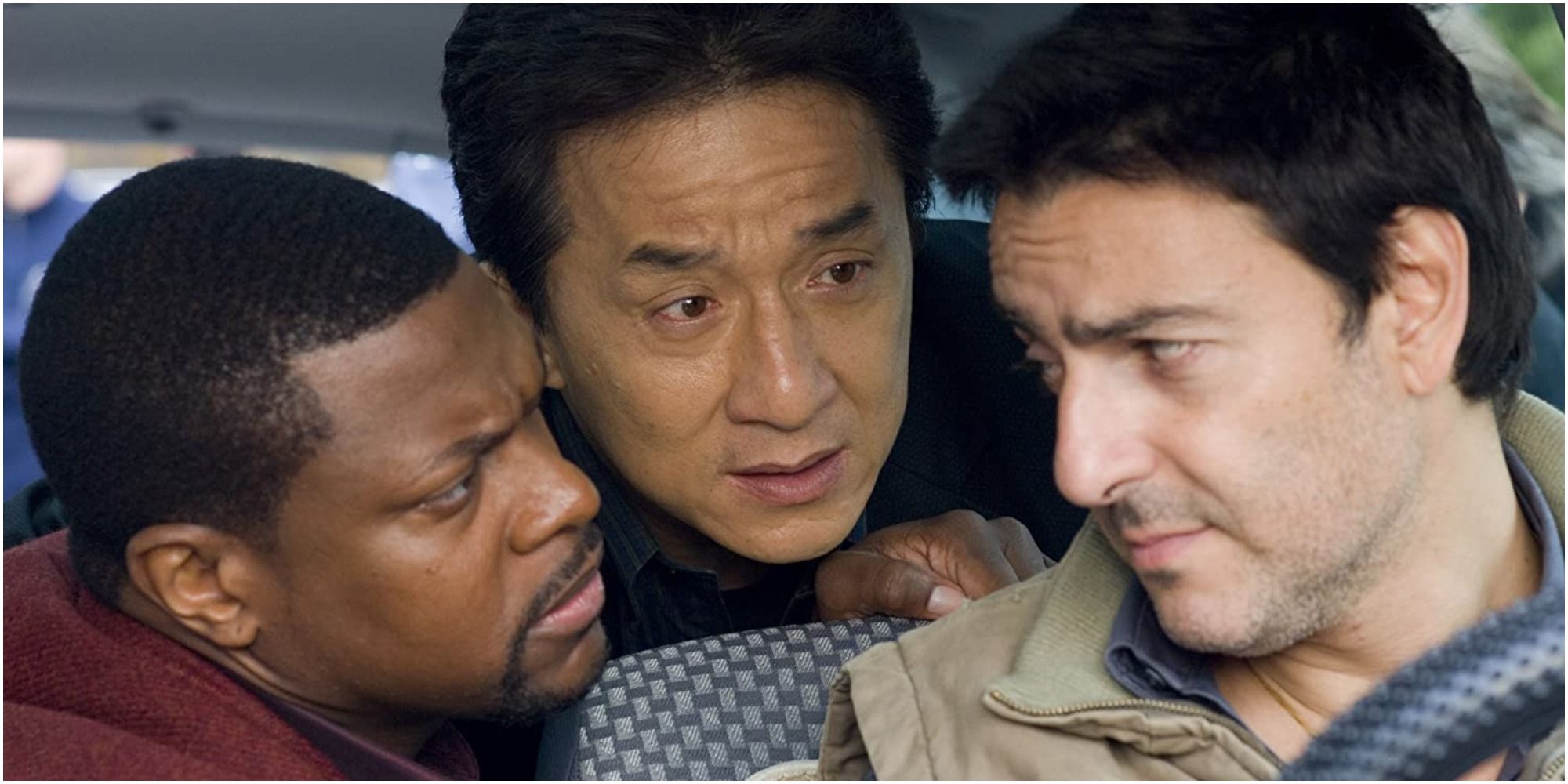 Rush Hour 3 even had a built-in way to work in plenty of parkour through its Parisian setting. With parkour originating from France, the movie could have upped the ante of the villains Lee and Carter opposed from the first two films by pitting them against Parisian gangsters who also happened to be skilled traceurs, while Jackie Chan would have been more than capable of handling parkour-driven action scenes. Even better, Rush Hour 3 could have also recruited Belle and Raffaelli themselves as enforcers for the main villains, which could have quite literally given Lee and Carter a run for their money.
Rush Hour 3 ended up being the least successful installment of the franchise (perhaps save for the short-lived Rush Hour TV reboot). District 13 offered a template to upgrade the action scenes with parkour chases interwoven with its martial arts battles, but unfortunately, the opportunity wasn't taken. With the franchise now effectively frozen in place, it would have benefited Rush Hour 3 to fully take advantage of being in Paris by reinventing its format with District 13-style parkour action.