How Crash Bandicoot On PS5 Will Be Different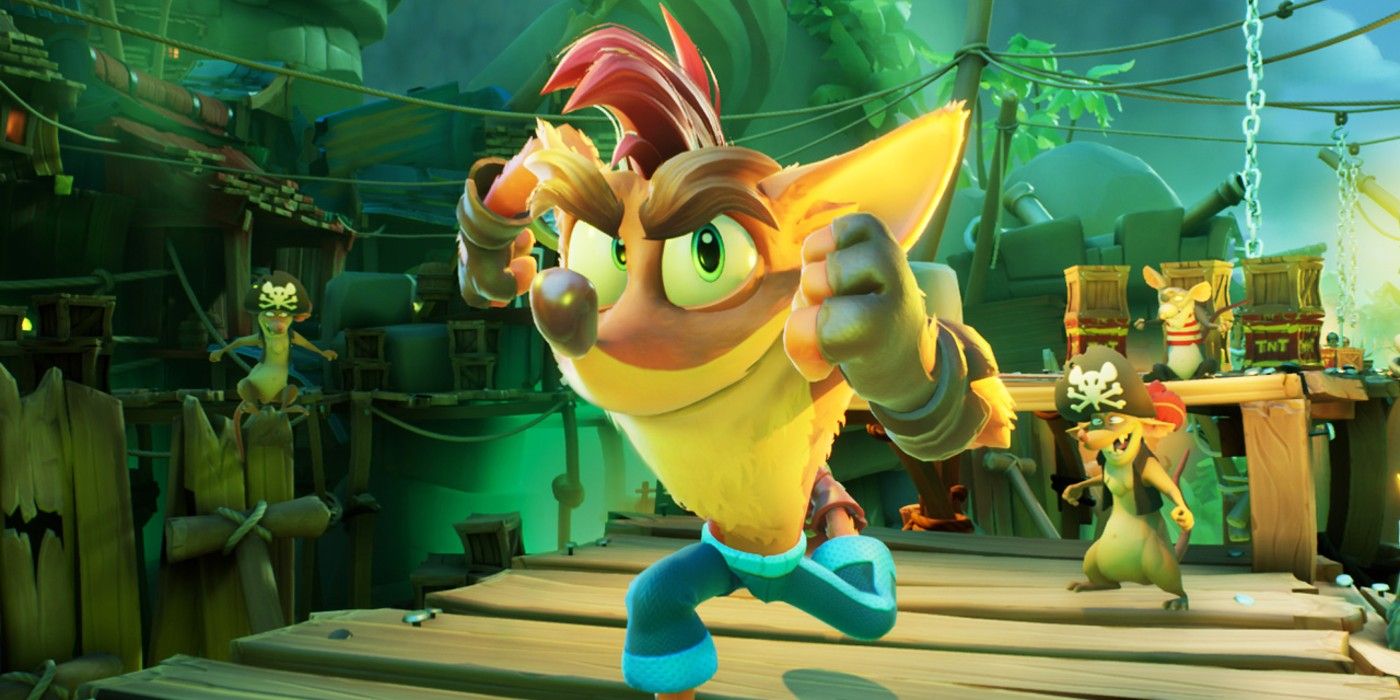 When it released last year on PS4, Crash Bandicoot 4: It's About Time was praised for reviving the beloved platformer series, but player reception remained underwhelming, leaving the franchise's future in question. Thankfully, Crash Bandicoot 4 is getting a second chance when it arrives on other platforms, including the PlayStation 5, later this year. Here are all the ways Crash Bandicoot will be different on PS5.
Sony's most recent State of Play kicked off with a closer look at Crash Bandicoot 4's PS5 upgrade. Developers at Toys for Bob, the studio behind Crash's revival, shared that the latest game would be arriving on PlayStation 5 and other consoles – like Nintendo Switch and Xbox Series X – in March 2021, with a PC release slated for later this year. The game is getting some pretty nice improvements on PS5, giving fans a chance to experience It's About Time on Sony's latest-gen hardware.
Of course, appearing on a newer console like the PS5 means that Crash Bandicoot 4 will look better and run smoother than ever. On PlayStation 5, Crash Bandicoot will have 4K resolution and run at 60 fps. For anyone who has a compatible headset, the game will also take advantage of the PS5's 3D audio. All of this combines to make Crash Bandicoot 4 on PS5 a more immersive and better-looking experience; however, the new differences don't stop there.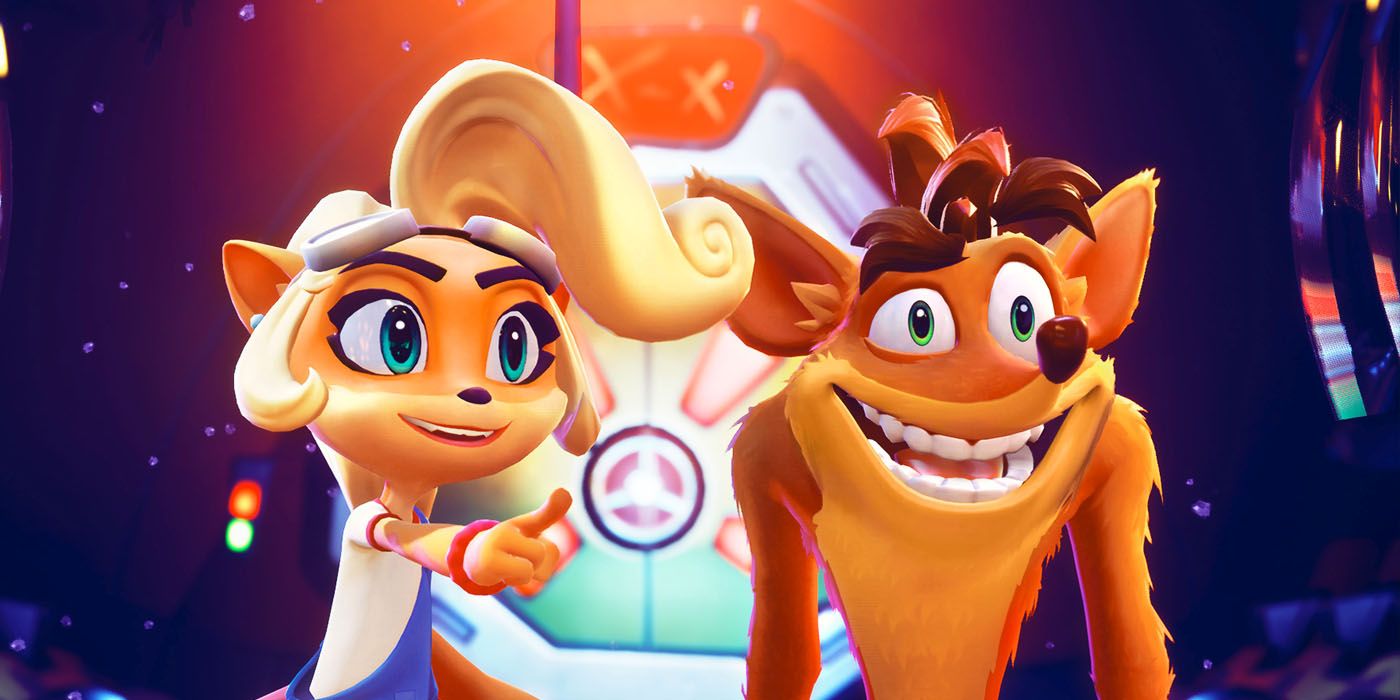 In addition to supporting the PS5's higher resolution and 3D audio features, Crash Bandicoot 4: It's About Time will also use the DualSense controller's adaptive triggers in a variety of interesting ways. This means players can feel the tension of Tawna's grappling hook or the suction of Dingodile's vacuum cannon. It should make boss fights more thrilling and the various levels in Crash Bandicoot 4 feel more immersive.
The PS5 version of Crash Bandicoot 4 will also have new Activity Cards, which are meant to especially help those players trying for the extremely difficult "106% completion" to unlock the game's secret ending. This can be really hard to achieve, as players will need to collect everything from Crash 4's Flashback Tapes to Hidden Gems and Relics. So, the new Activity Cards will be a way to track that progress a little better.
Overall, Crash Bandicoot 4 looks great on the PlayStation 5. The game will use the DualSense controller's adaptive triggers for more immersive gameplay and run in 4K resolution with 3D audio support, creating a truly "next-gen" experience. Crash Bandicoot 4: It's About Time is set to release on the PS5 on March 12th, 2021.