How Apple Watch & iPhone Can Help Protect Hearing When Using Headphones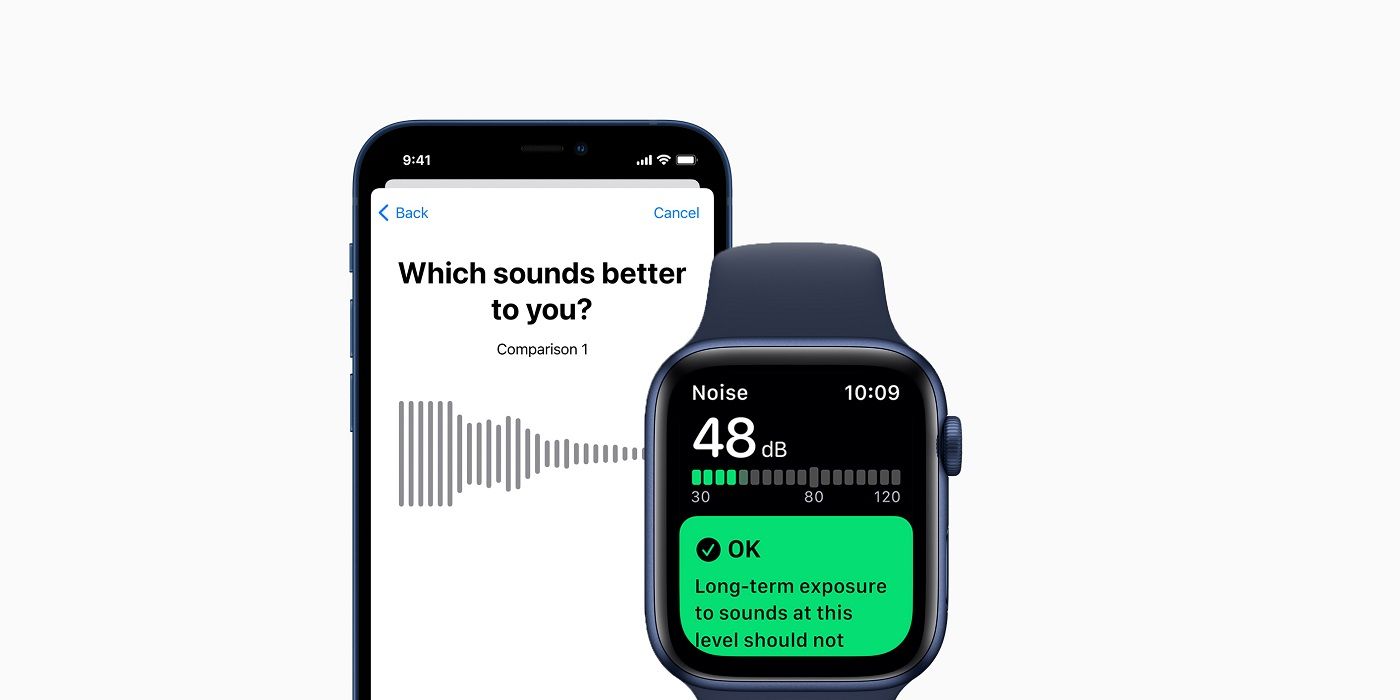 Apple is raising awareness of World Hearing Day with a healthy dose of reminders of how some iPhone and Apple Watch features can help to prevent hearing issues developing. It's quite tempting for iPhone users to binge on listening to tunes all day and especially given Apple's constantly expanding music service, but hearing problems can too often develop when the volume is too loud.
Apple is no stranger to implementing features focused on health and across its diverse range of products. Both the iPhone and Apple Watch are equipped with sensors that can warn users if their ears are within dangerous noise levels, while AirPods are also capable of enhancing audio for those already experiencing hearing issues. With the growing number of Apple Watch users, the company is reminding its wearers once again why these kinds of features were integrated in the first place.
According to Apple, the World Health Organization estimates that more than 700 million people will suffer from "profound hearing loss" by 2050. Apple's own research revealed that an alarming percentage of participants are still exposed to high environmental sounds, despite staying home during the pandemic. With these numbers in mind, the tech giant is urging its users to make the most out of the many hearing loss preventive measures its products offer.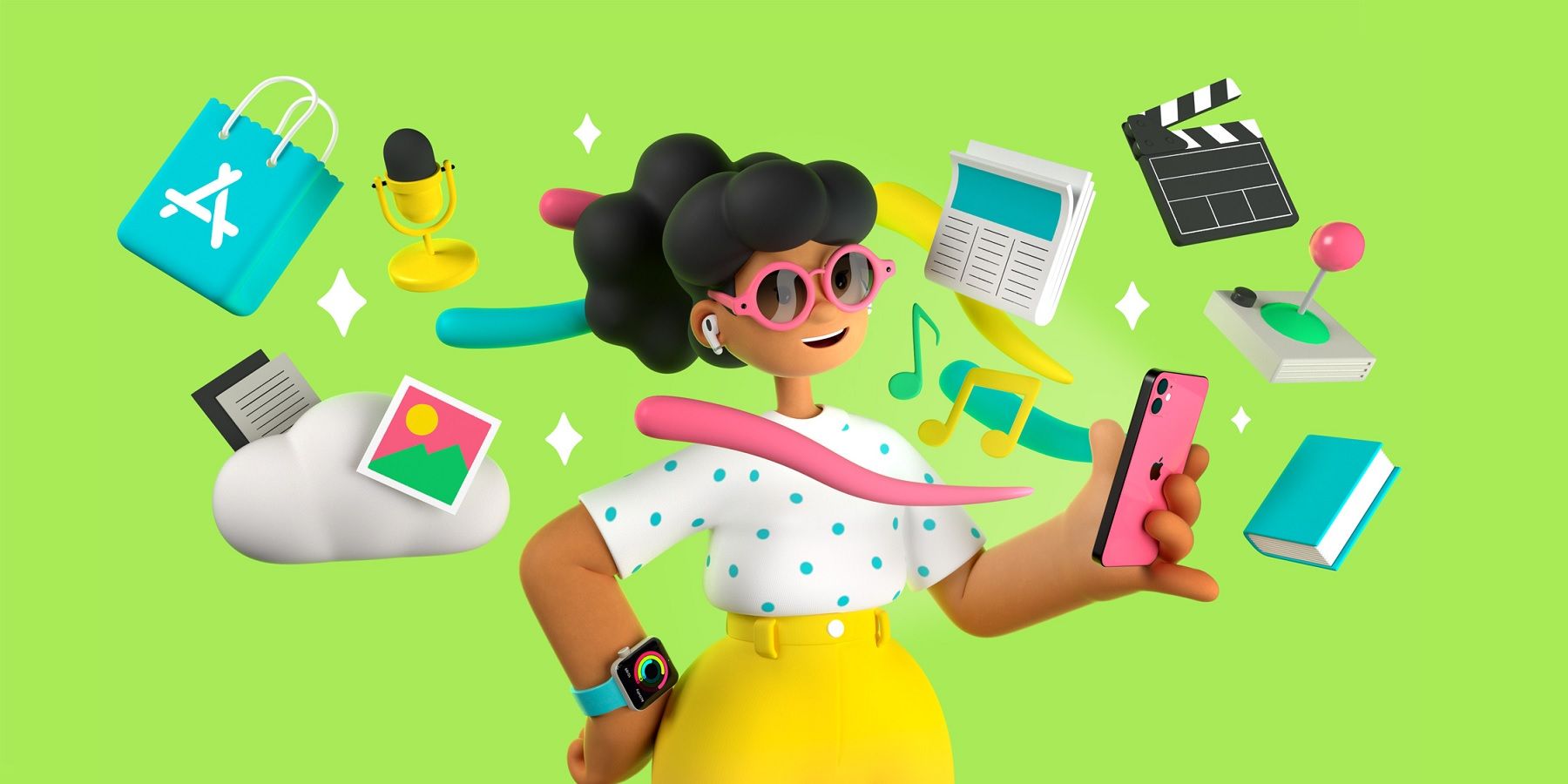 The noise-cancelation features on both the AirPods Pro and Max are already useful enough in allowing users to listen to audio clearly, and without having to turn the volume up. However, there are other measures that iPhone and Apple Watch users can utilize as well. For starters, users can can get notified if headphone audio reaches hazardous levels, or if their suffering from prolonged exposure to unsafe listening levels. After heading to the settings menu on an iPhone, tapping on Sounds & Haptics and then on Headphone Safety, there is a Headphone Notifications toggle that once enabled will allow the iPhone to automatically adjust the volume to safer levels.
Apple users can also monitor environment sound levels by visiting the Health app, selecting Browse and then choosing the Hearing option. Here, users can pick between Headphone Audio Levels or Environmental Sound Levels to monitor their sound level history for each of those categories, as well as the frequency of exposure to dangerous noise levels. Alternatively, users can also visit the Apple Watch's Noise App, which automatically measures noise levels throughout the day. Reminders can be set by opening the Apple Watch app on an iPhone, selecting My Watch and then Noise Threshold. Users can also try adding a complication to their watch face to instantly view noise levels in real time. By utilizing a combination of these safety measures, iPhone and Apple Watch users can protect their ears in many situations, including when indulging in some seemingly harmless karaoke in the shower.
Source: Apple