Horizon Forbidden West Rumored Delay Would Push Game's Release To 2022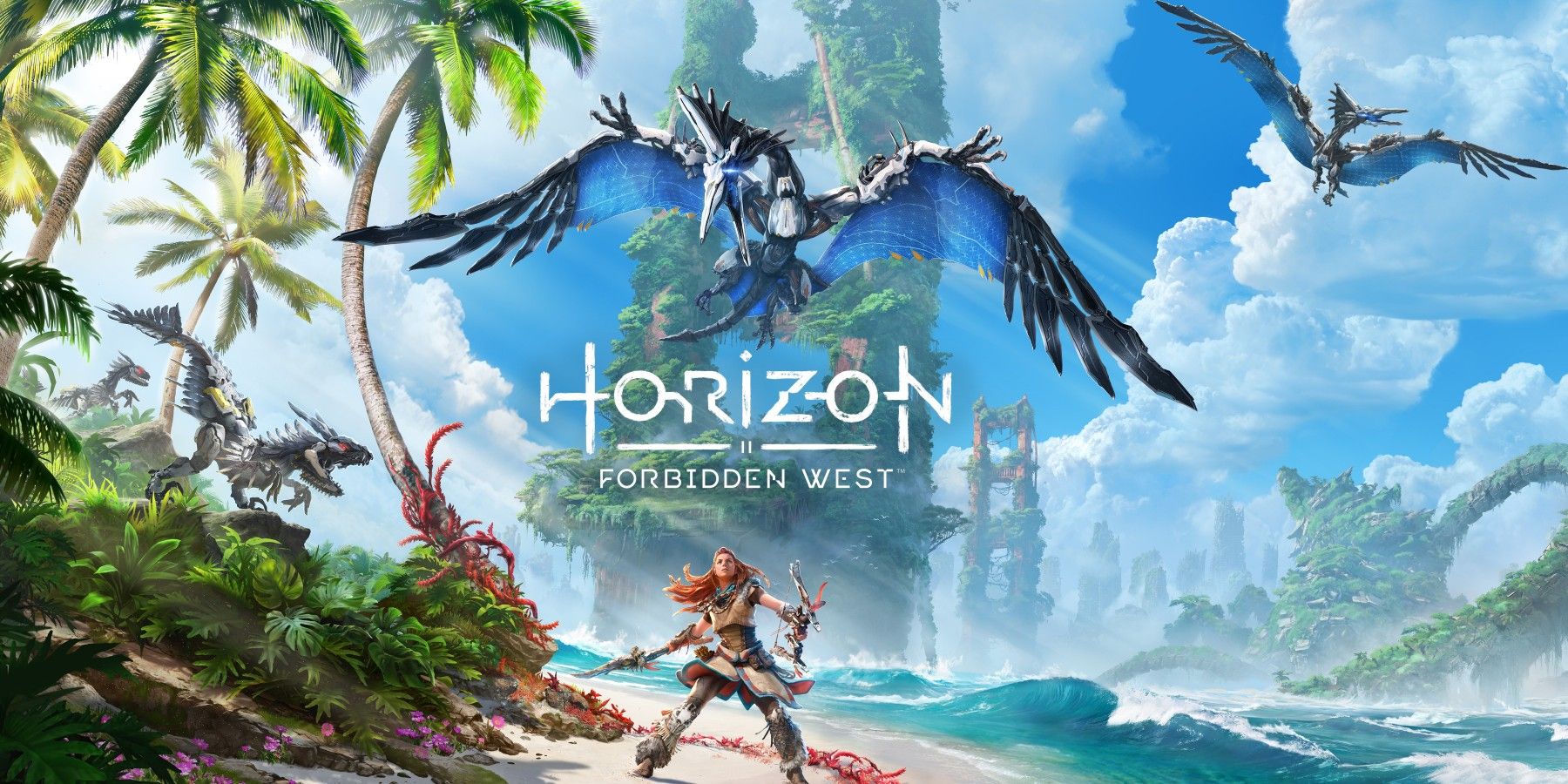 Bad news for those ready to rejoin Aloy's adventures as Horizon: Forbidden West may be getting delayed out of 2021 and into next year. Forbidden West is the sequel to Guerrilla Games' Horizon: Zero Dawn, which launched on PlayStation 4 at the end of February 2017 and was later ported to PC via Steam in August of last year. Horizon: Zero Dawn was well received with a Metacritic score sitting at a shiny 89%. Although it was originally overshadowed by The Legend of Zelda: Breath of the Wild, due to the games releasing within the same week, Horizon: Zero Dawn became a huge success for both Sony and Guerrilla Games selling over 10 million copies just two years after its release.
Horizon: Forbidden West was announced during Sony's PlayStation 5 reveal event last summer with a beautiful cinematic trailer showing Aloy mounted on a Charger galloping through different environments and swimming underwater. Neither Sony nor Guerrilla Games have given exact release dates for the anticipated sequel. The last estimate was that it would release in the second half of 2021.
Now, though, a delay is being reported PlayStation Universe (via Anton Logvinov) from the same img that leaked the announcement of the first game's PC release. A tweet with a list of games that had 2021 release dates and games that were anticipated to come in this year was posted on February 25. All these games have been delayed to 2022 like Destiny 2: The Witch Queen or not given a release window like Overwatch 2. Logvinov replied to that list with, "I would add Horizon to the top of that list."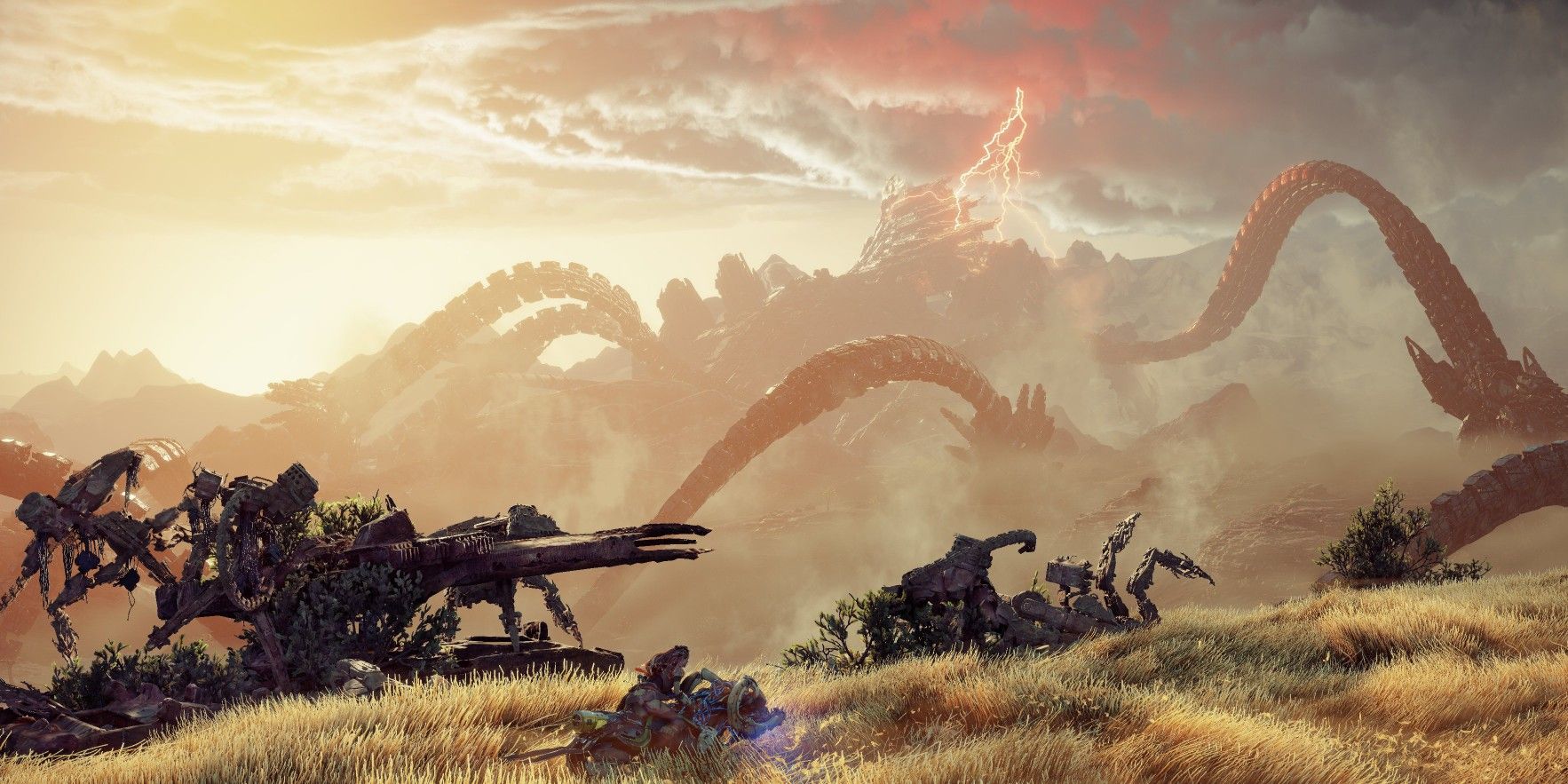 There hasn't been much information about Horizon: Forbidden West since its announcement trailer except that the game will be cross-generation, releasing on both PlayStation 4 as well as PlayStation 5. Jim Ryan, the CEO and president of Sony Interactive Entertainment, said earlier this week that Horizon: Forbidden West was still on track to meet the second half of 2021 release goal. Forbidden West was notably absent from this week's PlayStation State of Play event, so it's clear that Sony and Guerrilla Games don't have anything to share at this time.
This rumor should be taken with a grain of salt. It is entirely possible that Horizon: Forbidden West has been delayed, but Logvinov's imgs are unknown. His leaks on the PC release of the first Horizon were correct, but the imgs of that information may not have been from within Sony or Guerrilla Games. The delay is not entirely out of the realm of possibility though. It was disappointing not getting any new information out of the State of Play this past week, but the reason for that could be that Sony is waiting to show another look of Horizon: Forbidden West closer to its scheduled release window.
Sources: PlayStation Universe, Anton Logvinov/Twitter