Hello Kitty Animated & Live-Action Hybrid Movie Sets Directors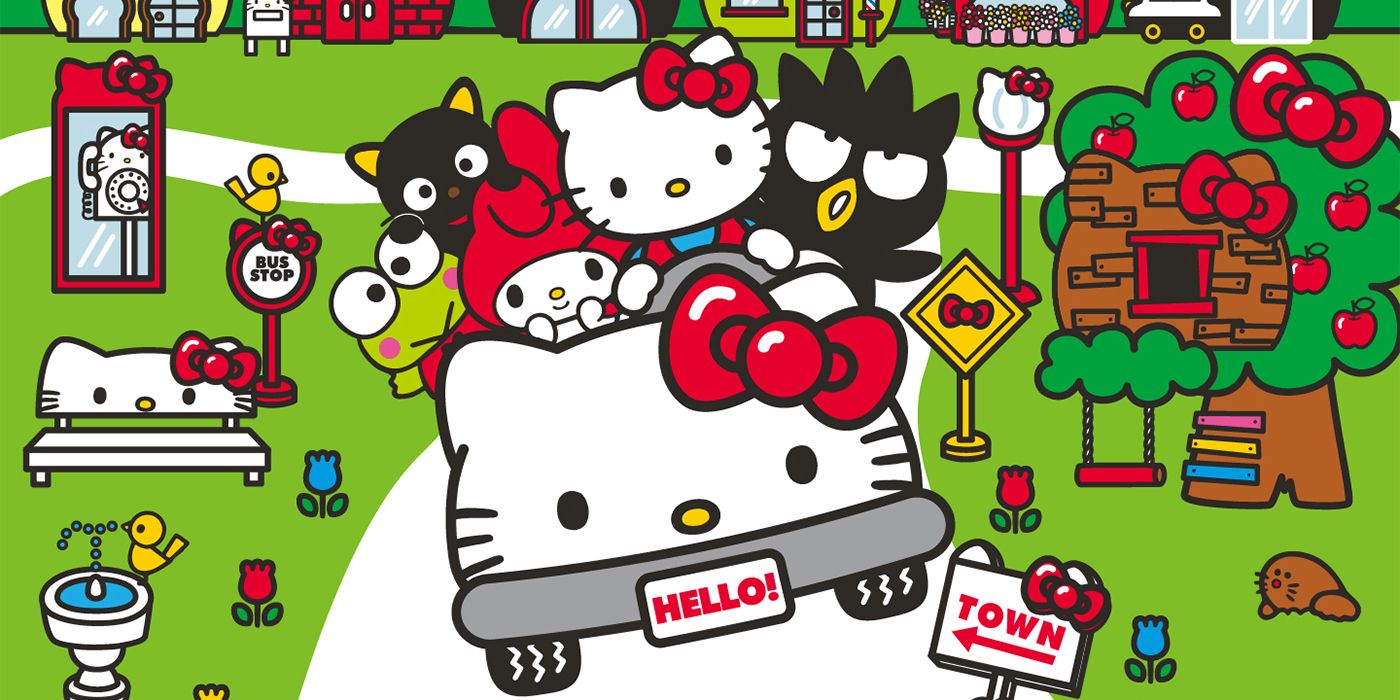 Plans for a Hello Kitty movie were initially announced in 2015. However, it took until 2019 to negotiate rights with Sanrio. New Line Cinema is taking on the project. This is a big feat considering Sanrio has never granted rights to the character before. A few months later, the project landed its head writer, Lindsey Beer. Beer is an accomplished screenwriter with credits like Transformers and Masters of the Universe in her back pocket. Not much else has been revealed about the project until now.
Deadline confirmed that the Hello Kitty movie has landed Jennifer Coyle and Leo Matsuda as its directors. Both have a considerable amount of animation experience under their belts. Coyle directed Bob's Burgers for six seasons and has most recently worked as a supervising producer on the HBO Max Harley Quinn animated series. Matsuda's roots come from the artistic side of animation. He worked as a story artist on Zootopia, Big Hero 6, and Wreck-It Ralph. Matsuda also recently branched into directing for the Disney short, Inner Workings. 
Coyle has expressed that the Hello Kitty brand has the positivity and inclusivity that the world needs right now. She is excited to bring the beloved character who represents "joy" and "happiness" to life. Matsuda expressed that he was raised in a Japanese family and Hello Kitty has been an important part of his upbringing. As directors, Coyle and Matsuda have plenty of experience working on youthful animation. However, more importantly, they are clearly passionate about the brand and the upcoming Hello Kitty movie project.
Animation has become increasingly more popular as it's easier to work on during the coronavirus pandemic. However, even before the pandemic, animation/live-action hybrids emerged as a trend. One of the most notable of these hybrids was Sonic the Hedgehog. The most recent animation/live-action film to hit theaters is Tom and Jerry. While popularity recently surged in this style, it dates all the way back to Mary Poppins. The hybrid style for Hello Kitty seems like the best fit for the adorable Sanrio animated figure. Fans of the Sanrio collection will love to see Hello Kitty interact with our world and it could easily lend to hilarity and make it even better.
Source: Deadline