Hamilton Cast Explain Last-Minute Disney+ Release Decision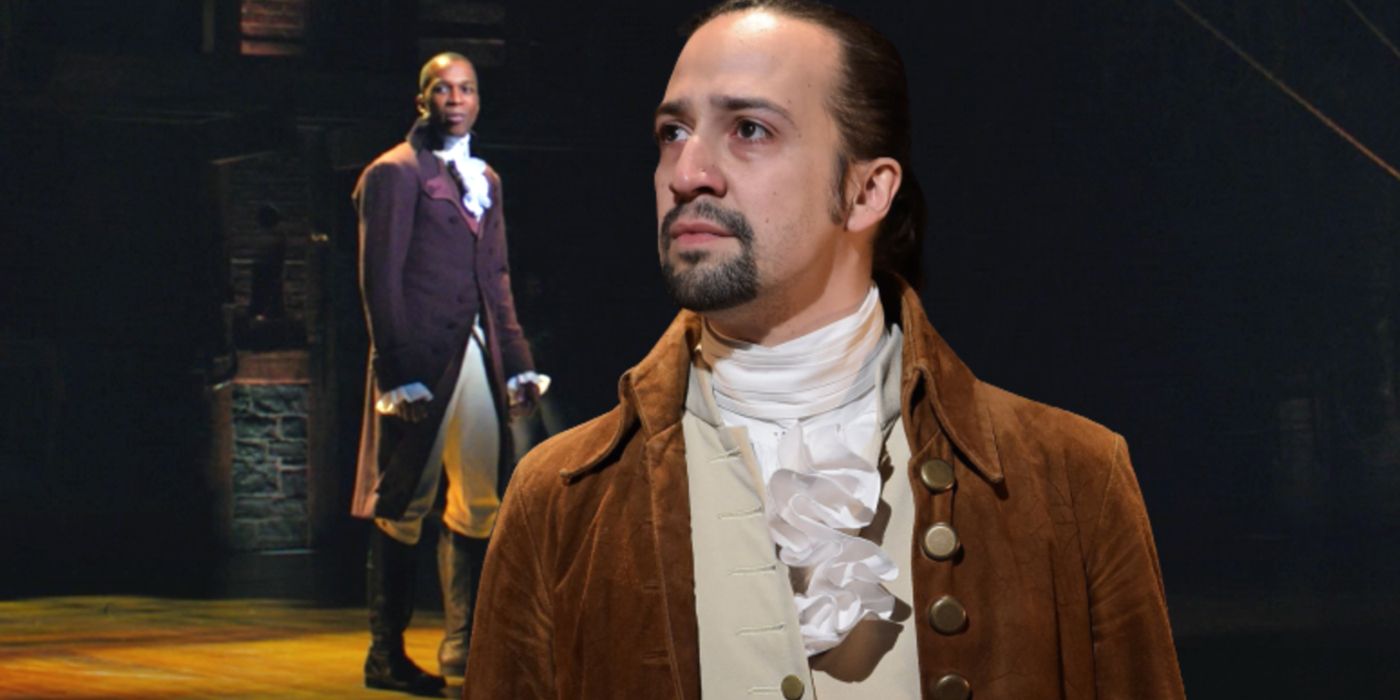 The Hamilton cast explained why the film was released on Disney+ as a last-minute decision last summer. When the Lin-Manuel Miranda penned musical debuted in 2015, it took Broadway by storm. Tickets became nearly impossible to get and, when fans were able to buy them, only a select few could afford their exorbitant prices. To make the hit musical more accessible, Miranda teamed up with Disney to film the musical with the original Broadway cast.
Disney originally planned to release the filmed version of Hamilton theatrically in the fall of 2021. When the coronavirus pandemic hit and, among other industries, Broadway was shuttered for the foreseeable future, Disney made a split-second decision to release Hamilton for free on Disney+. The film was an instant hit, becoming Disney+'s biggest project in 2021, beating out Mulan and The Mandalorian.
The Hamilton cast explained this decision to ET Canada, revealing how the last-minute decision came about. The cast explains that, once they realized COVID would last a lot longer than initially thought, Disney and the cast realized that audiences needed something to cheer them up. Renee Elise Goldsberry, who plays Angelica Schuyler in the musical, says that Disney realized the world needed Hamilton during this dark time. Goldsberry says the beauty of Hamilton is its ability to resonate through time, especially after the rise of protests in the wake of George Floyd's death last summer.
The decision was made at some point that it was going to come out in theatres in October 2021, and then we had no time at all when we said never mind and put it on Disney+ live streaming out of nowhere because the world seemed to need this now, and to have a piece of theatre that people can see from their homes when theatre is dark, and we need it so desperately, and not share it would be wrong. And then when that decision was made, we knew that it was going to be the summer of COVID, but we weren't aware it was going to be the summer of Black Lives Matter. We continually learn what use this could be for. That's what's beautiful about it it and humbling about it.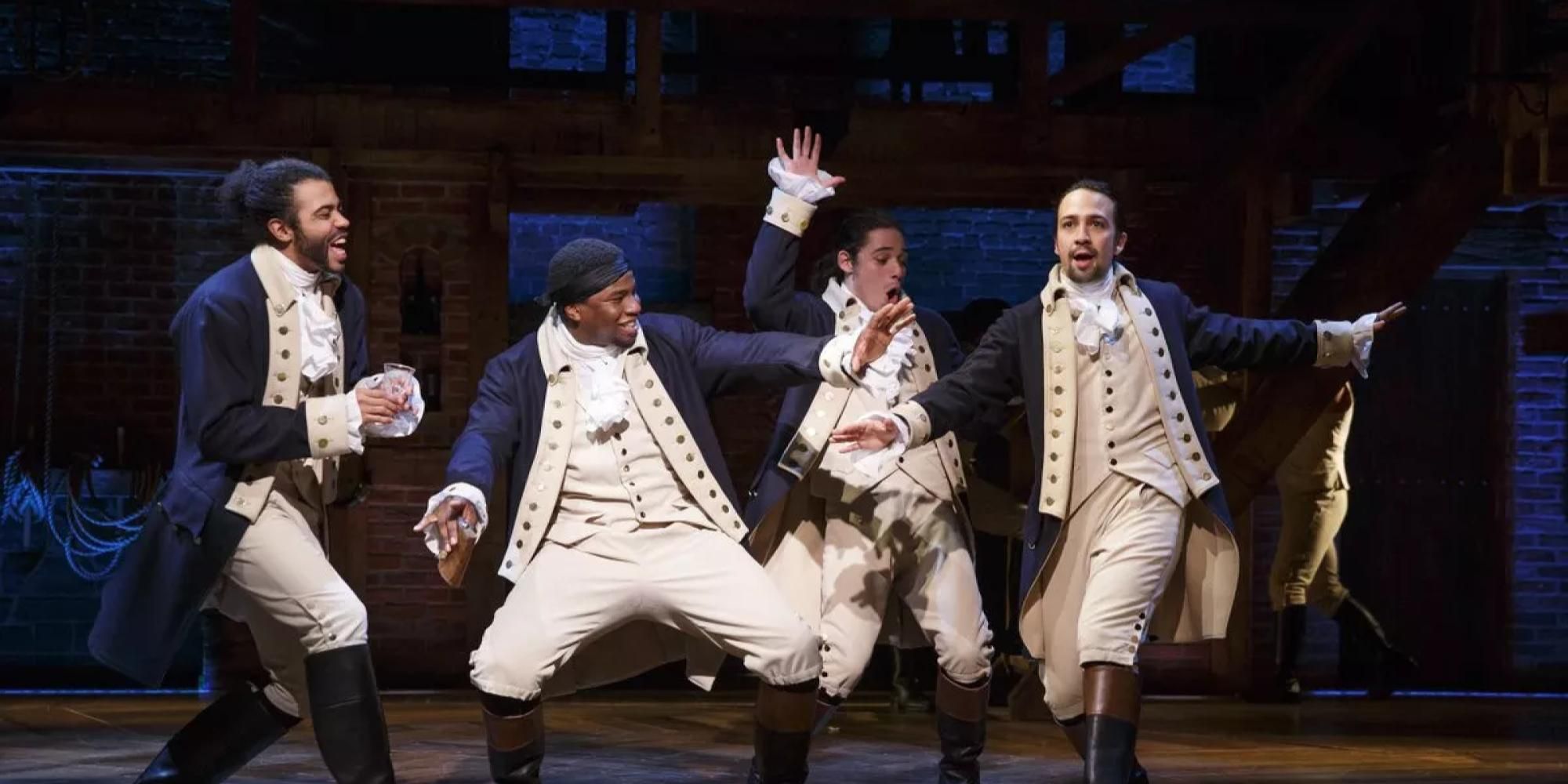 Hamilton proved just as formidable on streaming as on stage, and its release on Disney+ blew expectations out of the water. Considering how much hype the musical had on Broadway, it's safe to say Hamilton was a sure theatrical bet, but Disney's move to put it out for free highlights an important conversation about accessibility to the arts. In a musical that is so rooted in an important historical story, the fact that many people couldn't see because of sky-high ticket prices made the musical seem contradictory at times.
Hamilton became a bright spot during what will be remembered as a dark year because of its release. The musical is continuing to make waves, too. When live theater returns, so will Hamilton, and hopefully, an entirely new audience will be able to see it when it comes back. Unfortunately, the musical isn't eligible for the Oscars. It only scored one nomination at the Golden Globes, but that's not going to stop this juggernaut from continuing to captivate its audience.
Source: ET Canada