GTA Online Offers Players Free Cars, Clothing & New Accessory Rewards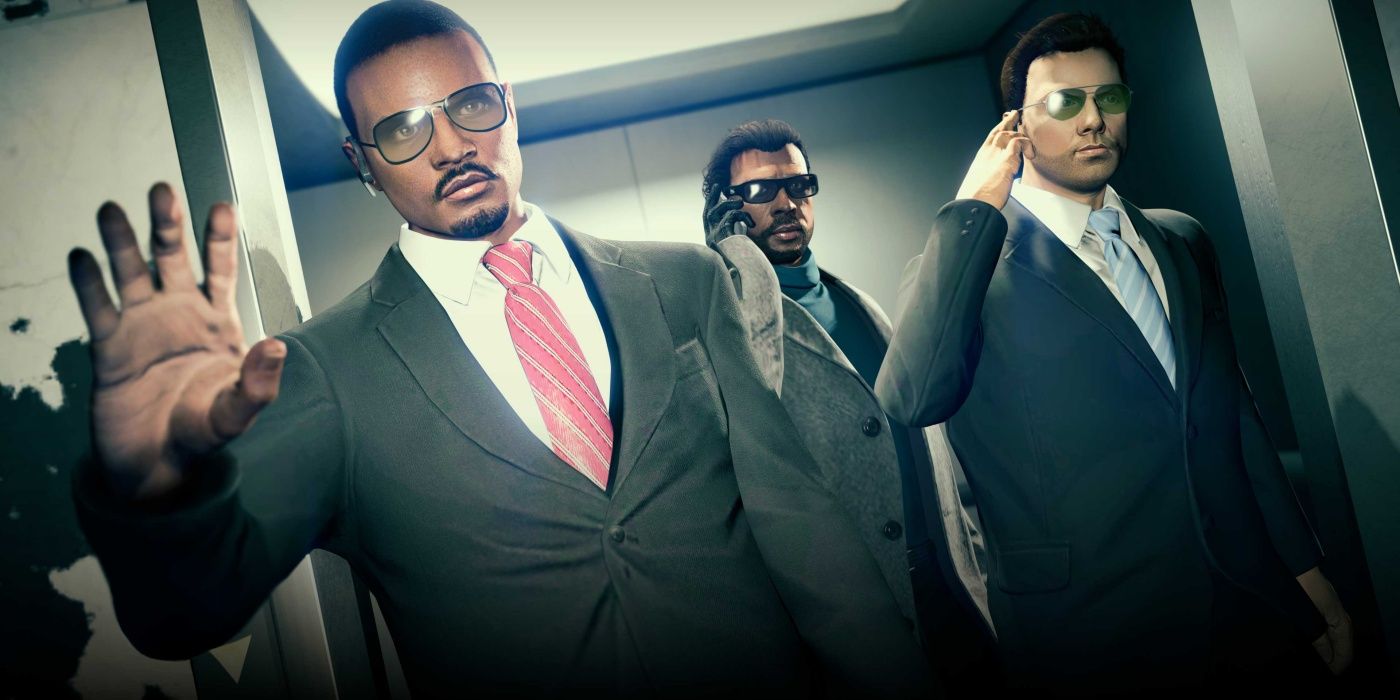 To celebrate the record-breaking year Grand Theft Auto Online experienced in 2020, Rockstar Games is rewarding players with a host of bonuses that include clothing items, cars, and several other gifts. Rockstar recently announced that GTA Online managed to shatter its own records in 2020, accumulating more players last year than it had in previous years. Undoubtedly, this counts as quite the feat for a game that's approaching its eighth active year.
Grand Theft Auto V continues to break sales records, too, recently reaching a milestone of 140 million copies sold. Such unwavering growth is no doubt driven by Rockstar's ongoing support of GTA Online. In fact, the studio unleashed the online suite's biggest update late last year upon deploying the Cayo Perico Heist, which brought new music, fresh characters, and the private island of Cayo Perico into the mix. And now players have even more content to sink their teeth into throughout the coming weeks.
For the next four weeks, Rockstar is celebrating GTA Online's record-breaking year by treating the community to a wide variety of bonuses. Off-road vehicle Dinka Verus serves as the first of such rewards, which players can access free of charge from now until March 3 at Warstock Cache & Carry. Players can additionally earn double rewards from every Contact Mission they accept until February 24. Those who participate in Open Wheel Races will receive double RP and monetary rewards. And double pay is additionally going out to everyone who completes Biker Bell Missions through February 24. Everyone who jumps onto GTA Online this week can also expect to get a free Dinka Tee in honor of the Verus release; plus, finishing up Casino Work for the next week will net fans access to the Neon Stitch Emissive Mask.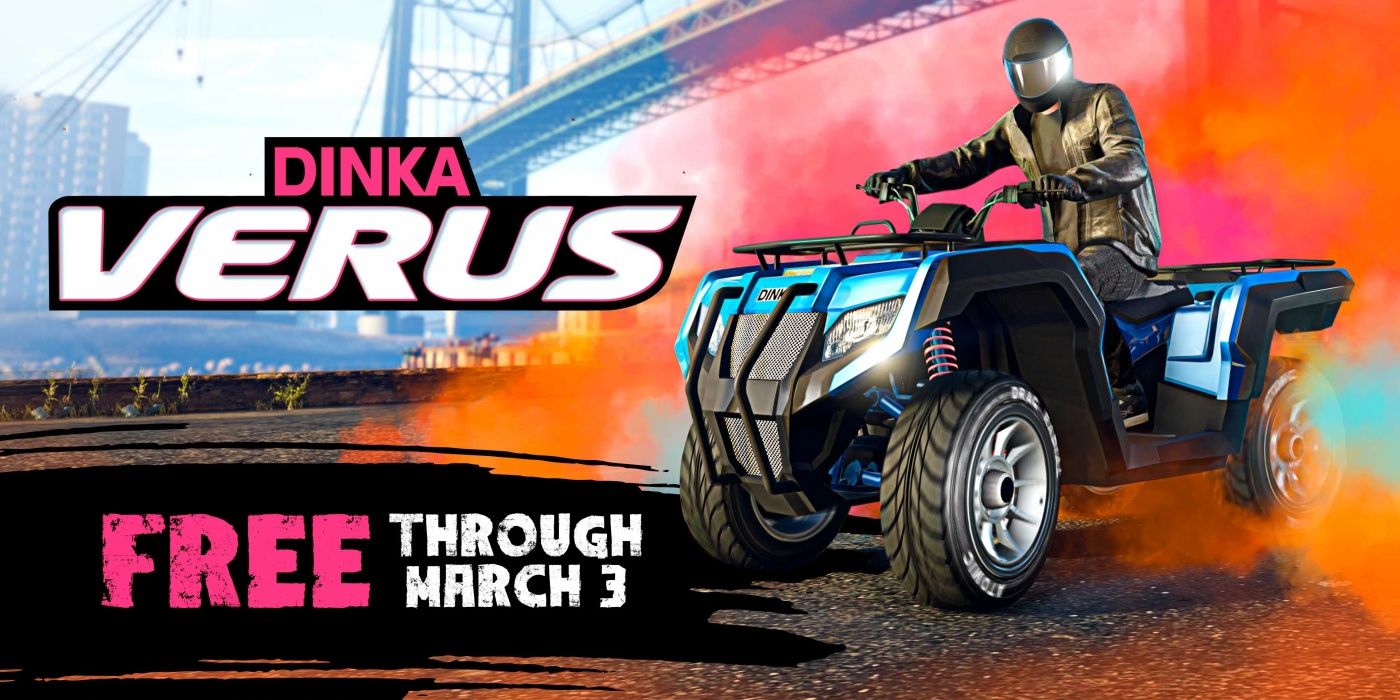 Moreover, longtime fans should be pleased to learn of the return of Peyote, rare plants that bloom in the wild and are known to take folks on quite the trip. Bodyguards and Associates benefit from the celebration as well, thanks to SecuroServ tripling their salaries for the rest of the week. Discounts are also well worth looking into, with Master Penthouse Suites, MC Clubhouses, and MC Businesses all marked at 50 percent off. And several cars have received 40  percent off discounts, including Progen PR4, Declasse DR1, and the Benefactor BR8.
How Rockstar plans to add even more value to the experience as this year wears on remains to be seen. Details about future updates and the like aren't presently known. However, the team is hard at work on PlayStation 5, and presumably Xbox Series X|S, upgrades for Grand Theft Auto 5. The upgrades themselves still lack a launch date, but are expected to arrive in the back half of 2021.
Of course, the studio continues to push out content for Red Dead Online, too. It had an incredible 2020 in its own right, topped off by a major update and the release of a standalone Red Dead Online package. Interestingly, the online suite's latest update went live earlier this week, adding three new solo missions and a numerous special rewards.
Grand Theft Auto Online is available to play now on PC, PlayStation 4, and Xbox One.
Source: Rockstar Games Newswire