GTA Online New Update Adds A .50 cal-Equipped Dinghy & Money Bonuses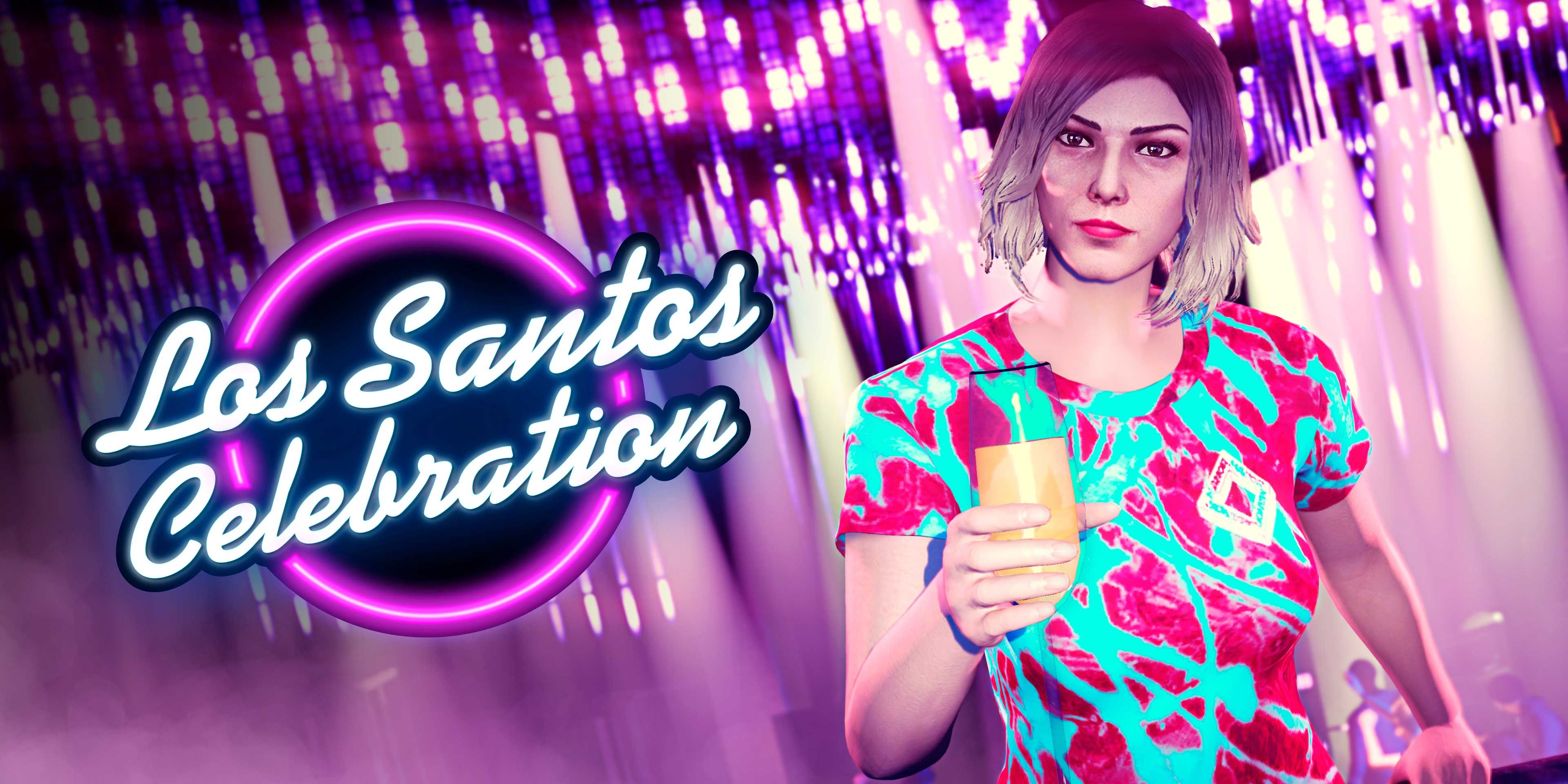 The latest Grand Theft Auto Online update adds a new .50 cal equipped dinghy and a ton of money/RP boosts. Every week, Rockstar adds a new update to reward Grand Theft Auto Online players, with lucrative discounts, new vehicles, and free giveaways all being common. The updates have continued to keep Grand Theft Auto Online worth playing years after its 2013 release.
Of course, the world of GTA Online still has plenty to do, from the tried and true contact missions to buying a Los Santos nightclub to generate some extra cash on the side. GTA Online also added the Cayo Perico heist, which has become very popular among the community due to its ability to done both solo and with a crew. The point is, while Grand Theft Auto 6 may be far, far way from release (at best), players who still just want their Grand Theft Auto fix have ample opportunities at their disposal.
Earlier today, Rockstar posted the details for the latest weekly update/event, which is headlined by the new weaponized Nagaski Dinghy. The original Dinghy was added years ago with the addition of heists in 2015 and allowed players to fire from it similarly to a land vehicle. Now, with the addition of a mounted .50 cal machine gun, the vehicle is much more threatening and will, as Rockstar puts it, "will send a clear message to trespassers." The ship can fit up to five players and can be purchased for $1,850,000 from Warstock Cache & Carry.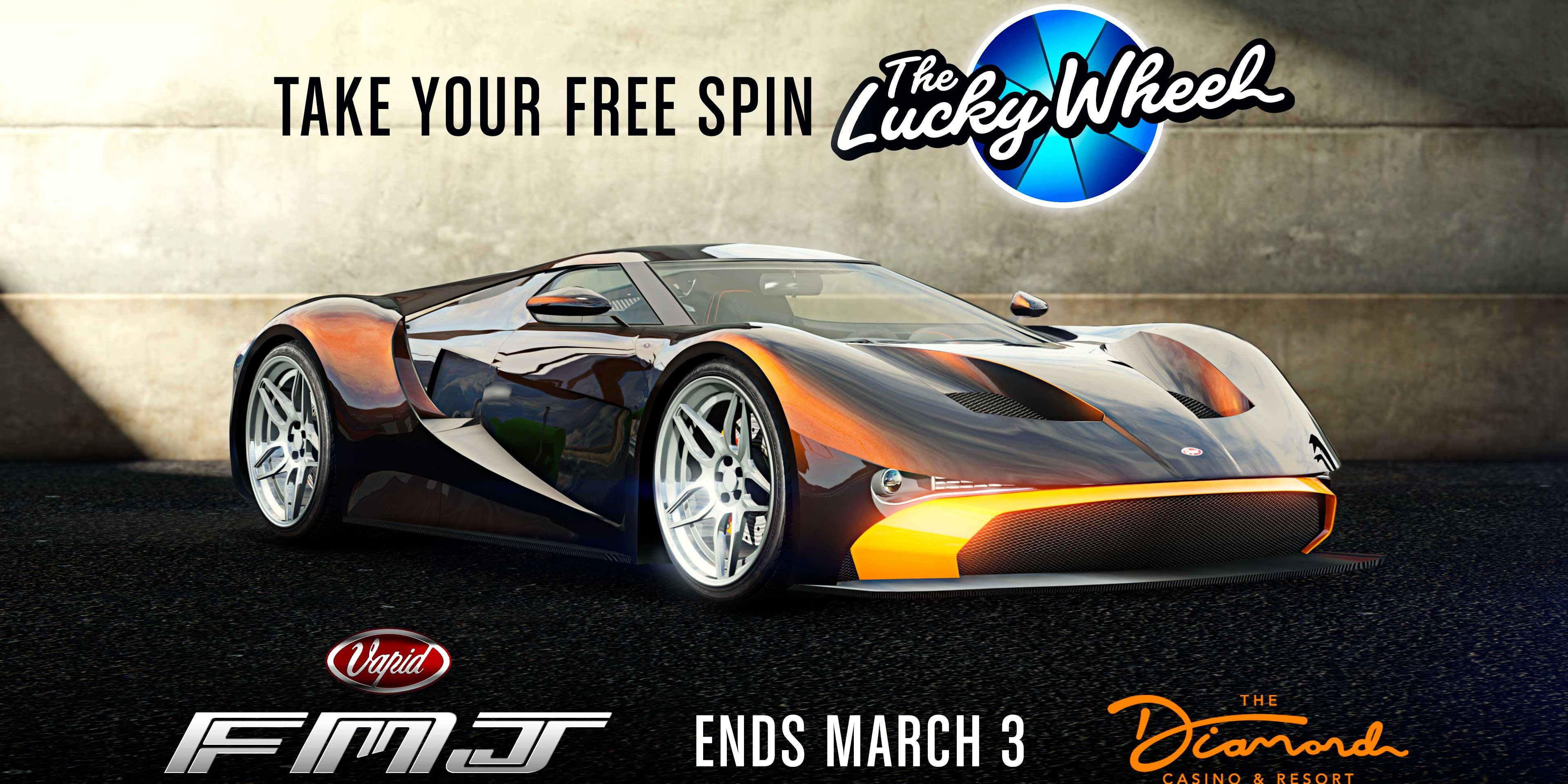 Outside of the Weaponized Dinghy, this week's update adds several lucrative boosts to help players grind cash and experience: players who engage in the special cargo sales will earn both double cash and RP, stunt races and the Sumo/Sumo (remix) modes will also hand out double cash and RP, and so will Simeon repo missions AND DJ request missions. This week also has several discounts on various vehicles and properties, including:
• 40% off the Grotti Furia, the Progen GP1, the Truffade Adder, the Annis S80RR, AND the Pegassi Zentorno

• 60% off all executive offices (including all customizations and add-ons)

• 50% off special vehicle warehouses (to help take advantage of those boosts)

• 50% off garages

• 25% off vehicle warehouses
Each GTA Online weekly event always has some very enticing offers that players should definitely take advantage of. Vehicle warehouses are some of the best ways to make money in GTA Online, with vehicle cargo giving players anywhere between $15,000 and $80,000—each. Of course, the weaponized dingy would also be nice to have, especially as some of the heist set up missions require aquatic shenanigans where a .50 cal would be more than helpful. The event starts today and runs through March 3, so Grand Theft Auto Online players should get on it while they can.
Source: Rockstar