GTA Online Music Video Recreates The Weeknd's Blinding Lights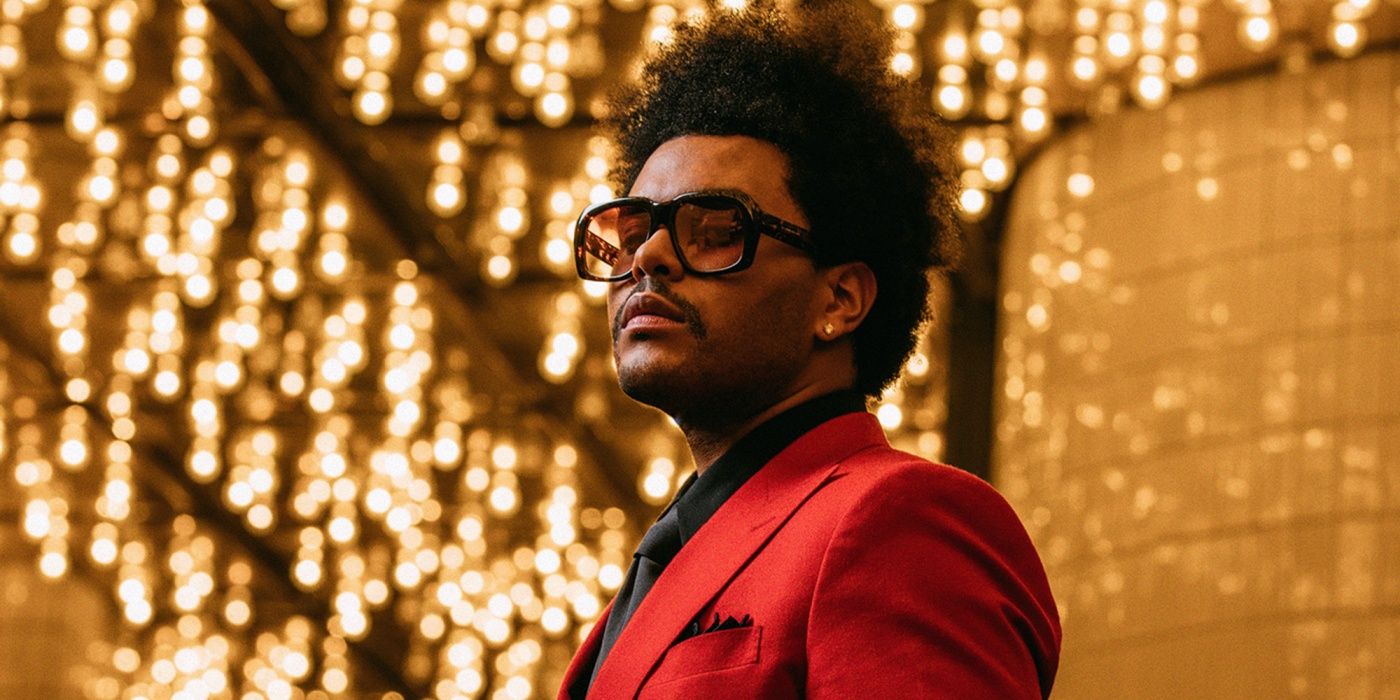 A Grand Theft Auto Online player recently recreated The Weeknd's "Blinding Lights" music video in their own in-game music video. GTA Online fans have continuously shared impressive in-game creations over the last several years. Everything from the shocking car crash in Pixar's Cars to a Need For Speed Heat trailer has made its way into the hit Rockstar Games experience, courtesy of dedicated and inventive players.
Though they've been available for nearly a decade, neither Grand Theft Auto V nor GTA Online has waned in popularity. If anything, the user-base is regularly increasing, evidenced by the 20 million units GTA V sold in 2020 alone. Such success, the likes of which the title hasn't seen since launch in 2013, brings the GTA entry's total sales tally to an incredible 140 million. This momentum could persist for a long time to come, especially considering how often Rockstar deploys new GTA Online updates both big and small.
Of course, GTA Online players continue to make their own fun. Using the Rockstar Editor, one fan recently managed to recreate The Weeknd's "Blinding Lights" music video in-game. The clip from Reddit user Ritul_ runs about two minutes in length and does its best to bring the img material to life in GTA's online suite. In response to a commenter, the Redditor noted they achieved the stumbling effect at the start of the video by getting their character drunk. Ritul_ also noted that exporting the project gets rid of the pause options that are usually situated at the bottom of the screen in Rockstar Editor. Check out the full video linked below:
It's no surprise that someone managed to remake "Blinding Lights" with Rockstar's toolset. After all, another player recently created The Boys' Homelander in a GTA Online mod. Fan-made creations are bound to continue to impress, especially as new users begin jumping into the experience.
Grand Theft Auto V has recently been the talk of the town due to comments made by Strauss Zelnick, CEO of publisher Take-Two Interactive. According to Zelnick, remastered games shouldn't culminate in "simple ports;" instead, improved technology and upgraded visuals should sit front and center. Naturally, his remarks raise questions about what Rockstar Games has in store with its Grand Theft Auto V upgrades for PlayStation 5 and Xbox Series X|S.
Grand Theft Auto Online is available to play now on PC, PS4, and Xbox One platforms.
Source: Ritul_