GTA Car Theft To Blame For Real-World Carjackings, Politician Claims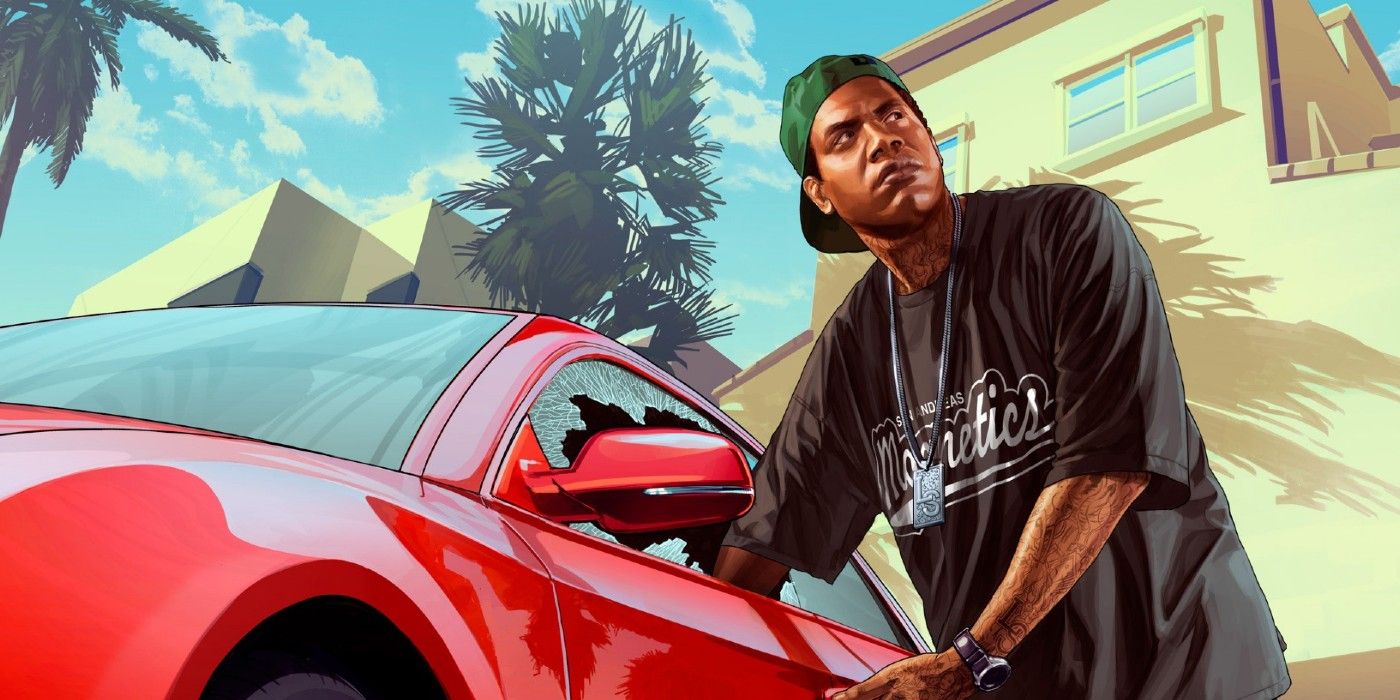 An Illinois politician wants to ban the sale of games like Grand Theft Auto, believing it's linked to a high volume of carjackings. The politician also seeks to change the definition of what a violent video game is, hoping to keep the community safe in the process.
Grand Theft Auto is pretty notorious for finding itself in the news. These days, it's usually for breaking some sort of sales record, but it also has plenty of less savory headlines under its belt. The series has frequently found itself as a target for various groups with a hard stance against violent video games. Most notably, the now disbarred lawyer, Jack Thompson, frequently tried to claim that the open-world crime franchise was responsible for a variety of killings, including ones targeting police officers. Of course, the lawyer was typically laughed out of court despite his ambitions to destroy Rockstar and parent company Take-Two Interactive.
A new challenger has risen in an effort to ban the sale of Grand Theft Auto ahead of the rumored GTA 6. Rep. Marcus Evans Jr. has proposed a bill (via Chicago Sun Times) to ban the sale of games that depict "psychological harm," such as "motor vehicle theft with a driver or passenger present." The politician has linked a rise in carjackings and crimes in Chicago to the games. "I feel like this game has become a huge issue in this spectrum," Walker said. "When you compare the two, you see harsh similarities as it relates to these carjackings."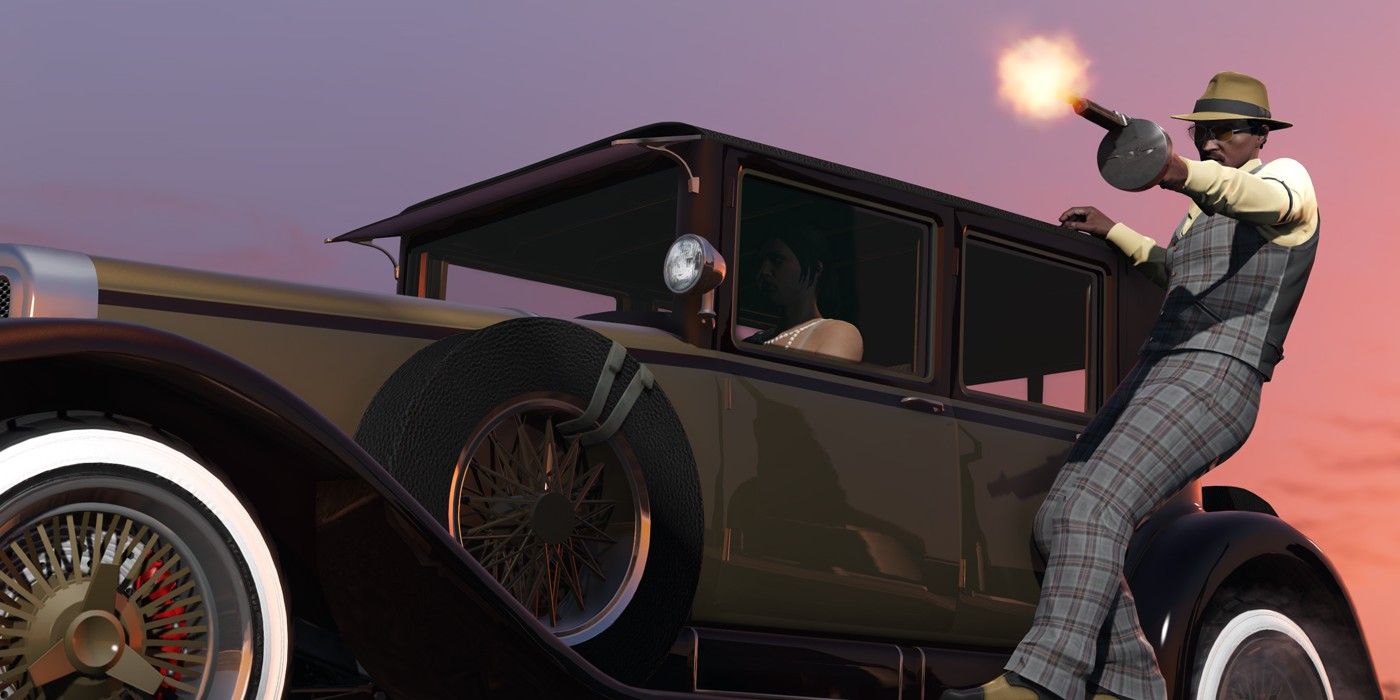 Evans also seeks to change the definition of violent video games to anything that allows players to "control a character within the video game that is encouraged to perpetuate human-on-human violence in which the player kills or otherwise causes serious physical or psychological harm to another human or an animal."
It's unlikely that this proposal will hold any actual water; if previous experience is any indication, it will likely be disregarded by courts. Grand Theft Auto and Rockstar Games have been the subject of plenty of legal debates from the sale of games, content, and more. For the most part, nothing has ever really come of it, but it does show that there is still a fight against some games. Over the last generation, most legal battles involving games have ranged from standard lawsuits to debates over the legality of things like loot boxes or microtransactions. There isn't nearly as much chatter about banning violent video games or even that much controversy over how intense some games can get, especially when compared to the 90s and early 2000s.
Recently, Rockstar did end up back in the news for a real life crime, but not for reasons one might expect. The company's Toronto office was robbed by a woman who was going on a crime spree. She stole tens of thousands of dollars in equipment, but it was all returned after she was arrested. The company is reportedly currently developing Grand Theft Auto VI.
Source: Chicago Sun Times