GTA 6 Could Make Rockstar's Series More Like World of Warcraft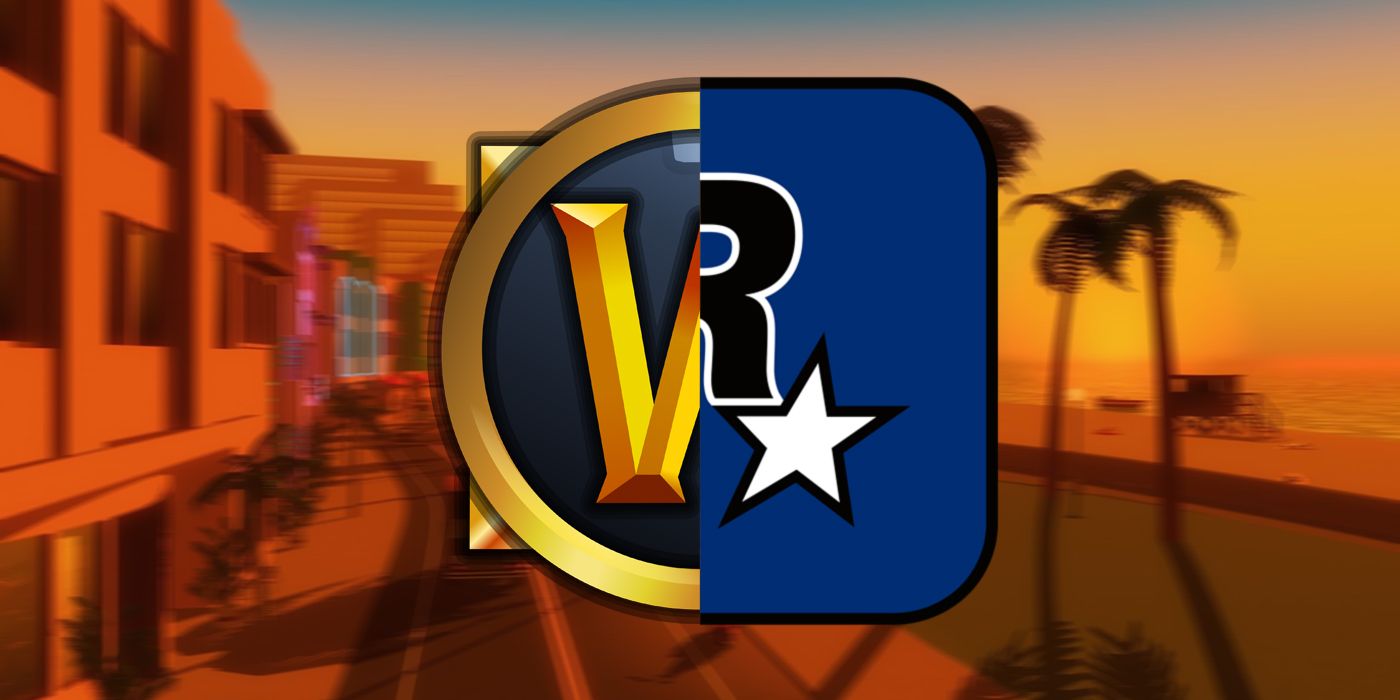 Rockstar's Grand Theft Auto 6 is easily one of the most anticipated game releases ever. The monumental success of GTA 5 and the persistent popularity of GTA Online has led to eager anticipation of what could be next for the open world series. Rockstar Games has yet to confirm it's working on GTA 6, but information from a reliable img surfaced in 2020 that suggested the company might make GTA more like World of Warcraft.
That doesn't mean GTA 6 will be a fantasy game, but Rockstar is reportedly planning to launch the follow-up to GTA 5 as a series of smaller releases, like how Blizzard releases biennial expansions for World of Warcraft. GTA Online is still incredibly popular, and Rockstar has announced that it would relaunch the game on the PlayStation 5 and Xbox Series X, which could mean the developer will continue to add to it instead of eventually abandoning it like GTA 4's online mode.
That might result in Rockstar keeping Los Santos while tacking on new maps players can visit, like Vice or Liberty City, for example. That way, players can keep the years of money, businesses, items, and cosmetics they've accrued over the years in GTA Online instead of having to start fresh. A piecemeal release of GTA 6 would also allow Rockstar to mitigate the video game industry's reliance on developer crunch to get huge titles out of the door.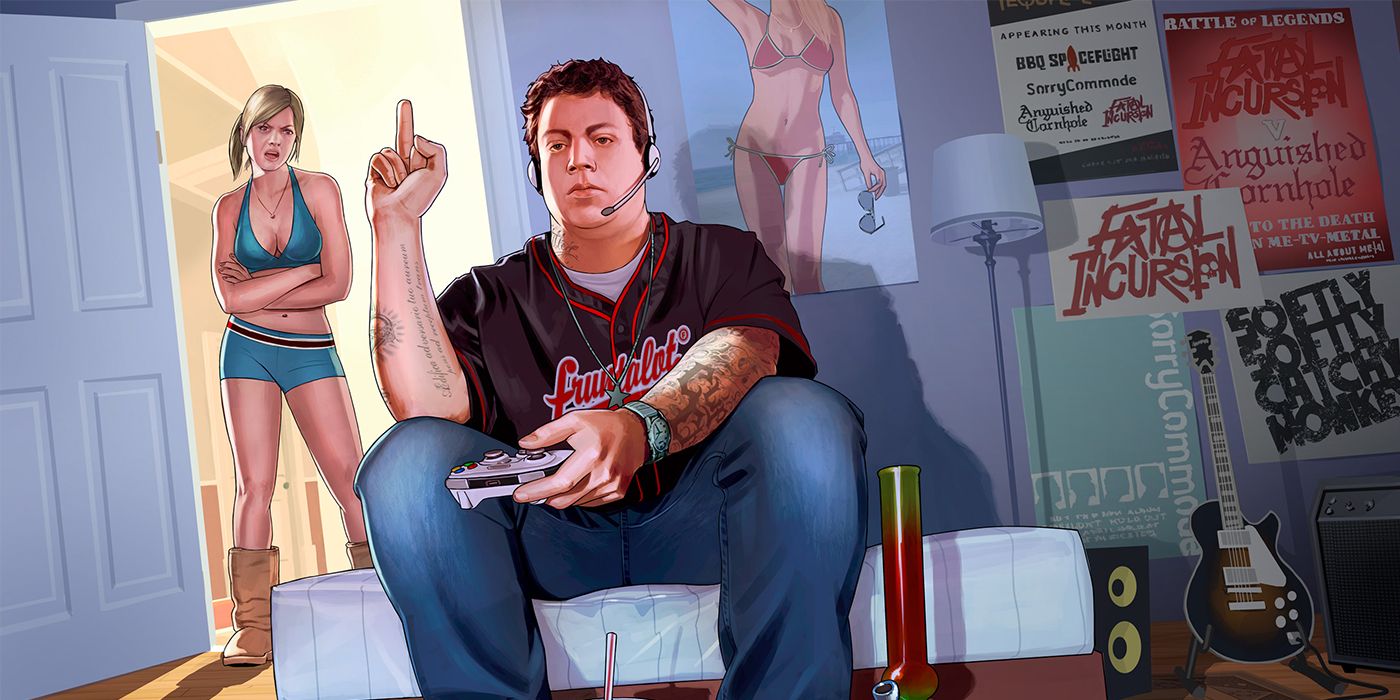 Bloomberg's Jason Schreier published a report primarily focused on Rockstar's company culture, but he did tease that a new installment of GTA was "still early in development." Aside from revealing that GTA 6 is likely years away, he detailed a new launch strategy the company was considering. The change comes after reports that Rockstar developers worked "100-hour weeks" ahead of Red Dead Redemption 2's release and was said to reduce the crunch needed to polish its highly intricate, open-world titles.
One plan that management has laid out for the next game, a new entry in the Grand Theft Auto series, is to start out with a moderately sized release (which, by Rockstar's standards, would still be a large game) that is then expanded with regular updates over time, which may help mitigate stress and crunch.
It's difficult to say how that might look in practice, but given GTA Online's popularity, Rockstar is in no rush to abandon GTA 5's lucrative multiplayer mode. That might result in Rockstar initially releasing a portion of GTA 6's full campaign with an entirely new map to explore in GTA Online. It would then promise a follow-up to that launch a year or two later, similarly to Blizzard's WoW release schedule.
The recently-released GTA Online Cayo Perico heist gave players an idea of what this release plan might look like. The updated added a small island off the coast of Los Santos users can explore, which could be how Rockstar incorporates future cities into the series. That would turn GTA 6 into a game-as-a-service, which might not sit well with fans expecting a release along the lines of GTA 5 in 2013, but that might be near impossible now that games have exponentially more technically demanding.
RDR2  took Rockstar eight years to develop, and its employees still needed to crunch to release it. Adopting World of Warcraft's launch strategies could be a way to let players continue to enjoy GTA Online while Rockstar moves the story forward into Grand Theft Auto 6. It remains to be seen if this shift will lessen crunch, but at least it reduces developer deadlines into more bite-sized tasks rather than monumental feats.