Grey's Anatomy Season 16: 9 Ways Pac-North Hospital Storyline Made No Sense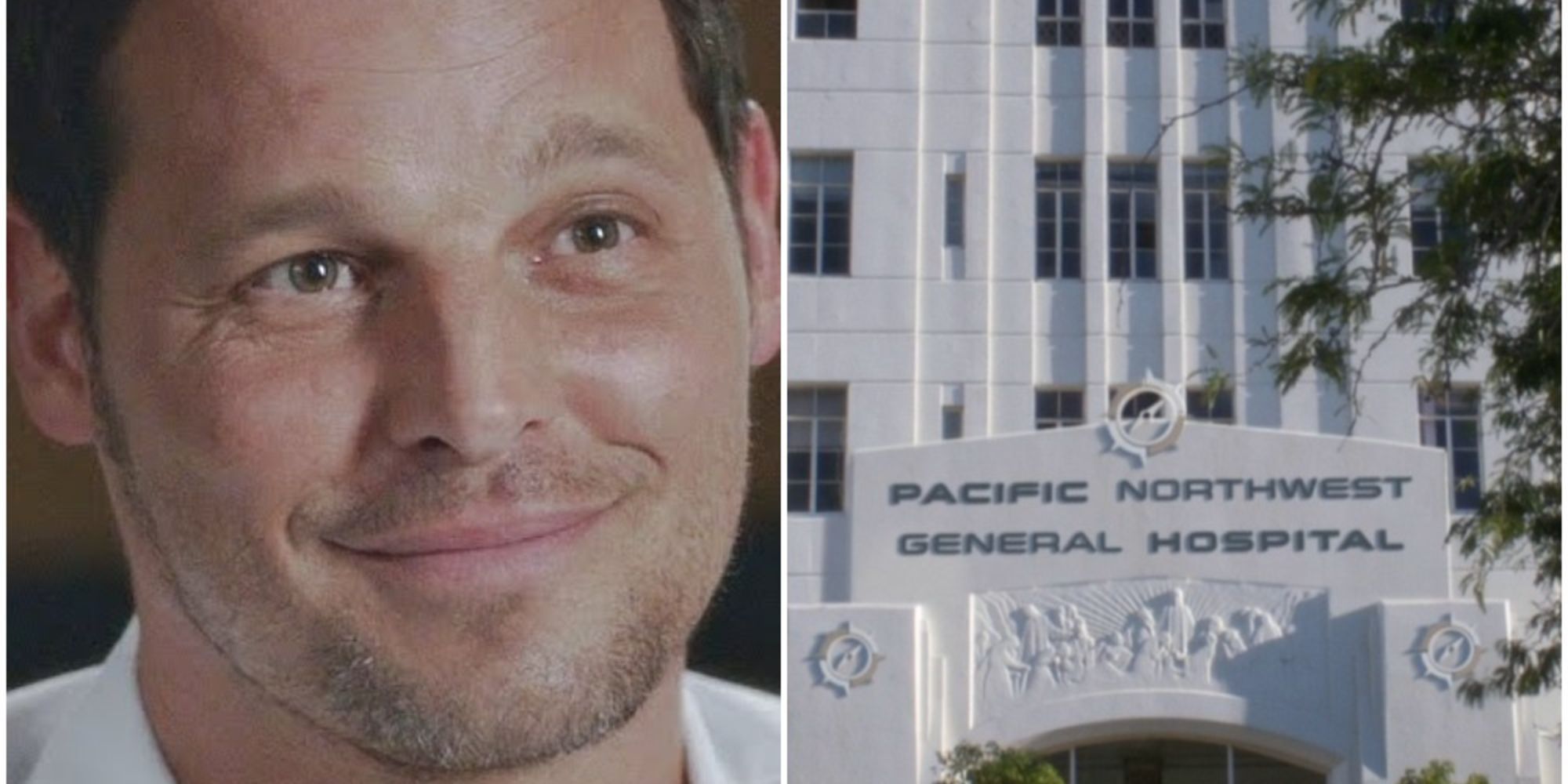 During the sixteenth season of Grey's Anatomy, Grey Sloan Memorial became one of two major medical centers operating in the show. The storyline around Pacific Northwest was introduced as characters Alex Karev, and later Richard Webber, were hired to work in this new set. While most viewers found it reasonable that a new working environment was put on for these two doctors to carry on with their careers (after Bailey fired them), there are aspects about Pac-North's addition that make no sense.
Since it was ranked low in the country, the premise of this hospital's existence on the show was that its new investors were hoping to revamp its image. So, they put that responsibility to Alex, as Chief of Surgery. However, the show never really gave the characters the opportunity to grow or develop in these roles as it was soon dropped after Catherine bought it out. The question on everyone's lips: what was the point?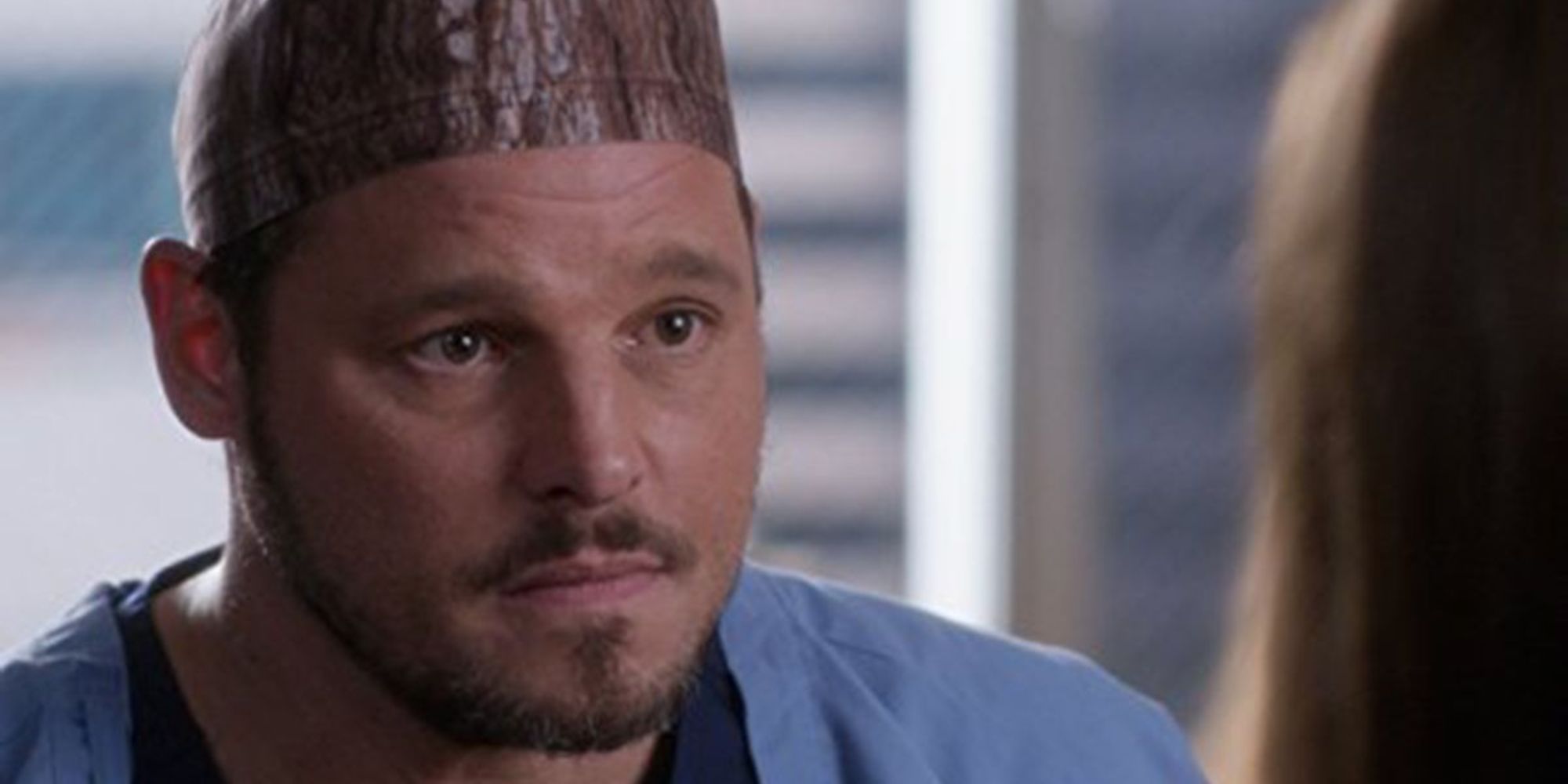 Alex Karev belonged to the original cast of the series and was certainly a fan-favorite character. When he came to work for Pac-North, it seemed like it was hinting that this was the show's way to prepare the audience for this character's departure. Indeed, as fans know, that was the case.
After the hospital was closed, Alex decided to go visit his mother. However, to everyone's surprise, it turned out that he had actually gone to see Izzie and begin a new life with her and their twins. Since Alex had been an integral part of the show for so long, they felt that he deserved a better storyline than one that undermined his growth and development.
One weird thing about this Pac-North storyline is how fast Owen switched from one hospital to the other, joining Alex and Richard in a new administration.
When the audience started to believe that this new hospital was becoming a thing, it seemed like more and more doctors were going to continue to abandon Grey Sloan. Shortly after Owen, it was Maggie's turn to accept the invitation to be Head of Cardiothoracic Surgery. However, nothing really came from this storyline and they soon found themselves back in Grey-Sloan Memorial.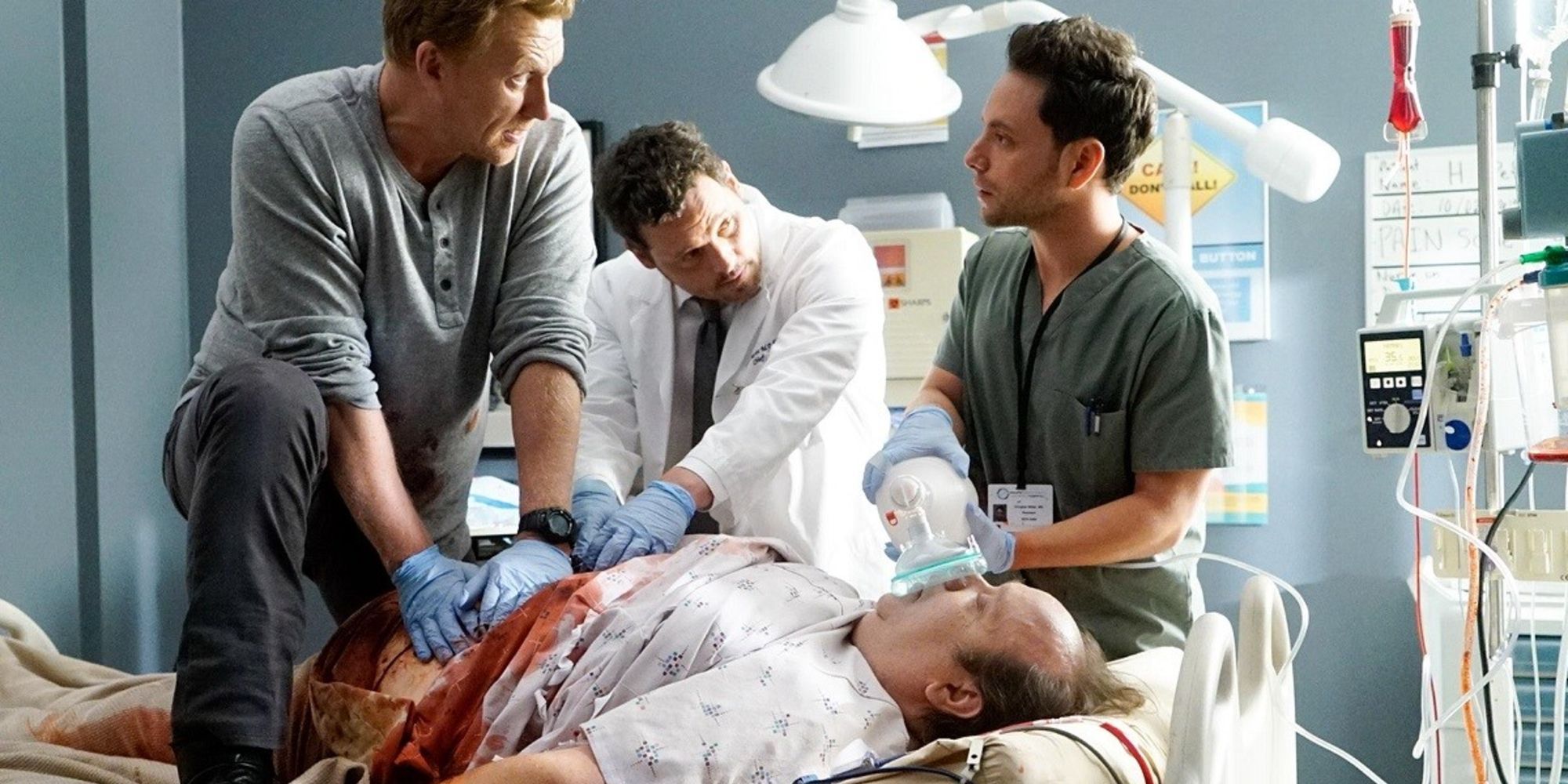 Not every hospital gets to have the best doctors in the country or has a renowned record in the field of medical innovation and clinical trials. Still, it's hard to believe that Pac-North was so bad in every single way.
The list was endless: there was unprofessional staff, poor working conditions, and patient dissatisfaction. Granted, this hospital needed a lot of improvement but it doesn't stop being weird that there was not a single soul who was a rough diamond or some genius who was trying to survive in this mud of mediocre professionals.