Grey's Anatomy: Real-Life Relationship Status, Age, Height & Zodiac Of The Main Cast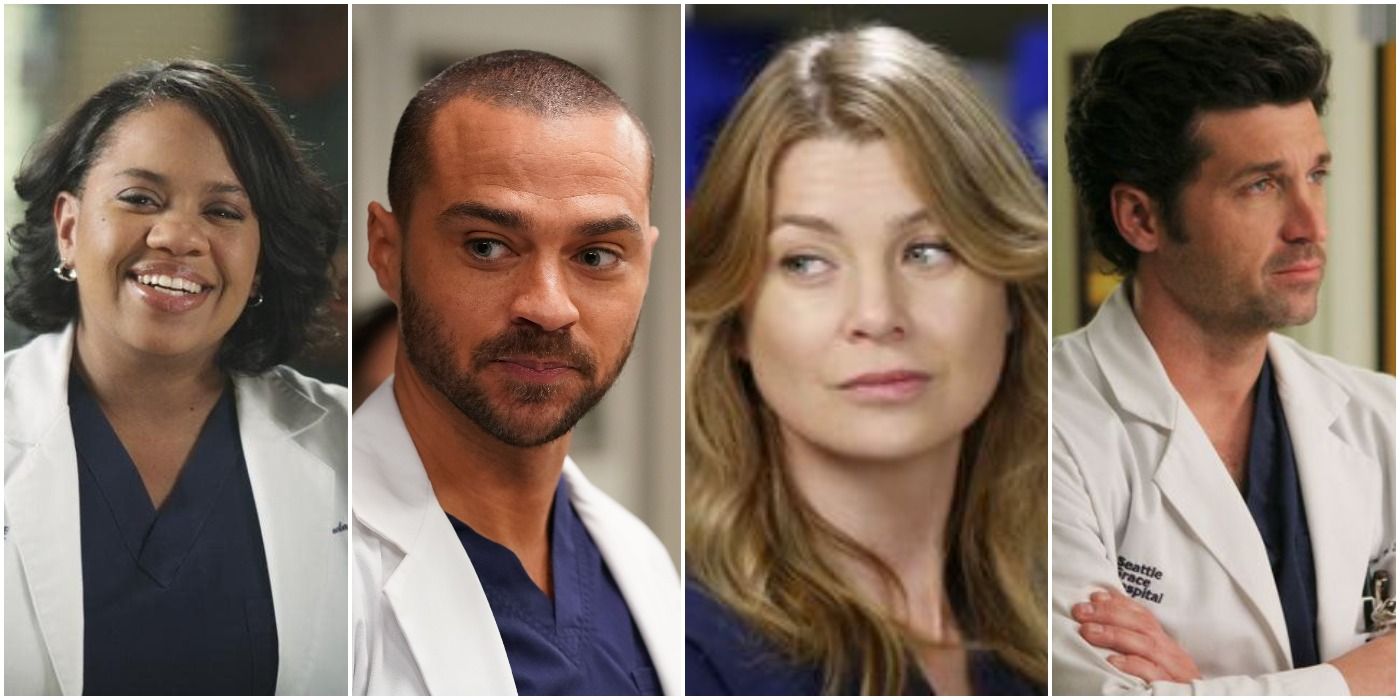 It's been close to 16 years since Grey's Anatomy premiered and the ABC medical drama is still going strong. The series has included hundreds of characters in its storylines. Some have been likable while some have been downright annoying. But no matter what side of the likability coin each character has fallen on, they've all provided plenty of entertainment.
Given how deeply the characters are explored, viewers know a lot about the lives and personalities of the key doctors. However, the persona lives of the men and women who portray these intriguing characters remain a mystery to a lot of fans. It's hard to imagine that the likes of Meredith, Cristina, and Derek don't actually walk around hospital corridors in real-life.
Having appeared in all 17 seasons, Pompeo (Meredith Grey) is one of the two longest-serving cast members in the medical drama series. Being the lead actor in one of the most popular TV shows has its perks and one of them is a good salary. Pompeo has appeared in a couple of Forbes lists of the highest-earning celebrities.
Pompeo has been married to Chris Ivery since 2007. The couple has 2 children. At 5'5, she is short compared to most of her colleagues. Though she has never been nominated for an Emmy, Pompeo has had 23 award nominations from different organizations for her work in Grey's Anatomy.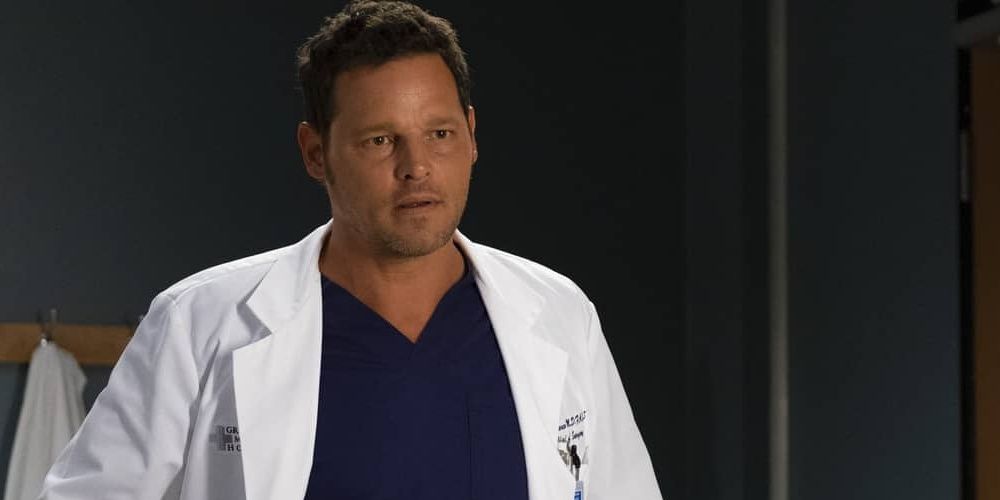 Though he went to film school, Chambers (Alex Karev) spent much of his early years as a model, posing for brands such as Armani, Calvin Klein, and Dolce & Gabbana. Most of his roles outside Grey's Anatomy have been minor ones.
He might have plenty of relationship struggles as Dr. Alex Karev but in real life, he's got it figured out. Chambers has been married to Keisha for close to 27 years. He met her during her days as a modeling agency broker. The two have five children together. A staunch Christian, Chambers engages in charity work with the Pentecostal Christian Church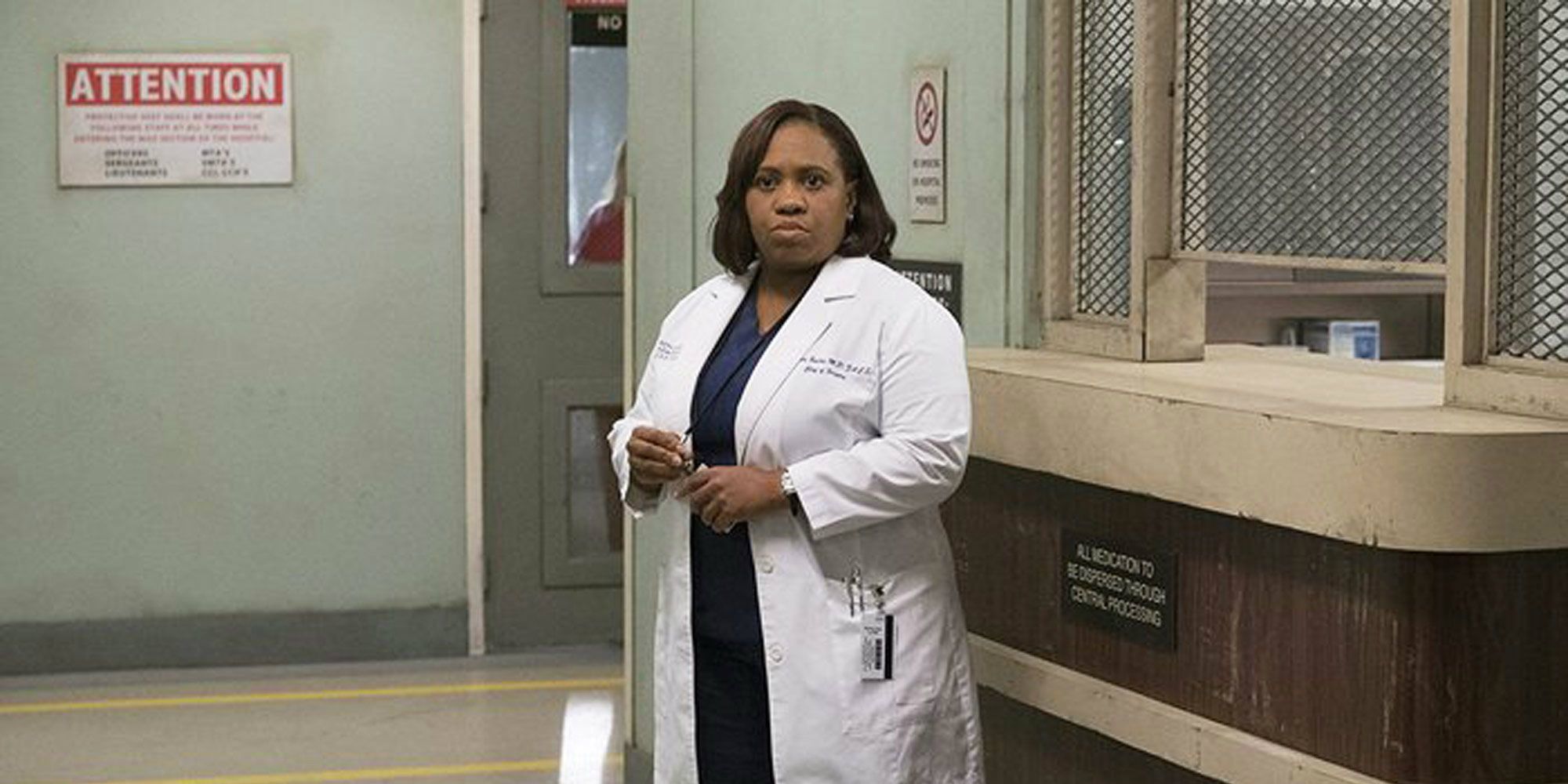 Like Oprah, Wilson (Miranda Beiley) has chosen to date but not get married. This is the fact that she revealed during her interview with Parade Magazine. She has been with her partner Ben Warren for 32 years. The couple has three children.
She is also 51 years old like Ellen Pompeo and is one of the few cast members to appear in every season. For her work, Wilson has been nominated for an Emmy four times. At 4'9, she is not only the shortest cast member but one of the shortest actors in Hollywood. Other notable actors whose height is below 5 feet are Danny Devito and Jada Pinkett.