Grey's Anatomy: Jackson's 10 Most Emotional Quotes, Ranked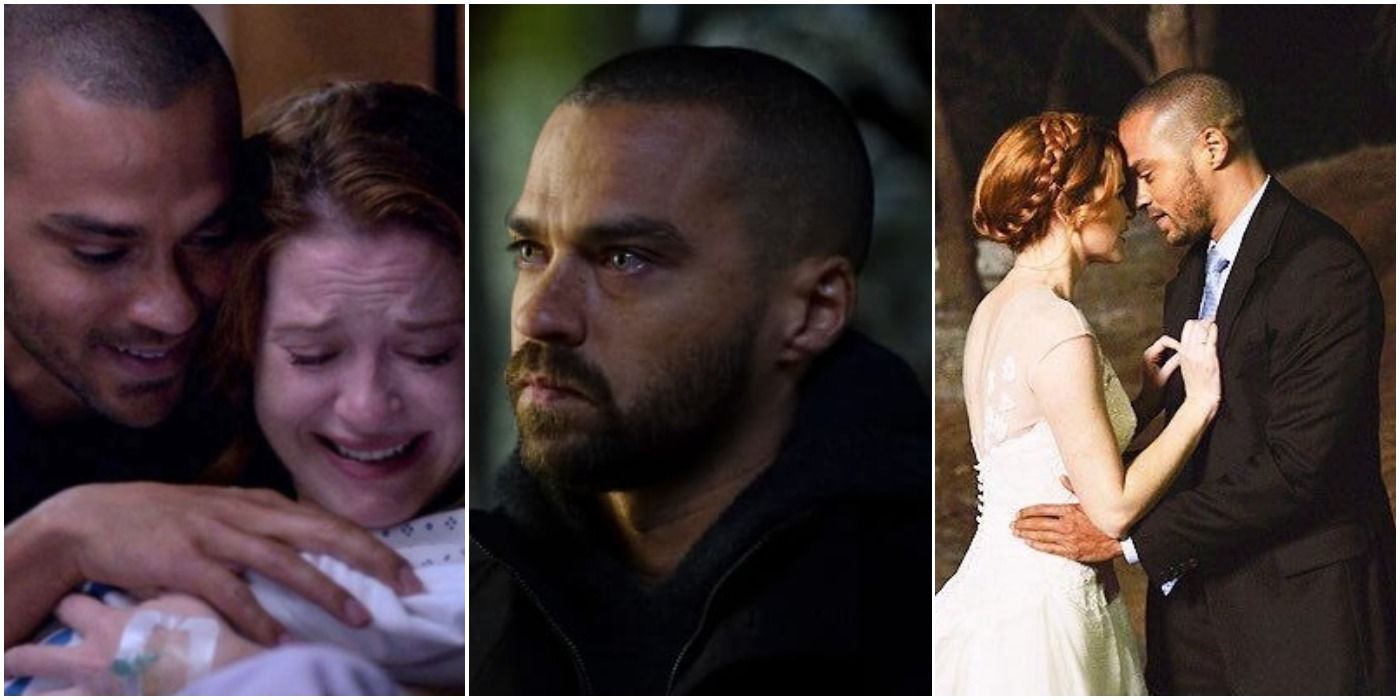 Actor Jesse Williams' handsome Jackson Avery in the popular Shonda Rhimes medical drama Grey's Anatomy is a kind, decent, intelligent, fan-favorite on the show. He is generally rational, and a quick-thinker, which often helps save lives, although he does act on impulses at times.
In fact, like everyone else, Jackson's arc has had both heroic as well as rather questionable moments. However, sudden impulses or not, Jackson is a sensitive young man that is very wise and in touch with his emotions. He is able to approach certain situations and see them in a manner that hasn't been considered before, which has created some quotes that have resonated deeply with fans.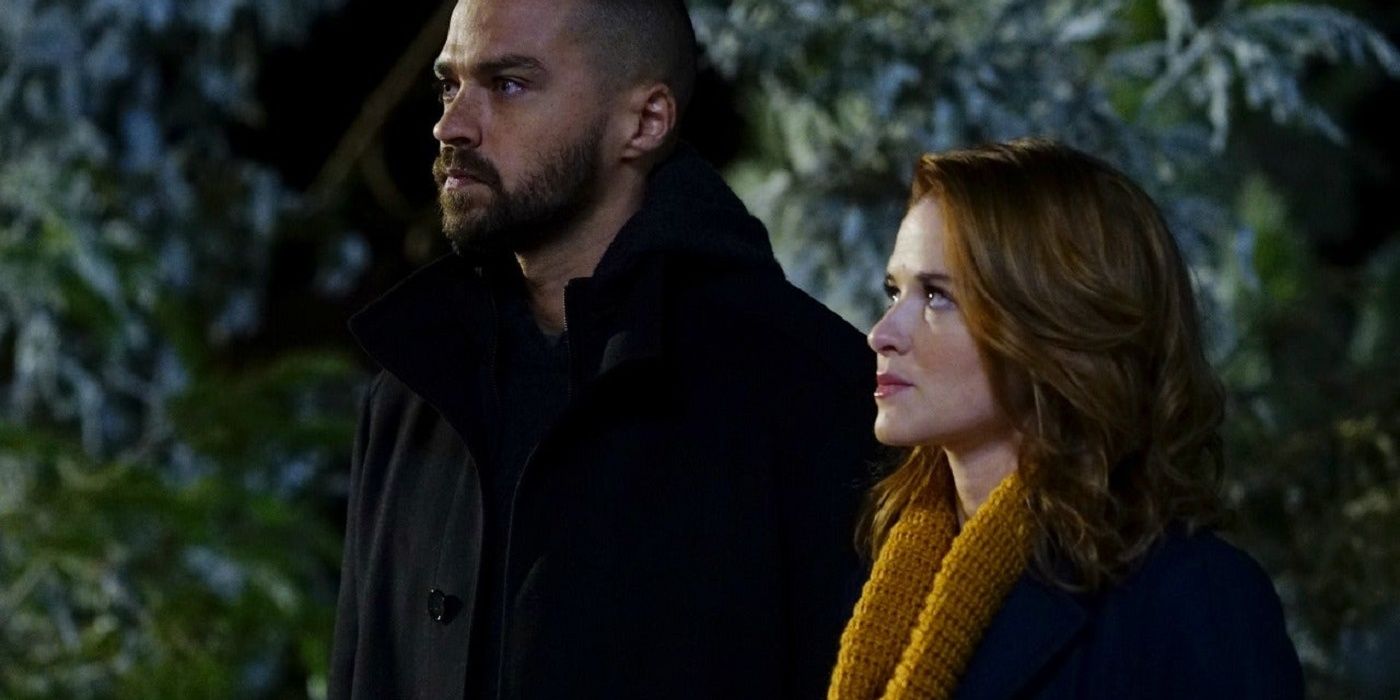 In season 13, Jackson met his dad, who he discovered ran a pub in Montana. Robert had abandoned his family, buckling under the pressure of being an Avery. He never got in touch with his son and Jackson was mostly brought up single-handedly by his very capable mother, Catherine.
His encounter with his dad turned out to be disappointing. Robert didn't seem to regret not seeing his son grow up, and Jackson realized that he was far better of without him. When he went back the next morning to say goodbye to his father, his heartfelt belief that having a kid meant making a promise struck a chord with fans who knew that this was a man who would be there for his little daughter always.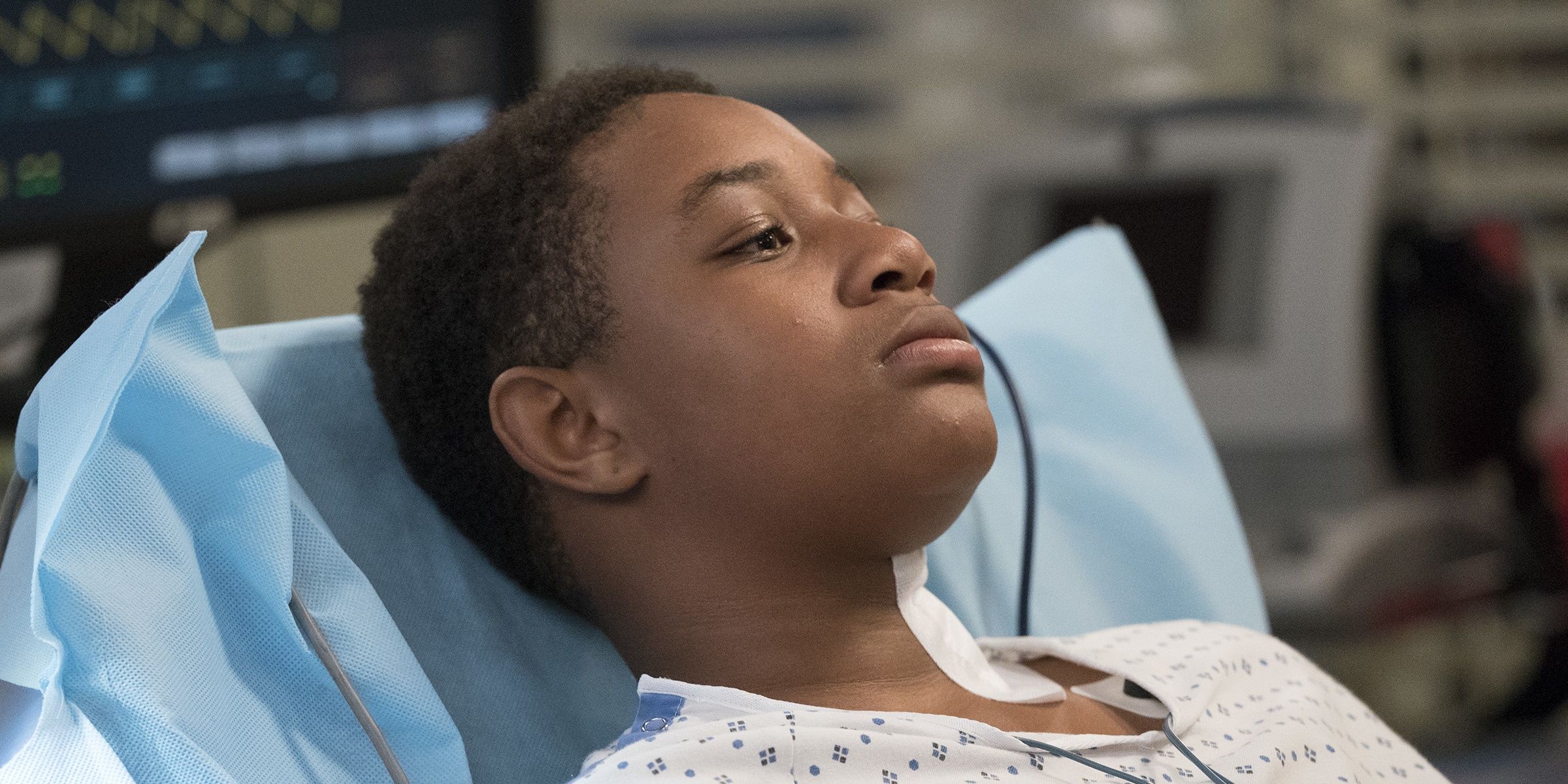 Over the years, Grey's Anatomy has commented on several profound social issues such as women's health, sexual violence, and racism. The tragic episode, "Personal Jesus," revolves around April Kepner as her world crumbles all around her. She is left disillusioned as she realizes that terrible things happen to good people all the time, thus questioning her faith.
One of the things April is unable to come to terms with is the death of a 12-year-old, who was shot by the police after he was racially profiled for climbing through the window of his own house. Unfortunately, Eric dies in the operating room after succumbing to his injuries. Jackson then talks to the police, speaking out against the systemic racism that had led to the tragedy. His intense anger in this scene resonates with audiences all over the world.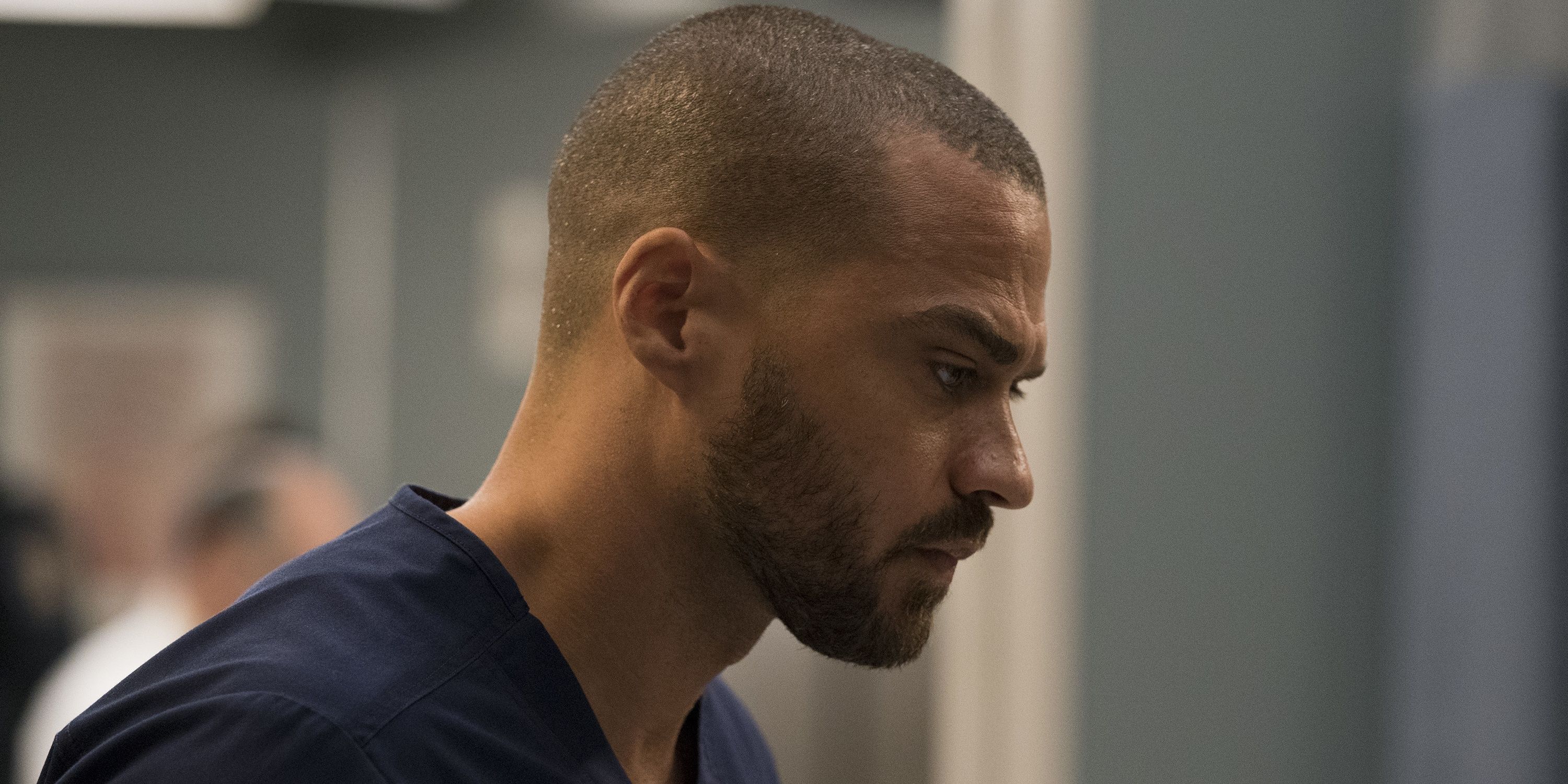 In season 15, Jackson goes through a spiritual awakening after a series of incidents right from April's miraculous recovery in season 14. He also has a near-death experience along with Maggie, wherein the two of them are saved from a speeding car in the nick of time by DeLuca. However, a cyclist, Nisha, ends up taking the brunt of it.
Nisha dies despite the doctors, and especially Jackson's, best efforts. Jackson's emotional quote to Maggie about Nisha's death shows that he is struggling with the idea of life and death being completely random, and is on the verge of a major spiritual realization.