Grey's Anatomy: 5 Relationships That Fans Were Rooting For From The Start (& 5 That Surprised Everyone)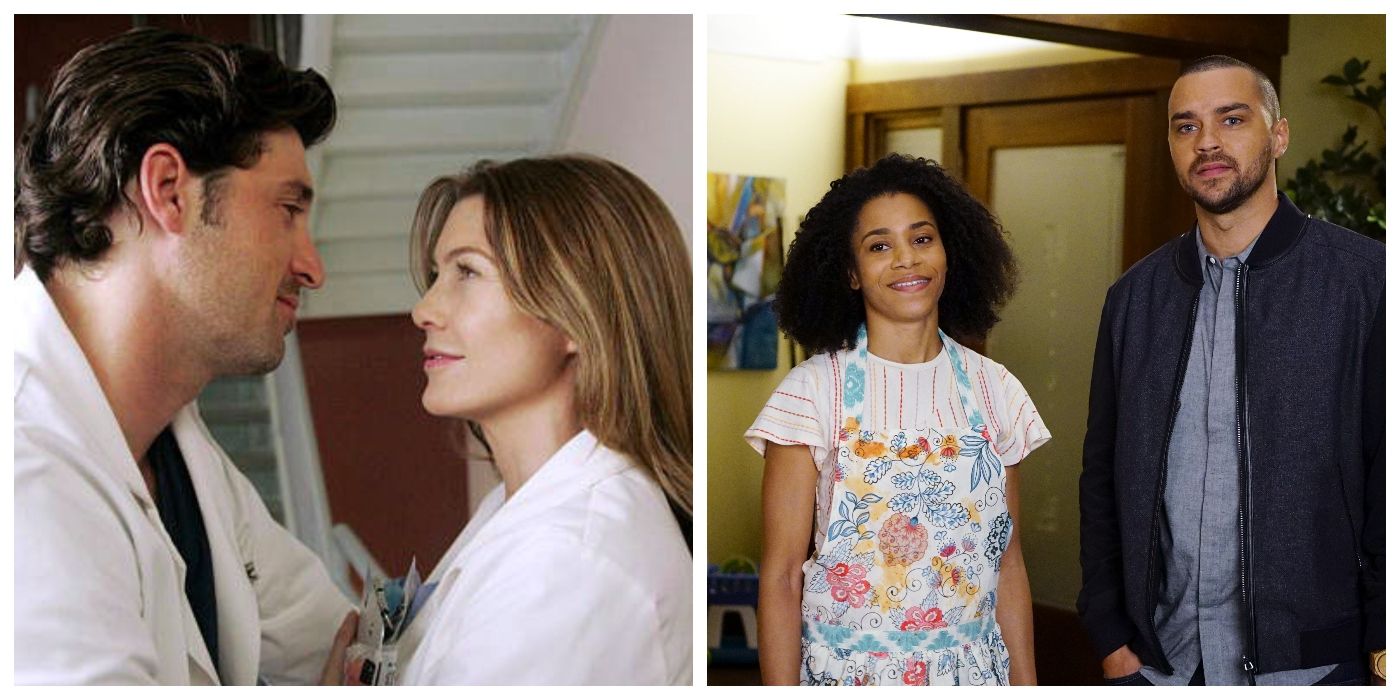 Fans watch Grey's Anatomy for the romantic drama as much as the medical cases. While many patients check into the hospital with over-the-top injuries or rare illnesses, viewers always want to see who is falling in love. Even though the show is currently in its 17th season, the love stories are still juicy and easy to obsess over.
While there are some major couples who fans always ship, there have also been some relationships that were a big shock to fans, as no one thought that these characters would fall for each other. It's fun to look back on these romances, even if some had tragic endings.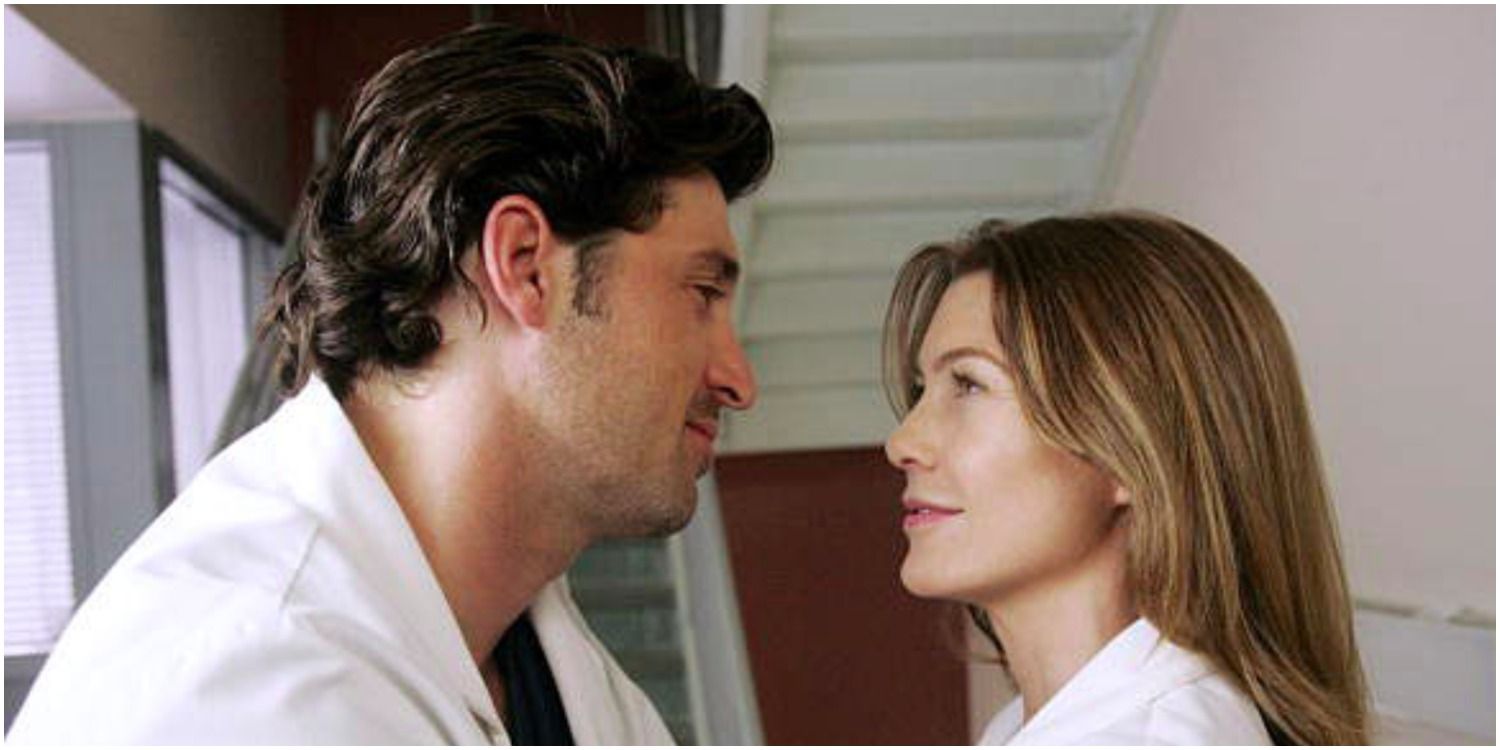 Derek and Meredith are the most popular Grey's couple and their ending was, of course, totally tragic.
Fans always rooted for this pair from the beginning. While it wasn't ideal that Derek was a surgeon at the hospital where Meredith was beginning her internship, they figured out that they wanted to be together and created their own little bubble. Derek and Meredith's time together was often sweet and romantic, and when Meredith had a vision of Derek standing on the beach in the current season, it was just what viewers wanted to see.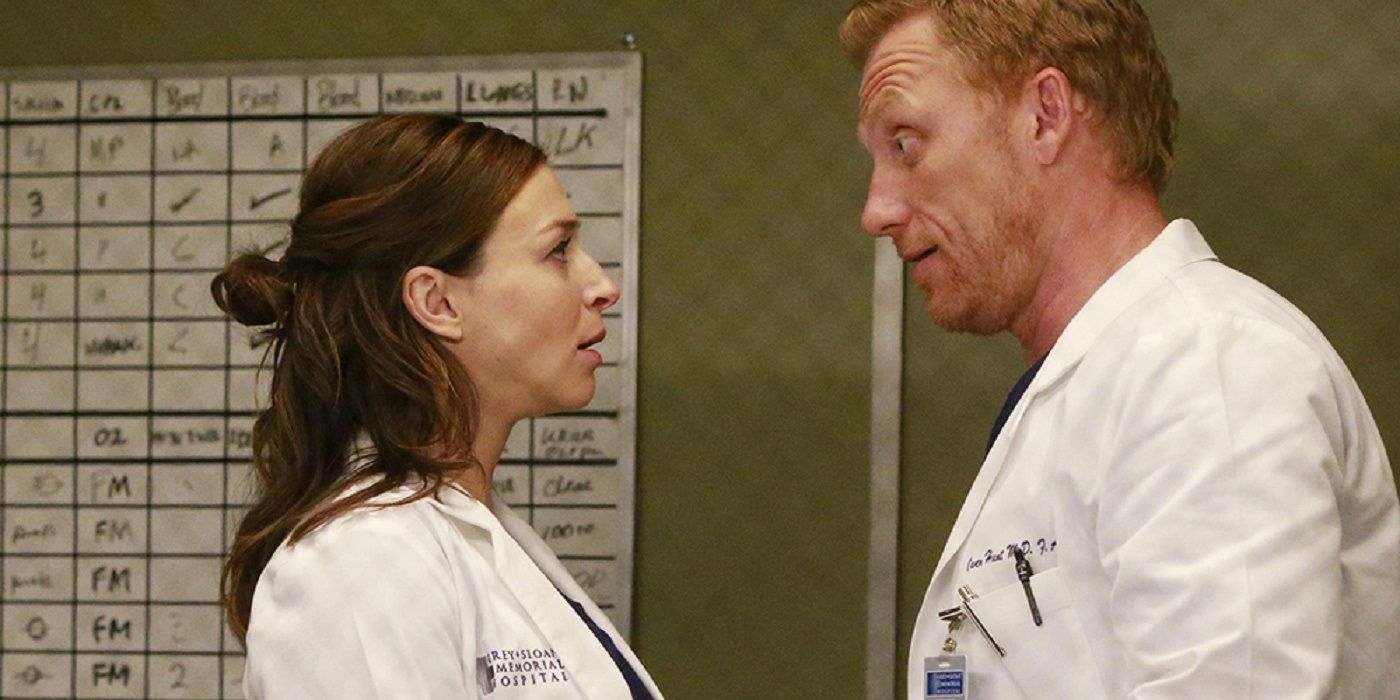 Owen had some problems as a friend and he's not a perfect partner, either.
Fans were definitely surprised when Owen and Amelia started dating, since they didn't seem like they had much in common. His relationship with Cristina was complicated and difficult, and things didn't get much easier with Amelia, either. Unfortunately, this couple crashed and burned as they got married quickly and then Amelia ran away, unable to deal with her emotions.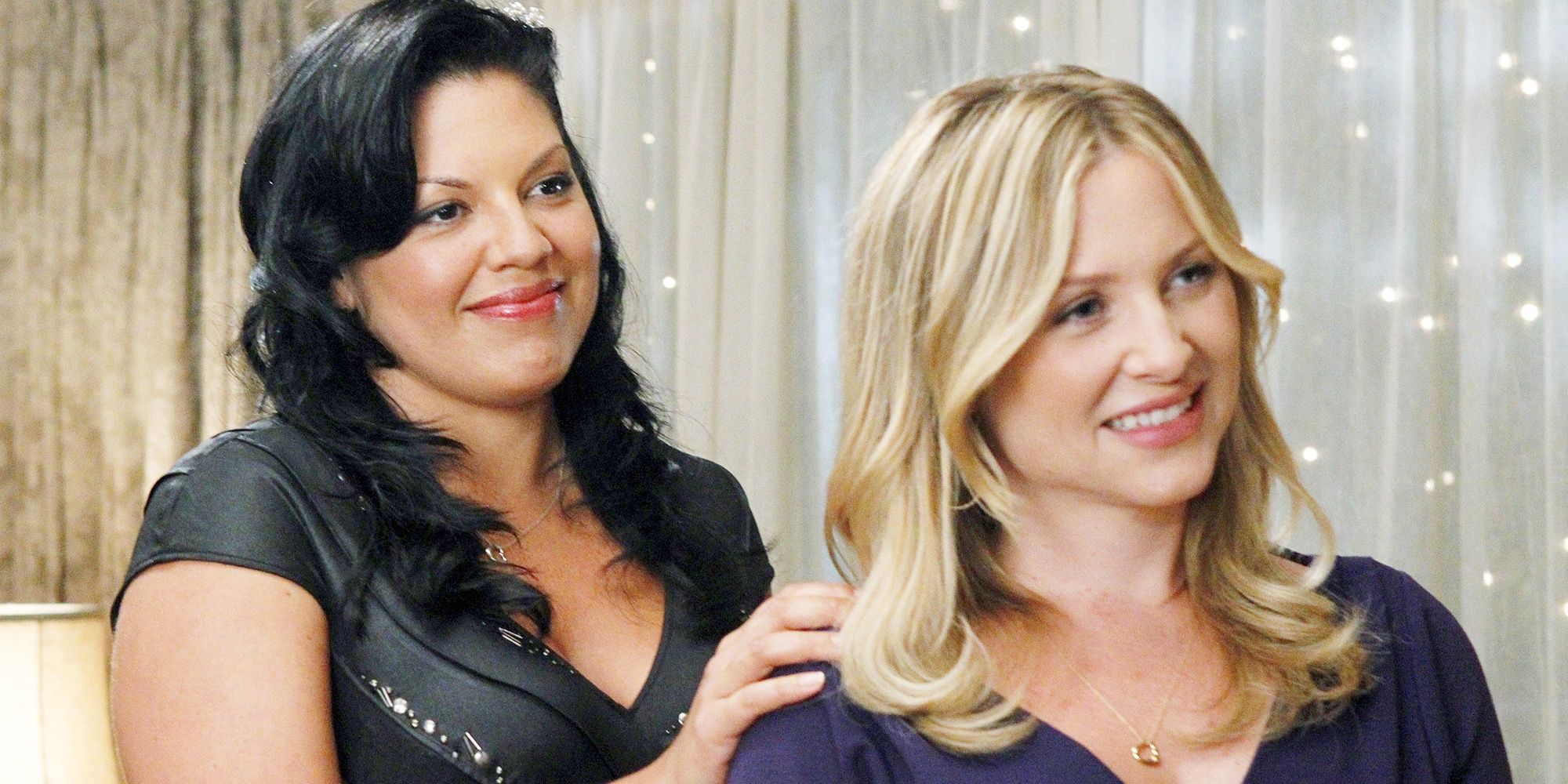 While Callie had other potential love interests, there was always something special about her love story with Arizona.
Grey's Anatomy fans always wanted this couple to stay together, and they really went through it all, from Arizona's decision to cheat to their custody battle. After Arizona moved to NYC at the end of season 14, fans thought that meant that she and Callie would get back together, as it seemed like they had no more obstacles standing in their way.