Grey's Anatomy: 10 Characters Who Should Run For Office (& Who Their Running Mate Would Be)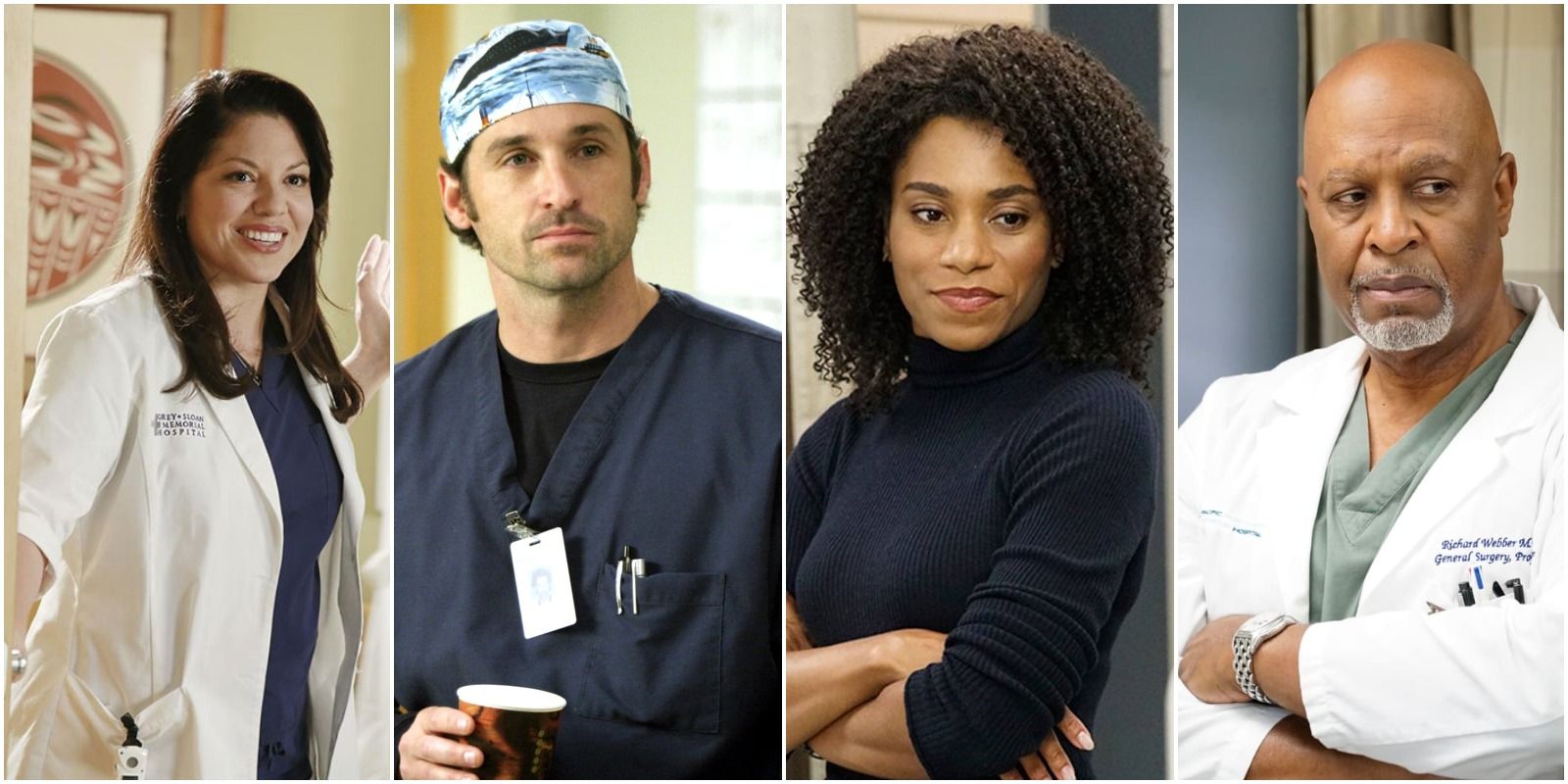 Politics can be such a messy game at times. In the eyes of the voters, the candidates must be perfect. But who is these days? The characters of Grey's Anatomy are not to be considered saints but to some of their patients, they are as close to perfection as they will find.
So here's a question to contemplate for fans. If the surgeons of Grey-Sloan Memorial were politicians instead, which ones would make the best President or running mate? Since there is a mixture of different personalities and friendship groups, there would only be a select few who would gain enough votes and support.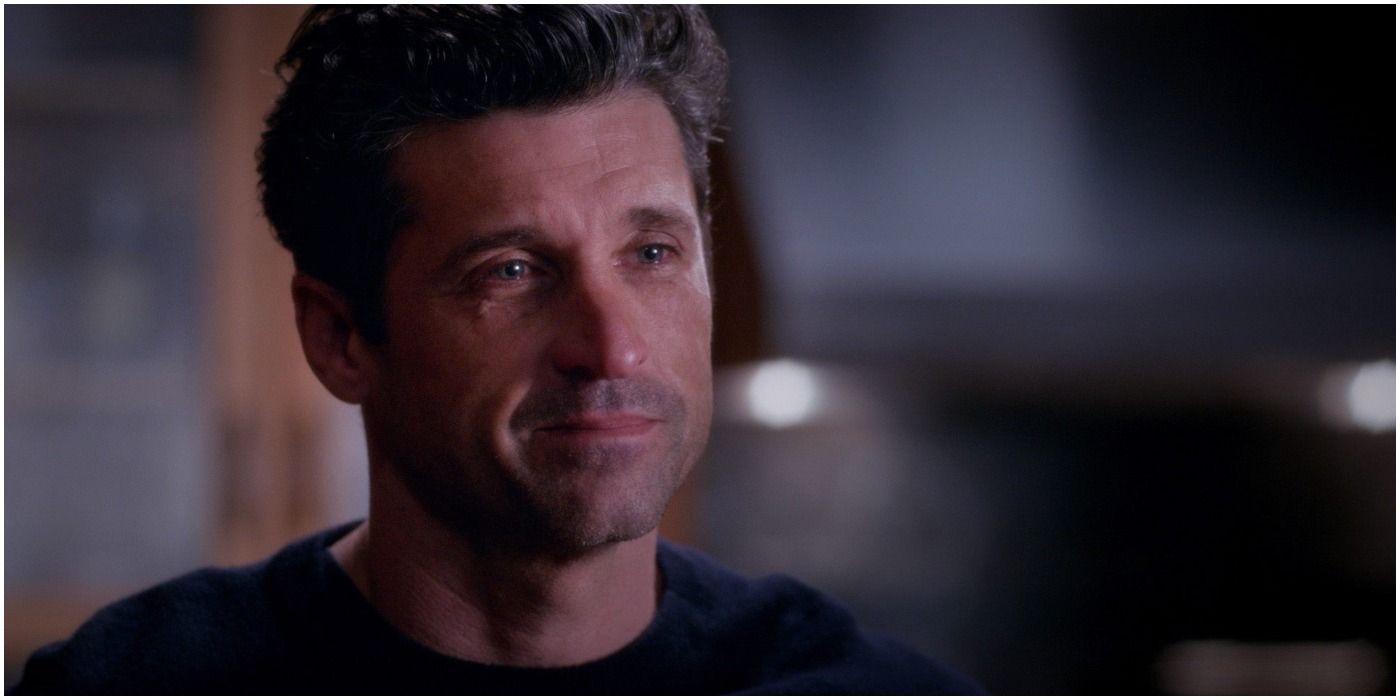 Although Derek has left the show, there has not been another surgeon on Grey's Anatomy with his skill set. While Meredith is tabbed as the lead character, Derek has more than held his own. Let's not forget that he had been the Head of Neuro and the Chief of Surgery at one point. Derek just has a presence that commands respect from others, making him a great candidate.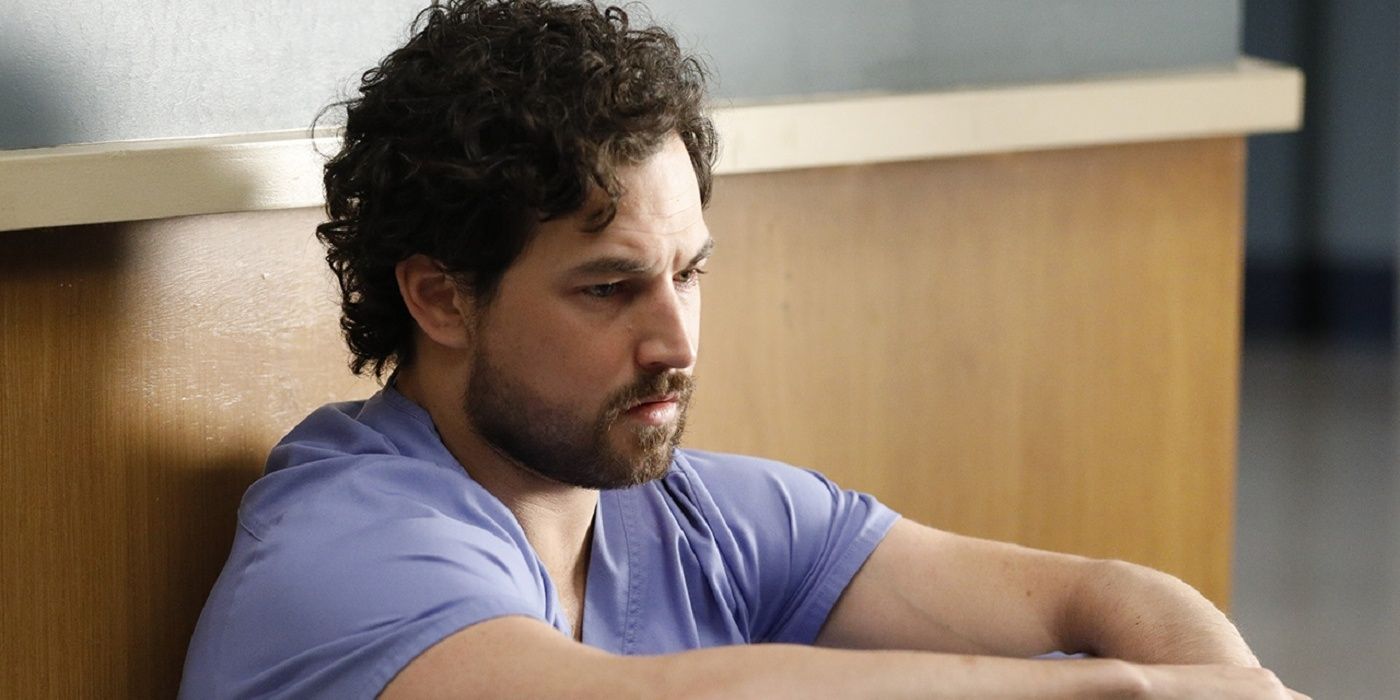 Pairing Deluca with Derek makes perfect sense. While DeLuca hasn't been given the opportunity to prove what a great leader he may be, he has more than proven to be an excellent doctor and carer. He goes out of his way to reassure his patients and make them feel safe, listens to their worries, and even offers wise advice to his friends. If he was paired with Derek, the two would make an unstoppable team.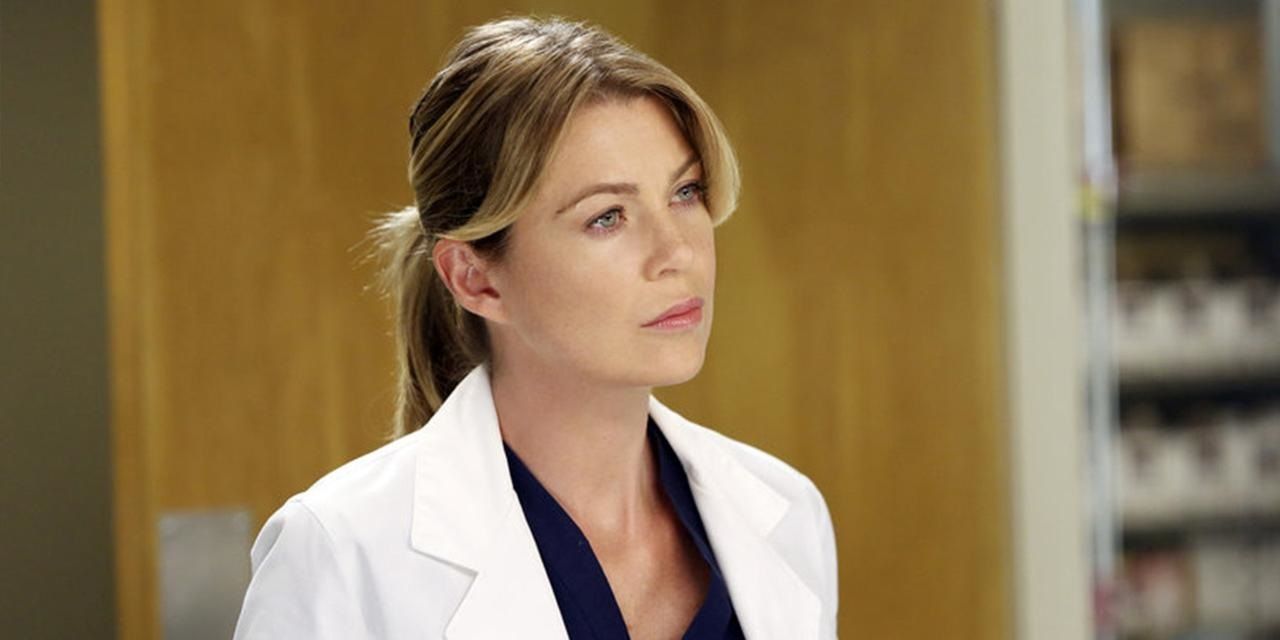 A husband and wife combo leading an office is appealing only if it's Derek and Meredith. However, Meredith would be more than capable of stepping out on her own because of how well she can command an audience. Not to mention how head-strong, self-sufficient, and determined she is. If there was a first female president, Meredith Grey would be her.