Grey's Anatomy: 10 Characters Who Deserved To Be On The Show Longer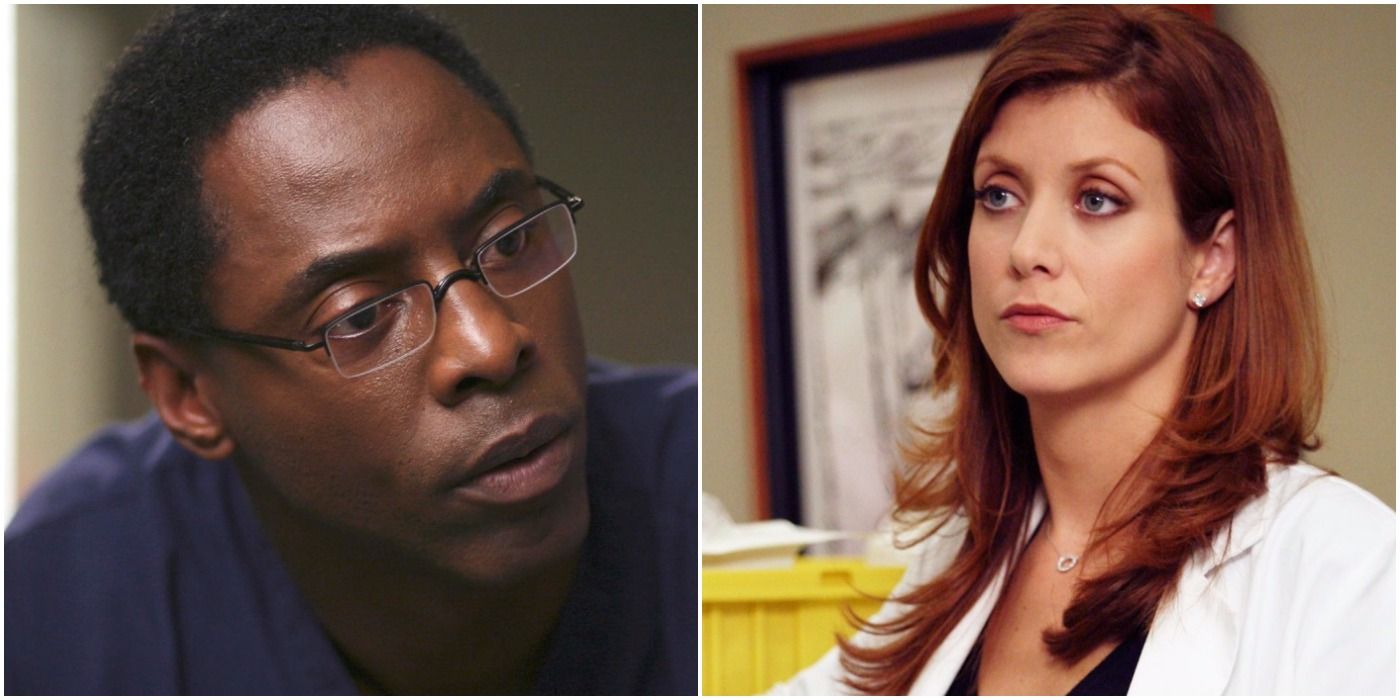 When a show has been on-air for close to two decades, it's understandable why Grey's Anatomy fans bring up characters who had more to offer than they were able to in their time on the series.
While Meredith's role has played out well, along with close friends whose arcs were closed like Cristina and Alex over an extended run, other characters had untapped potential that needed more time to develop. They either had connections to Meredith, were a lead character themselves, or were interesting in their own right to have a valid cause to be on the show longer.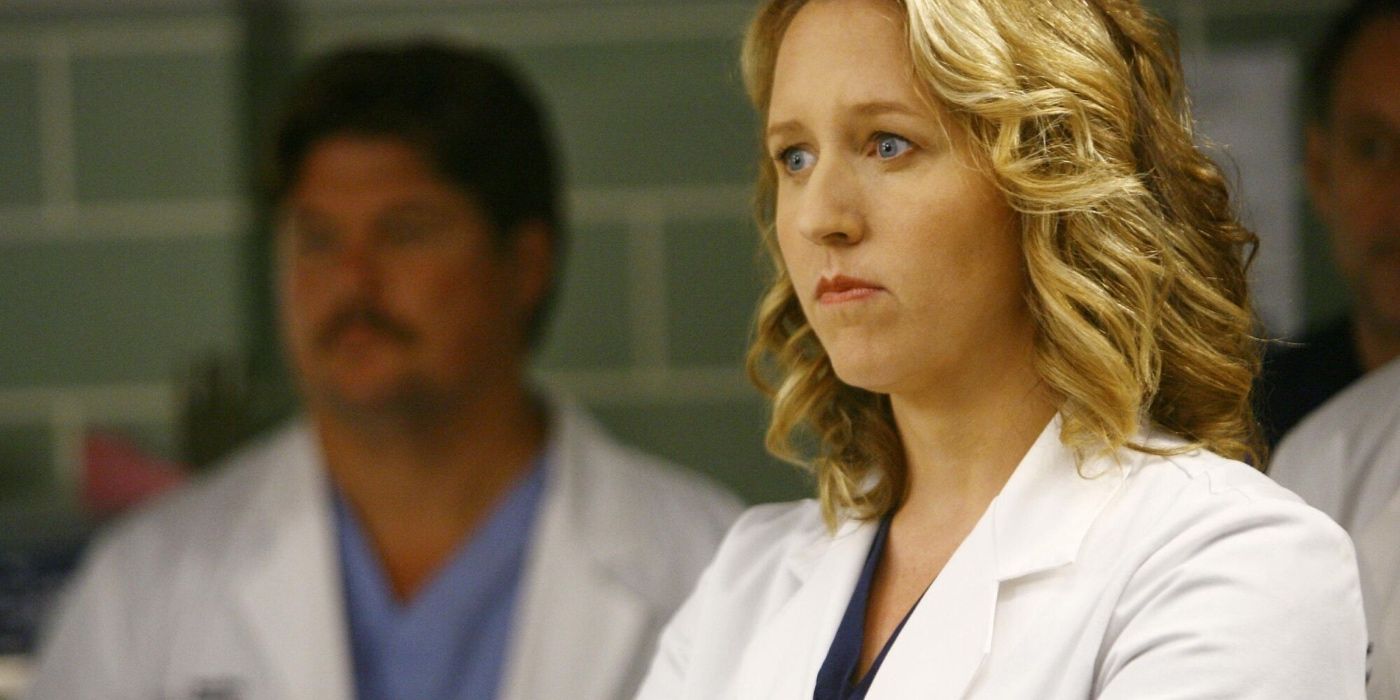 Erica was by no means the most likable character on the show, but she was someone who helped Callie accept her sexuality. She was also on the brink of becoming a more empathetic person, yet this went nowhere.
Erica deserved to have the story of accepting her own sexuality told, especially since she went about it differently than Callie did. Erica's exit was so sudden and unwarranted, with no resolution ever provided.
The issue with Burke was that he couldn't tackle the biggest flaw in his chaotic relationship with Cristina. Still, this was something that made him compelling, as Burke was a complex character who didn't quite find the right balance between being a doctor and a romantic partner.
He should've been on the show longer for his full journey to be shown, as his appearance in Season 10 basically fast-forwarded all his development to show him as a successful doctor, husband, and father. All this would've been better seen onscreen rather than presented in a one-off appearance.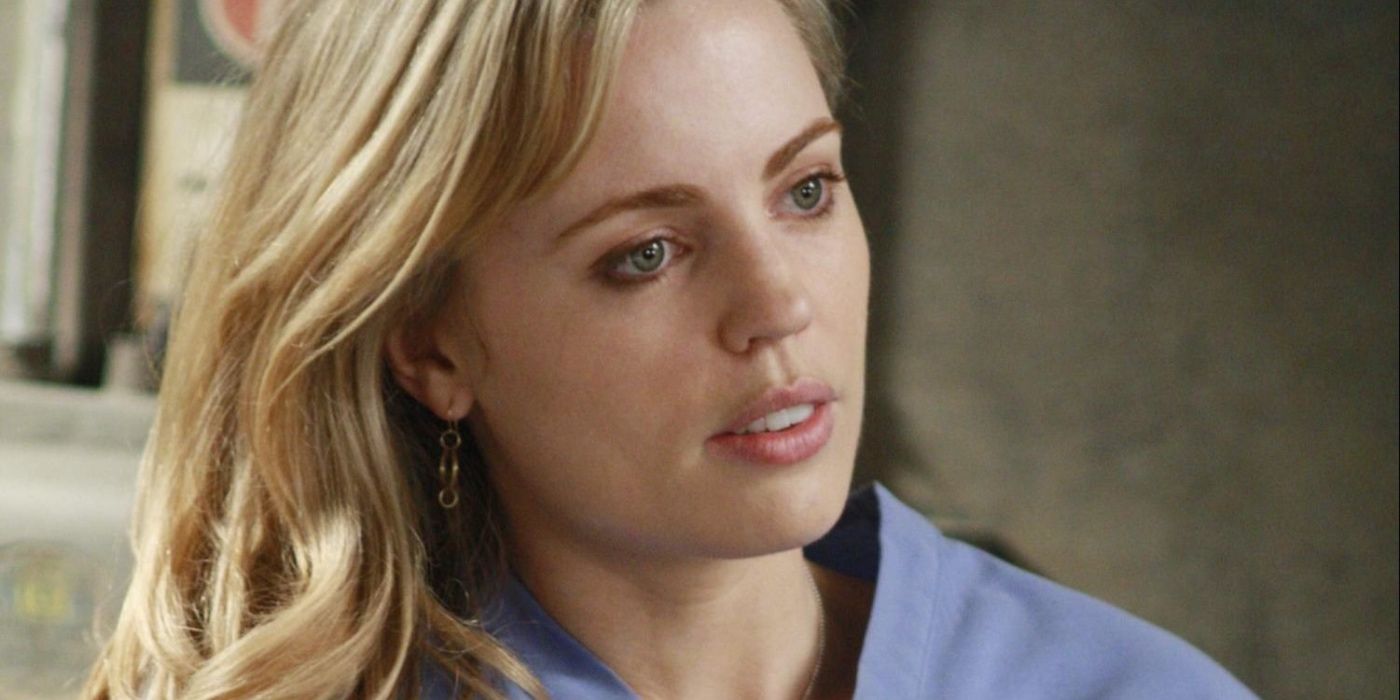 Introduced as a spunky, mischievous woman with a penchant for memorable quotes, Sadie didn't get to show her full potential as she was written out. Many great promising storylines could have been explored if she had stuck around.
Sadie had a growing friendship with Lexie that got her involved with her and Mark's relationship. She had a flirtation with Callie that seemed to be developing, and her friendship with Meredith had brought out the latter's fun side.