Grey's Anatomy: 10 Best Quotes From Season 2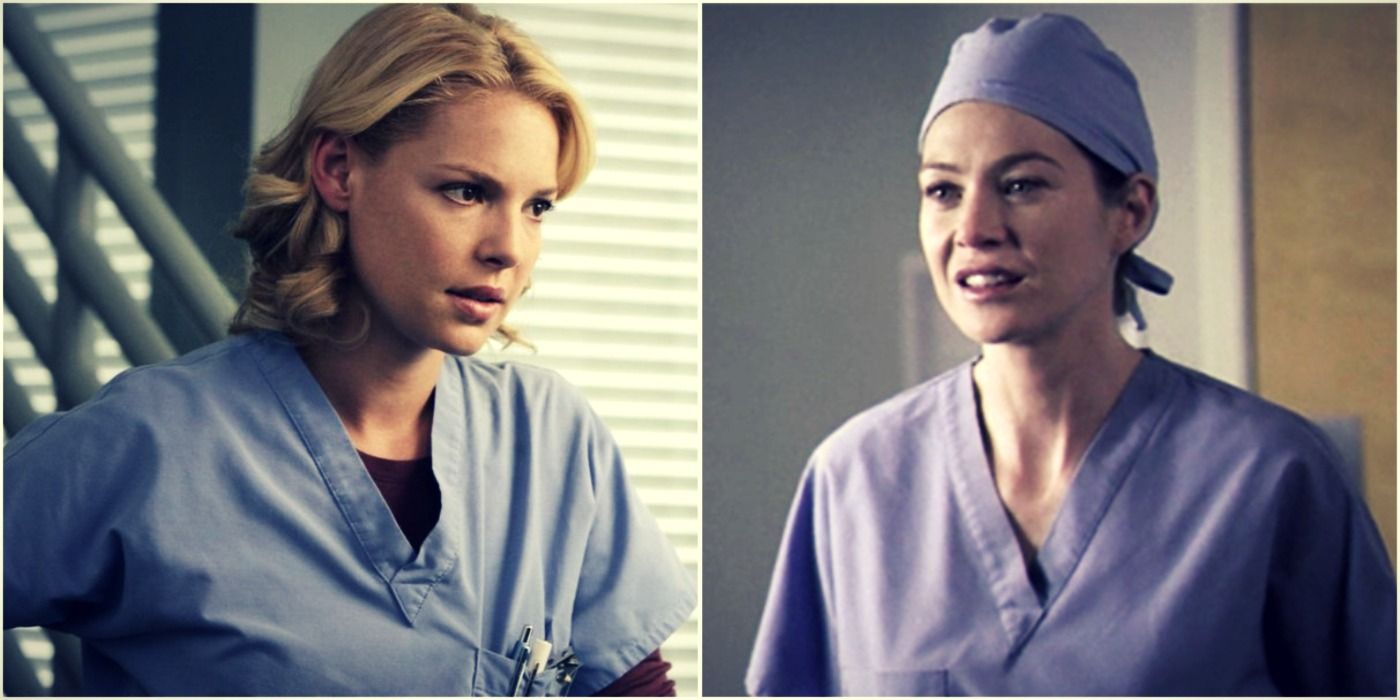 Following a shocking cliffhanger in season 1, Grey's Anatomy season 2 was a rollercoaster of emotions from start to finish. Derek and Meredith's romance hangs in the balance after Addison comes into the picture, Burke and Cristina clarify their own relationship status, and a tragic love story blooms between Izzie Stevens and Denny Duquette.
The intensely emotional themes of season 2 of the popular medical drama make for incredible quotes that range from heartfelt to heartbreaking. Season 1 may have set the stage, but some of the best lines in season 2 hone in on not only the romantic relationships but the development of lifelong bonds of friendship.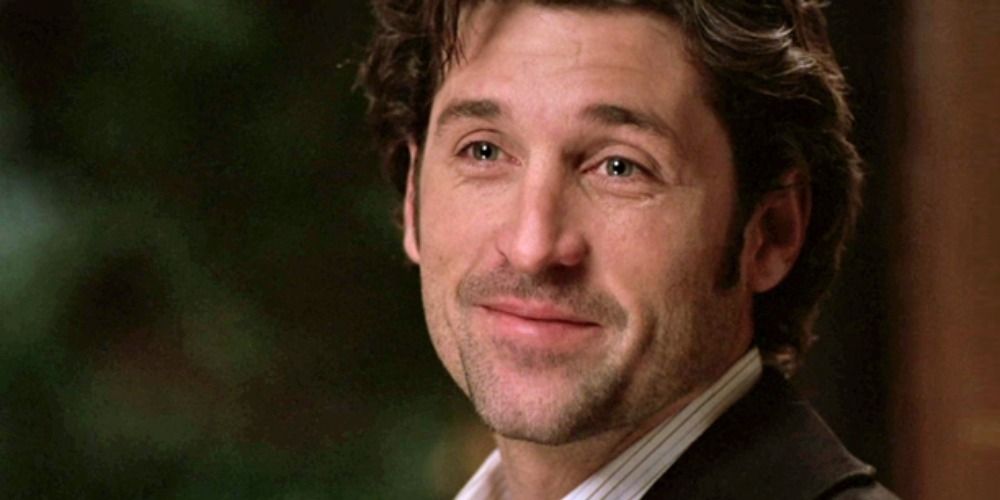 Hurt and confused after finding out that Derek has been married this whole time, Meredith confronts him. She needs to know if she was some fling, or if she truly meant anything to him. There is no argument that Derek is in the wrong for his lack of honesty, but his response to her is nothing but pure and sincere, and it strikes a chord in Meredith, even if she isn't ready to admit it.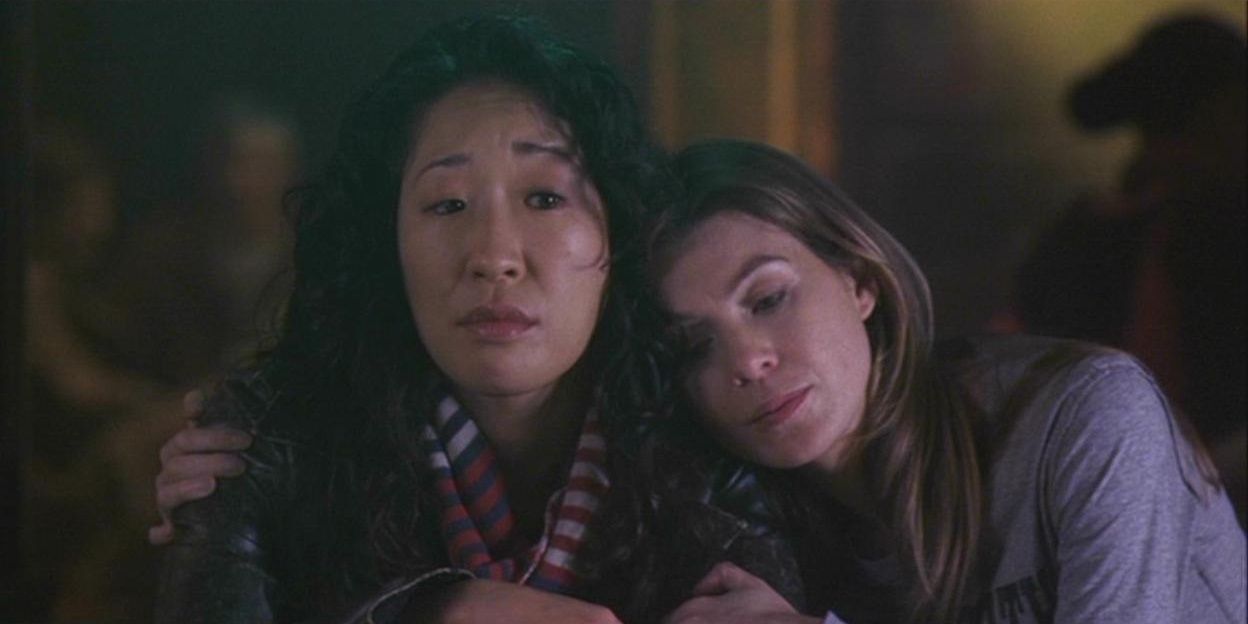 "You're my person." These three, little words have become a defining phrase in Cristina and Meredith's friendship, and they are said for the first time in the season 2 premiere. Needing someone as her emergency contact before she can confirm her appointment to get an abortion, Cristina begrudgingly lets Meredith know that she is the only one that she trusts with this. She is her person.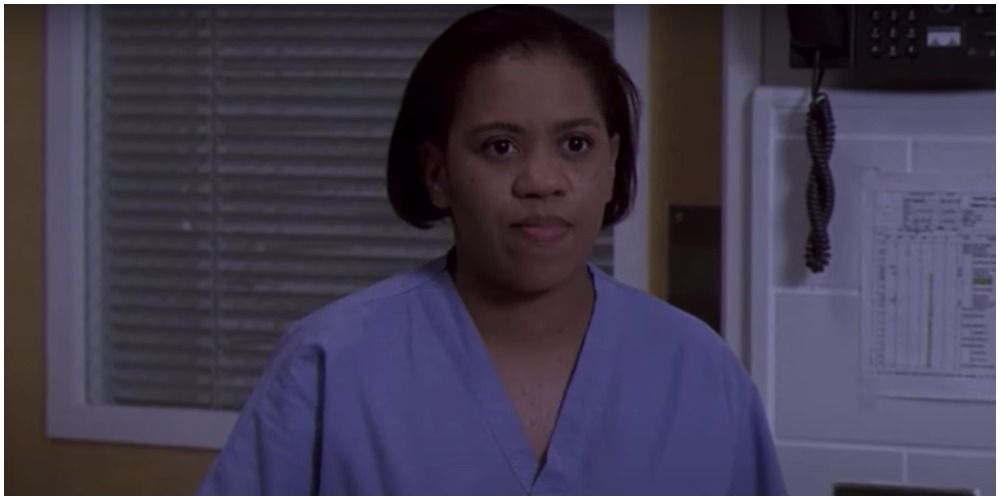 Dr. Bailey doesn't coddle her interns, but that doesn't mean that she doesn't care about them. If she must be involved in their personal lives, she will be there with firm but fair pearls of wisdom when her colleagues need her most.
When Meredith is feeling lost about her relationship with Derek, Bailey gives her the nudge she needs, which leads to one of the most memorable confessions of love in the series.