Grey's Anatomy: 10 Best Quotes From Season 1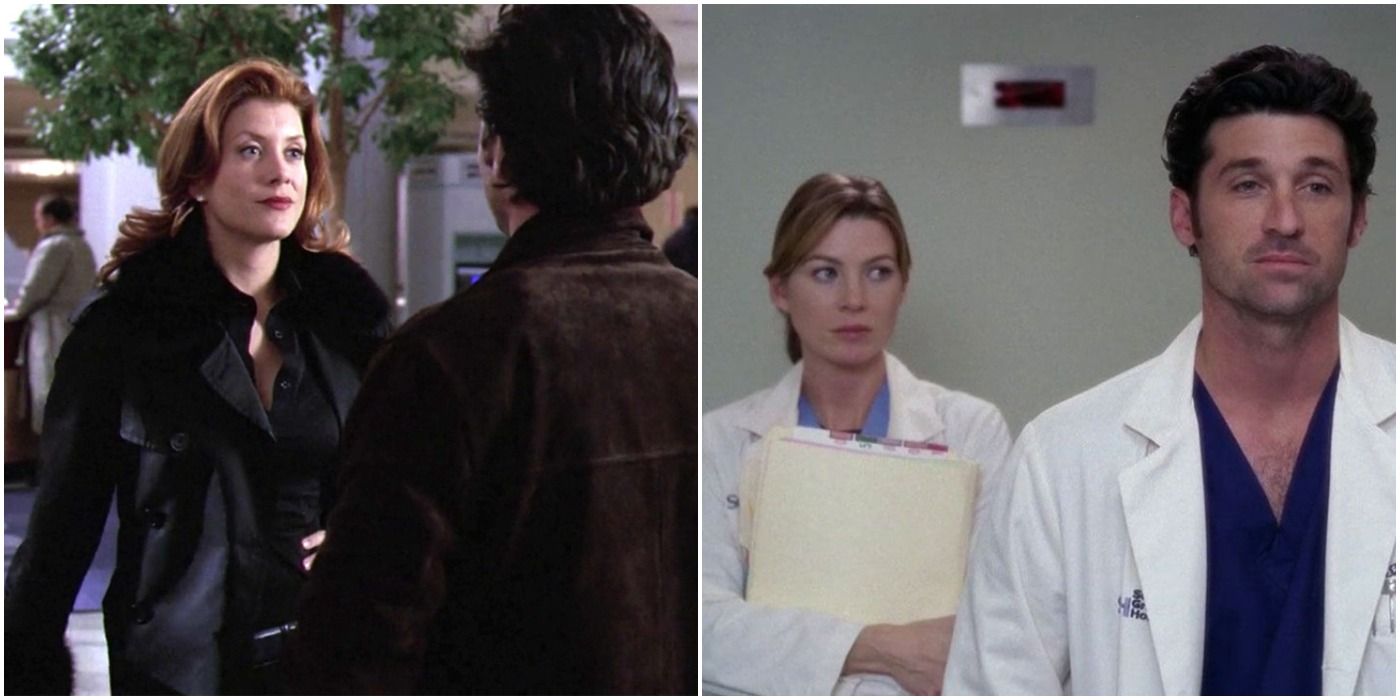 Fans got to meet Meredith Grey and the rest of the gang for the first time when Grey's Anatomy season 1 premiered in 2005. Producing storylines, such as Cristina's surprise pregnancy, Izzie's modeling, and the beginnings of Derek and Meredith's love life, the constant flux of emotions from heartwarming to heart-wrenching (and everything in between) brought viewers back year after year.
Season 1 was brimmed with iconic quotes that set up who each character was as a person. However, it also revealed the private struggles that they may meet in future seasons. Through heartfelt storytelling and memorable quotes, Grey's Anatomy endeared fans everywhere – to the point that they are still watching almost two decades later.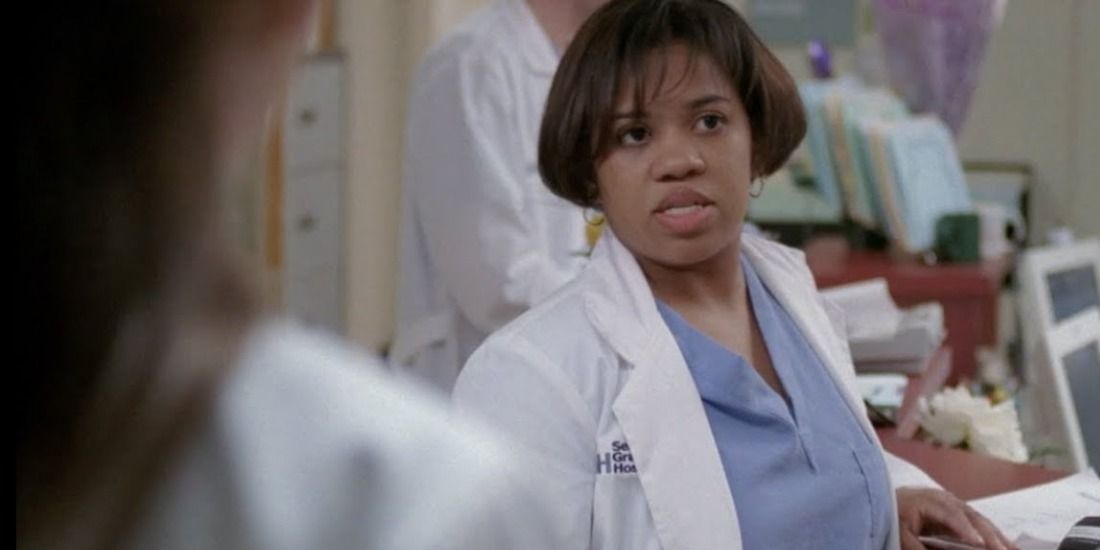 It is the interns' first day on the job, and all they need is a little encouragement. Well, they aren't going to get that from Dr. Bailey. She lays down the law in no uncertain terms with five rules that include the assurance that she is always going to hate them, so they might as well not bother trying to win her over. So much for a relaxed first day.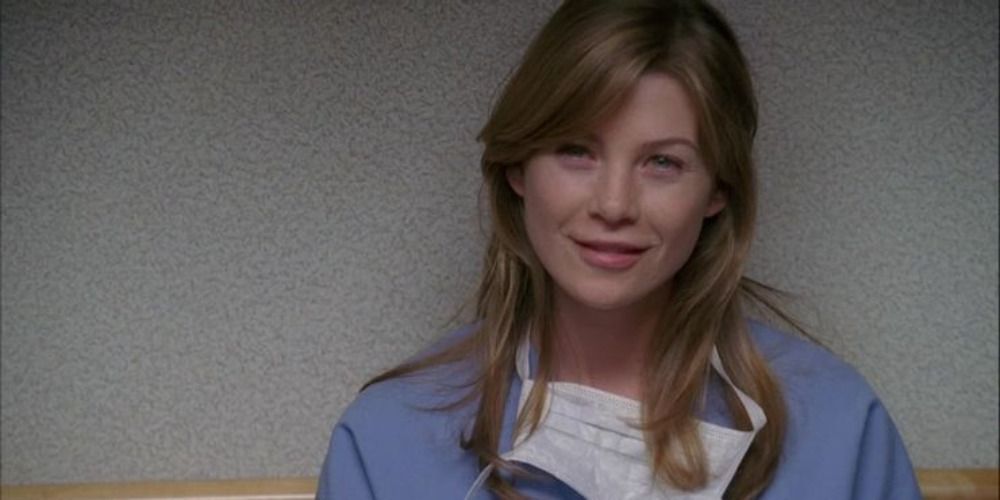 Meredith Grey is a fighter and she didn't go to medical school to give up when the going gets tough. Despite her doubts, she muses on her life choices that have led her to this moment and knows that this is what she wants to do. There are countless other options for careers. There are other games to play, but this is her game, and she is committed to seeing it through to the end.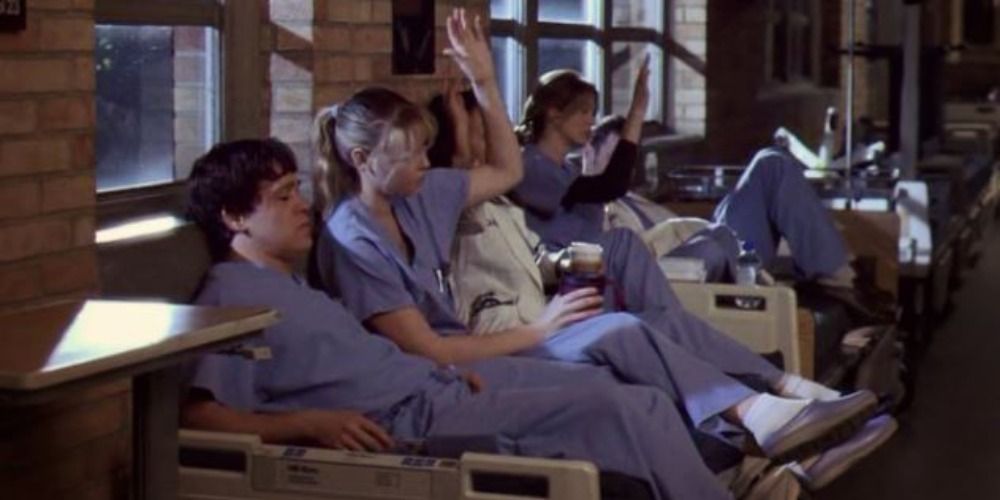 Meredith needs roommates, Cristina nearly plows into George on her motorcycle, and Dr. Bailey doesn't seem any more cheerful than their first day on the job. Saying that the interns are exhausted and overwhelmed is an understatement.
Finally, George says what everyone else is thinking. The group raises their hands, all except for Alex, but he isn't fooling anybody.