Gremlins Prequel Show Casts Ming-Na Wen, BD Wong, Matthew Rhys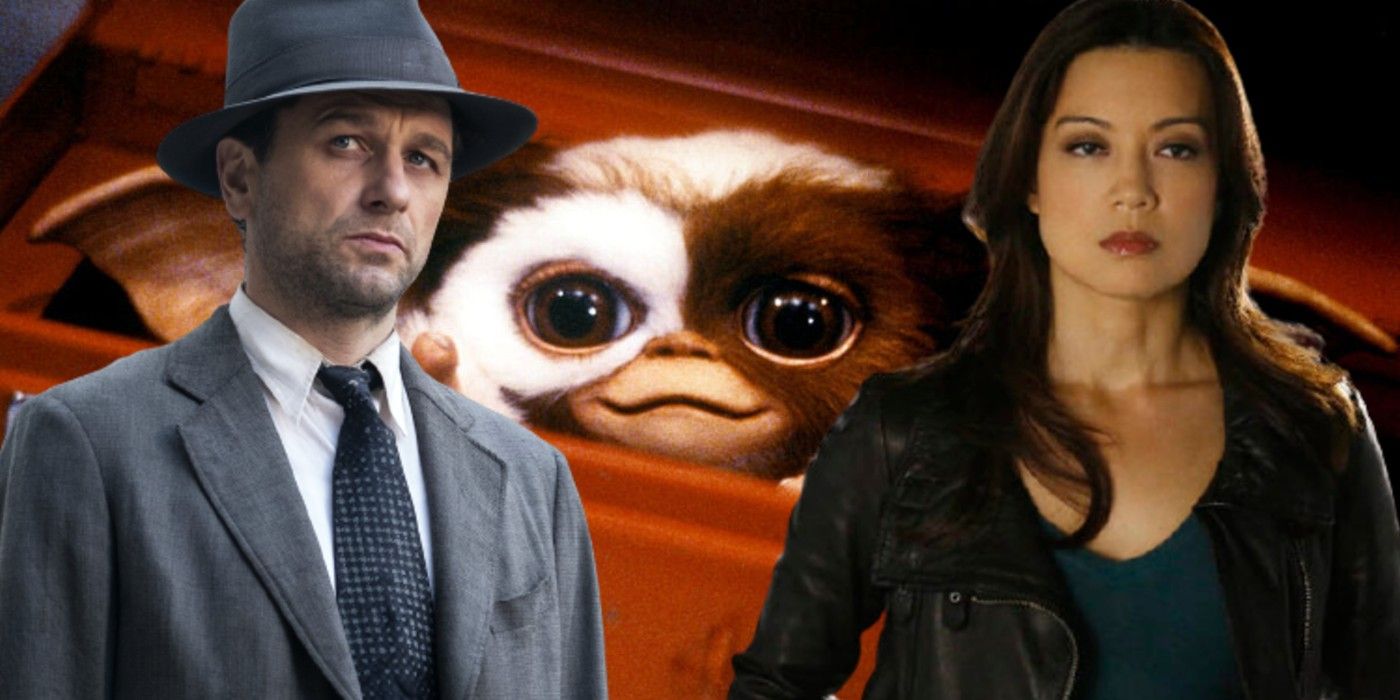 HBO Max's upcoming animated series Gremlins: Secrets of the Mogwai adds Ming-Na Wen, BD Wong, Matthew Rhys, and James Hong. The original film, Gremlins, became a cult classic after it was released in 1984 and inspired a slightly less well-received sequel several years later. The Gremlins series focuses on tiny, cuddly little creatures known as Mogwai who, when exposed to water or fed after midnight (among other things), turn into violent, vicious gremlins. The franchise has long been praised for its blending of humor and darker moments, which is perfectly represented in its titular furry characters.
Though fans are still hopeful about a Gremlins 3, HBO Max is moving forward with another Mogwai-related project. Officially announced in 2019, Gremlins: Secrets of the Mogwai will be an animated series set years before the first film. It'll center on a ten-year-old Sam Wing, the elderly shopkeeper from Gremlins, as he adjusts to acting as a caretaker for the Mogwai everyone knows and loves, Gizmo. Secrets of the Mogwai will also delve into Chinese mythology and feature plenty of Easter eggs from the Gremlins movies.
With Gremlins: Secrets of the Mogwai eyeing a release sometime this year, the voice cast has been announced. According to Variety, Agents of SHIELD vet Ming-Na Wen will voice Sam's mother Fong Wing, a doctor who is "reimgful, slyly funny and fiercely protective of her family." Meanwhile, Jurassic World star BD Wong is Sam's father Hon Wing, a "calm rock" who "never believed his father-in-law's tales of magic and adventure." Sam's grandfather, someone who knows the true power and secrets of the Mogwai, will be voiced by James Hong. Sam himself will be brought to life by Izaac Wang.
Meanwhile, Matthew Rhys (The Americans) will take on the role of Gremlins: Secrets of the Mogwai's villain, a "power-hungry English industrialist and treasure hunter" named Riley Greene. He wields dark magic and is in pursuit of Gizmo. Speaking of the familiar little creature, Gizmo will be voiced by A.J. LoCascio, as opposed to Howie Mendel like in the film. Gabrielle Green rounds out the Gremlins: Secrets of the Mogwai's cast as Elle, Sam's 12-year-old friend.
This is quite a robust voice cast, and one that actually features some fun reunions. Wen, Wong, and Hong all had roles in Disney's Mulan, and their casting as Secrets of the Mogwai's central family brings them together once again in a way that will surely delight fans of the animated film. So far, not much else has been revealed about Gremlins: Secrets of the Mogwai beyond some concept art, though a trailer could emerge relatively soon if HBO Max aims to release it this year. With the cast fleshed out, footage will hopefully be the next bit of news to come.
Source: Variety