Grand Theft Auto: 10 Best Missions That Don't Involve Any Actual Crime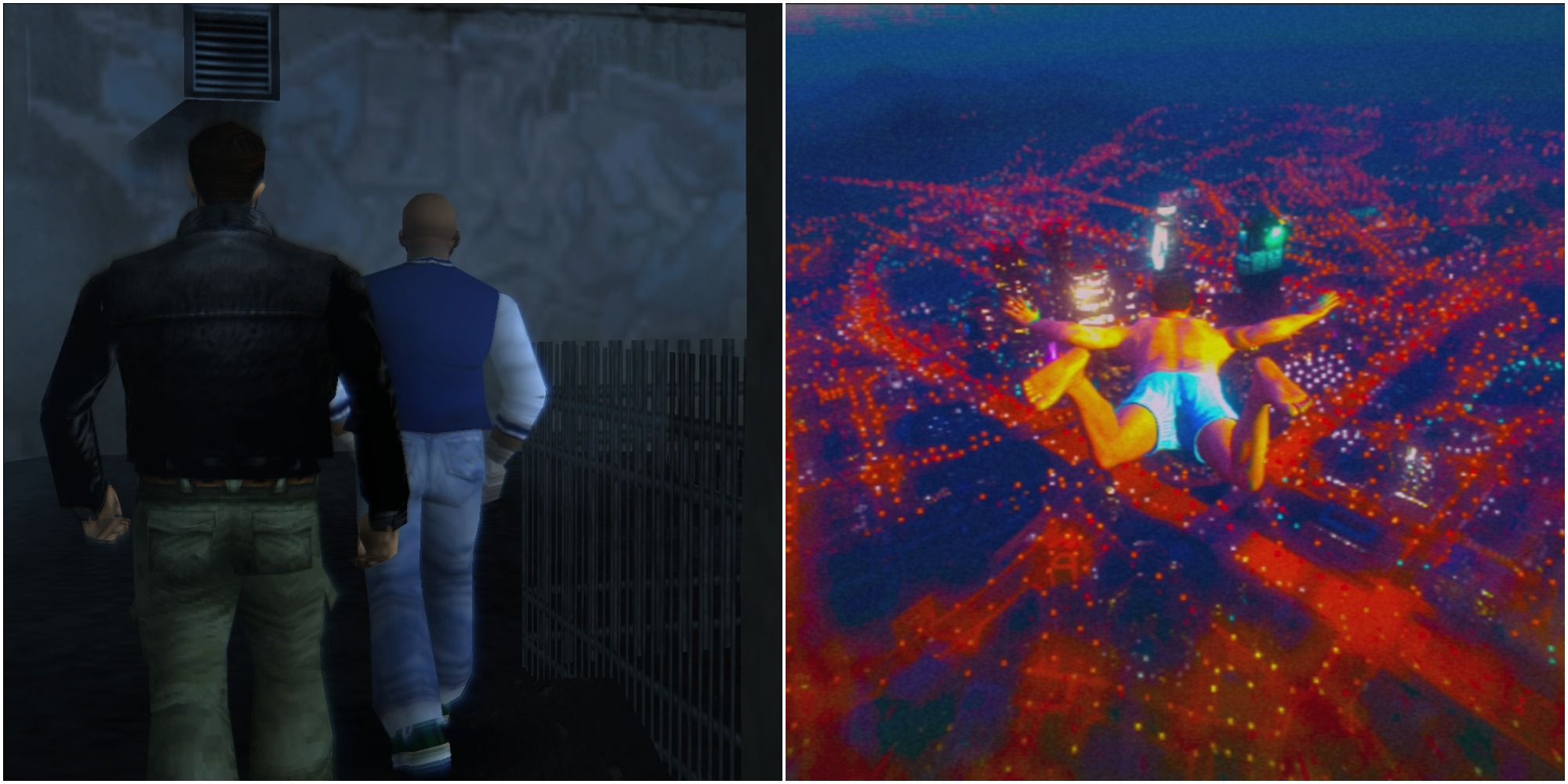 Despite what its title and reputation may suggest, the Grand Theft Auto series isn't all violence and depravity. While most of the series' missions contain violence and crime to some degree, there are a few standout missions that serve as more "day in the life"-type excursions.
Funnily enough, these missions are often the most memorable owing to their originality (and for not containing any violence or action to speak of). Sometimes it's a blast to take a character around and perform some mundane activities without getting into a massive shootout with the police. These are the absolute best types of those missions.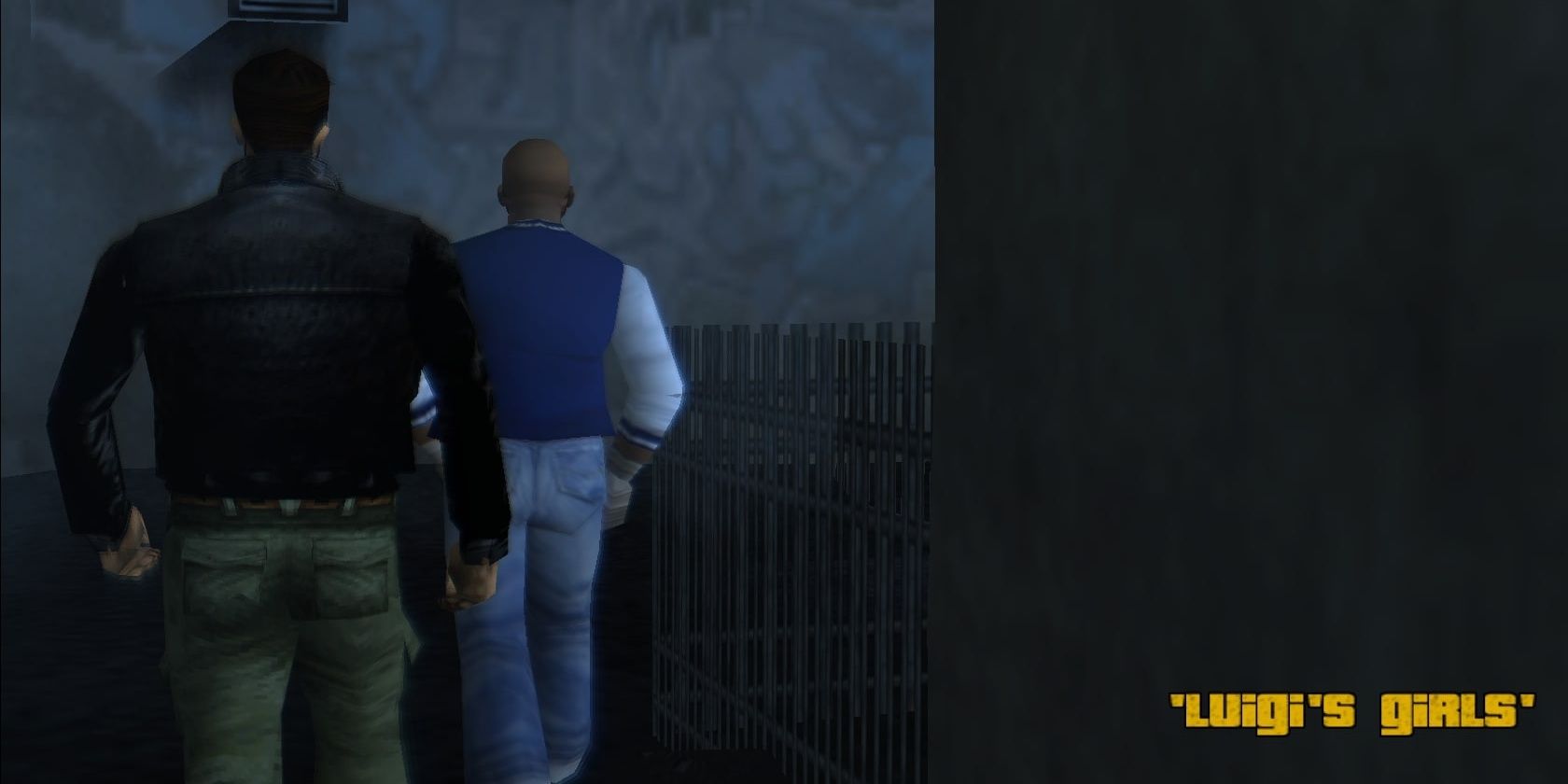 Grand Theft Auto III may seem quite tame and primitive by today's standards, but it was all the rage back in 2001. The game earned widespread acclaim for its intricate, detailed, and then-massive open world, and "Luigi's Girls" served as the perfect entry point into said world.
The mission is really quite simple – drive to Sweeney General in Portland View, pick up Misty, and drive her back to Luigi's. That's it. It's easy, but cruising through the streets of Liberty City proved incredibly exciting and unique. The future of gaming was here.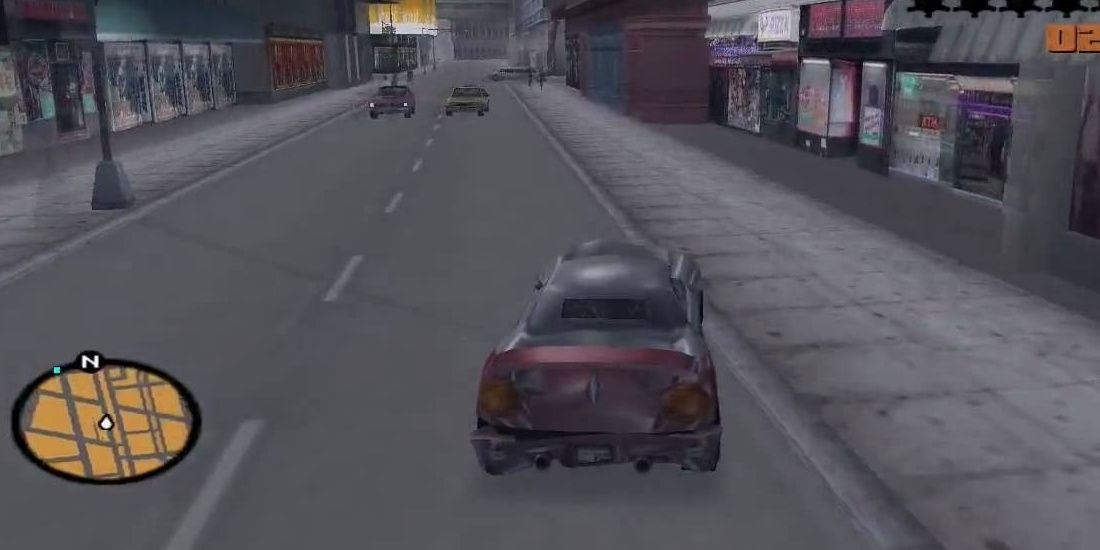 "Payday for Ray" can be very frustrating, but it proves a satisfying adventure nonetheless. This mission introduces the player to Ray Machowski, a corrupt police officer voiced by Robert Loggia. As Ray is extremely paranoid, he causes Claude to jump through some incredible hoops.
The player must race around the city and visit four different payphones in a set amount of time before being instructed to the toilets in Belleville Park. It's here that Ray finally makes himself known, and the player gives him some money.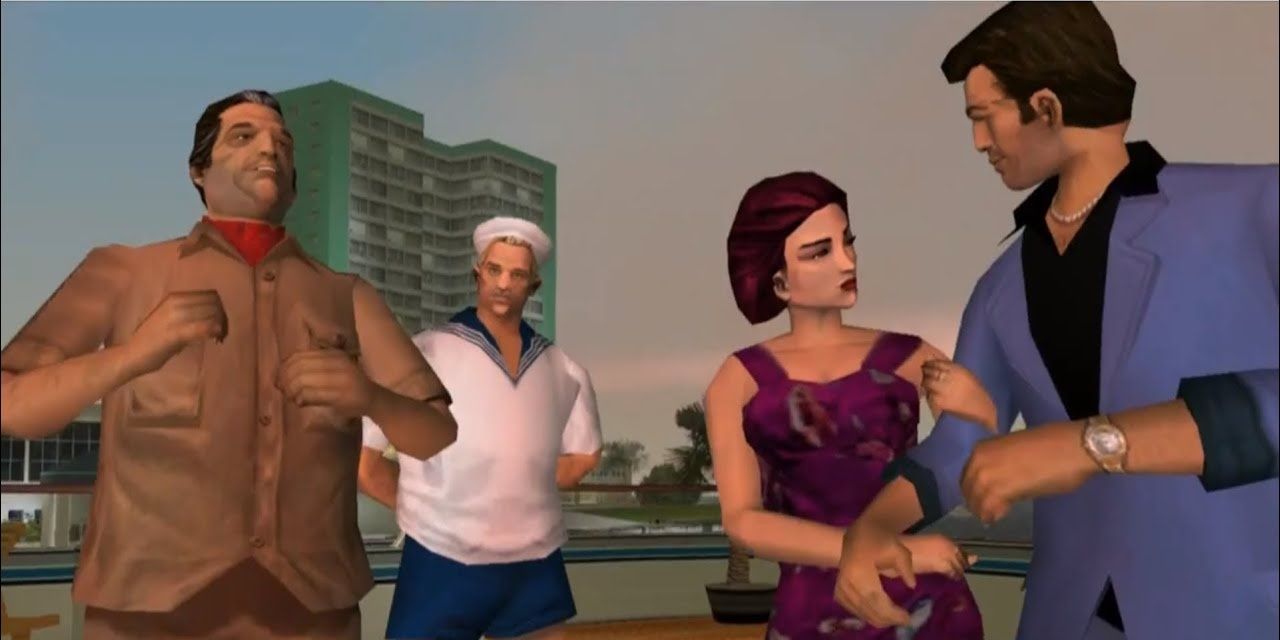 Serving as one of the first missions in Vice City, "The Party" is a wonderful introduction to the wicked and depraved world of its titular city. Being ordered to attend a party thrown by Colonel Cortez, Tommy visits Rafael's and gets himself a fancy new suit.
He then makes his way to Cortez's yacht and meets the Colonel's stripper daughter, Mercedes. He also meets a slew of Vice City notables, including the lead singer of Love Fist, an adult film director, and a drug magnate. After that, he drives Mercedes to the local strip club.