Gran Torino Star Regrets Film's Frequent Use of Asian Slurs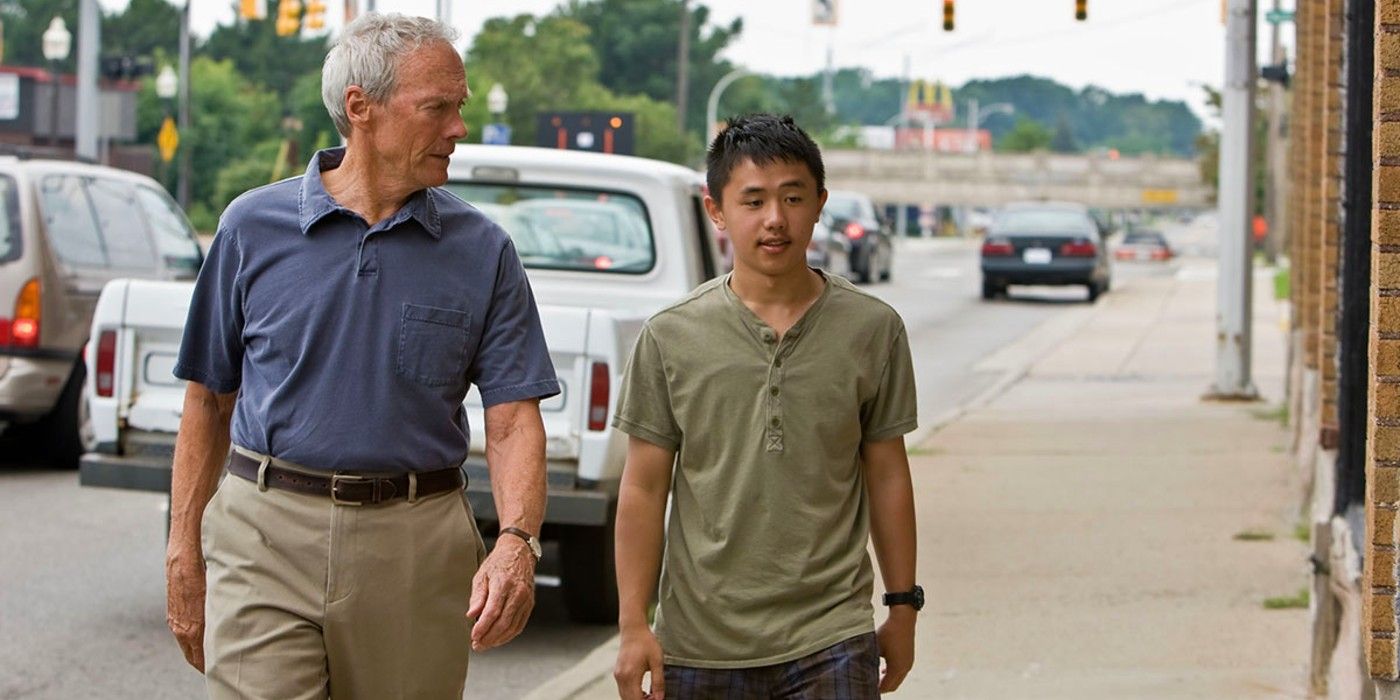 One of the stars of the 2008 film Gran Torino regrets its frequent use of anti-Asian slurs, which he says made anti-Asian racism more mainstream. Directed by Clint Eastwood, who also stars as the film's lead Walt Kowalski, Gran Torino follows a widowed Korean War veteran who is estranged from his family. Walt is also a curmudgeonly racist who directs his ire toward his Hmong-American neighbors, famously telling them, "Get off my lawn."
By the end of the film, however, Walt eventually forms an unlikely connection with one of his neighbors, a young Hmong teenager portrayed by actor Bee Vang, and the film leans heavily into the theme of people overcoming their differences. In 2008, the film was a box office hit, grossing $148 million in the U.S. and $270 million worldwide, and made history as the first mainstream American film to star Hmong-Americans. However, since its release, the film has been criticized for its use of racial slurs, and now one of its stars is speaking out.
In an opinion piece for NBC News, Vang spoke out against the racist language used by Eastwood's lead character. While Vang acknowledges that Gran Torino increased Asian American representation, he also believes the film helped make anti-Asian racism more mainstream. In his essay penned 13 years after the film's release, Vang writes:
At the time, there was a lot of discussion about whether the movie's slurs were insensitive and gratuitous or simply "harmless jokes." I found it unnerving, the laughter that the slurs elicited in theaters with predominantly white audiences. And it was always white people who would say, "Can't you take a joke?"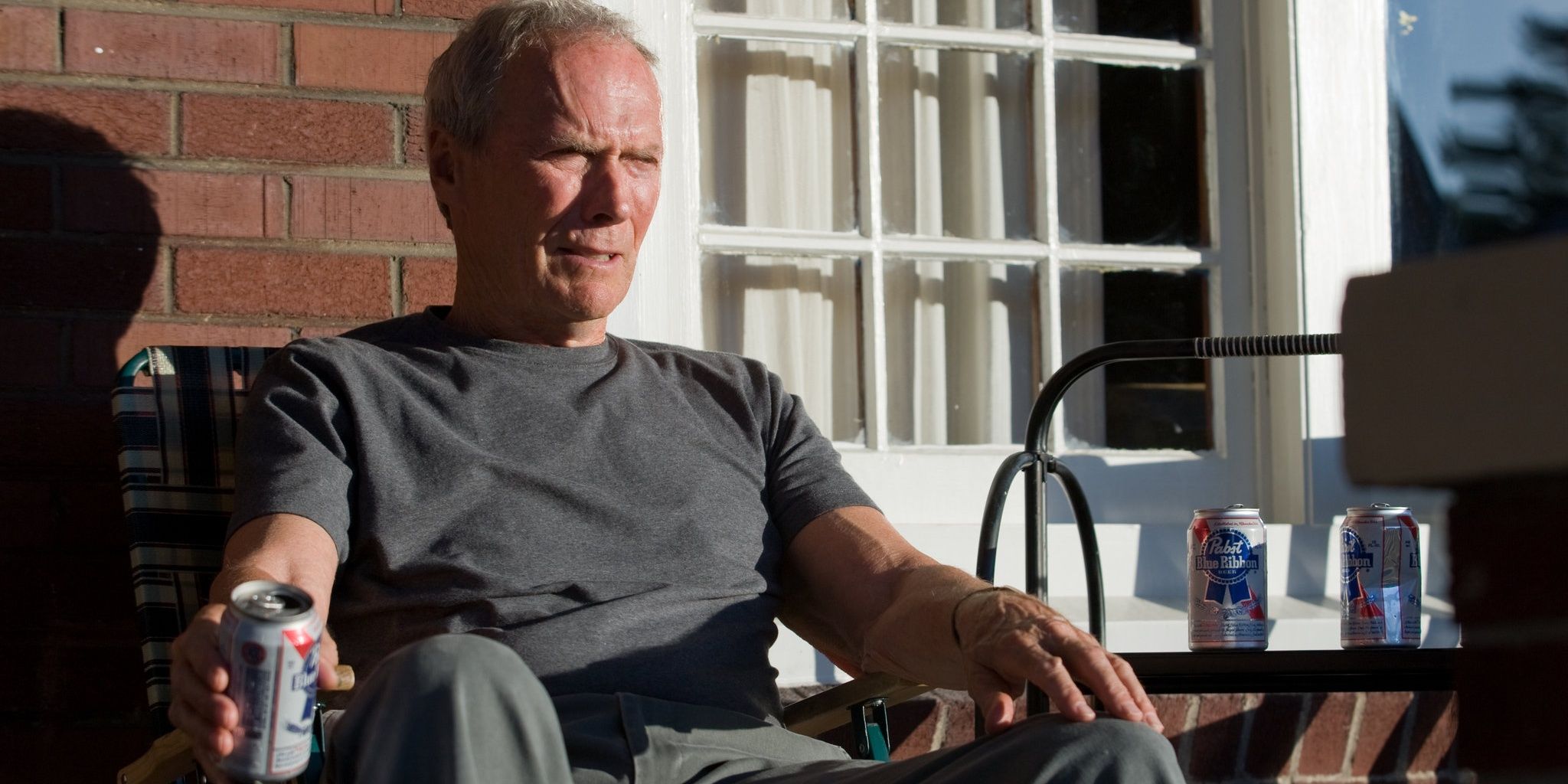 Vang cites the coronavirus pandemic as his reason for speaking up now. "The anti-Asian racism that was once disguised as good-natured humor has been revealed for what it is, thanks to Covid-19," he writes. Throughout his essay, Vang seems to take issue with audience reactions to Gran Torino, more so than the film itself. While Vang does say the film helped make anti-Asian sentiment more mainstream, it is the "mirth of white audiences" that he is "haunted" by.
While it may be up for debate whether Gran Torino is a story of a man overcoming extreme prejudice or it actually encourages anti-Asian racism, Vang is courageous in speaking up. Gran Torino was somewhat well-received among the Hmong community at the time of its release, but it is possible that some were afraid to speak out, and maybe Vang's essay will inspire others to do the same and spark a larger conversation about the depiction of race in film. Vang's essay also demonstrates an astute point about how current events, such as the coronavirus pandemic, can alter our view of the past and reshape our interpretation of film.
Source: NBC News