Google Stadia Rumored To Back Out Of Deals With Death Stranding, Outrun Devs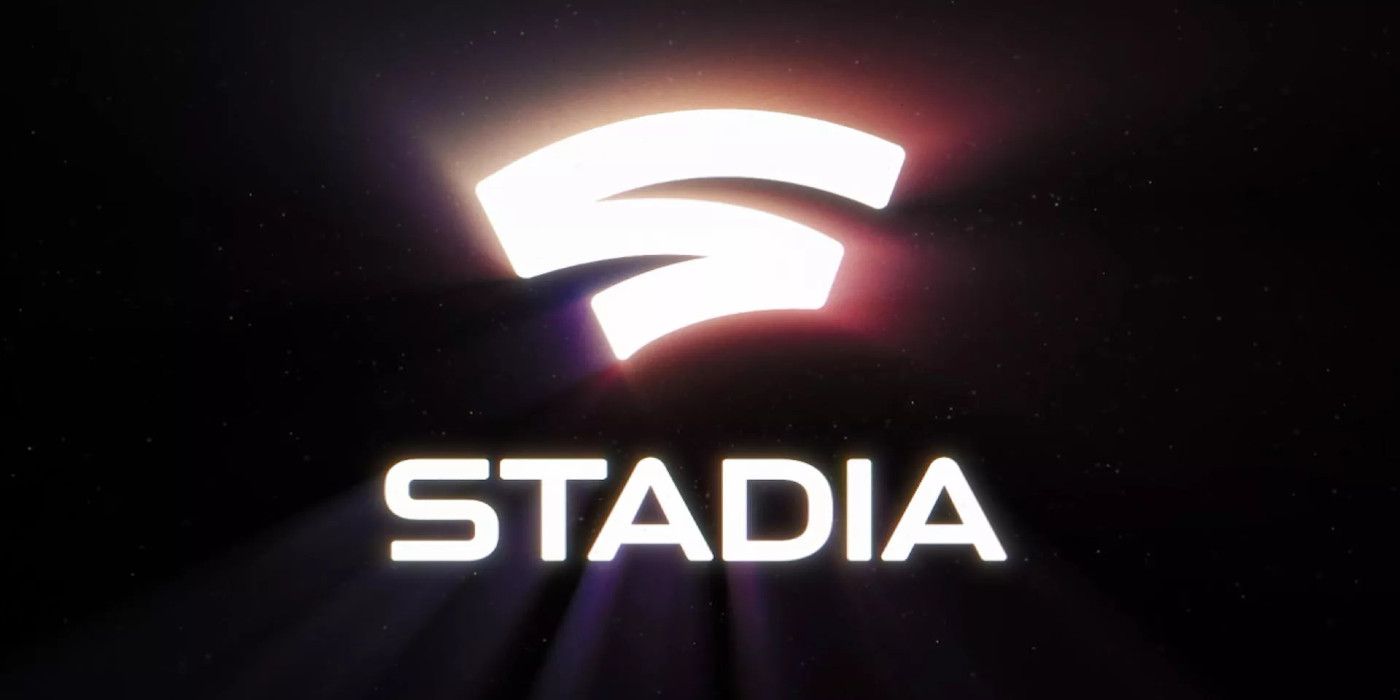 Google Stadia's choice to kill off its first-party development feels even more surprising now given that it reportedly had a promising line-up of exclusive titles coming. A new report from VGC notes that games from Hideo Kojima, Harmonix, and more have all been axed or directly impacted by this news.
Google Stadia launched less than two years ago as a game streaming service. Essentially, so long as users had internet, they could play some of the hottest games, like Red Dead Redemption 2, without a console or high-end PC. The service would be available on TVs via Chromecast, smart phones, and standard computers. By all accounts, it was a pretty revolutionary idea and it probably could've done well, but it didn't have enough new games. Some titles launched day and date with the service, such as Doom Eternal, but other games, like Red Dead Redemption 2, had already been out for a while by the time it released. What's worse, Google felt the need to spend tens of millions acquiring titles like Rockstar's acclaimed western when it could've poured that money into exclusive games.
It sounds like Google didn't do a great job of wooing the third-party developers who were working on exclusive titles for Google Stadia. According to VGC, Death Stranding creator Hideo Kojima was reportedly working on an episodic horror game and was looking to do something innovative with cloud gaming. The prolific Japanese developer noted last summer that he had a game canceled, but details were scarce back then. "I'm pretty pissed, but that's the games industry for you," he said at the time. It's unclear if it'll return, but Microsoft could be partnering with Kojima soon, signaling a revival of the horror title.
Google also canceled a sequel to Journey to the Savage Planet, a new Yu Suzuki game, as well as a multiplayer action game from Splinter Cell producer Francois Pelland. Pelland's team as well as the Journey to the Savage Planet team both found out about the cancelation when the bad news broke earlier this month. Harmonix is also working on something, but it's not canceled. It could see the light of day on Stadia or it could even move to other platforms. "While Google has shifted its strategy, we remain incredibly excited about what we've been working on for Stadia and if the project isn't released for Stadia we will take it to other platforms," Harmonix CEO Steve Janiak told VGC.
Given reports have suggested that Google Stadia shut down its first-party teams because of Microsoft's acquisition of Zenimax, but it's confusing as to why that would've startled the tech giant. This line-up of games, while small and likely a partial list, would've been incredible. Kojima is a strong proponent of using technology to further his games, as can be seen with revolutionary titles like Metal Gear Solid V and P.T.. One can only imagine what he might have done with Google Stadia.
Source: VGC