Google Maps: How To Enable Dark Mode On Android & Why You Should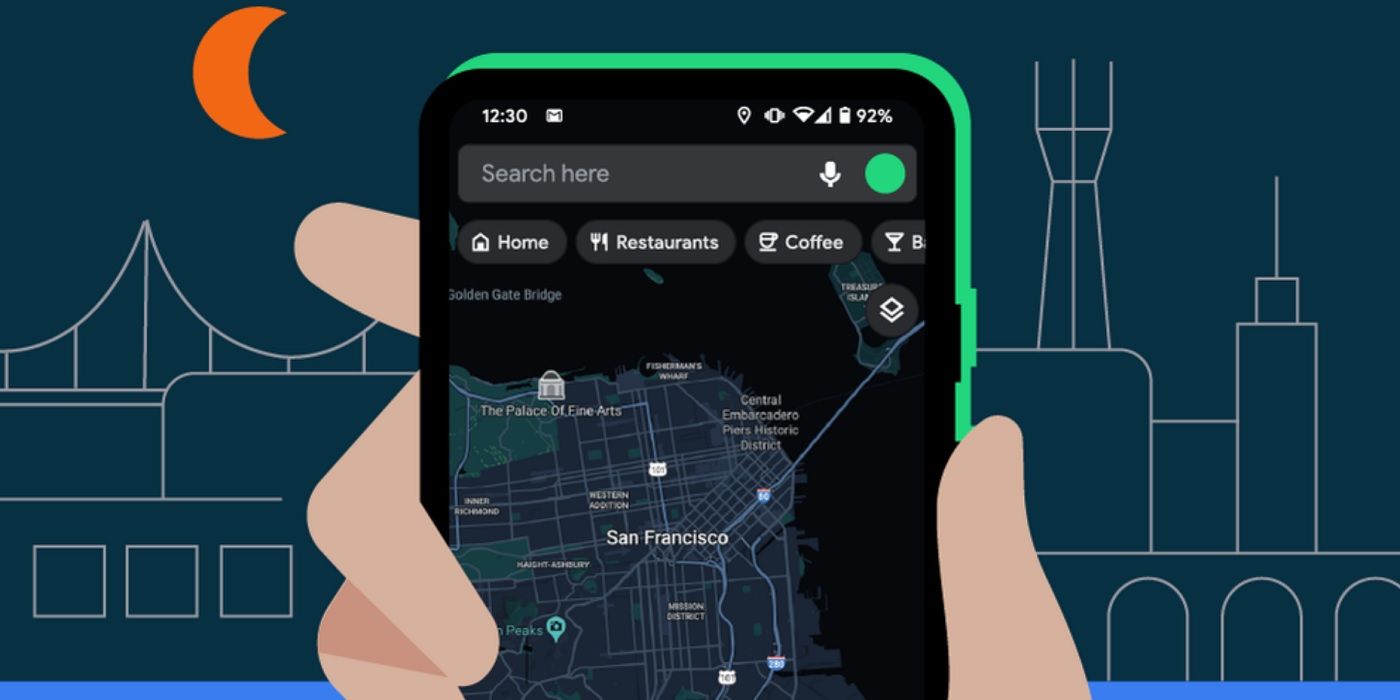 Google Maps is the latest Android app to get its own dark mode, providing users with an additional way to adjust the experience to better suit their individual needs or the environment. The deployment of a dark mode has been a major trend over the last year and it's not surprising when there are additional benefits to switching from light to dark.
Dark mode and themes have been popping up constantly over the past year. Besides Google already having rolled out dark mode support to some of its apps, such as Docs, Sheets, and Slides, while testing it for others, including Chrome, WhatsApp and even the Whitehouse website have also added dark theme support in recent times. They are just some of the examples, with a wide number of apps now capable of switching between a light and dark theme, as and when needed.
Google confirmed that Google Maps will support dark mode. Officially, the update is due to start rolling out in the coming weeks, so it may take some time for an an individual Android phone or tablet to gain the support. However, once available, dark mode can be enabled through the settings menu. Simply open Maps, tap on the profile icon in the top right corner and then on Themes. From here, there will be an "Always in Dark Theme" option to activate dark mode. This will remain in effect permanently, although it can be disabled again by heading to the same section and tapping on "Always in Light Theme" instead. Of course, Android devices owners can also set the Maps theme to match whichever system-wide theme is in use, instead of enabling light or dark mode independently.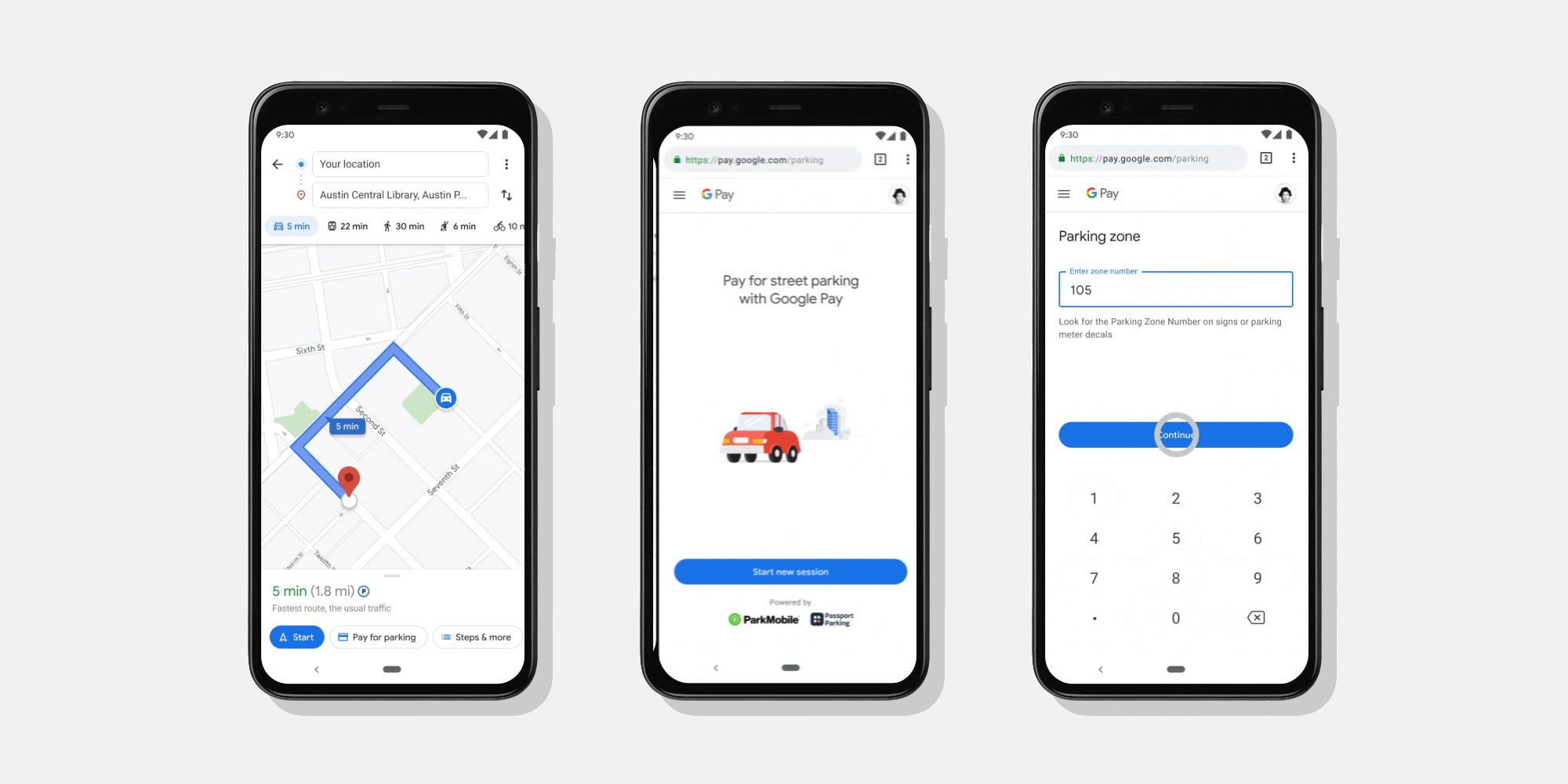 While dark mode won't be for everyone, there are some clear benefits to using it. Firstly, it is largely understood that the darker theme can help reduce eye strain and especially at night. However, there is also a battery benefit as well. Dark mode uses less power than light mode, so consumers can expect their devices to remain powered for longer when enabled. This may prove especially beneficial to those on a long road trip and relying on Maps for directions.
Another benefit specific to the use of Maps is the lighting in general. With dark mode enabled, drivers won't have to worry so much about the bright light shining in the car, reducing the likelihood of distraction. In fact, this might not only benefit drivers, but also those walking around town when using Maps as a guide, and again, especially at night. Regardless of the benefits, enabling and disabling dark mode on Google Maps is simple to do, so it will be worth Android users giving it a try next time they are en route somewhere to see if it works for them.
Source: Google