Google Chrome Profiles Changes 2021: How They Help/How To Use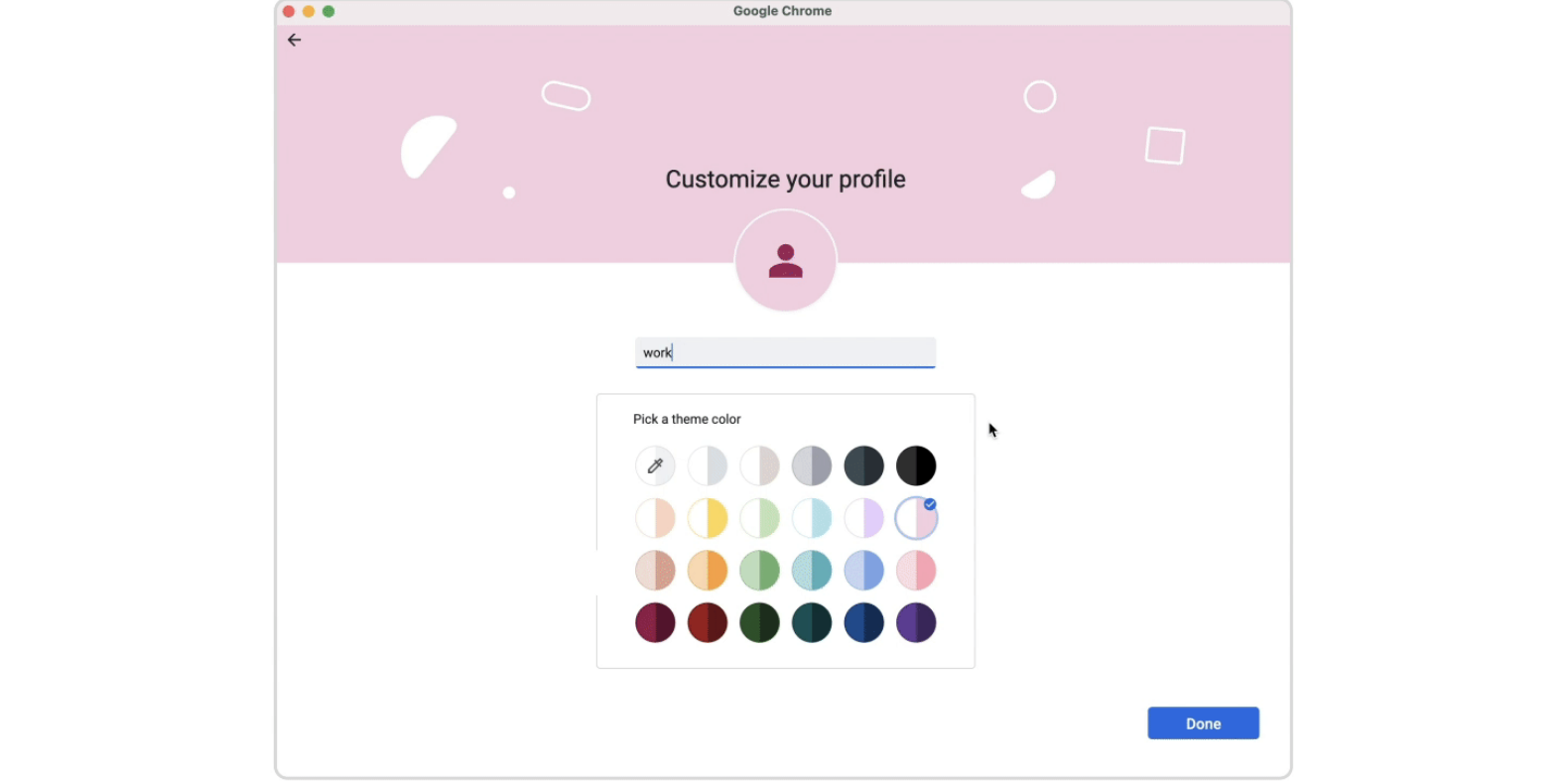 Using Google Chrome with multiple people on the same computer has never been the best experience, but thanks to a new update that's rolling out now, it's about to get a lot easier. Profiles in Google Chrome have been around for a while, with them being accessed via a small profile icon in the upper-right corner. When using a profile, users can save things like Google Chrome extensions, browser history, bookmarks, and more to them.
This is especially useful when sharing a computer with someone else — whether it be a roommate, partner, sibling, etc. Everyone gets their own personalized Chrome experience, personal info/data between the profiles are kept separate, and it's generally a lot more helpful than everyone using the same Chrome profile. The problem, however, is that these profiles haven't always been the most obvious feature. Now, that's changing.
The latest update to Google Chrome addresses this by revamping the entire profile experience. Any time Chrome is reset, users will see a profile selection screen where they can choose their profile, create a new one, or browse as a guest. Profiles can also be given distinct colors/themes so it's easier to see which profile is being used, with Google even recommending users to create a new profile or switch to a different one "when you might benefit." In addition to all of this, Chrome is also getting the Reading List feature that was first introduced on the iOS app — making it possible to now save articles and read them later in Chrome on desktop and in the Android app.
Using the new profile experience in Chrome is about as simple as it gets. The profile selection screen automatically pops up whenever Chrome is exited and re-opened, and to manually view the page, just click the profile icon found at the top-left of the browser. To make a new profile on this page, just click the Add icon and then give the new profile a name and color theme to go along with it. If someone is using Chrome and doesn't want to make a full-on profile, they can click the Guest Mode option toward the bottom of the new profile page.
Although these changes don't affect the core feature-set of profiles in Chrome, that's not necessarily a bad thing. The functionality of profiles has always been great — the problem was that Google never made them all that obvious. With this change, more people will (hopefully) be made aware of profiles and can start using them to their benefit.
Source: Google