Golden Globes 2021: 5 Most Surprising Wins (& 5 That Were Expected)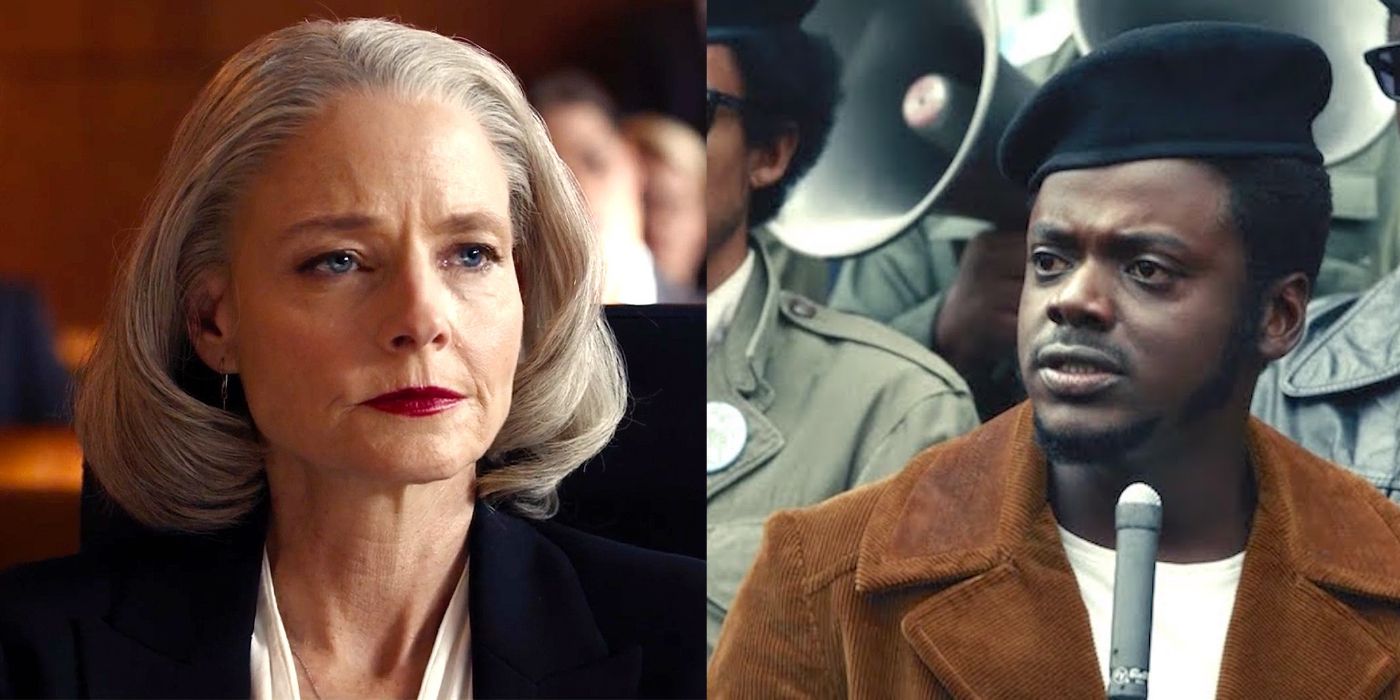 The 78th Golden Globes were unique in the sense that they took place two months after the usual date and this year also resulted in the first bi-coastal ceremony, due to the COVID-19 pandemic. This year, the Globes had their fair share of controversy, with snubs like I May Destroy You, and Minari being ineligible for certain categories.
Despite these issues, the Golden Globes went as expected, with some predicted wins. However, a few unexpected wins raised eyebrows and might just change the nature of the ongoing awards race that culminates with the Oscars in April.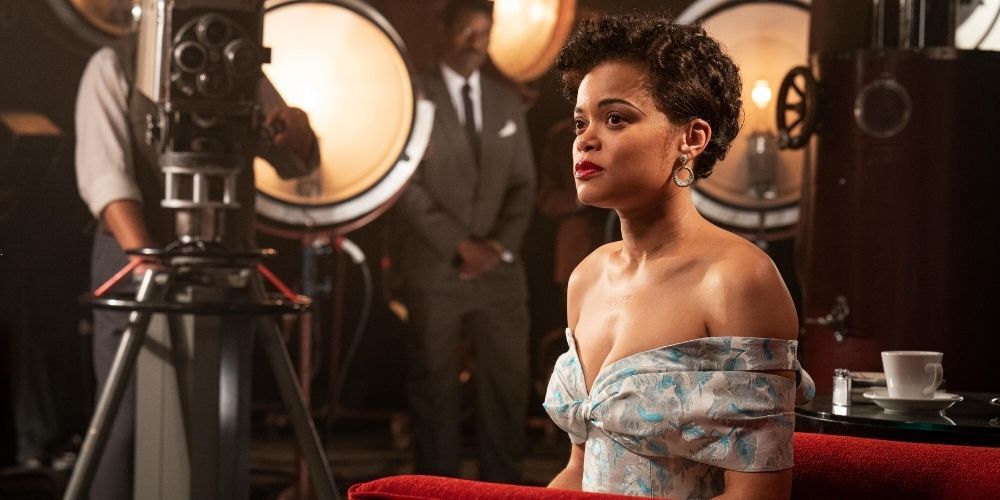 Singer/actress Andra Day winning the Globe for Best Actress In A Motion Picture (Drama) was a shock, mainly due to the buzz her fellow nominees had garnered.
Carey Mulligan (Promising Young Woman) and Vanessa Kirby (Pieces of a Woman) made for easy frontrunners as per the accolades that they had been earning since last year. Viola Davis's turn as Ma Rainey in Ma Rainey's Black Bottom had gathered enough acclaim to make her also seem win-worthy, easily raking in one of her best performances. In the face of this, Andra Day didn't seem to have much chance, also considering that Lee Daniels' The United States vs. Billy Holiday received a mixed critical response.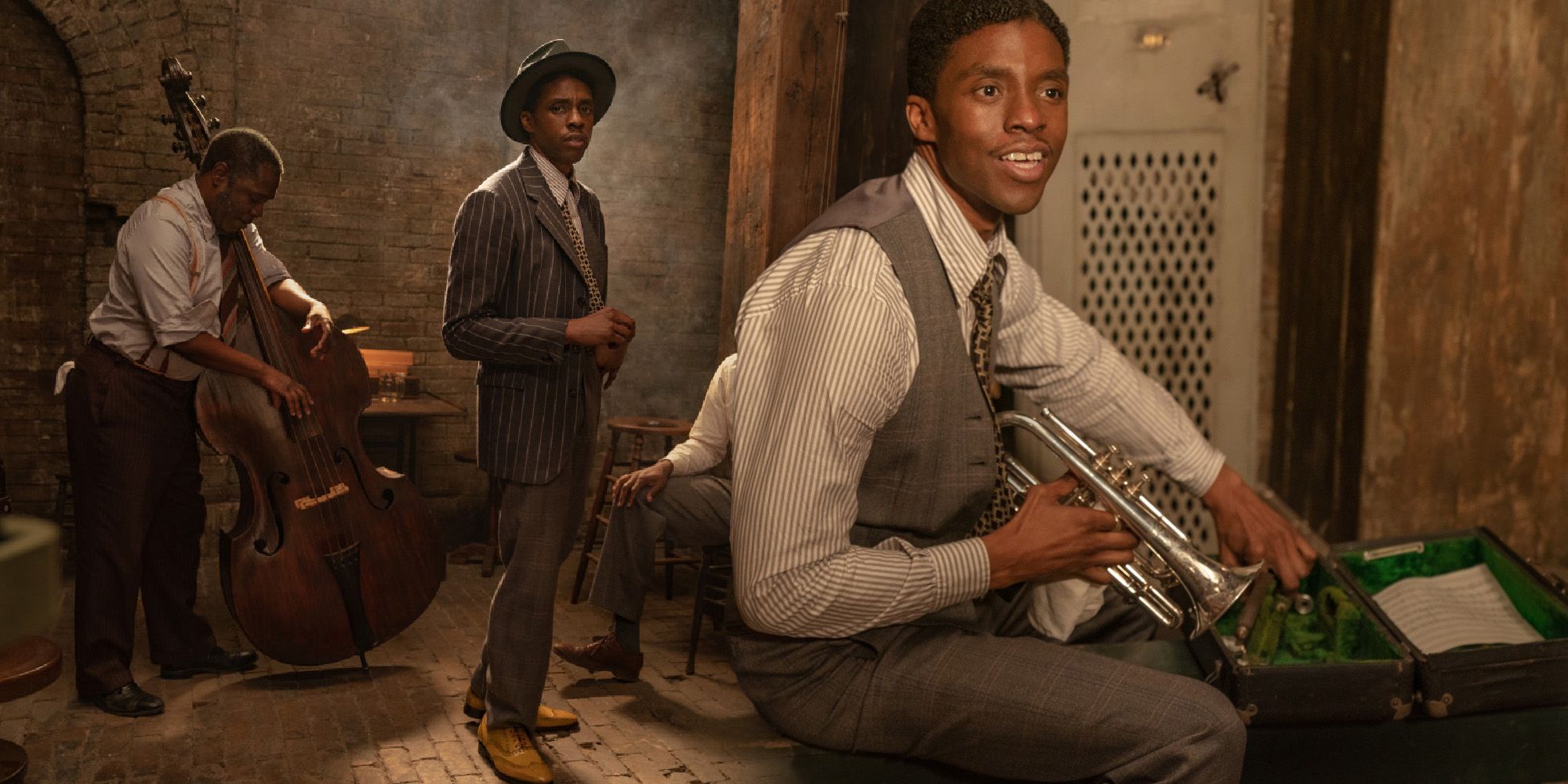 The character of Levee in Netflix's Ma Rainey's Black Bottom serves as a fitting tribute to the legacy of the late actor Chadwick Boseman. The highly-emotive role required Boseman to give his best and the zenith of his acting prowess can clearly be seen in the film's dramatic parts that are compelling enough to make anyone cry.
In the category for Best Actor in a Motion Picture (Drama), Tahar Rahim's nomination (The Mauritanian) was a surprise, while Gary Oldman (Mank) didn't seem to be anywhere close to winning. Boseman's only competition in the upcoming awards can be seen in the heartbreaking performances of Riz Ahmed (Sound of Metal) and Anthony Hopkins (The Father)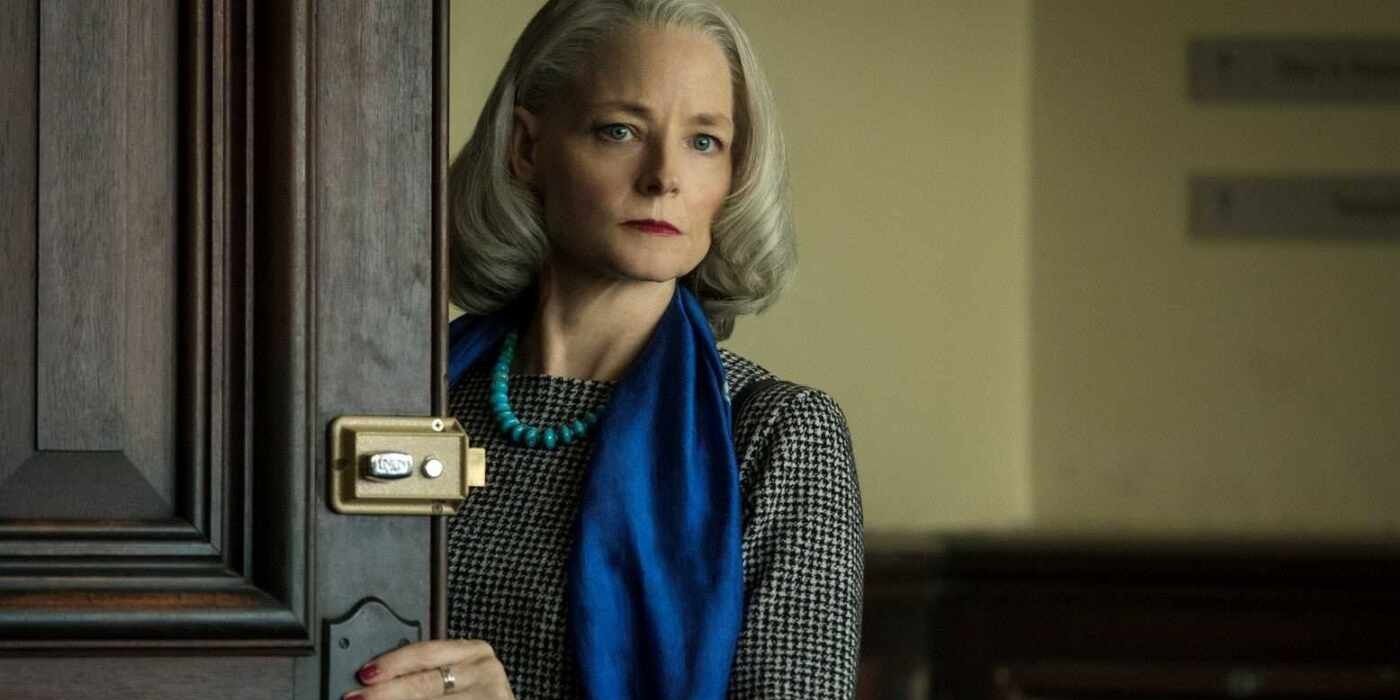 As per the buzz and opinion polls, Olivia Colman (The Father) and Helena Zengel (News of the World) had the highest chances to win Best Supporting Actress. Amanda Seyfried (Mank) had also been riding on the "hype train" for a while. Despite her veteran status, nobody expected Glenn Close to win, as Hillbily Elegy is arguably one of the lowest-rated films at this year's Globes.
Jodie Foster's nomination for The Mauritanian came as a surprise in itself, so naturally, her win proved to be a shock for those who had placed their bets on the other nominees.