Golden Girls: The Main Characters Ranked By Wealth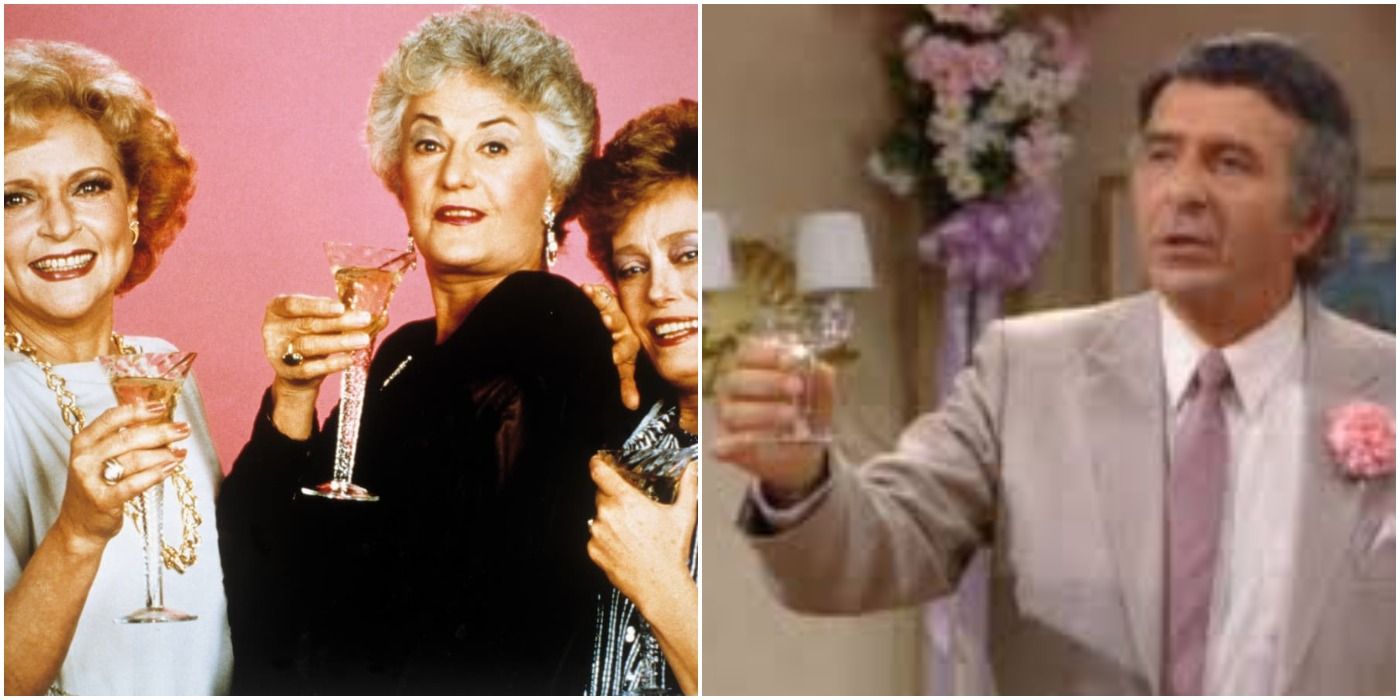 The Golden Girls took four women "of a certain age" and showed them living glamorous lives filled with laughter, excitement, and sex appeal. The series reminded viewers that their "golden years" didn't need to be dull, listless, or dowdy. Dorothy, Blanche, Sophia, and Rose wore vibrant outfits, attended social events and charity functions, and dined out at some of Miami's best restaurants.
Despite their fabulous lifestyles, however, the girls didn't shy away from discussions of fiscal responsibility, or the difficulties of ageism in the workplace. After all, there were many reasons they lived together, and one of them was financial security. They entertained everybody from the president to their freeloading children because they shared what they had, and their door was always open, but it hasn't stopped fans from wondering how much money factored into their lives.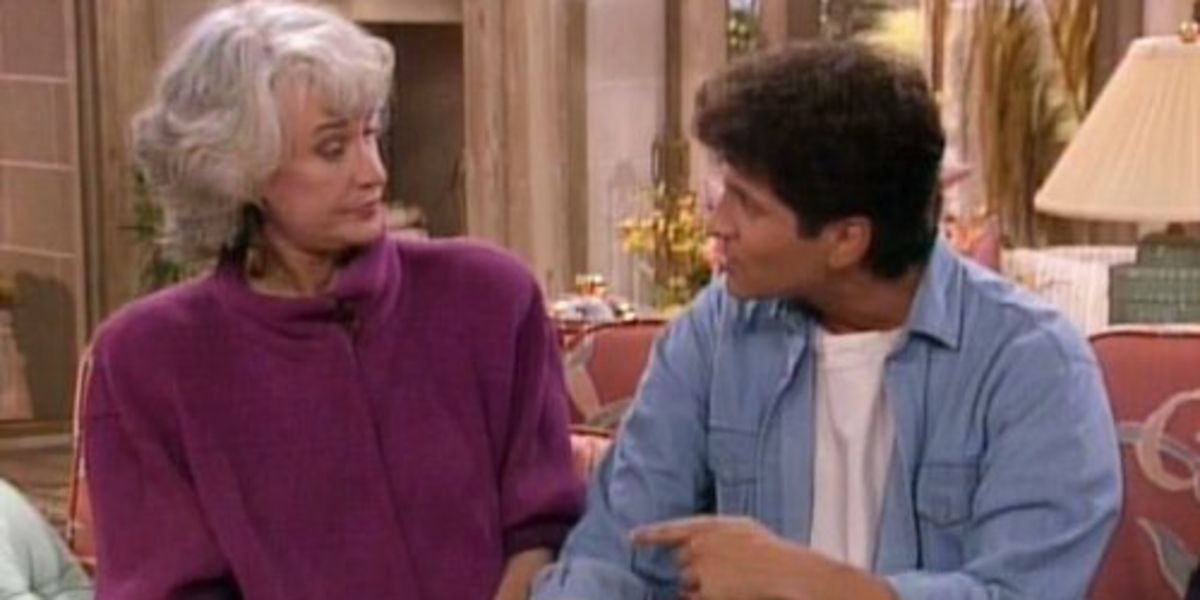 Michael was Dorothy's freeloading musician son who only seemed to visit his mother when he needed money or a couch to sleep on. He often arrived in Miami broke and without a gig. He eventually married the lead singer of his latest band, but they divorced a few years later.
Michael never seemed to be able to get his act together, leaving chaos in the wake of his selfish actions. When he slept with Rose's daughter, who was visiting at the same time he was, it nearly ruined Dorothy and Rose's roommate relationship due to their personal investment in each of their child's actions.
Blanche's daughter Rebecca had been a former beauty model who, after entering into an abusive relationship, gained a significant amount of weight. Presumably, she still had some money from her days in the fashion industry, but it's never specifically stated, and her reliance on her derisive husband strained her relationship with her mother. 
She later went on to have a child through artificial insemination on her own, electing to care for it without her husband. It's possible that after she slimmed down, she went back into a career involving modeling.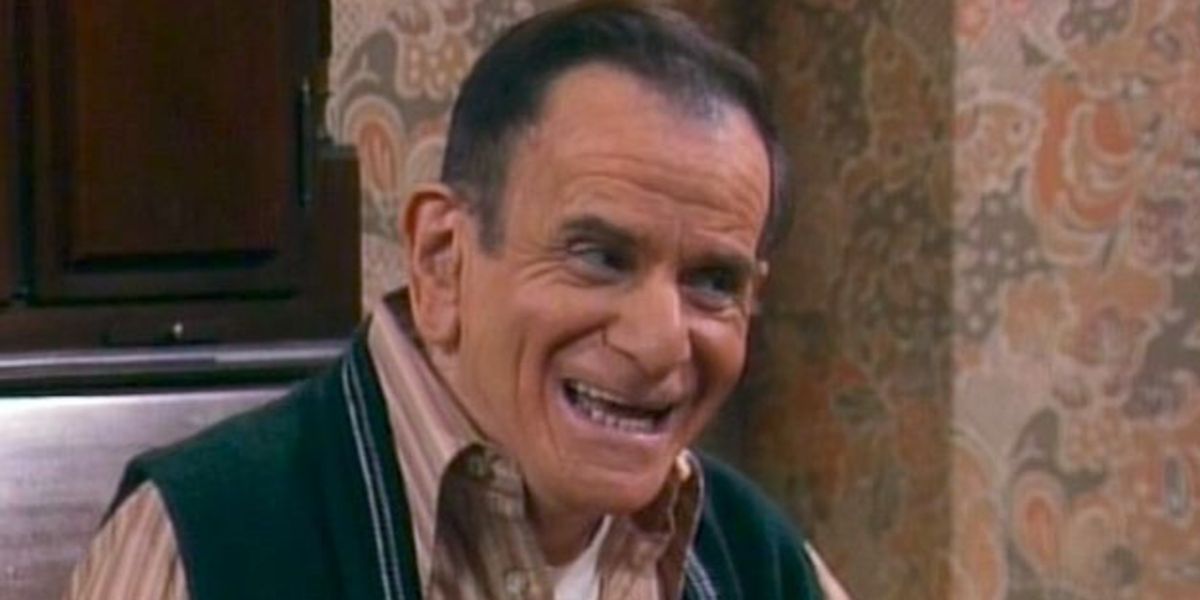 Not much was known about how Salvadore Petrillo made his money, especially considering how Sophia's flashbacks often portrayed her as the brains of the household. Regardless, he was able to help support his family of five during the Great Depression in Brooklyn and left Sophia a modicum of savings.
Whatever Salvadore left to Sophia was enough to help her secure a room at Shady Pines retirement home until it burned down in an incident involving a hot plate, and she eventually moved in with Dorothy, Blanche, and Rose.