Golden Girls: 10 Plot Problems That Make No Sense About Blanche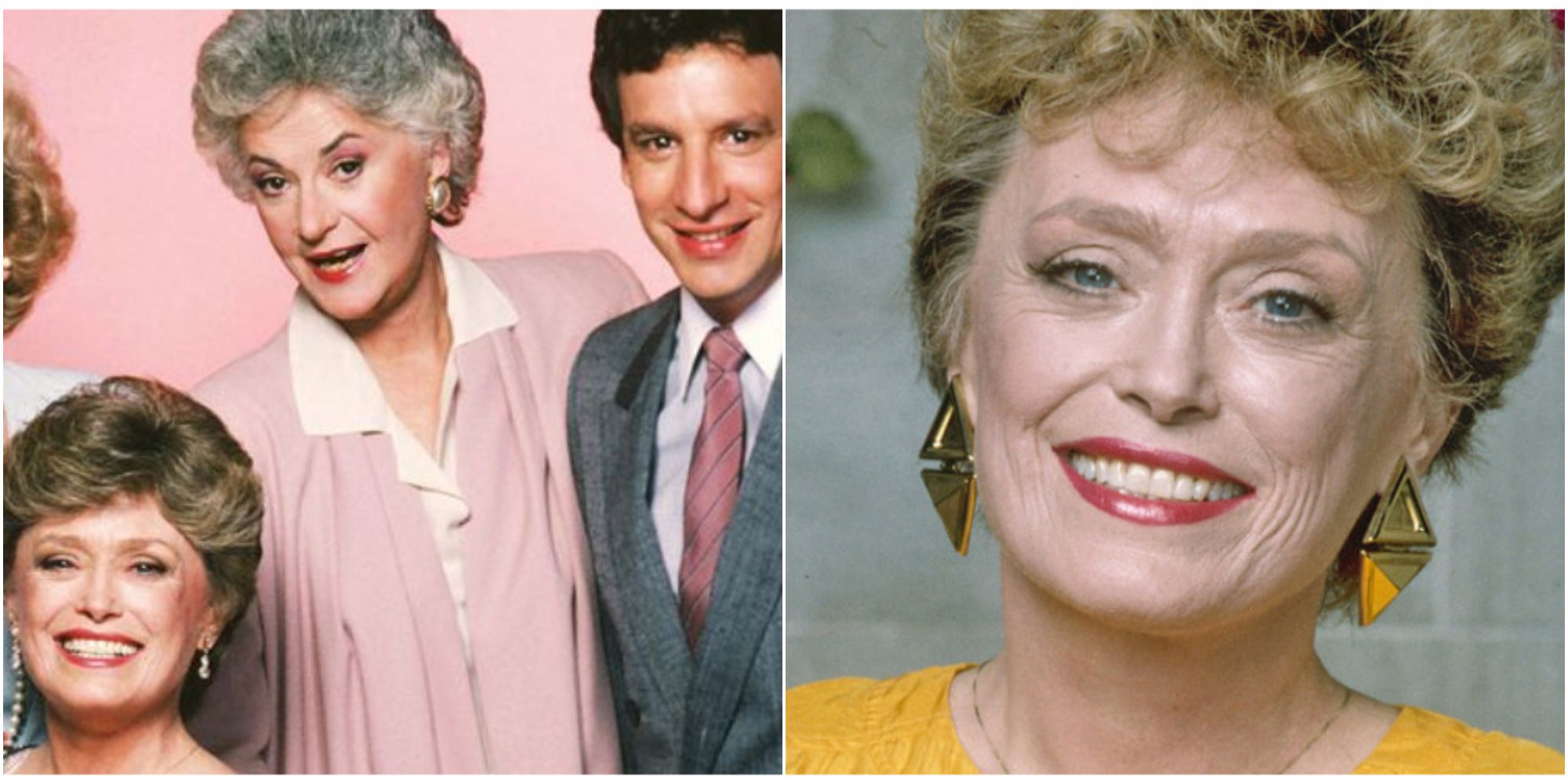 Blanche Devereaux is the most stunning creature that God ever created. A southern belle by day and an insatiable seductress by night, Blanche is everything a hot blooded man has ever dreamed of in a woman—according to Blanche, anyway. Known to the entire Miami community for her expertise and prowess in the bedroom, Blanche is certainly one of the more interesting golden girls.
Blanche's childhood in Atlanta was also one full of adventure, romance, sensuality, and family drama. Although she has admitted to exaggerating her stories, there are still a few inconsistencies in Blanche's stories about both her past and her present.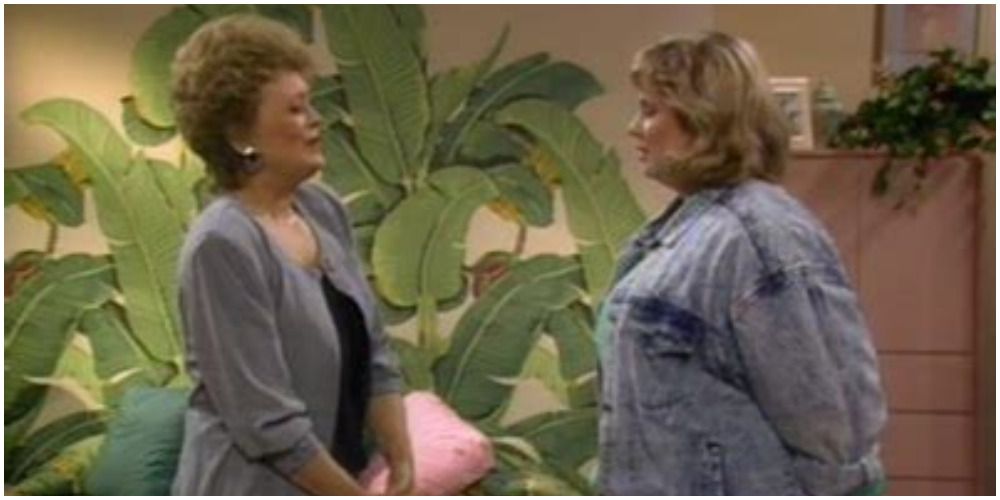 When Rebecca is introduced to audiences, it is after she returns from Paris, unsuccessful at pursuing a career in modeling. Rebecca has lost her self-esteem. Consequently, she is dating an emotionally abusive man, and she feels she cannot do better. Blanche helps her daughter to see that she can do better.
The next time Rebecca is introduced, she has changed her physical appearance hugely, even though nobody comments on it. She also does not look like the first Rebecca at all, even having different hair and a different voice.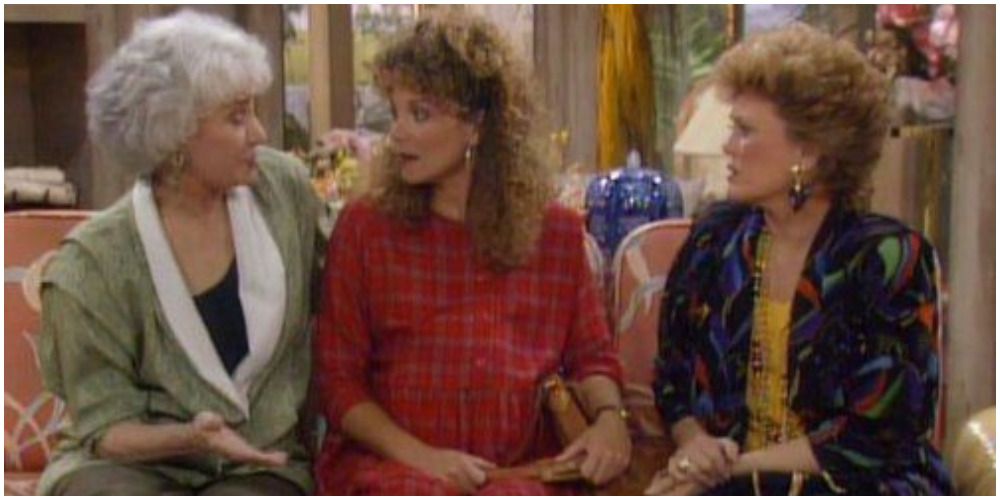 Unlike the other golden girls, Blanche does not have a very good relationship with her children. She did not take care of them growing up, leaving them to the care of their nanny, which caused her adult children to neglect her in turn. Blanche does not seem to remember how many children she actually has, and what genders they are.
She has claimed she has six children, then four children (three boys and one girl) even though two different daughters have been to Miami to visit her. She also entirely stops mentioning her sons eventually, and they never come to visit her, except Matthew on The Golden Palace.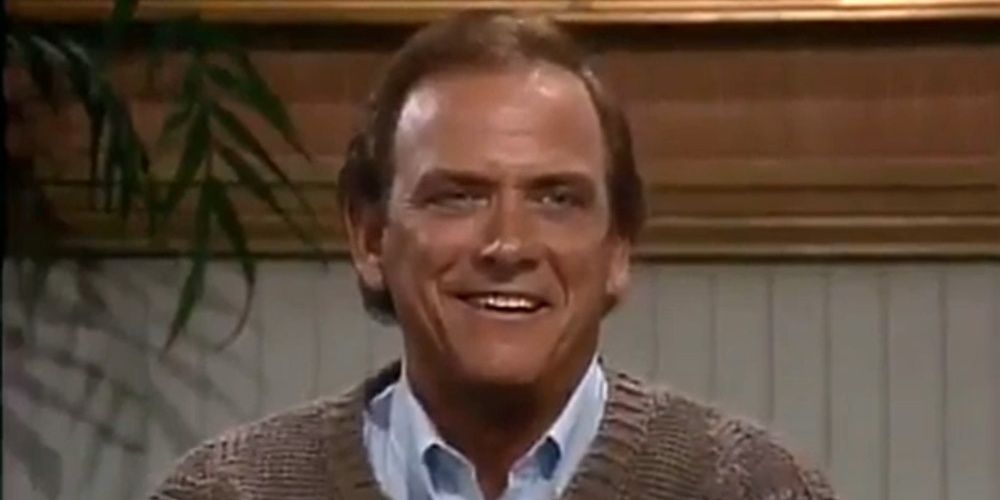 In earlier seasons, Blanche talks about having two sisters, Charmaine and Virginia. Both sisters also visit her in Miami, Virginia to ask for a kidney, and Charmaine to ask for an heirloom. But, Charmaine soon disappears after this episode, never to be heard of again.
When Blanche goes home for her dad's funeral, Charmaine does not show up, and neither Blanche nor Virginia bring this up. Blanche also suddenly brings up her brother, Clayton, in season four, despite never mentioning him before that. In The Golden Palace, another brother, Tad, is introduced on the show.