Godzilla vs. Kong Details On Brian Tyree Henry's Character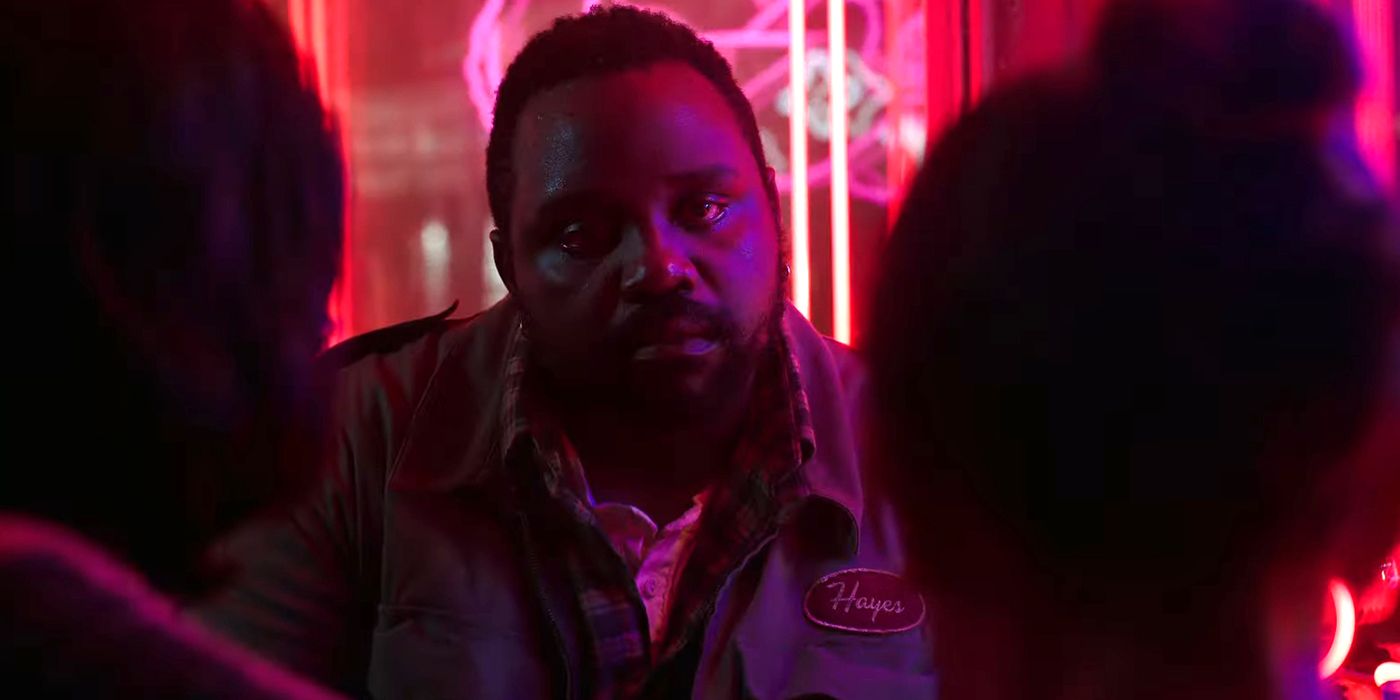 Fresh details about Brian Tyree Henry's Godzilla vs. Kong character have been revealed. The fourth installment of Legendary's MonsterVerse will also be its biggest yet, as cinematic titans Godzilla and King Kong come together for an epic clash. Godzilla vs. Kong will arrive a little less than two years after the franchise's previous film, though there was once a time it was scheduled for earlier. Now, after several release date adjustments, the movie is slated for March 31. It will release both in theaters and on HBO Max, as part of Warner Bros.' 2021 strategy.
Godzilla vs. Kong is set years after 2019's Godzilla: King of the Monsters and will find Kong leaving Skull Island behind to find his true home. However, when he crosses paths with a rampaging Godzilla, the board is set for a dramatic battle between the two giants. Godzilla vs. Kong will feature some returning players from King of the Monsters, including Millie Bobby Brown and Kyle Chandler, but it will also star several new faces. This includes Alexander Skarsgård, Rebecca Hall, and Atlanta star Henry.
Henry joined the cast of Godzilla vs. Kong in 2018, and at the time, it was only reported that he had a significant role in the film. Now, the curtain is being pulled back at bit more thanks to a piece from Collider. Henry plays Bernie, a former Apex technician (Apex is being described as the villainous Monarch for this movie). He's a bit of a conspiracy theorist who runs his own podcast and is deeply affected by the death of his wife. That loss has led him to turn his attention to bringing down Apex, which brings him into contact with Madison (Brown) and new character Josh (Julian Dennison).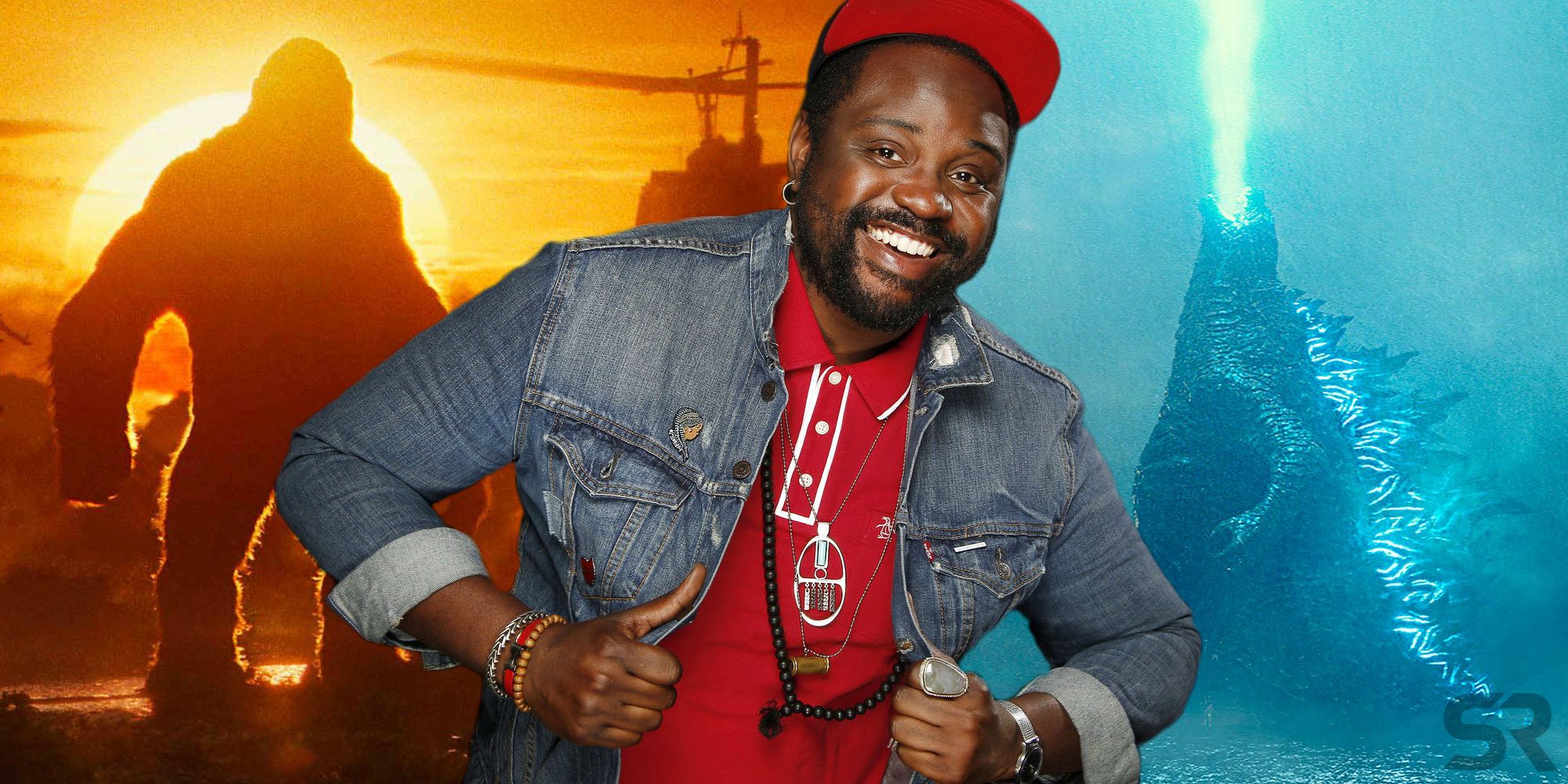 Of Bernie, Henry said, "I feel like, it's easy to call him a crackpot, it's easy to call him a crazy guy – which he is, he is. But at the same time there's heart to him, there's this loyalty he has. He just wants to make sure the world doesn't get destroyed." He also jokingly described him as Brienne of Tarth from Game of Thrones, because he's looking out for Madison and Josh. Henry added that instead of being for either Godzilla or Kong, Bernie is like a hacktivist who is on "Team Truth." Audiences caught a quick glimpse of him in the first Godzilla vs. Kong trailer, which saw him speaking to Madison and Josh about his suspicions regarding Godzilla's surprising actions.
Henry is an impressive talent, and many are excited to see him step further into the world of blockbusters. Aside from Godzilla vs. Kong, he has Marvel's Eternals slated for later this year. When it comes to the March release, though, it does sound like Henry's character will be pivotal in the mystery that is Godzilla's swing back toward destruction. He can be the audience's introduction into Apex, which is something of a new entity itself. Everything will be revealed next month when Godzilla vs. Kong rolls out.
Source: Collider