Gmail For iPhone Finally Gets An Update & Reveals Privacy Information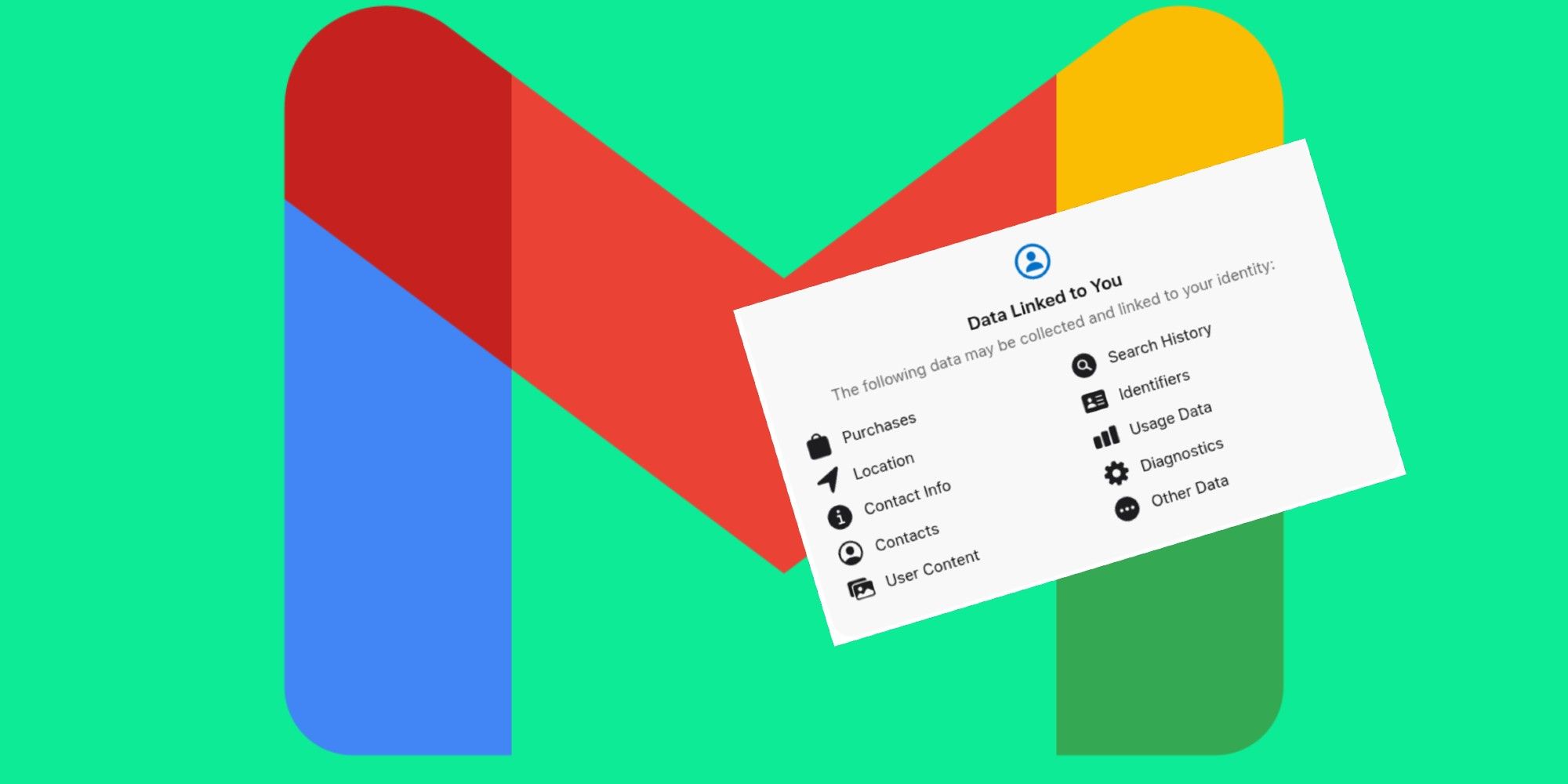 Google's iOS apps have resumed regular updates after an unusually long pause, and the company's popular Gmail app is among them. Officially, there isn't much changing with this latest update in terms of the actual app. However, it seems that at long last, Google is playing ball with Apple and getting on board with the iPhone-maker's Privacy Labels.
Google has categorically denied that its updates were put on pause as a result of Apple's introduction of Privacy Labels on December 8, 2020. A feature that forces developers to disclose user data that they potentially track. That being said, Google reportedly endured an update-less period from December 7, 2020 to January 27, 2021. Google isn't necessarily required to consistently update its apps, but this does seem like a sizable gap for a developer that's in charge of so many different applications. While the timing could have been coincidental, it certainly raised a few eyebrows, considering Google's updates stopped a day before Apple implemented the new privacy-focused change.
Whatever the reason, Google is updating its iOS apps once again. Gmail's March 1 update – its first since Dec. 1 – officially includes "bug fixes and performance improvements," but the App Store listing does provide that coveted new privacy label. According to which, Gmail could be collecting data linked to user purchases, location, contact info, contacts, user content, search history, identifiers, usage data, and diagnostics, as well as "other data."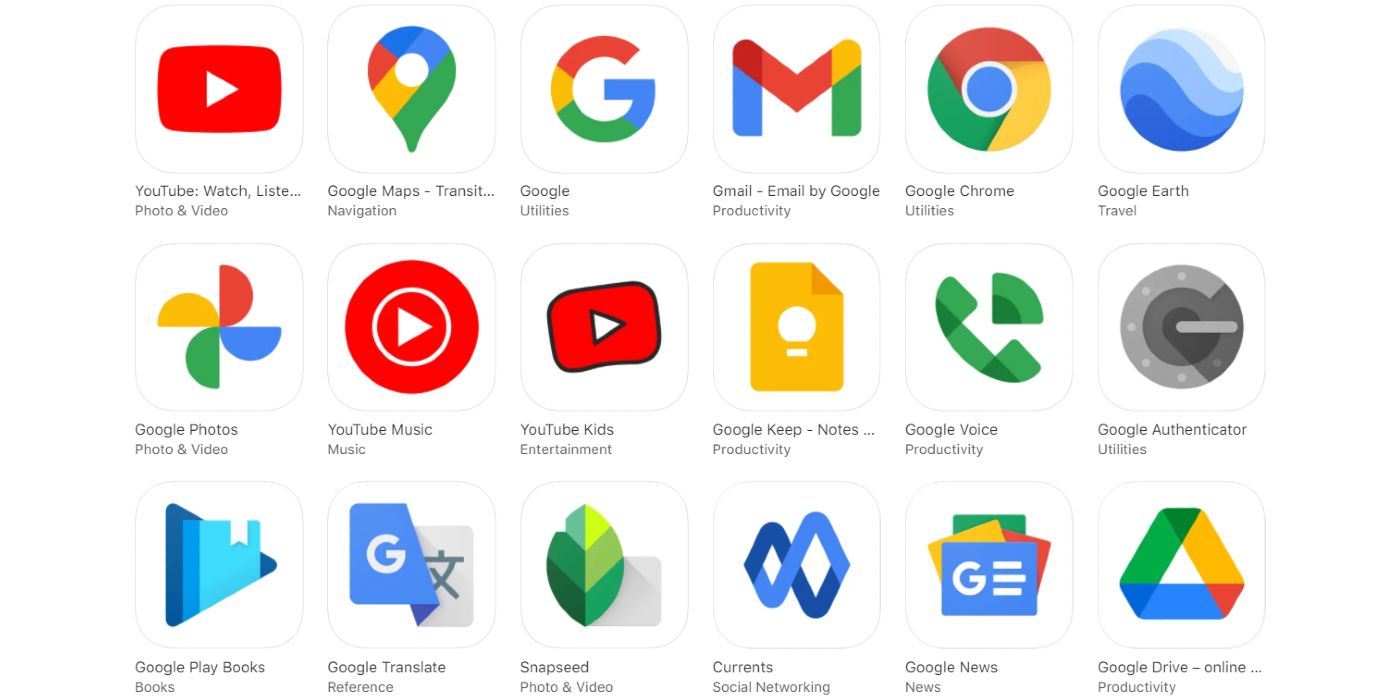 Google won't admit that Apple's privacy labels were the obstacle in the way of the company's iOS updates. Even if they were, it's hard to blame the tech giant. The vast amount of data that Gmail can apparently collect from its users is notable, and may give users – both new existing – pause about using the service moving forward. After all, is a great email application really worth trading away that much data? While it is a lot, it shouldn't be surprising. The sad truth of the internet is that it's really a pay-to-play environment, with user data acting as currency and without most individuals ever knowing about it. Yahoo Mail's iOS privacy label, for instance, includes data used to track users (contact info, identifiers, and usage data) as well as data linked to users (purchases, locations, contact info, contacts, user content, identifiers, and usage data). It may be unsettling to know that this much data is being tracked and utilized, but it's an all-too common part of using the web in the modern area.
Most loyal Gmail users probably won't let these new privacy labels stop them from continuing with the service. After all, the average person places real value on the ability to effectively communicate via email. Apple, though, deserves recognition for forcing developers to make these disclosures. Even if it doesn't affect all of their decisions, it's still important for Apple's users to know what data might be collected and used for.
Source: Apple