Gina Carano Was Negotiating Mandalorian Spin-Off Pay Raise Before Exit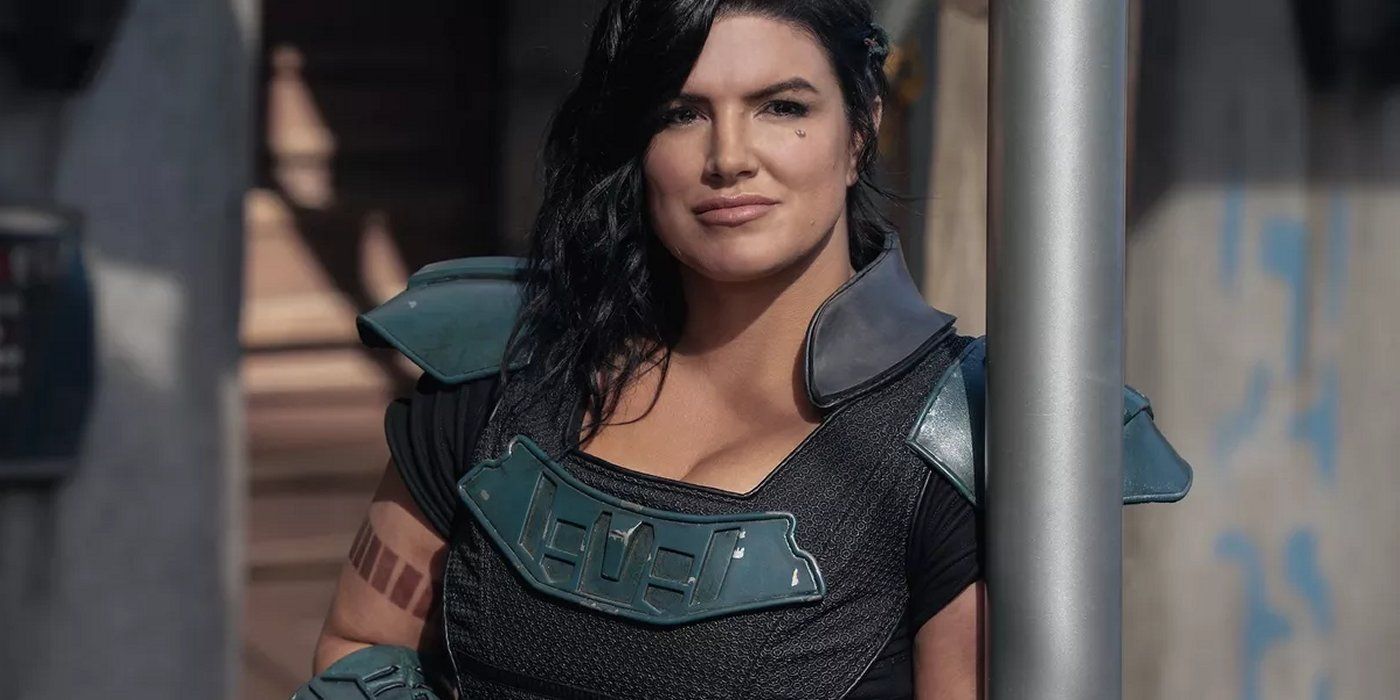 Gina Carano was negotiating a pay raise with Lucasfilm for a The Mandalorian spin-off series centered on her character, Cara Dune, before the company cut ties with her. Carano had previously starred in the first two seasons of The Mandalorian on Disney+. The character became a fan favorite and was rumored to be part of the cast of the spin-off series, Rangers of the New Republic—in addition to starring in the unannounced Cara Dune spin-off—until Lucasfilm made the choice to let Carano go due to a series of controversial social media posts.
Carano had generated a large amount of controversy throughout the show's second season after she made a number of posts across her various forms of social media, including sharing voter fraud conspiracies regarding the 2020 election and making transphobic statements. The final straw, though, was a post comparing being a conservative in Hollywood today to being Jewish in the time immediately before the Holocaust. After months of fan backlash, Lucasfilm made the announcement that Carano would no longer be involved in any Star Wars projects moving forward. It appears that right before the actress was let go, Carano and her agency had been negotiating a pay raise.
THR reports Carano's agents at UTA were negotiating a pay raise for the actress in the proposed Cara Dune spin-off series late last year. Carano had been paid between $25,000 and $50,000 per episode of The Mandalorian. However, those negotiations stalled amid indications that her relationship with Lucasfilm was souring. Carano was initially supposed to be a big part of Disney's Investor Day presentation in December, the event at which Disney announced Rangers of the New Republic and nine other Star Wars TV shows, but the actress's social media post made them axe those plans and she was ultimately not mentioned.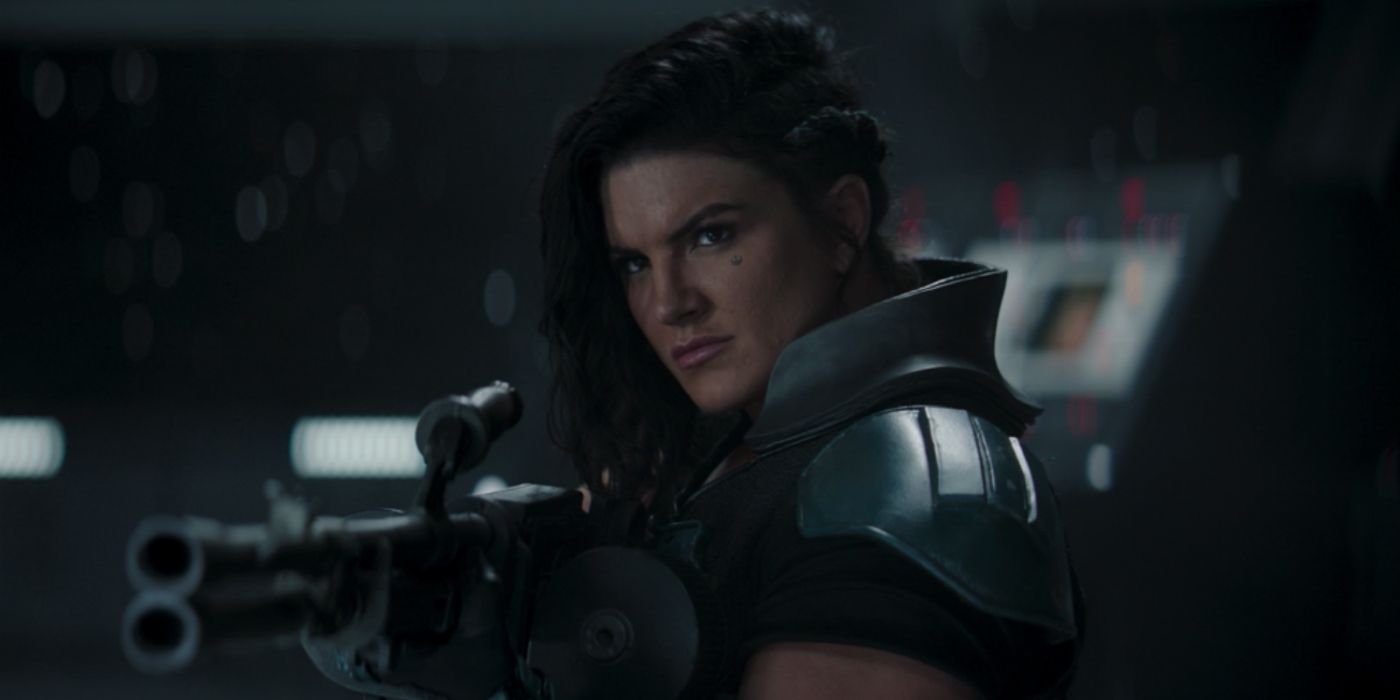 Since the announcement that Lucasfilm had parted ways with Carano, the actress has made headlines in recent days. UTA, the agency that had been negotiating her pay raise, dropped her as a client due to the increased controversy. Hasbro announced they would cease the production of Cara Dune toys. There are reports that Disney is even looking to recast the role of Cara Dune. Carano herself has announced she is working on a project with the conservative site The Daily Wire.
Had Carano not generated such controversy online, and apologized instead of doubling down on her statements, there is a good chance Lucasfilm would have paid the extra money for Carano to headline her own series. Yet Carano's continued posts made her too much of a liability and the studio opted to distance themselves from her and pursue new avenues for The Mandalorian, Rangers of the New Republic, and the character of Cara Dune.
Source: THR