Gina Carano Fired: How an army of Twitter stans changed Star Wars forever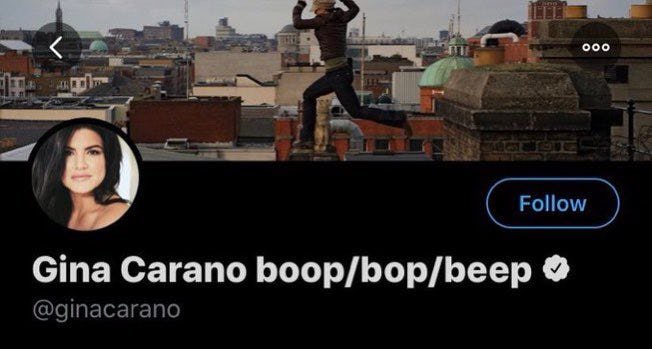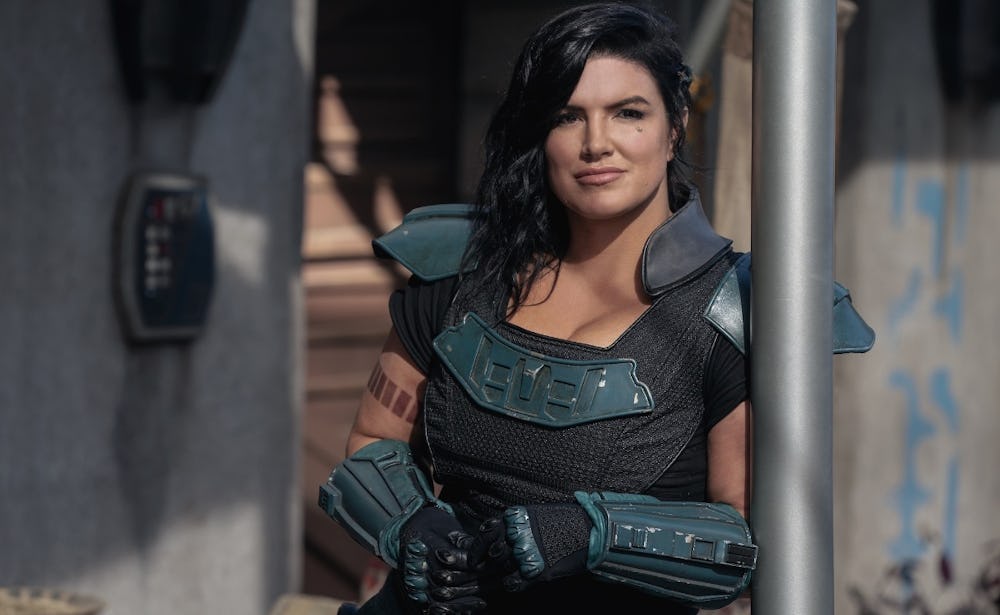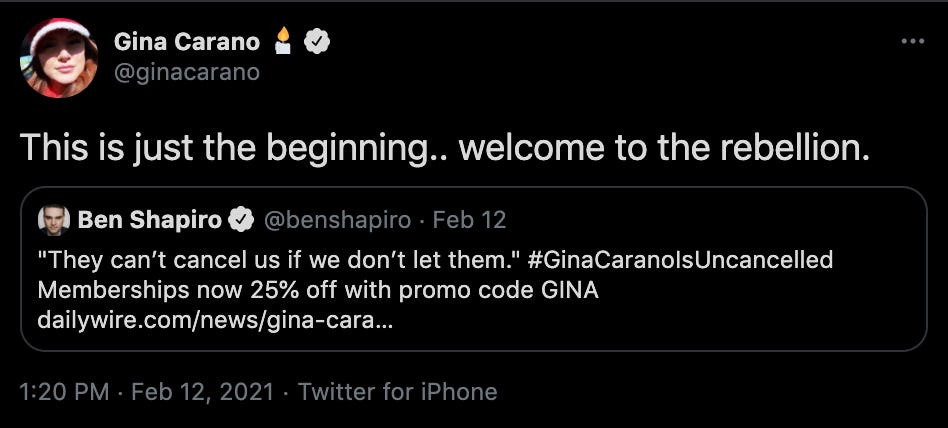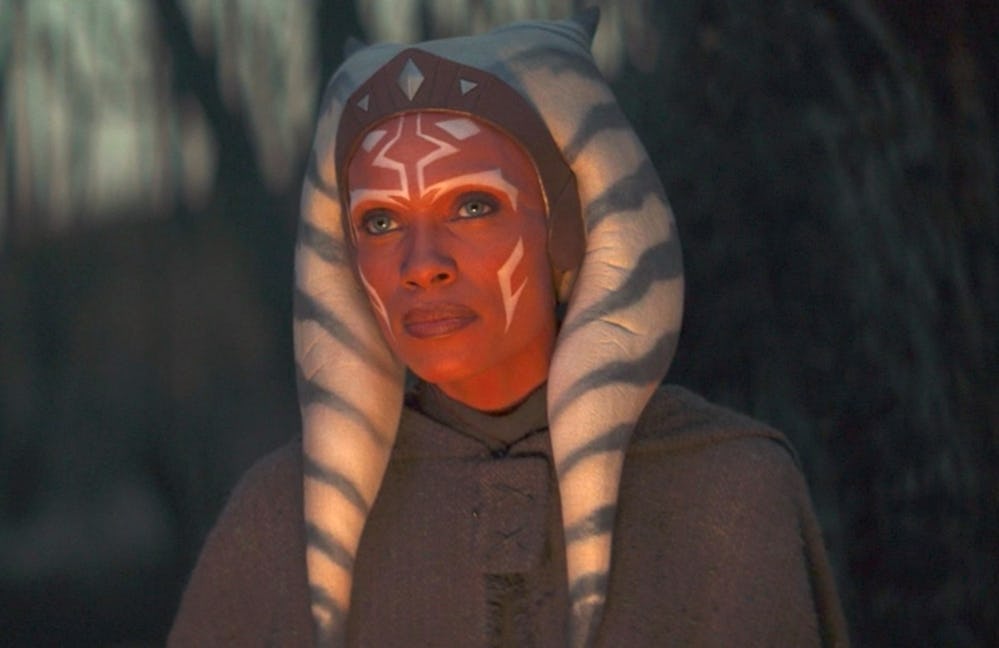 Tagged:
@dilfjdw, Abrams, against trans people, Ahsoka Tano, anti-semitic memes, Bari Weiss, being conservative, BIPOC, BTS, Cara Dune, claimed, Grogu plushes, How did TV and movies get you through the pandemic? We want to hear from you! Take this quick Inverse survey., Johnson, Jughead, Kit Fisto, later dropped, Maclunkey-gate, novel evangelists, Omera, podcasters, prequels, reactors, rumor Redditors, said, sequels, sheer numbers, shippers, skull emoji, stans, sued by a trans man, theory YouTubers, tweeted Kennedy, with pronouns in their bios, Yaddle
Related Articles
In a new interview, Gina Carano says she has no hard feelings against co-star Pedro Pascal following her firing from The Mandalorian.