Gilmore Girls: Why Rory Is The True Main Character (& Why Lorelai Is)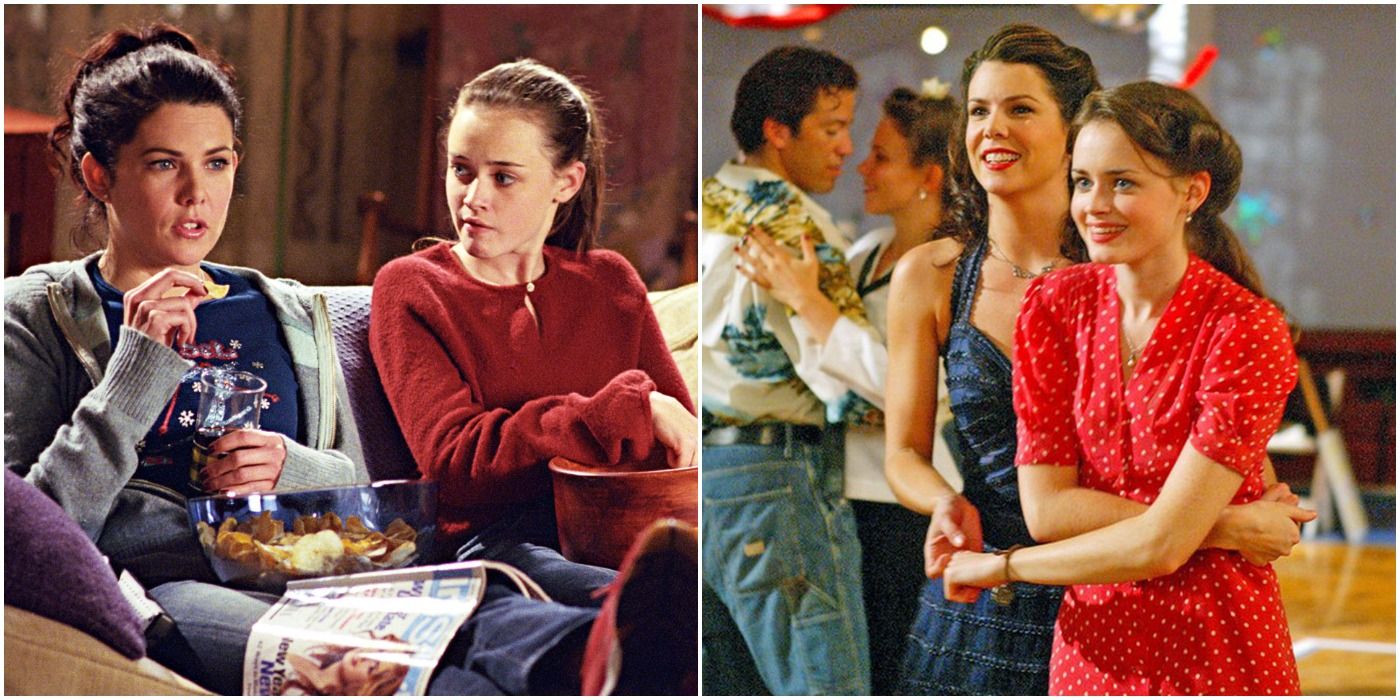 Given that the name of the show is Gilmore Girls, you'd think that each episode would be a 50/50 split between the travails and triumphs of both mother and daughter. But, just as in real life, things aren't totally even and situations become all about one person or another.
There were indeed times when storylines made it seem as though the title should have been changed to "The Rory Show" or "Life with Lorelai," with the other Gilmore appearing to be a supporting character as opposed to a co-star. Even when that happened though, the series was still on brand, in that "where you lead I will follow" way, because Lorelai (Lauren Graham) and Rory (Alexis Bledel) were always there for each other in one way or another.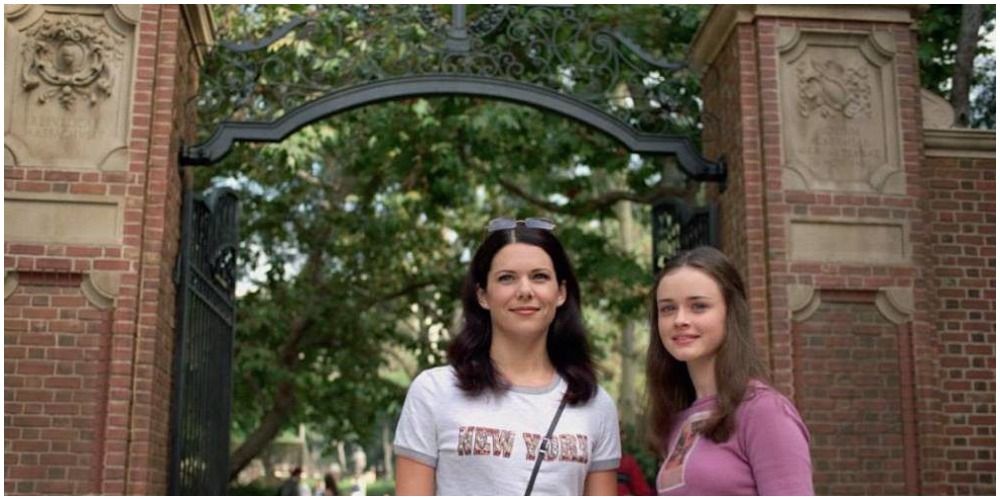 Harvard, Harvard, Harvard was the Gilmore version of Marcia, Marcia, Marcia. When the younger "Girl" focused on this, it was very easy to forget that anywhere else in the world existed. Her bedroom was already decorated in Crimson Tide memorabilia before even applying.
In fact, when she was little, Rory took cheerleading at Miss Patty's and would only rah-rah for…you guessed it, Harvard. An entire episode was devoted to the university, and it seemed like a done deal until she visited Yale.
"Dear Emily and Richard" starts out with Rory being asked to stay with step-mom Sherry (Mädchen Amick) when she goes into labor with daughter GiGi (who she abandons two years later when she moves to Paris).
The episode is hijacked by Lorelai's reminiscing of the day she gave birth. In flashbacks, viewers learn the backstory of 16-year-old Lorelai (Chelsea Brummet) who learns before a party that she is pregnant. She then decides not to marry Christopher (Phillip Glenn Van Dyke) and ultimately runs away from home to raise her new baby solo.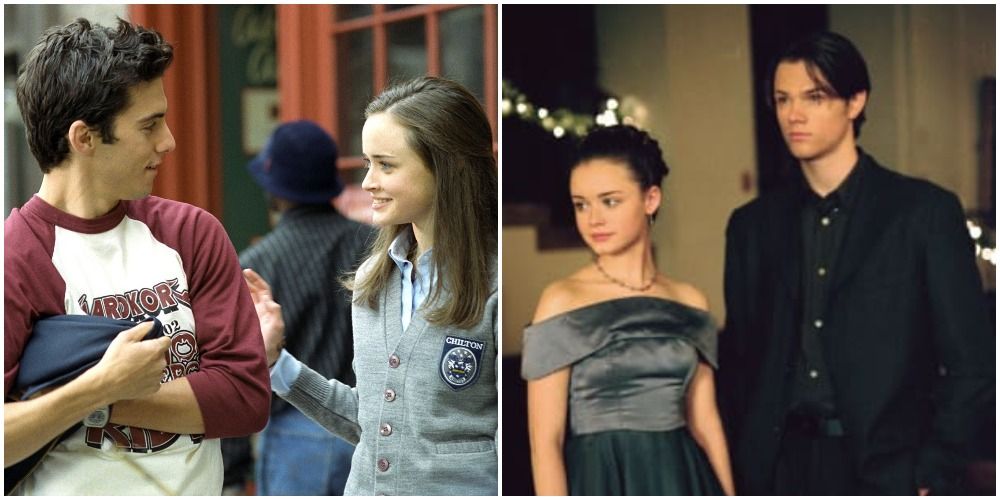 A late season two episode may be titled "Lorelai's Graduation Day" but it should have been called "Rory and Jess Take New York." Her mother is getting her diploma from business school, so Rory invites her grandparents to attend the big event. It's a good thing they were there since Rory cut school on impulse to meet Jess (Milo Ventimiglia) in Manhattan and misses her bus back to make the ceremony in time.
Something similar happened when Rory and Dean (Jared Padalecki) went on a date and innocently fell asleep causing her to be out all night. Her whereabouts once again became the focus of the episode.