Gilmore Girls Meets Gossip Girl: 5 Couples That Would Work (& 5 That Wouldn't)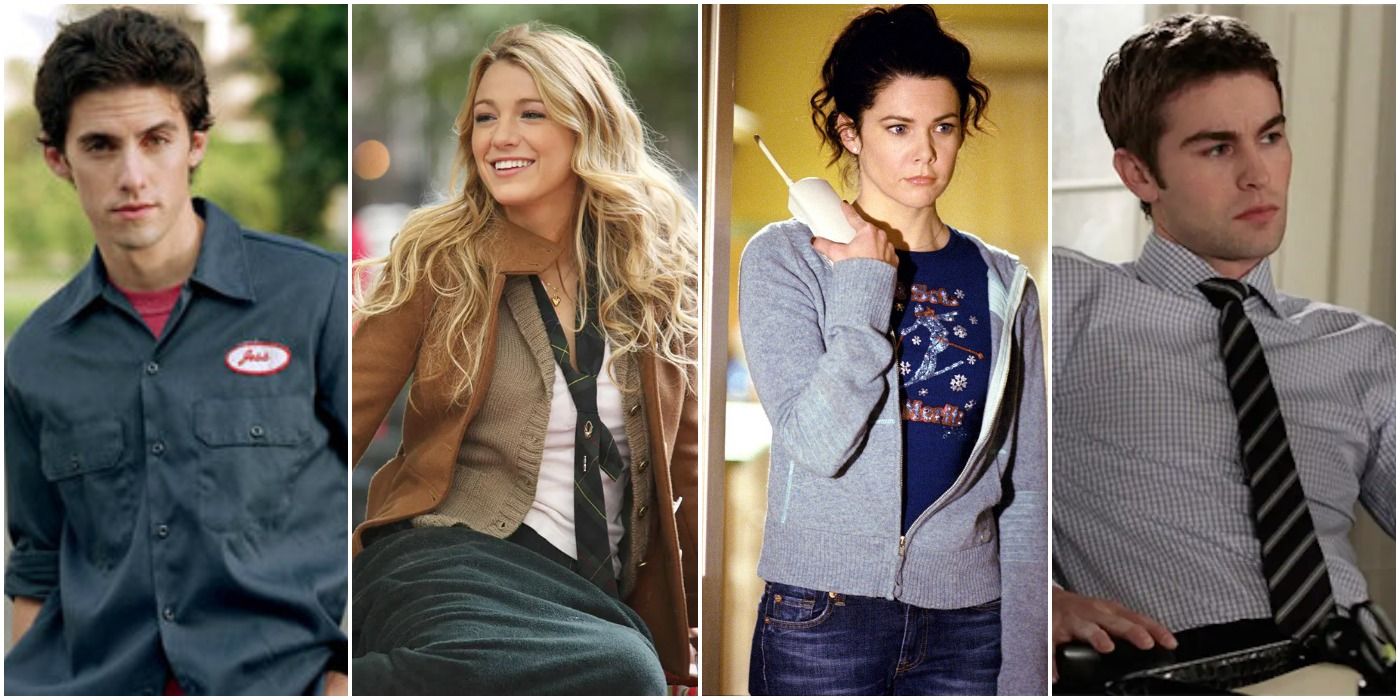 Considering that not all of the good citizens of Gilmore Girls' Stars Hollow are folksy—who would ever describe Emily and Richard Gilmore or the Huntzbergers that way?—and not all the New York City socialites of Gossip Girl reside on Park, Madison, or Fifth Avenues, such as The Humphreys of The BK.
There's a pretty good chance that some stellar couples would emerge from a crossover between these two series, but, no matter how you cut it, there are those who definitely wouldn't last more than a few weeks and would drive audiences up the wall.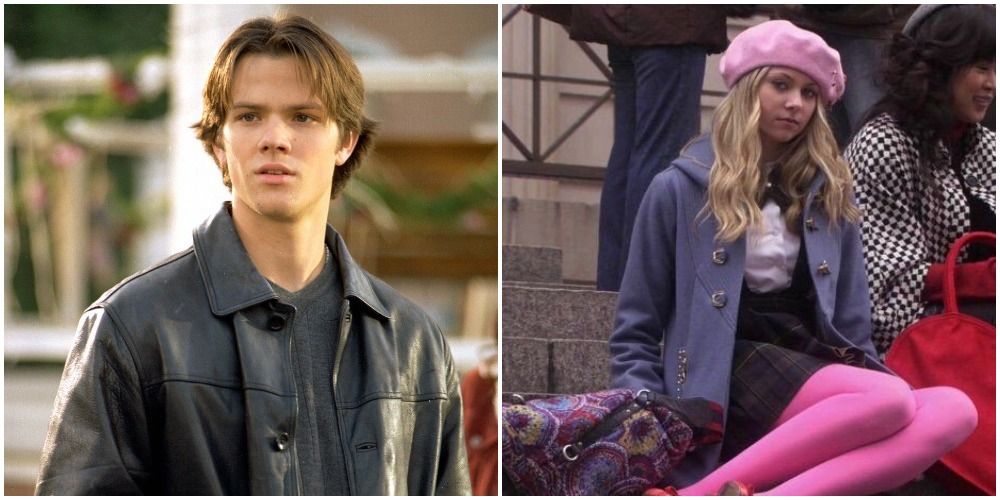 At first blush, Dean, who's originally from Chicago, would have had the city street smarts plus the small-town goodness garnered from living in Stars Hollow. This would mirror Jenny's city smarts but outer-borough humbleness. But, alas, there's too much stuff going on with Little J.
Where Dean embraced small-town life, working at the market, and high school sports, Jenny wanted to be Blair. She coveted the uptown world of designer clothes and society galas, the headbanded-world of those who hang on the steps of The Met.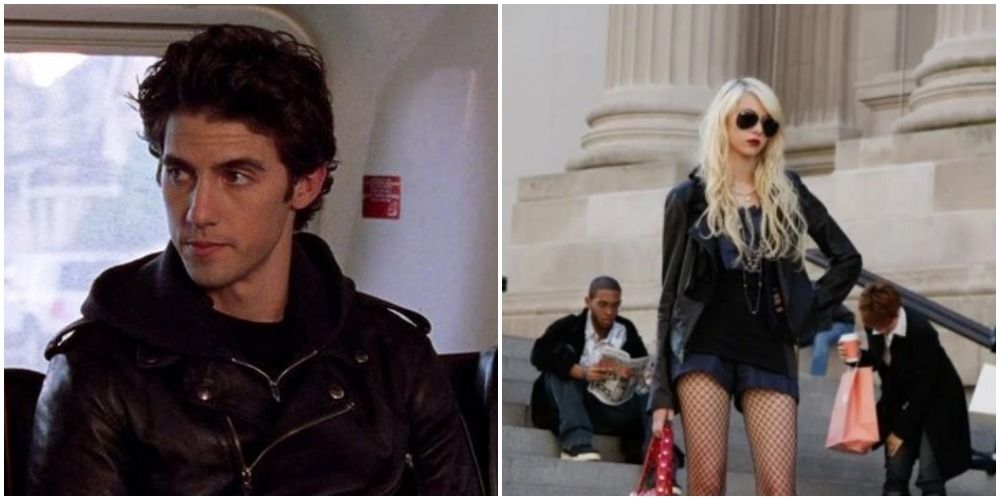 We're talkin' Jess when he first arrived in Stars Hollow–restless, rebellious, and resentful that his father was gone and his mother couldn't handle him so she had to ship him off to live with his uncle Luke. (This is all before Rory's good-girl influence brought out his sensitive, literary type.)
Because leather-moto-ed minds think alike, he and Jenny would ride off into the rock-n-roll sunset on a Harley if they met after she was over the whole Upper East Side Blair-wannabe phase and started dressing like Debbie Harry during the Blondie years.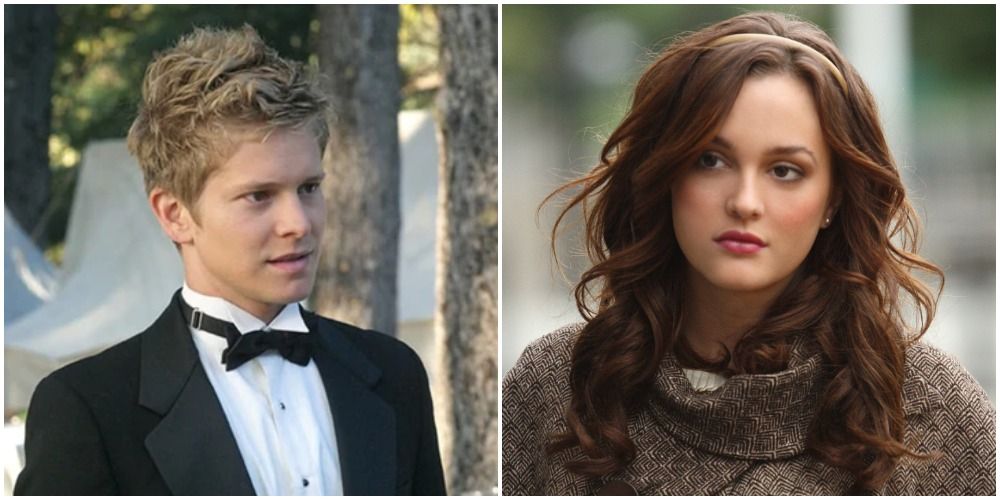 Although it seems logical that these two heirs-apparent—he to the Huntzberger newspaper conglomerate, and she to the Waldorf Design fashion empire—would be drawn to each other like a preppy to a Ralph Lauren sweater, but Logan and Blair would actually be a match made in arrogance hell.
Both may be young, rich, and dressed for success, but each has a my-way-or-the-highway attitude, has to call the shots in every situation, and all their conversations would end up being a condescension-a-thon. No amount of inheritance could make these two get along.