Gilmore Gils: Lorelai & Luke's Worst Fights, Ranked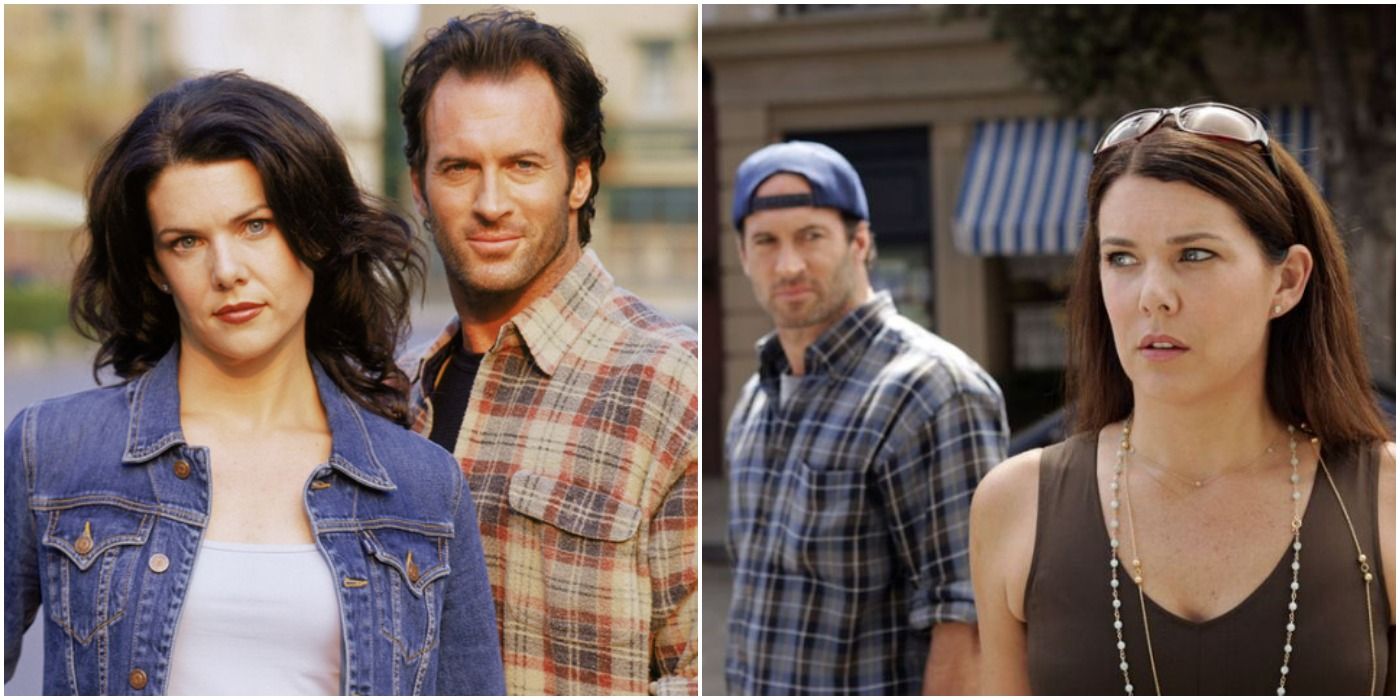 Lorelai Gilmore and Luke Danes had a one-of-a-kind relationship. When the people of Stars Hollow thought they were arguing, it was really just their form of communication. Bickering and sarcasm was their main form of speaking to each other. The two have been close friends for years and they know that they can say things to each other that no one else ever could. They were connected.
Things got trickier when Lorelai and Luke started dating. Secrets kept making themselves known and interfering with their happily ever after. Eventually, Luke and Lorelai found a way to be happy but they had plenty of fights throughout Gilmore Girls.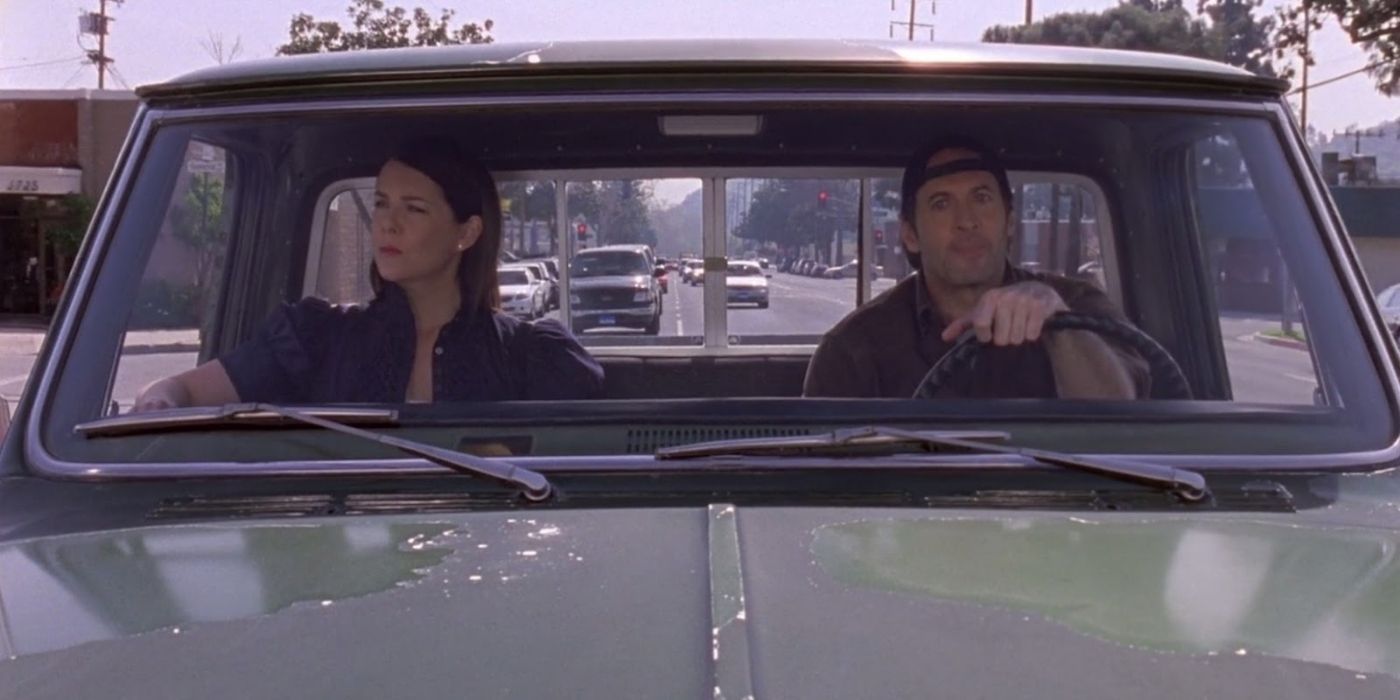 It took some time for Lorelai and Luke to be friends again after they called off their engagement. For starters, Lorelai jumped into Chris's arms almost immediately, so Luke needed time away from her. But when Lorelai and Luke were both single again, they slowly tiptoed back into the friend pool.
Luke accompanied Lorelai on her excursion for a new car but the day ended with them bickering at each other. It was almost like no time had passed and they were back to their old selves. Their little fight in the parking lot was oddly the start of their new friendship.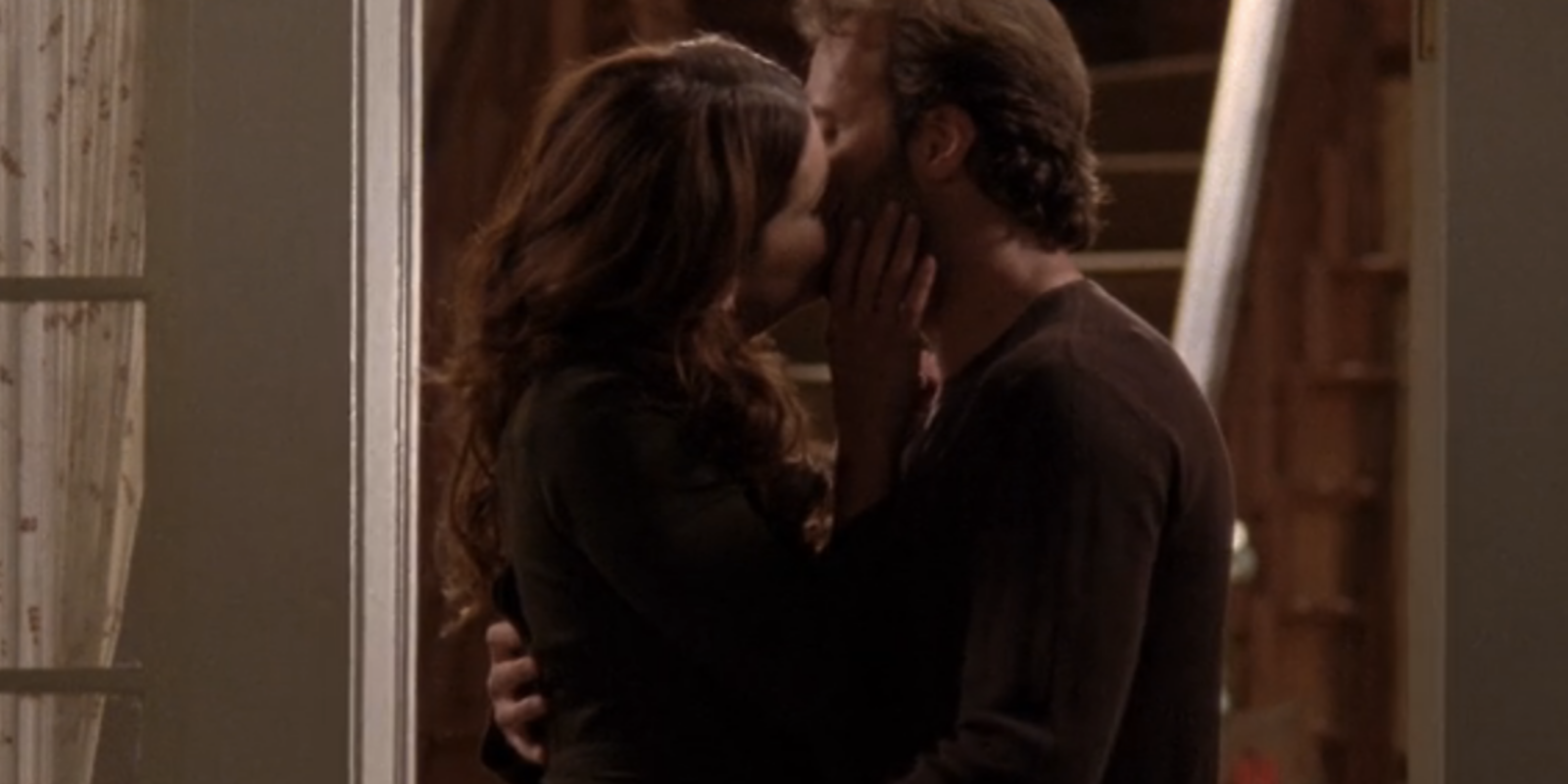 When Lorelai and Jason broke up, she spent all her time focusing on opening The Dragonfly Inn. At this time, Luke realized he has romantic feelings for Lorelai and wanted to pursue them, but when he saw Jason at the inn's opening weekend, he became infuriated. Why was he trying so hard if she had a boyfriend?
Luke yelled at Lorelai because he felt like an idiot. Meanwhile, Lorelai is playing catch-up and figuring out what was happening. She had to calm Luke down by telling him she was not with Jason and that she was, in fact, interested in Luke. This fight was short-lived but it was intense.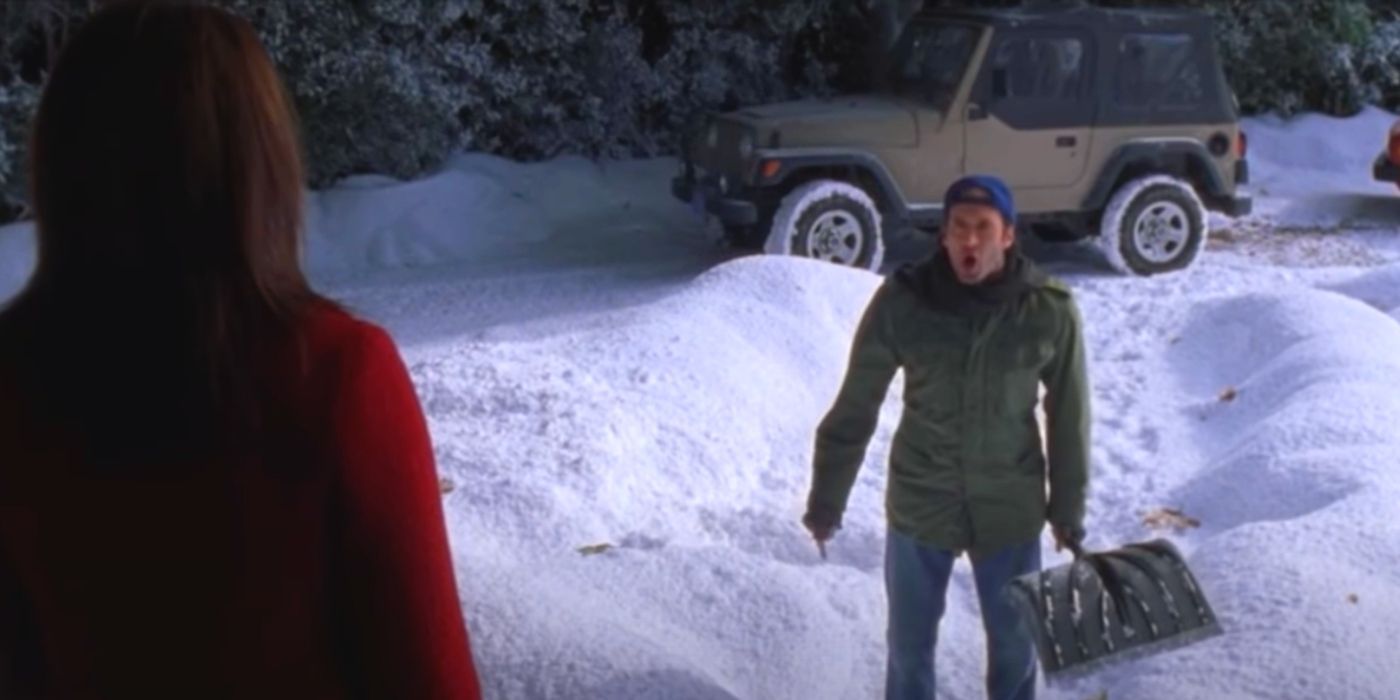 "In the Clamor and the Clangor" showed one of Luke and Lorelai's more telling arguments. In the episode prior, Lorelai found out that Luke and Nicole got married but were also looking to get divorced.
While Lorelai was trying to wrap her head around it, she and Luke got into an argument when she found out that Luke and Nicole moved into an apartment together while they were getting divorced. Lorelai felt out of the loop and that she didn't know Luke anymore. Likewise, Luke felt judged by Lorelai and didn't appreciate her prodding nature.