George R.R. Martin Lost Lands Film Reteams Paul W.S. Anderson & Milla Jovovich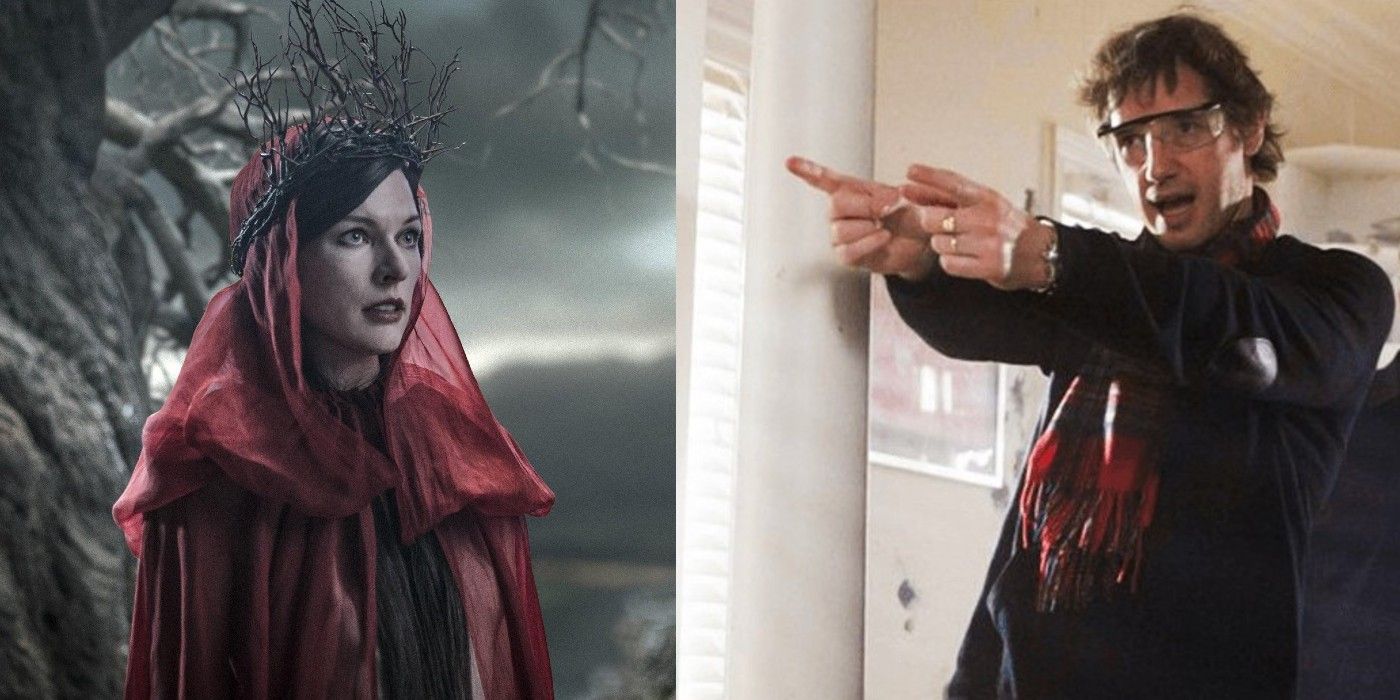 Paul W. S. Anderson has cast Milla Jovovich to lead the In The Lost Lands movie, which he is adapting from George R. R. Martin's eponymous short story. Jovovich and Anderson's iconic pairing dates back to 2002 when the actress first appeared as the covert operative, Alice, in Resident Evil, the director-screenwriter's adaptation of Capcom's smash-hit horror video game series. The film's commercial success inspired Anderson to develop an entire Resident Evil film franchise, which released six films between 2002 and 2016, all led by Jovovich. Arguably, the Resident Evil movies were critical bombs, yet Jovovich snagged awards and received praise for her brilliant performance across all the films. Although Jovovich won't star in the upcoming James Wan-produced Resident Evil reboot, her association with Anderson remains strong. She recently starred in the filmmaker's Monster Hunter film adaptation and now she is gearing up to appear in his cinematic take of the Game of Thrones creator's short story.
As confirmed by Deadline on Thursday, Anderson has locked Jovovich and Guardians of the Galaxy's, Dave Bautista for his fantasy-adventure film, In The Lost Lands. The movie follows Gray Alys (to be played by Jovovich), a powerful and fearsome sorceress who is hired by a  queen seeking the gift of shape-shifting. Gray must venture into the wilderness of the Lost Lands to fulfill the queen's orders. But as she embarks on the dangerous quest with Bautista's wanderer, Boyce, she is faced with many challenges and obstacles. In her adventure, Gray must use deception and strength while accomplishing the task she has been dispatched to complete. Anderson has penned the script, while Jeremy Bolt (Resident Evil), Anderson, Jovovich, Bautista, and Jonathan Meisner serve as producers, along with Constantin Werner.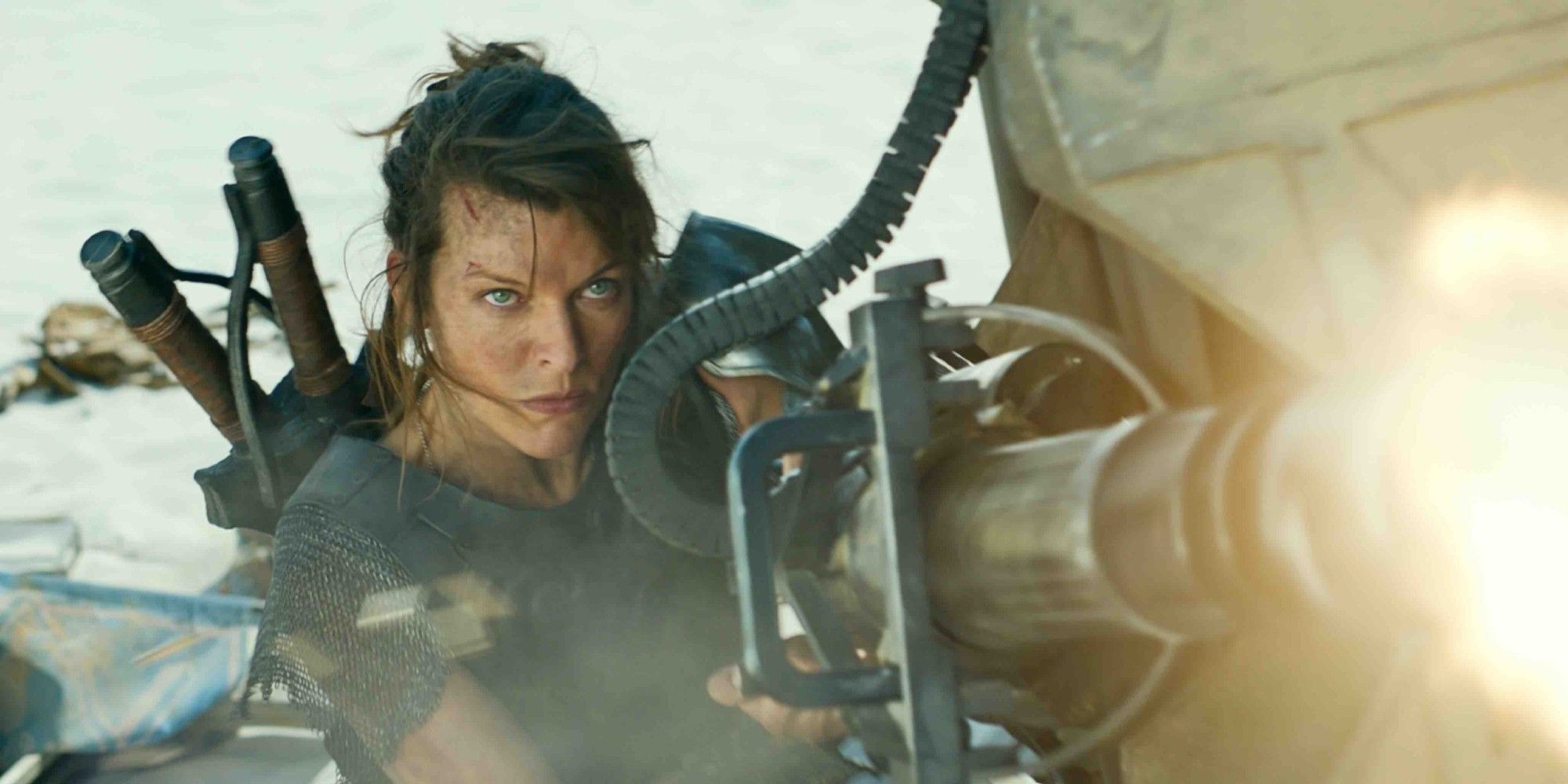 With all the creative and acting talent attached, there is very little that can hold In The Lost Lands back from becoming the next big hit. Martin's works' power and appeal have already been manifested in HBO's Game of Thrones' success and influence. So it's obvious that his short story serves as a brilliant and fitting template for the new movie. Fans are also well aware of the magic of the Jovovich-Anderson team-up, so it's needless to say that hopes for In The Lost Lands are already high. Overall, the new movie has all the ingredients needed to make a blockbuster. But how the film fares will really depend on its execution.
Source: Deadline