George Miller's Justice League Mortal Would've Been A Crazy Fever Dream Says Star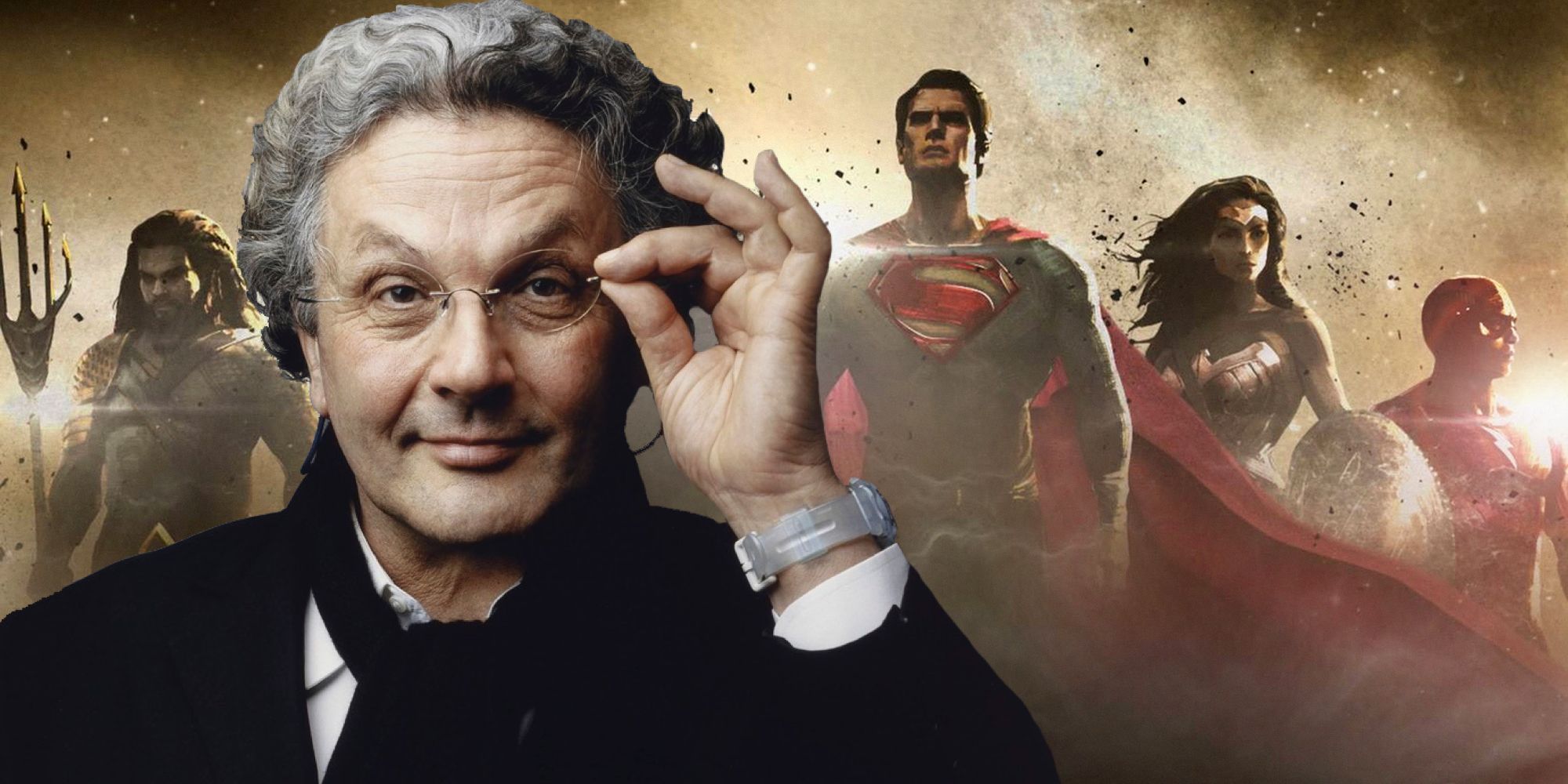 Jay Baruchel, who was set to star as Maxwell Lord in George Miller's cancelled Justice League: Mortal says it would have been a crazy movie. Baruchel was due to play Maxwell Lord, the same character recently portrayed by Pedro Pascal in Wonder Woman 1984, and spent months preparing for his role in the movie. He was cast alongside a young group of actors, which included Armie Hammer as Batman, Wendy Gale as Wonder Woman, Adam Brody as Barry Allen/The Flash, D.J. Cotrona as Superman, Common as Green Lantern, and Anton Yelchin as Wally West/The Flash.
Baruchel, who is currently working as a director of horror movies in his native Canada, is best known for voicing Hiccup, the hero of the How To Train Your Dragon franchise, and appearing in a number of Judd Atapow and Seth Rogen projects, including Knocked Up and This Is The End. He's spoken frequently about his experience working with Miller on Justice League: Mortal, hailing the experience as a key time in learning how to direct, as well as talking about various aspects of the production. He's mentioned in the past that the best Superman suit was the one used in Justice League: Mortal, but hasn't gone too in-depth on what the movie would have looked and felt like. But now, he's revealed some more detail.
Speaking to Variety, Baruchel says that he can't speak to how his version of Maxwell Lord compares to Pascal's, not having watched Wonder Woman 1984, but that he can speak to what Justice League: Mortal would have been. And to hear Baruchel tell it, it would have been a wild ride of a movie. The actor-director calls it a "crazy f—ing fever dream" of a movie, adding that it would have been "a blast" to get to make it. You can read his full comments below:
I haven't seen [Wonder Woman 1984]. I know the character's in it, so I can't speak to what they did versus what we were going to do. I can speak to the crazy f—ing fever dream that would have been Justice League: Mortal by George Miller. I just spent ten minutes talking s–t about acting, but my time in Australia with him is everything I adore about the craft. He treated it like a play. We workshopped it. We had a full-on dramaturg on set and did super, super earnest Meisner technique s–t and ripped apart and unpacked the script just for the sake of itself. It was art for art's sake. George is one of the most important filmmakers of all time and part of the reason I wanted to be a director was [Mad Max:] Road Warrior. I have no idea what they did in the new one, but in ours we had psychokinesis and blood coming out of my tear ducts and a whole bunch of crazy, cool s–t that would have been a blast to do. We were painting with pretty vivid operatic colors.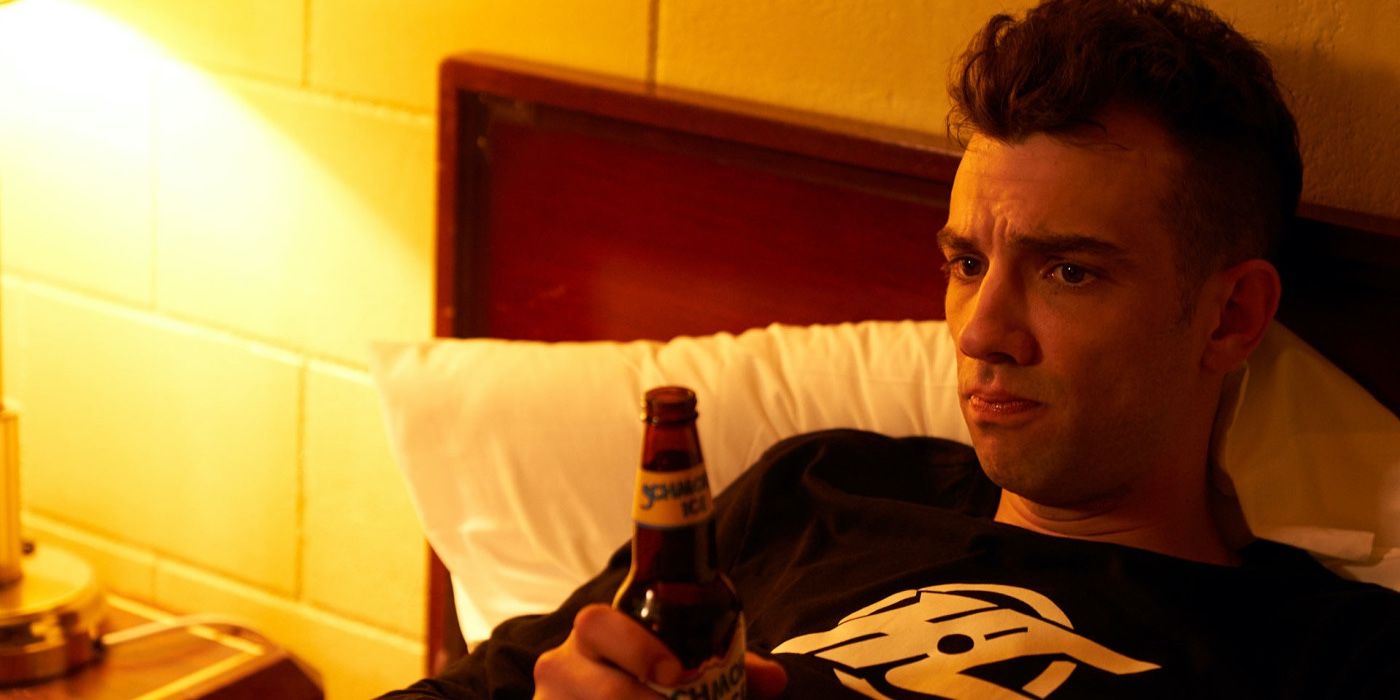 Clearly Baruchel was excited about Justice League: Mortal, and it remains one of the great "what if?" movies in Hollywood history, particularly as Miller went from that failed project to make Mad Max: Fury Road, considered one of the best action films of the past decade, and perhaps even of all time. As a result, many have speculated just how crazy Miller's vision for Justice League: Mortal was, and Baruchel's words confirm that he was aiming high.
While Zack Snyder got a crack at Justice League, his vision for which will finally be released on HBO Max in just over a month, there's no doubt that Miller's unique sensibilities would have produced a very different movie that would have satisfied DC fans in a different way. Sadly, Justice League: Mortal never made it to production, but fans can rest assured it would have been as crazy as rumored, if Baruchel is to be believed.
Source: Variety