Genshin Impact Version 1.4 Character Leaks: Is Rosaria Playable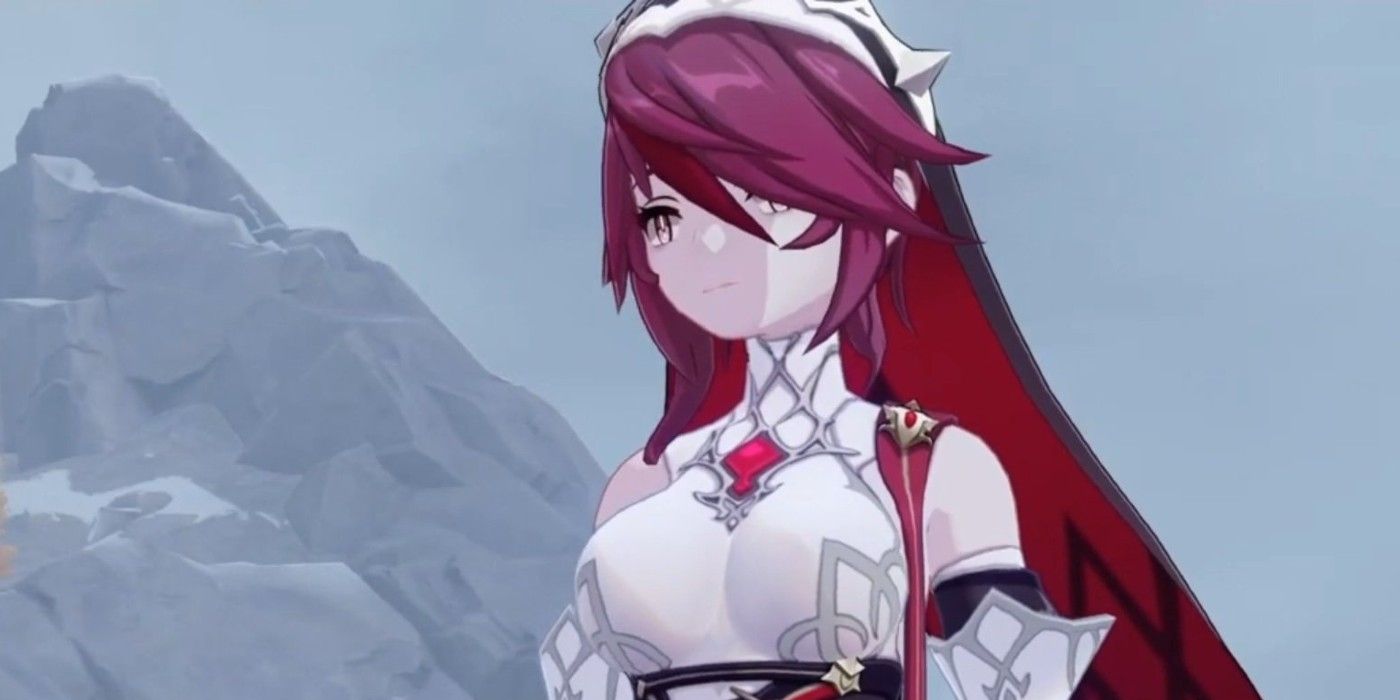 Version 1.4 of Genshin Impact will be releasing in less than a month, but alleged leaks and rumors are already well underway. A lot of fans have speculated about which characters will become playable in the newest update, but Rosaria seems to be the most popular choice. So, will Rosaria actually become playable in Genshin Impact 1.4?
Last year, Rosaria was a part of an alleged datamine that revealed eight new playable characters for Genshin Impact. Since that time, other characters that have been a part of that list, including Hu Tao who was rumored for Version 1.3, are commonly rumored to be appearing in Genshin Impact as Banners – character-specific gacha pulls through the game's Wish system. Now, with Version 1.4 on the horizon, rumors are out in full force that Rosaria will be the Banner character in the newest update.
Rumors suggesting Rosaria would be playable are nothing new. When Rosaria appeared in Genshin Impact's 1.2 livestream, there was speculation she'd become playable at some point. And while Rosaria has been featured in the game already, she's yet to become a recruitable and playable character. However, given her unique style and relation to other characters like Barbara, there's a good chance Rosaria is more than an NPC.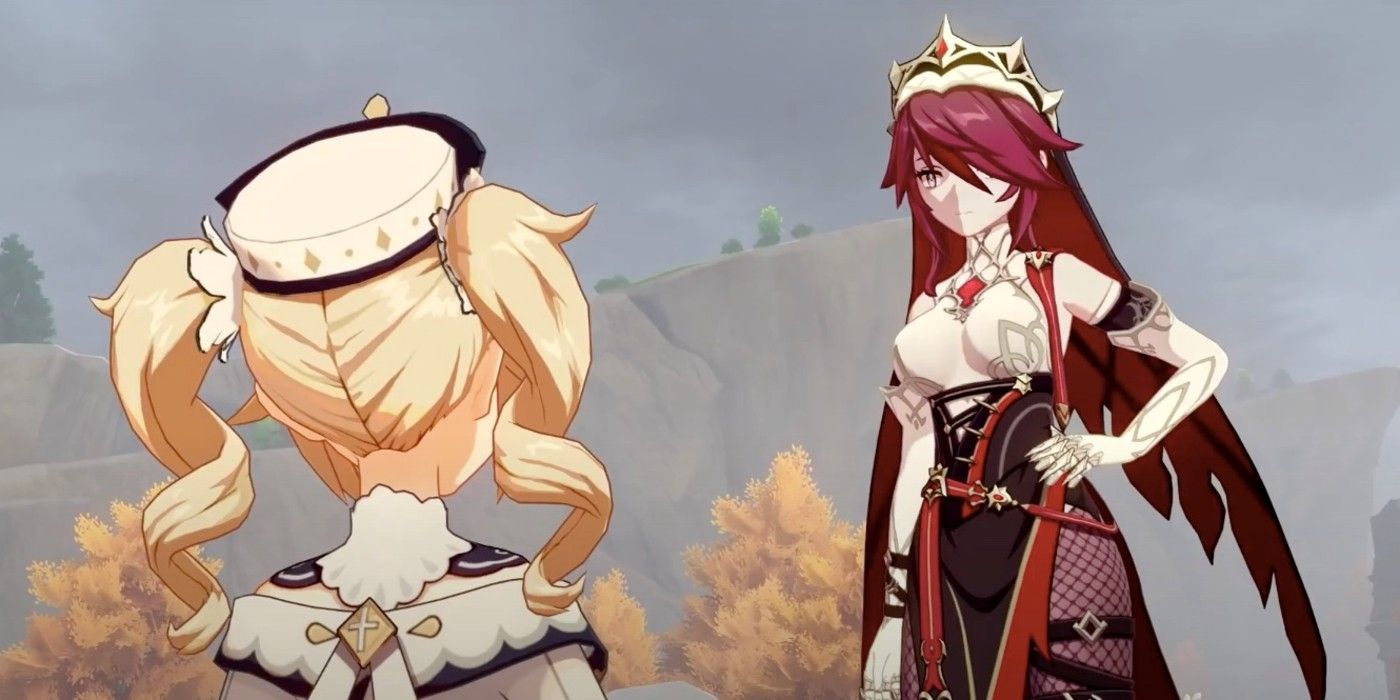 Since Rosaria was a part of the datamining leaks and eventually did appear in the game, it certainly seems like the rumors suggesting she'll become playable are true. Also, given how accurate Genshin Impact character leaks have been in the past, it makes Rosaria's Banner seem even more likely. However, as is the case with most rumors and leaks, these latest Version 1.4 rumors need to be taken with a grain of salt. Developer miHoYo hasn't officially confirmed anything yet.
So far, other characters rumored to be Banners have been pretty accurate. Both Zhongli and Tartaglia were rumored before 1.1 arrived, and Ganyu and Albedo were accurately predicted for Version 1.2. The one exception to the rule so far appears to be Hu Tao, who was expected for Version 1.3 and hasn't been included yet. However, the other 1.3 rumored character, Xiao, did prove to be true. All of this means that the chances for Rosaria becoming playable in Version 1.4 seem pretty good.
Of course, fans will have to wait on an announcement from miHoYo to know for sure. Just because Rosaria is likely to become playable doesn't mean she'll appear as part of the Version 1.4 update. However, based on most of the evidence so far, it seems like there's a really good chance she'll be in Version 1.4 of Genshin Impact.